A lawsuit intended to speed the return of cruise ships to Florida ports may have the inadvertent effect of crushing newly restored hopes for a shortened 2021 Alaska cruise season.
Back in early April, the state of Florida sued the U.S. Centers for Disease Control and Prevention (CDC), demanding the overturn of the public health agency's 'Conditional Sailing Order' (CSO) that details the guidelines for a restart of the cruise industry.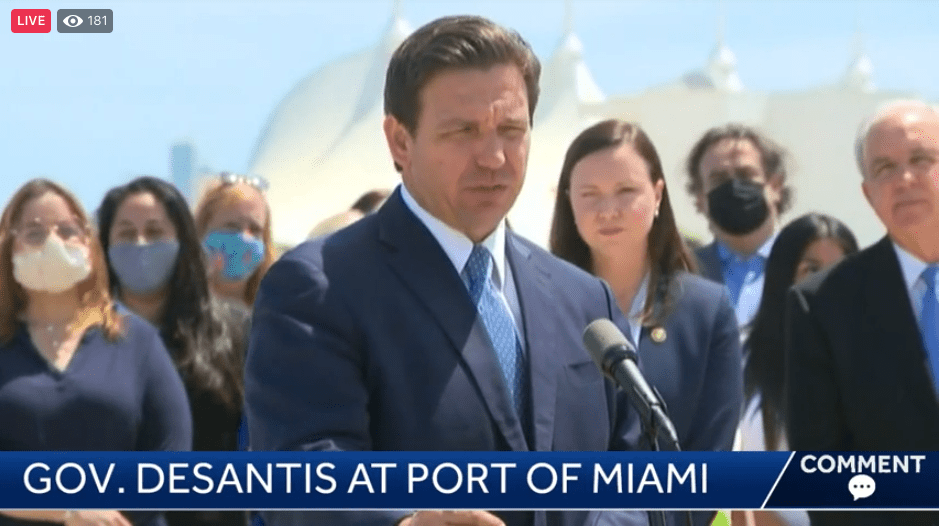 While cruise lines stayed out of the fray by not signing on to the lawsuit, Texas and Alaska, two other important cruise industry hubs, filed in support of the litigation.
In late April, Florida upped the ante by applying for an immediate injunction to overturn the CSO. After hearing arguments, a judge ordered Florida and the federal government — which oversees the CDC — to enter mediation, which was supposed to be completed by June 1. Mediation sessions have taken place, but no results have been announced at this time.
The lawsuit itself continues, and in documents filed yesterday with the U.S. District Court, the CDC argued that a win for Florida in the lawsuit would "cast considerable doubt on public confidence in the (cruise) industry" and "otherwise undermine the carefully laid plans for safe resumption of passenger operations."
Overturning CSO Could Scuttle Alaska Season
Federal attorneys representing the CDC also stated that overturning the Conditional Sailing Order would "end cruising in Alaska for the season," arguing that the recent Alaska Tourism Restoration Act signed by President Biden is only valid if the Conditional Sailing Order issued by the CDC remains in place.
That new law temporarily allows cruise ships to bypass mandatory port calls in Canada. But the CDC's lawyers argue that the wording of the law refers only to "covered cruise ships," which it defines as vessels that "operate in accordance with and retain a COVID-19 Conditional Sailing Certificate" issued by the CDC.
In other words, the CDC is arguing that the Alaska legislation is only effective if the CSO remains in effect. If that's the case, a win for Florida in the lawsuit would be a blow to both Alaska's tourism industry and the growing number of cruise lines already accepting bookings for a shortened Alaska season.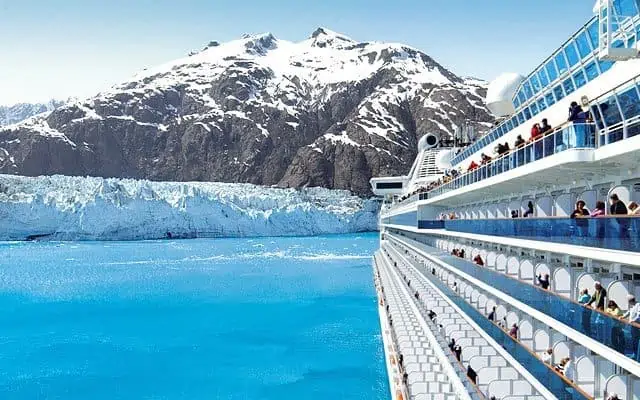 CDC Lawyers Say A Restart Is Already Underway
Federal lawyers also made the argument that cruising is set to resume imminently under the CDC's guidelines.
According to court documents, the "CDC has approved port agreements covering 22 vessels at five ports of call [and is reviewing agreements for six additional vessels]." CDC officials have also "received and provisionally approved two conditional sailing certificates for highly vaccinated cruises."
Florida is proving to be a wild card in the effort to restart cruising. Home to three of the world's busiest cruise ports, the state has much to gain from ships being allowed to sail again. But while Governor Ron DeSantis has been a strong advocate for reopening — as evidenced by the lawsuit — he is also firmly against requiring guests to prove their vaccination status.
Most cruise lines believe that restarting operations with all or most crew and passengers fully vaccinated is the safest and most prudent approach. The absolute last thing they want to see is more screaming headlines about "floating petri dishes."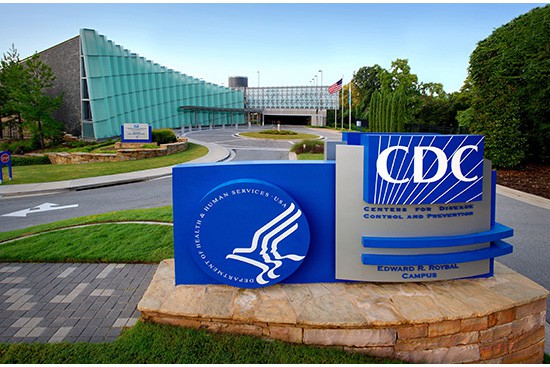 Most Americans Want Vaccinated Cruises
But DeSantis is threatening to fine cruise lines $5,000 for every passenger asked to reveal their vaccination status. He sees it as a rights and liberty issue rather than a health precaution.
Recent polls suggest the majority of Americans disagree. A Harris Poll of 1,999 U.S. adults taken from May 26-28 found that 63 percent would be more likely to go on a cruise if the cruise line mandated that all crew and passengers be vaccinated.
Just under 60 percent said they would specifically seek out cruise lines with a full crew and passenger vaccination mandate. 26 percent of respondents said they would prefer no vaccination mandate, while 18 percent said it wouldn't matter either way.