Celebrity Cruises has announced its Galapagos Islands schedule for 2023.
In January 2024, guests can set sail aboard one of the line's three intimate Galapagos ships — Celebrity Flora, Celebrity Xpedition, and Celebrity Xploration — on one of six carefully-curated seven-night itineraries.
"The Galapagos islands are indescribably beautiful, and an instant reminder of what a wonderful world we have,'" said Celebrity Cruises President and CEO Lisa Lutoff-Perlo. "Our new sailings take our guests to this special destination and offer experiences that will change their lives forever."
Travelers will be immersed in a pristine paradise, complete with incredible flora, rare wildlife, beautiful landscapes, and exotic adventures including snorkeling alongside penguins, walking among tortoises, and hiking volcanic landscapes.
Guests will be able to participate in twice-daily shore excursions guided by certified naturalists from the Galápagos National Park who are onboard during the journey.
MORE: Celebrity Launches New Pre-Cruise Hotel Program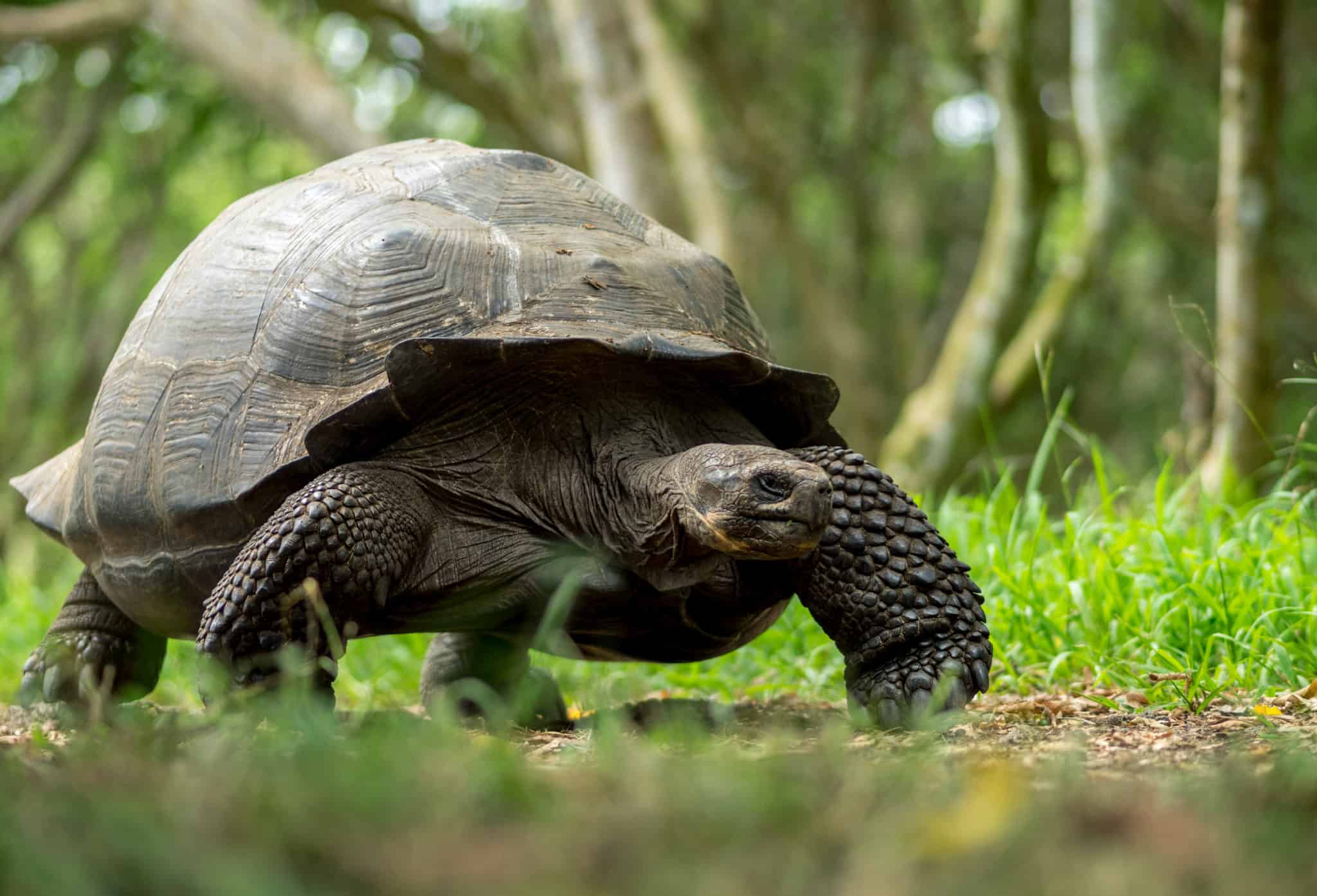 Celebrity Flora
Celebrity Flora is the newest of the three vessels, having debuted in 2019. The 100-passenger mega yacht offers itineraries both through the archipelago's inner and outer loops. Inspired by the islands, the vessel allows guests to fully immerse themselves in the landscape.
Celebrity Xpedition and Xploration
The 48-passenger Celebrity Xpedition and 16-passenger Celebrity Xploration take guests on breathtaking adventures as they explore the Galapagos' Northern and Southern loops.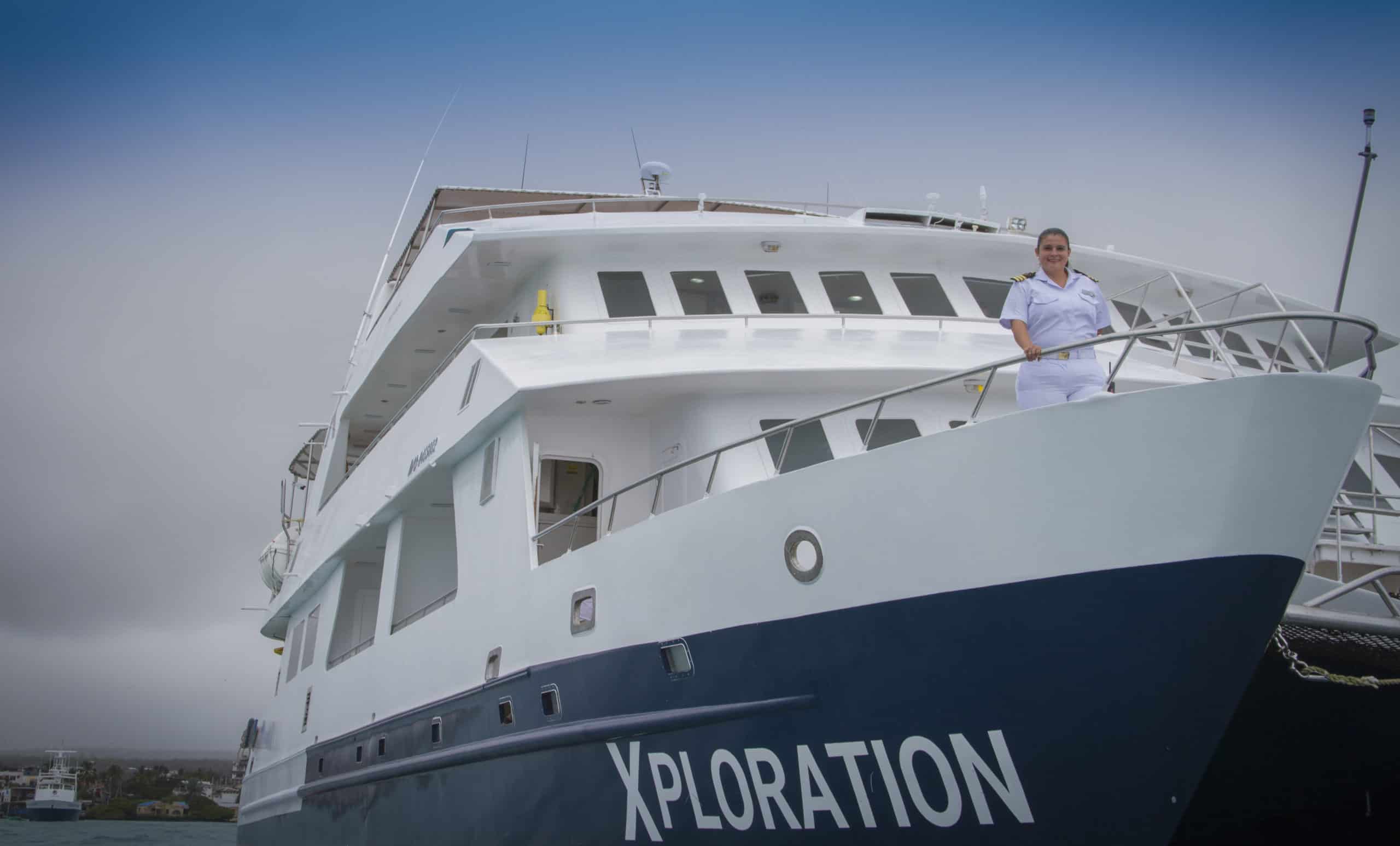 Guests sailing to the Galapagos Islands with Celebrity Cruises will be able to extend their vacations with 10 to 16-night packages that allow them to experience the vibrant culture of Ecuador's capital Quito, or travel high in the Andes of Peru to visit the country's historic seaside capital of Lima, the ancient Inca regions of Cuzco, the Sacred Valley, and the mystical Machu Picchu.
In addition to the Galapagos cruise, the all-inclusive vacation packages also include air transfers, five-star accommodations, and tours in each destination.
And as with all Celebrity Cruises trips now, passengers receive unlimited wifi, gratuities, and beverages as part of the fare.
READ NEXT: Celebrity Apex Review: Don't Fix What's Not Broken