Celebrity Cruises announced today that it is returning to sailing in the Galapagos Islands this summer.
Beginning July 4, the luxurious mega yacht Celebrity Flora will be the first to resume sailing the archipelago, followed by Celebrity Xpedition on July 24 and Celebrity Xploration on September 18.
Celebrity Flora debuted in 2019, and was designed specifically to navigate the waters of the Galapagos. Inspired by the islands and built with natural materials, the ship also includes the latest environmental technologies. To fully immerse travelers in the landscape, certified naturalists from Galapagos National Park are on board each cruise to guide the journey.
Celebrity Xpedition and Xploration will both equally explore the archipelago with Northern and Southern Loop itineraries.
Each island offers its own experiences, from hiking volcanic landscapes to snorkeling alongside sea turtles in their natural habitat. Passengers can also enjoy twice-daily excursions guided by certified naturalists.
READ MORE: UnCruise Adventures To Sail From Alaska Sooner Than Planned
And as with all Celebrity Cruises sailings now, unlimited wifi, beverages, and gratuities are included in the cruise fare.
All ships will sail with vaccinated crew, and will be available to vaccinated adult guests and kids under 18 who present a negative PCR test result.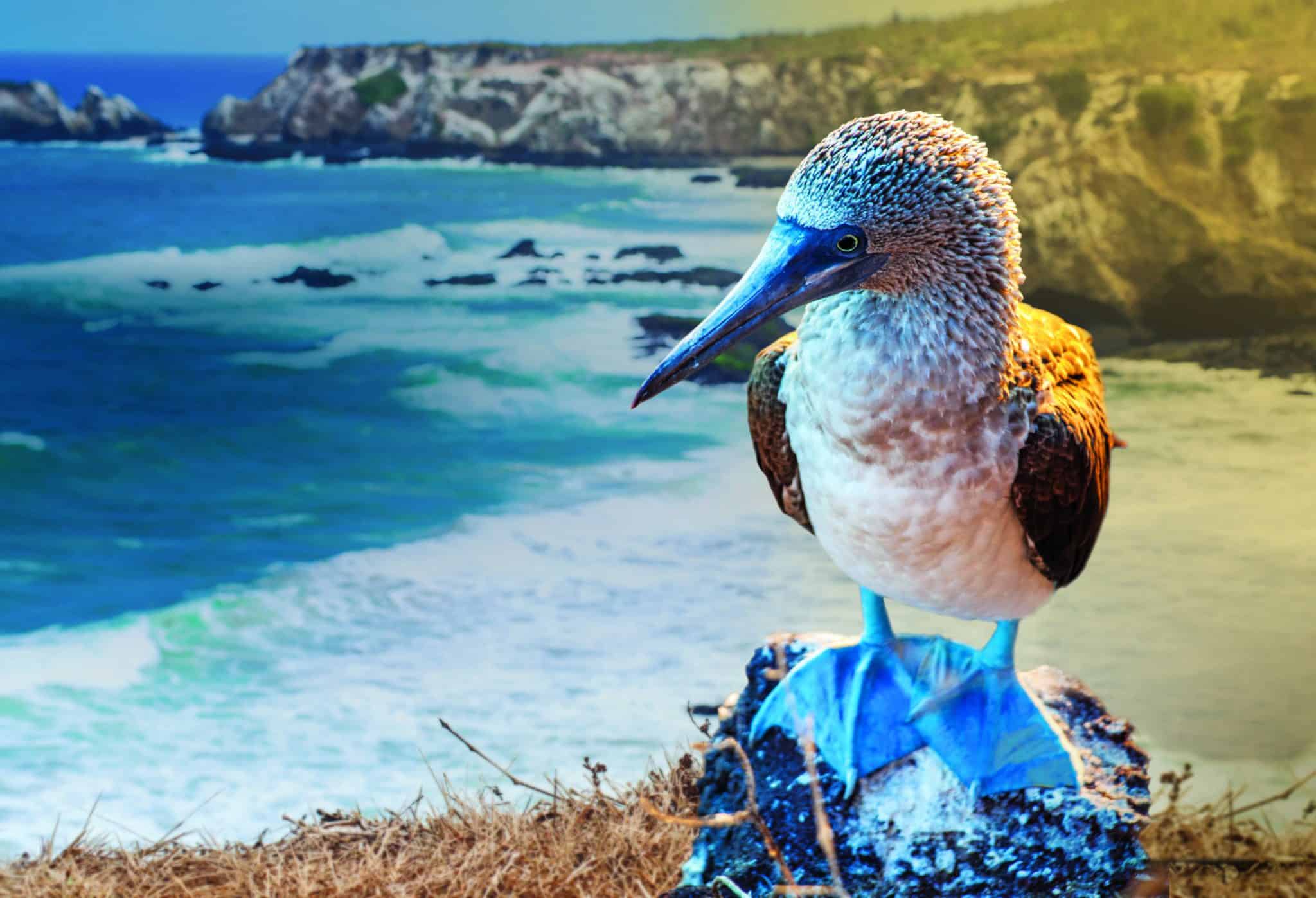 For a limited time, Celebrity is including airfare in the purchase of a Galapagos vacation package — curated seven-night cruises combined with all-inclusive land-based accommodations and activities to create 10 to 16-night vacations.
The offer is valid for roundtrip economy or business class airfares departing from United States or Canadian gateways, and are valued at up to $750 per person including air taxes and fees. The offer is available for applicable vacation packages on sail dates departing between July 3, 2021 and December 31, 2023. Flights must be booked via Flights by Celebrity by June 30, 2021.
READ NEXT: Celebrity Reveals New Details on Third Edge-Class Cruise Ship