Celebrity Cruises posted its single largest booking day in company history on Black Friday, followed by its strongest Cyber Monday ever this year.
The record booking performance follows the launch of Celebrity Beyond back in April, which is the line's third Edge-class ship following Celebrity Edge and Apex. A fourth Edge-class vessel, Celebrity Ascent, is due out next year.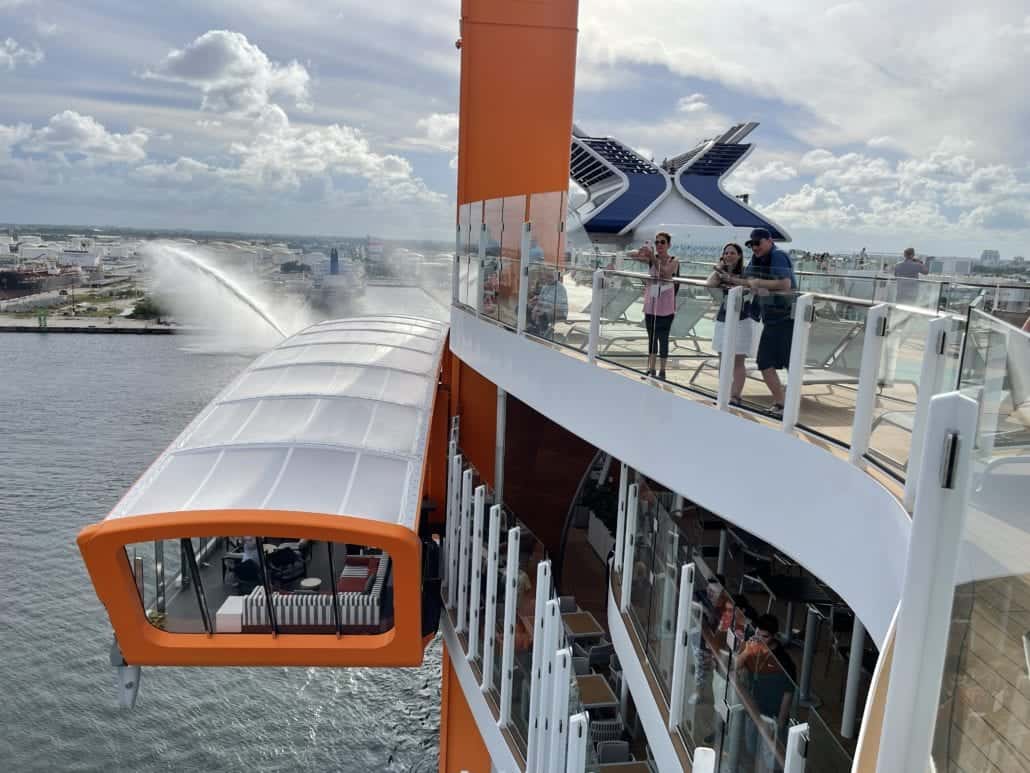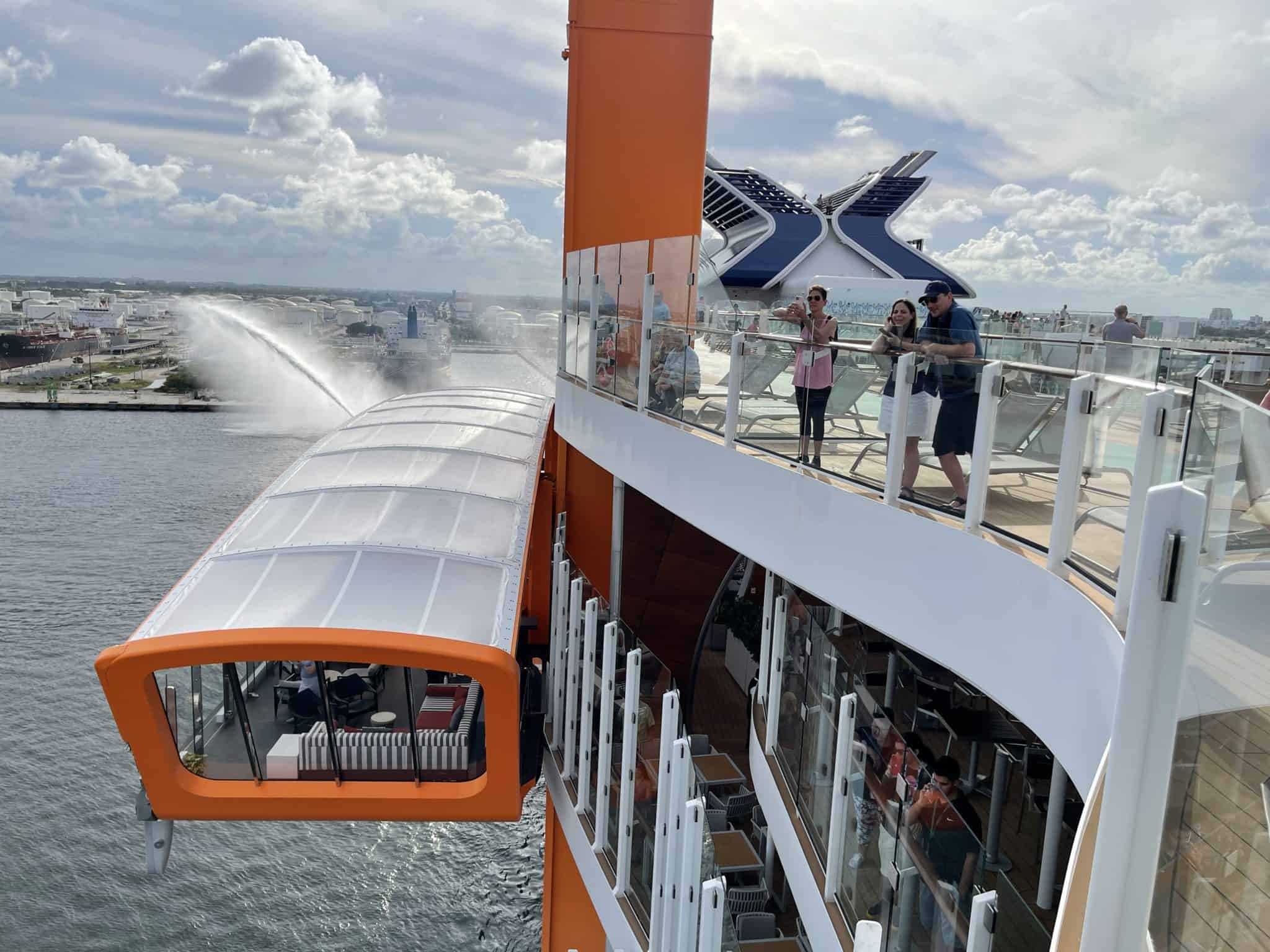 Future guests locked in vacations on brand-new itineraries in Europe, Alaska, the Caribbean, Japan, and Southeast Asia. New offerings include new year-round cruise options in Europe and new experiences in every corner of the world where Celebrity Cruises ships sail. And for the first time in 2024, one of the Edge-class ships will be sailing in Alaska: Celebrity Edge. A second Edge-class vessel, Celebrity Apex, will sail from London during the same season.
MORE: New Black Panther Characters Coming to Disney's 'Marvel Day At Sea' in 2023
"All of the recent exposure highlighting Celebrity's innovative ship design and onboard offerings built incredible demand from consumers longing to experience the world in new ways and through a new level of relaxed luxury," said Celebrity Cruises President and CEO Lisa Lutoff-Perlo. "We saw demand across the full depth and breadth of our itinerary offerings around the globe and we can't wait to take our guests to the world's best places on the world's best places, our Celebrity ships."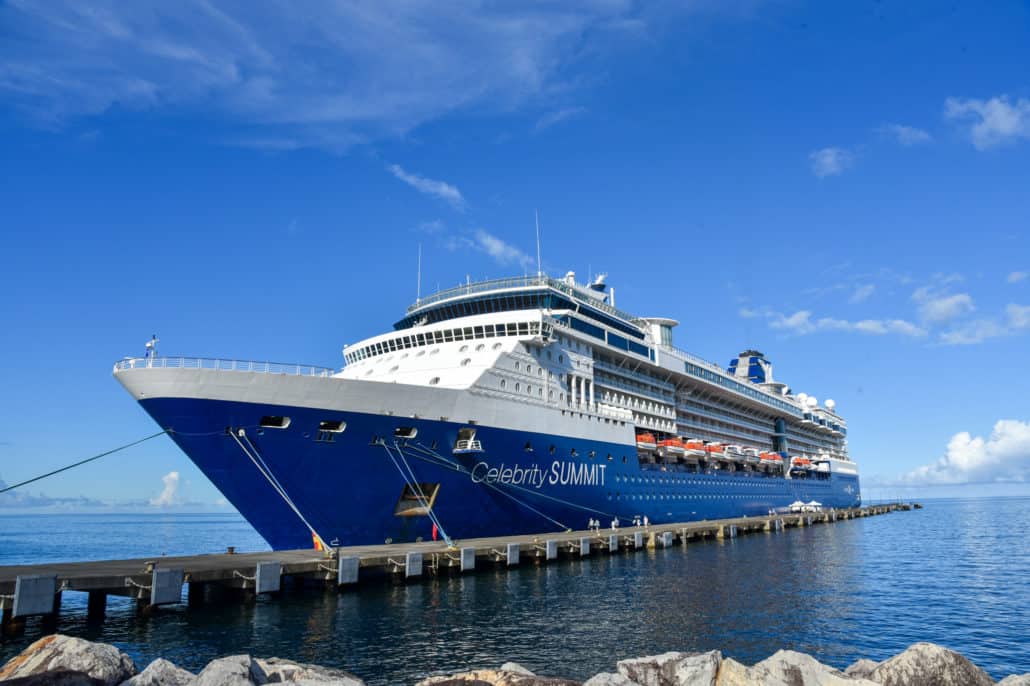 Celebrity Cruises wasn't the only cruise brand to break records this past week. Other lines that broke booking records on Black Friday and/or Cyber Monday include Holland America, Royal Caribbean, and Carnival.
READ NEXT: Princess Cruises Increases Add-On Package Prices, Adds Fitness Classes & Premium Desserts