The Australian branch of Cruise Lines International Association (CLIA), the industry body representing most of the world's cruise lines, has submitted a plan to resume cruising from the southern continent.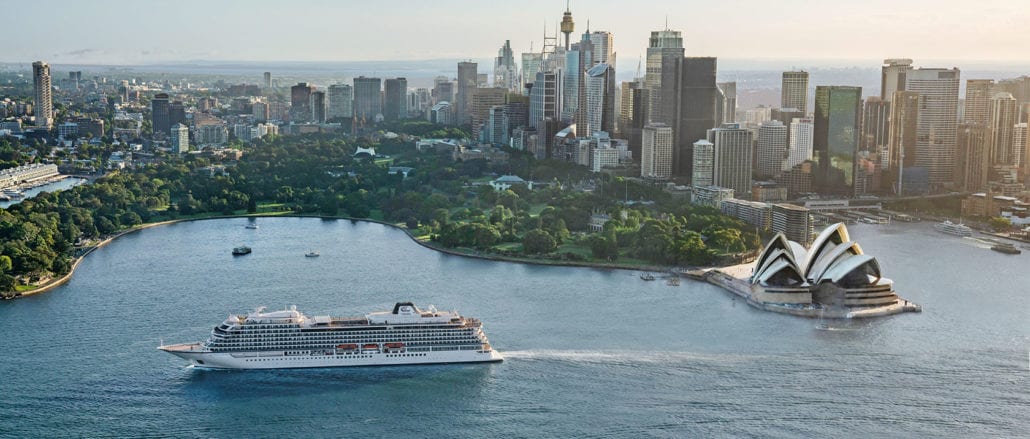 The four-phase proposal is designed to work in tandem with the country's roadmap out of the COVID pandemic, and depends heavily on the national vaccination rate.
The CLIA plan would see the resumption of limited domestic-only cruises when 70 percent of the population is fully vaccinated, followed by the creation of trans-Tasman and other cruise "bubbles" when vaccination levels rise to 80 percent. At current inoculation rates, those levels are expected to be achieved before the end of the year.
The Australian newspaper reports that at an online forum attended by almost 1000 delegates, CLIA managing director Australasia Joel Katz stressed that the cruise industry requires certainty and a clear path to ensure its survival.
Carnival Details Which Ships Will Return This Fall, Pushes Several To 2022
"This is about having plans agreed in advance so that we're ready as conditions improve with the rising vaccination rate," Katz said.
"Our governments have created a four-phase plan to reopen Australia, and we're now calling for our own four-phase pathway to be included in this process."
Here are the highlights of the CLIA proposed restart plan:
Phase One would include the negotiation of agreements with government and health authorities on protocols like mandatory vaccinations, onboard testing, contract tracing and response plans for an outbreak.
Phase Two would allow local-only cruise itineraries, with no foreign passengers or international port calls, similar to the domestic cruise program currently in place in the UK.
Phase Three would bring expanded domestic sailings and the establishment of international bubbles. This would come following the end of lock downs and opening of state borders within Australia.
Phase Four, the final step once high domestic vaccination levels are reached, would include the restart of international cruises from Australian ports, buttressed by ongoing health regulations.
"Cruising involves long lead-times ahead of operations, so we need a plan in place now so we can work towards reviving an industry worth more than $5 billion AUD (USD $3.7 billion) a year to communities around Australia," Katz said during the online conference.
Wendy Harch, Chief Commercial Officer for 'Starts At 60,' a website for 60+ Australians, welcomed the CLIA announcement and suggested that those wishing to cruise in future months make their bookings soon as space is expected to fill quickly.
8 Tips For Preparing to Cruise in 2021
"With the cruising public holding millions of dollars in cruise credits from 2020 and 2021, the pressure on availability in 2022 is immense," she said.
"So if you are looking at cruising in 2022, we highly recommend you book soon or you will miss out. Many destinations are also opening up for cruising in 2023 — including Alaska, Europe and Japan. With the northern hemisphere already actively cruising, it is highly recommended you book your desired cruise and cabin type early or you will miss out."
Harch says cruisers can book with confidence despite the potential for more lockdowns and cancellations.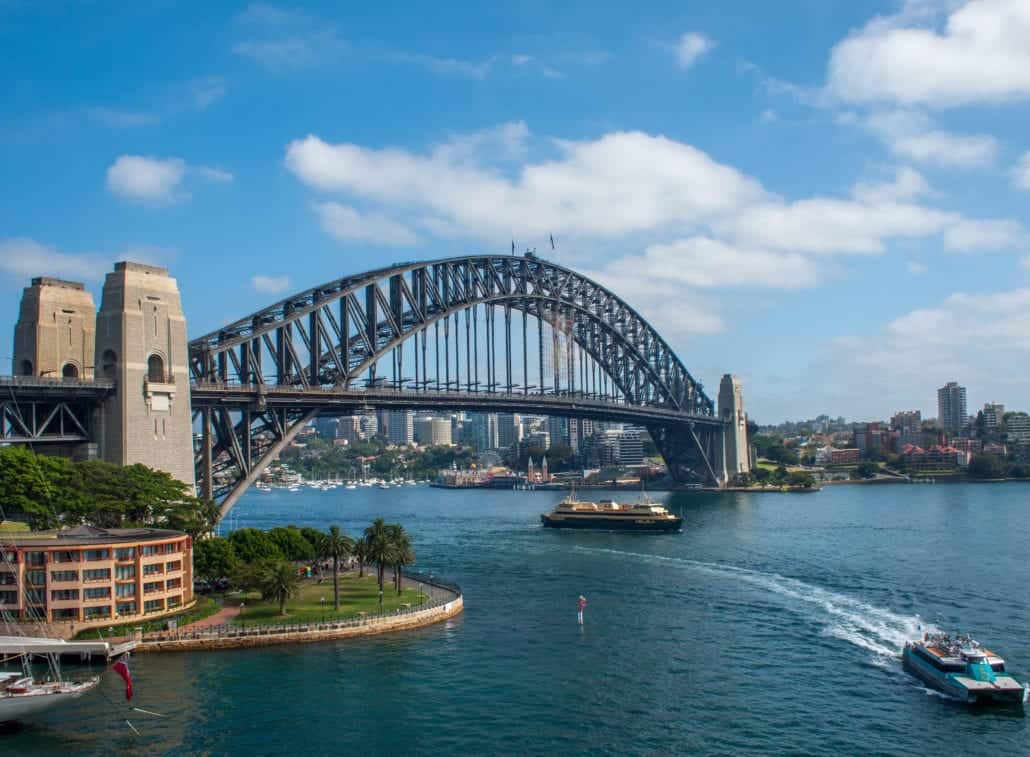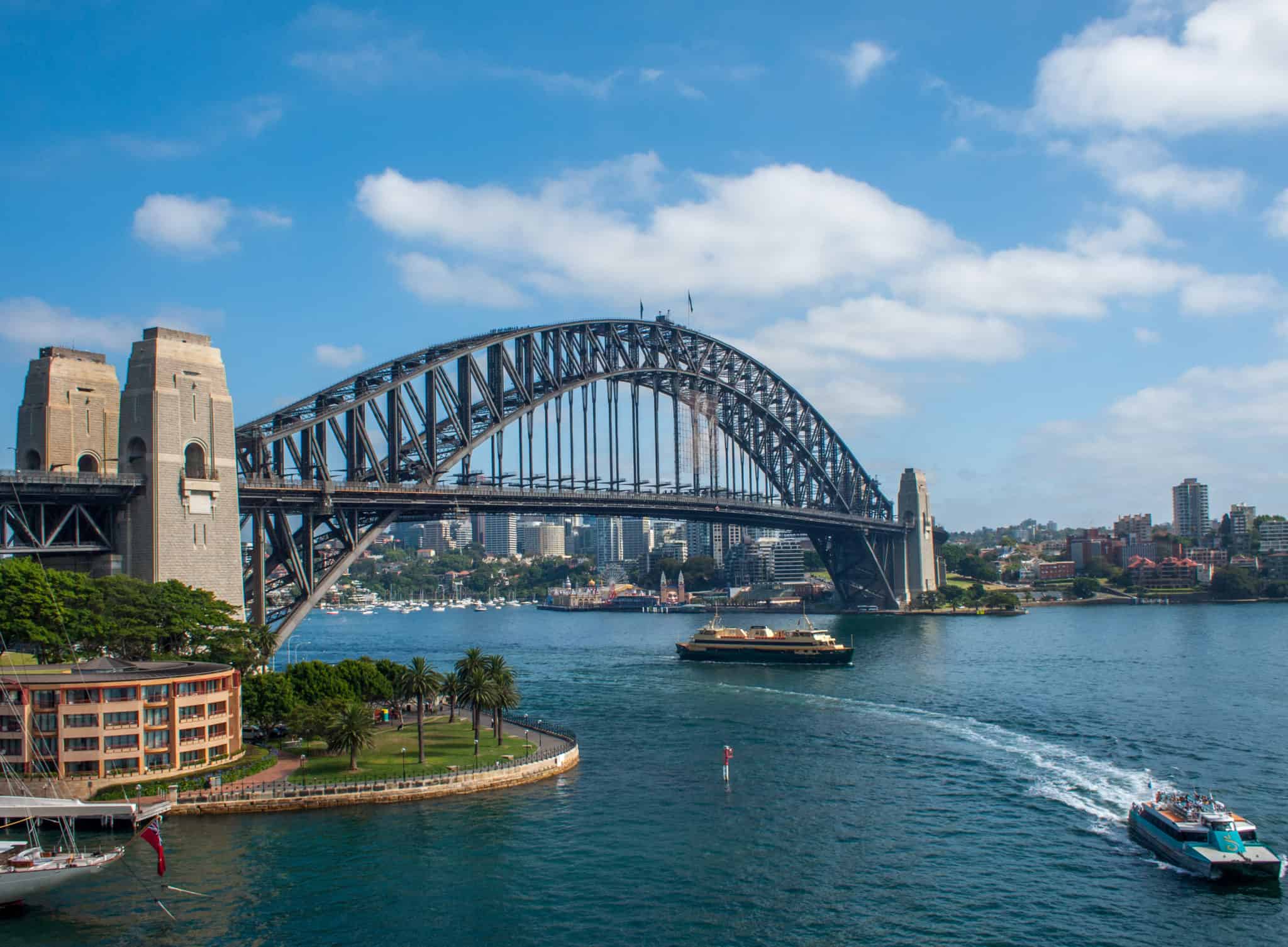 "Many cruise lines have very positive cancellation policies so you can book with full confidence of a full refund of deposit prior to final payment due date and prior to any cancellation fees kicking in."
Two months ago, with no restart plan on the horizon, Cunard cancelled a planned two-ship Australia and New Zealand season scheduled for late this year and early next.
The new CLIA plan should encourage lines to begin planning future cruises in the popular region down under.