Last week, contributing writer Bruce Parkinson sailed a four-night voyage on Costa Cruises in the Mediterranean. Bruce wrote daily trip reports to share his experience as he sailed from Barcelona to Rome.
In the U.S. market, Costa Cruises is a small player, with just 1.5 percent market share. In Italy, the Carnival Corporation-owned brand is the big dog, attracting 58 percent of Italian cruisers. 
Is cruising with Costa for you?
That all depends on what you're looking for. Some people want to see the great sights of Europe during the day, but return to more familiar voices, flavors, and entertainment at night. If that's you, then Carnival, Royal Caribbean, or another brand more targeted to the North American market might be a better choice.
On the other hand, if you want to be fully immersed in European culture, why not share a beautiful ship with a majority of Europeans? There were all ages onboard, including lots of multi-generational families, and the atmosphere was full of fun.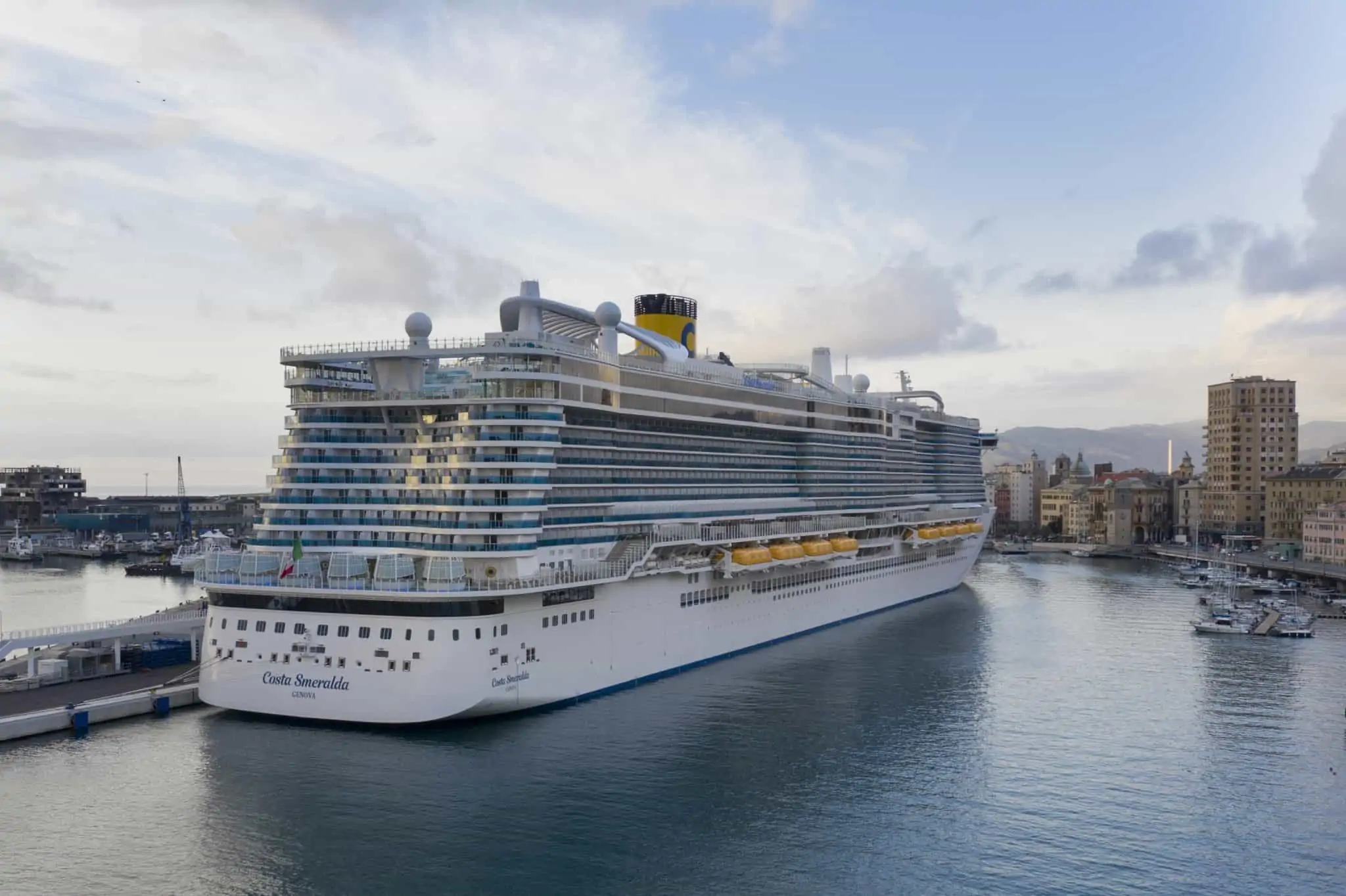 Affordability
Current pricing for Costa Smeralda is very accessible — as low as $629 per person for an inside stateroom, and $829 for a balcony stateroom (based on October pricing). It's a new (2019), nearly $1-billion ship, and the staterooms are fresh and well-appointed.
Seven-night western Mediterranean itineraries include Barcelona roundtrip with stops at Marseille, Savona, Rome, Palermo, and Palma de Mallorca. But cruises can also be accessed from other cities along the route. Guests can get on or off at each port, which has the positive result that the massive ship isn't boarding or disembarking all passengers at once.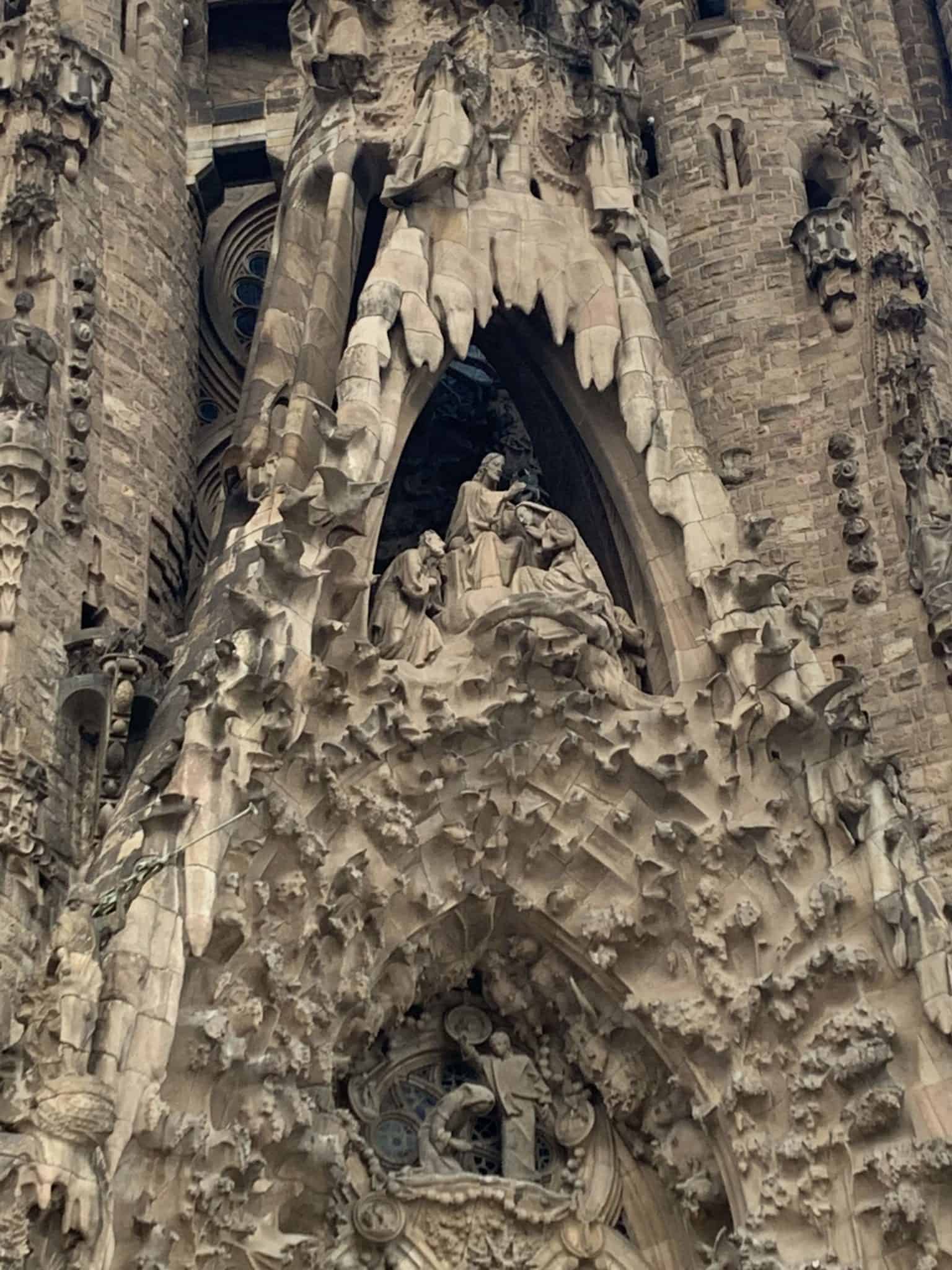 Extra Costs
From standard meals — and very good ones too — to activities on board, including sports and wellness facilities, an aqua park with waterslides, and evening entertainment, Costa Cruises include all the basics for those on a budget. There are both main dining room and crew-served buffet choices. There's also the Tutti a Tavola Restaurant, dedicated to families with children. 
One thing to note: tap water is always available at the buffet, but it isn't included in the main dining room.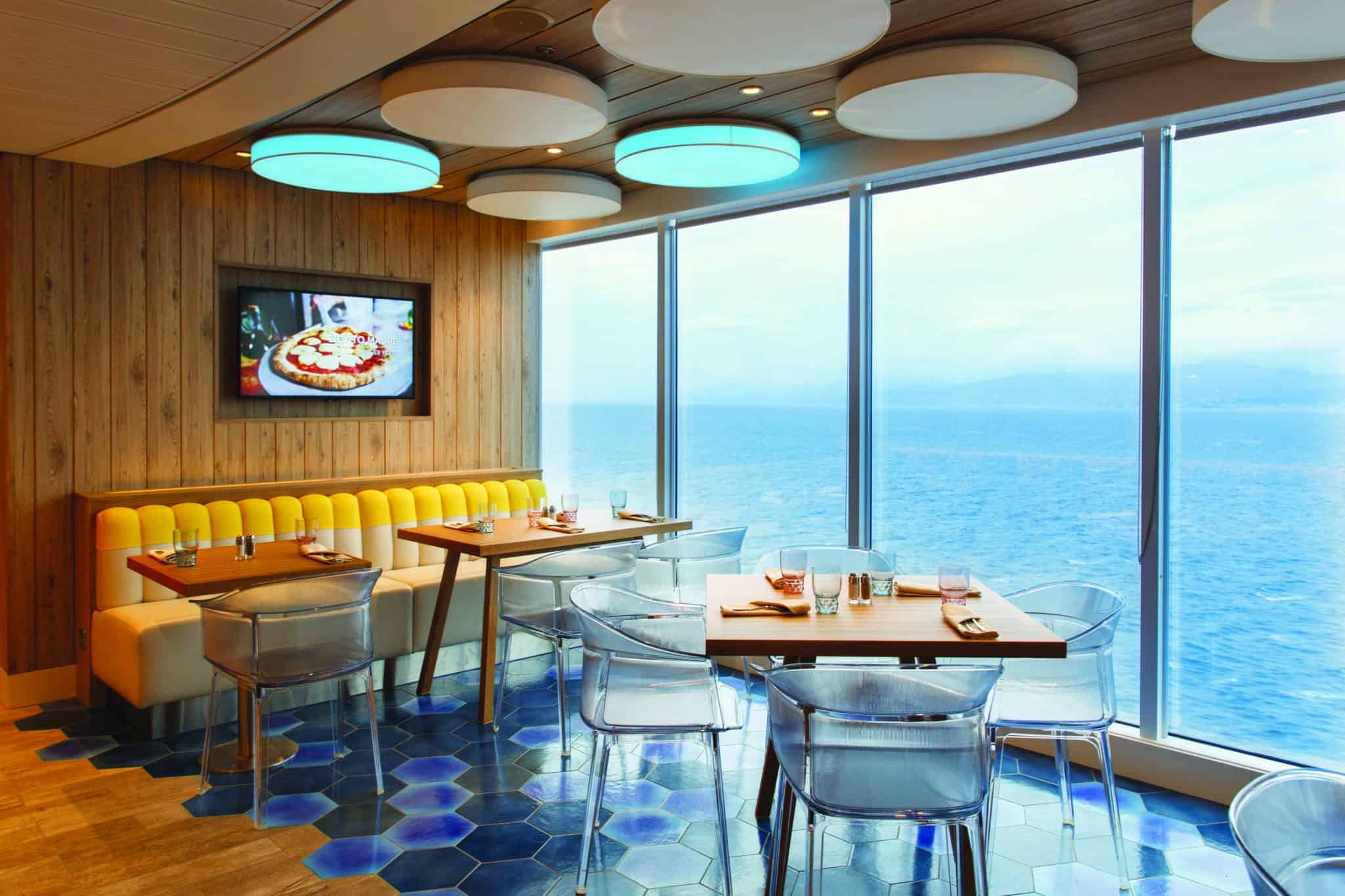 There are plenty of extra-cost upgrades for those who desire them, including alcoholic drinks and non-alcoholic specialty beverages, specialty restaurants, spa treatments, excursions, and gratuities. In the main dining room, a 'gourmet experiences' menu offers meals with premium ingredients at a supplement.
READ MORE: A Picky Eater's Guide to Dining on Carnival's Mardi Gras
Drink packages
There are several to choose from, so it's worth studying them to see how they fit in with your own needs. Here's a thumbnail sketch at current prices.
Adults
Wine or beer with meals from $22 per person per day.

The above, plus coffee, cappuccinos, soft drinks, beers, aperitifs, and select spirits from $33 per person per day.

The above, plus a range of cocktails, mixed drinks, and frozen drinks from $38 per person per day.

The above plus premium wines priced up to 9 Euros ($10.50 USD), unlimited premium drinks, minibar drinks, and cabin service from $56 per person per day.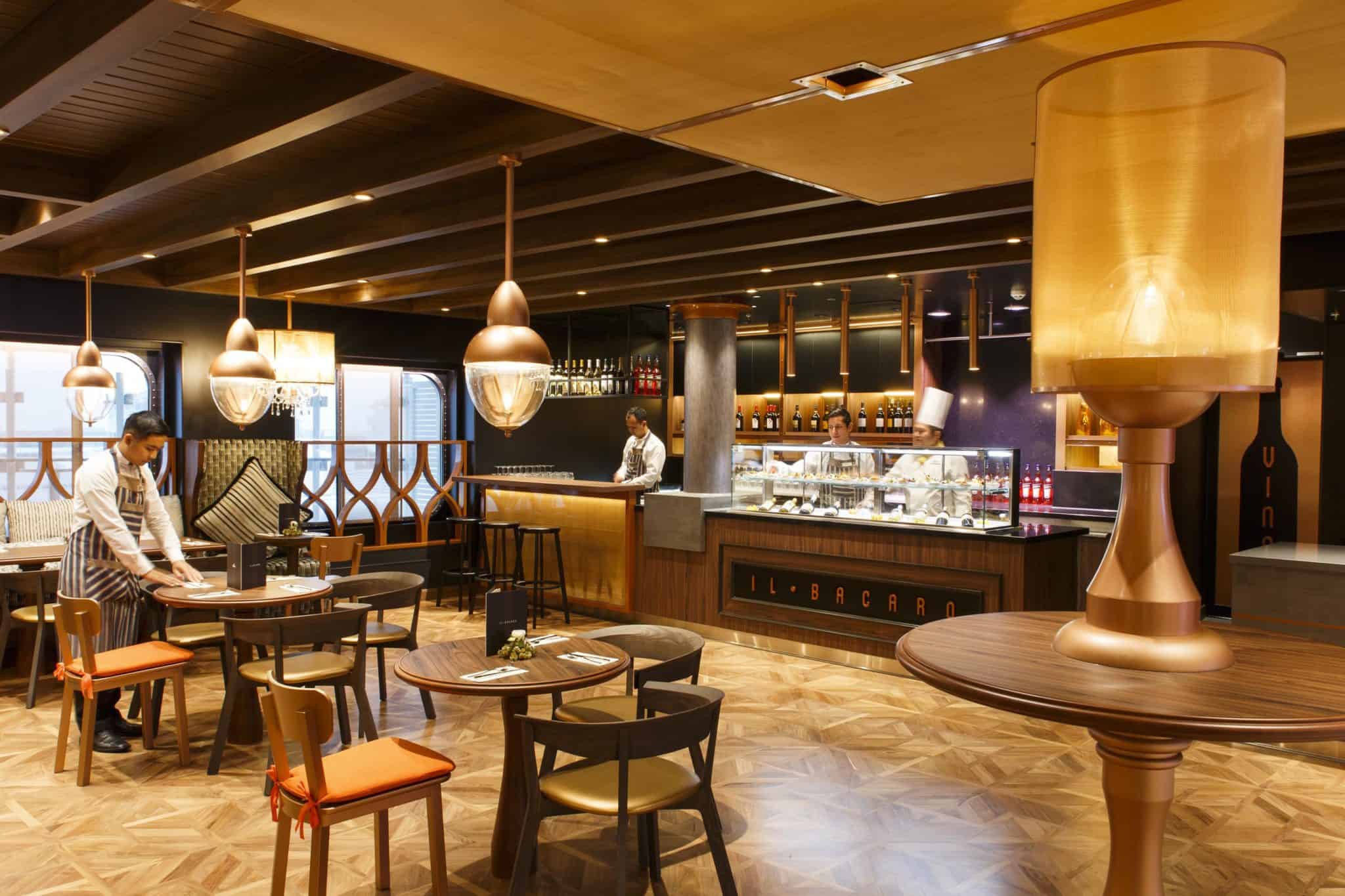 Kids
Soft drinks and mineral water during meals from $11 per person, per day.

Soft drinks, smoothies, and hot chocolate all day long from $22 per person, per day.
Packages must be purchased by all guests in the same cabin (that are old enough, depending on the circumstances). Service charge is included.
Specialty Restaurants
There may be less included on Costa than you are used to in some areas, on things like water, pizza, and other fast foods. The upcharges are pretty reasonable overall, and help keep the entry-level pricing low.
People loved the poke bowls, priced at 3 Euros ($3.50 USD) for a small and 4 Euros ($4.70 USD) for a large. The small is more of a snack, while the large is a substantial meal and includes more ingredient choices.
The popular pizza spot, Pummid'oro, serves substantial pies from $7 Euros ($8.20 USD). They're handmade and delicious – including fresh mozzarella made in the on-ship dairy. The quick-service sushi bar was another popular spot as was the ice cream parlor.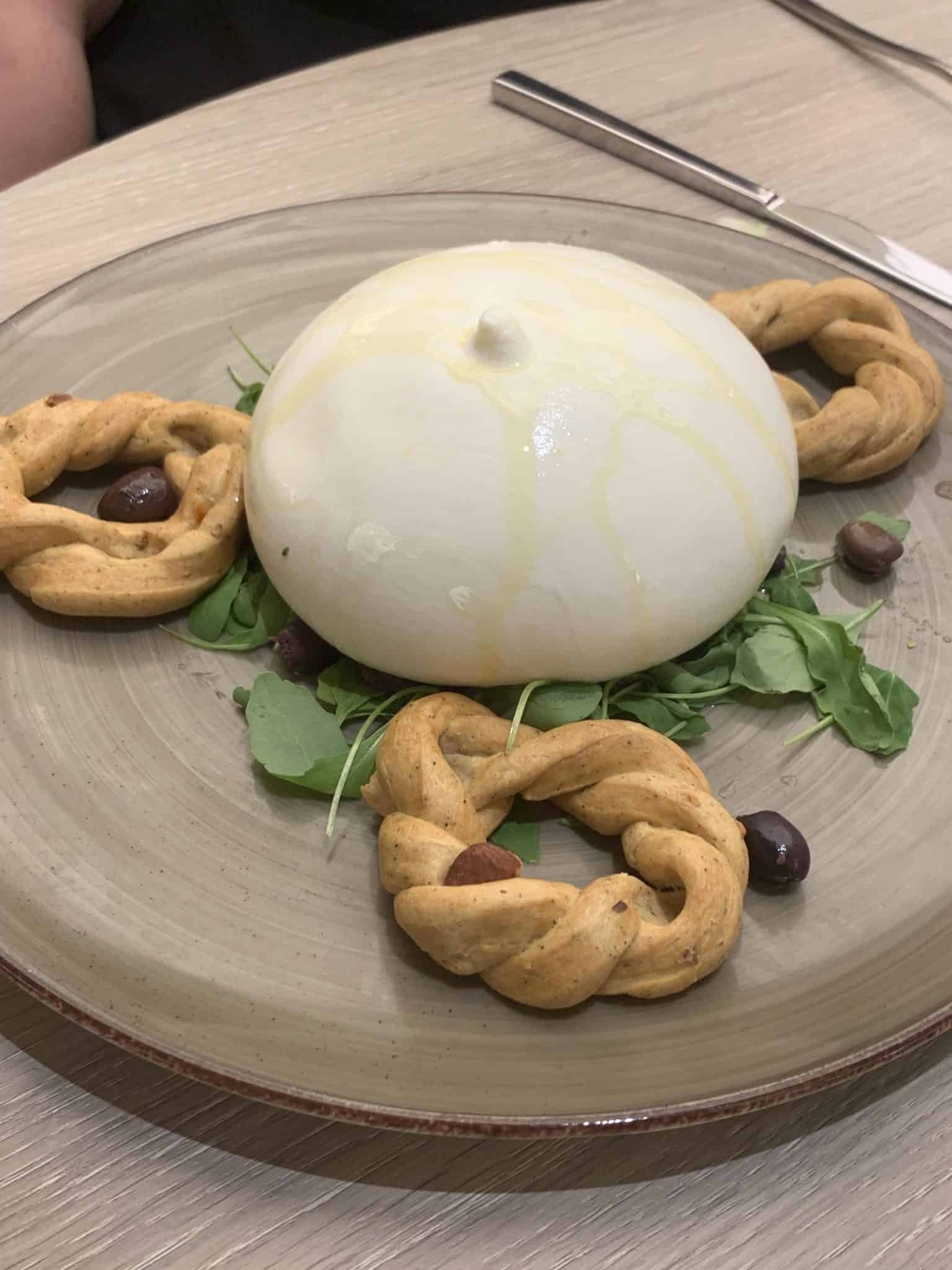 Costa Club Member Discounts
Many specialty restaurant prices are up to 50 percent off for Costa Club members. It costs nothing to join through the Costa app, so it's a no-brainer.
READ MORE: The Pros and Cons of Future Cruise Credits
Is There A Language Barrier?
I had no problem conversing with staff in English. 
Quick Tips
Don't forget travel power adapters for the ship and pre- or post-cruise hotels in Europe.

While the ship is massive, it's pretty easy to navigate. There are three main interior public decks, and bars, lounges, entertainment spaces, and eateries are spread out. The ship actually feels smaller than it is, and there are many cozy nooks you can escape to and feel you're away from the crowds. 

On Costa ships, the dance floors tend to be bigger and the casinos smaller. Italians love to dance! For those who like to gamble, the casino is still a good size, with a mix of tables, roulette, and slots.

I toured the spa facility and it is really attractive, with 19 treatment rooms and a very desirable thermal area.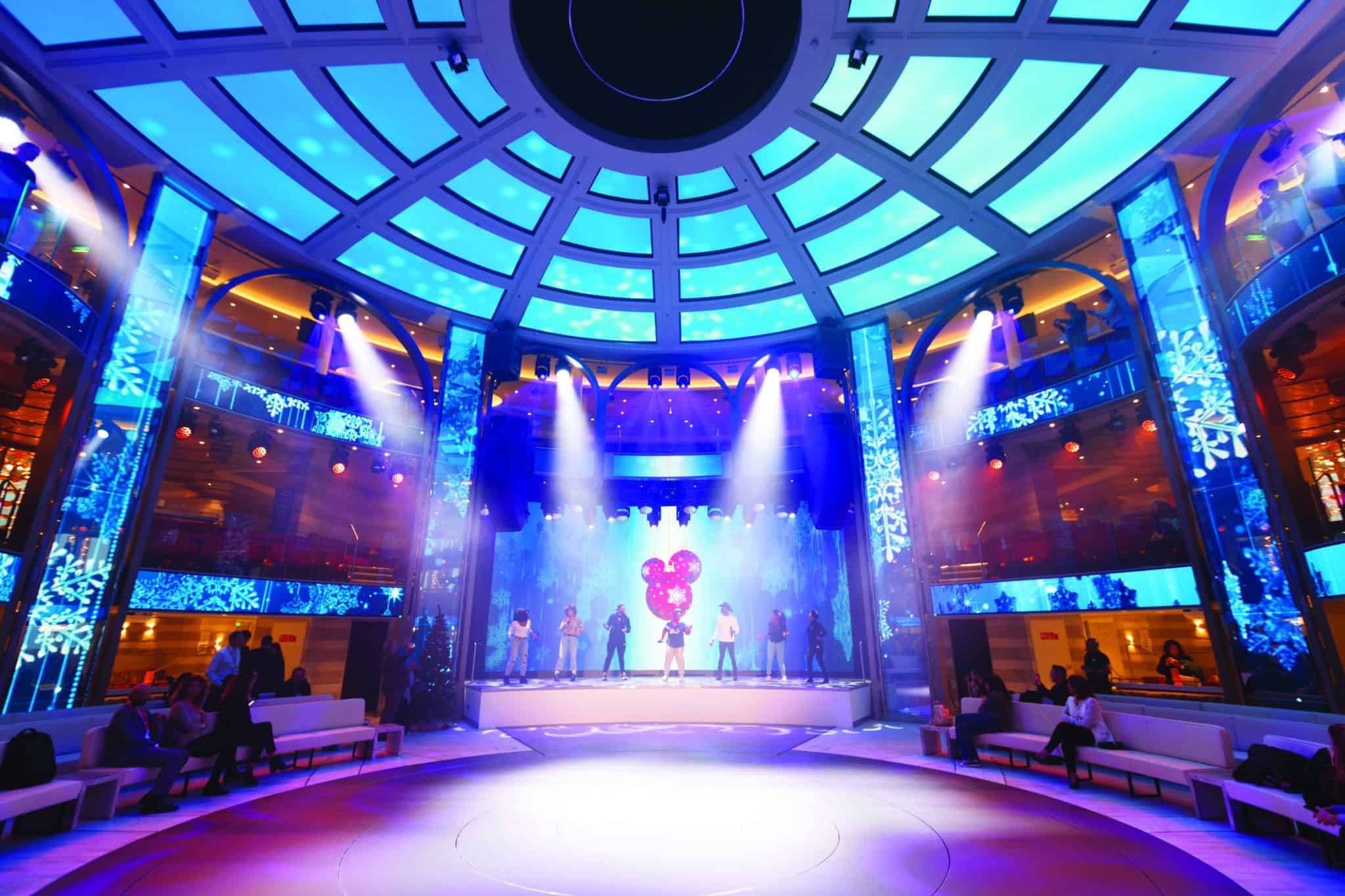 Final Thoughts
I thoroughly enjoyed Costa's 'cruising, Italian-style.' It felt both familiar and different at the same time, and the Costa Smeralda is a gorgeous ship, powered by cleaner-burning LNG and offering all the latest technological advancements. Even the Wi-Fi worked most of the time!
Traveling during COVID is a challenge, there's no two ways about it — especially given all the evolving rules and requirements about international flights, border entry, testing, masks, shipboard protocols, etc.
But after 18 months of strict Canadian lockdown, I was so ready to get back out into the world. Patience was required, for sure, but the thrill of seeing Barcelona, Mallorca, and Sicily for the first time — and a return to the eternally fascinating Rome — made it all worthwhile.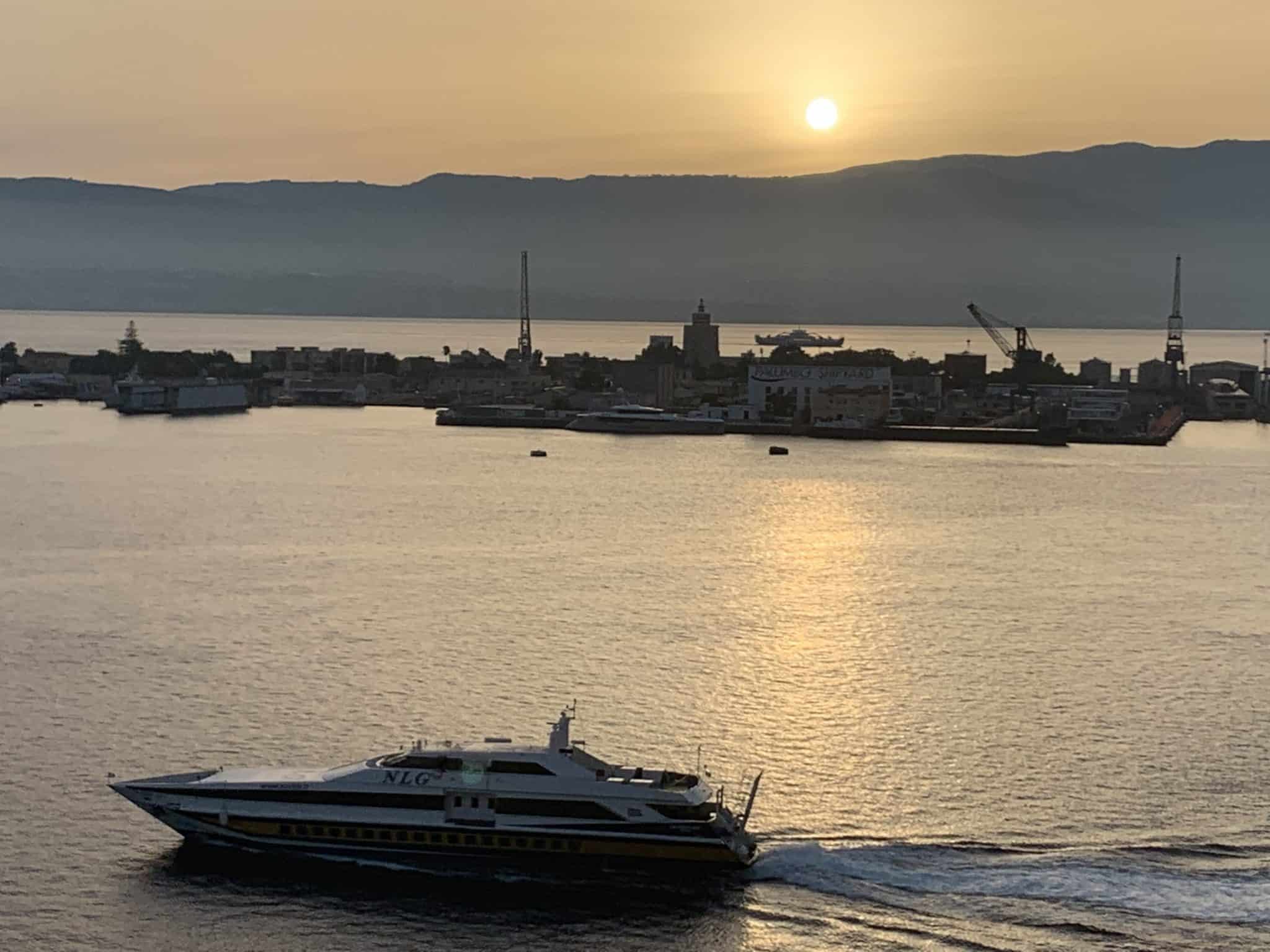 Read my other Costa Smeralda trip reports:
Editor's Note: Bruce sailed as an invited guest of Costa Cruises, all thoughts and opinions expressed are his own.