Cruise ships could begin sailing as soon as June or July, although passengers wanting to be on board may first have to head to Europe or Asia.
With both Asia and Europe ahead of the United States in terms of their recoveries from the current health crisis, cruise line executives believe those markets might be quicker to see ships return.
The Overseas Situation Is "Very Helpful and Encouraging"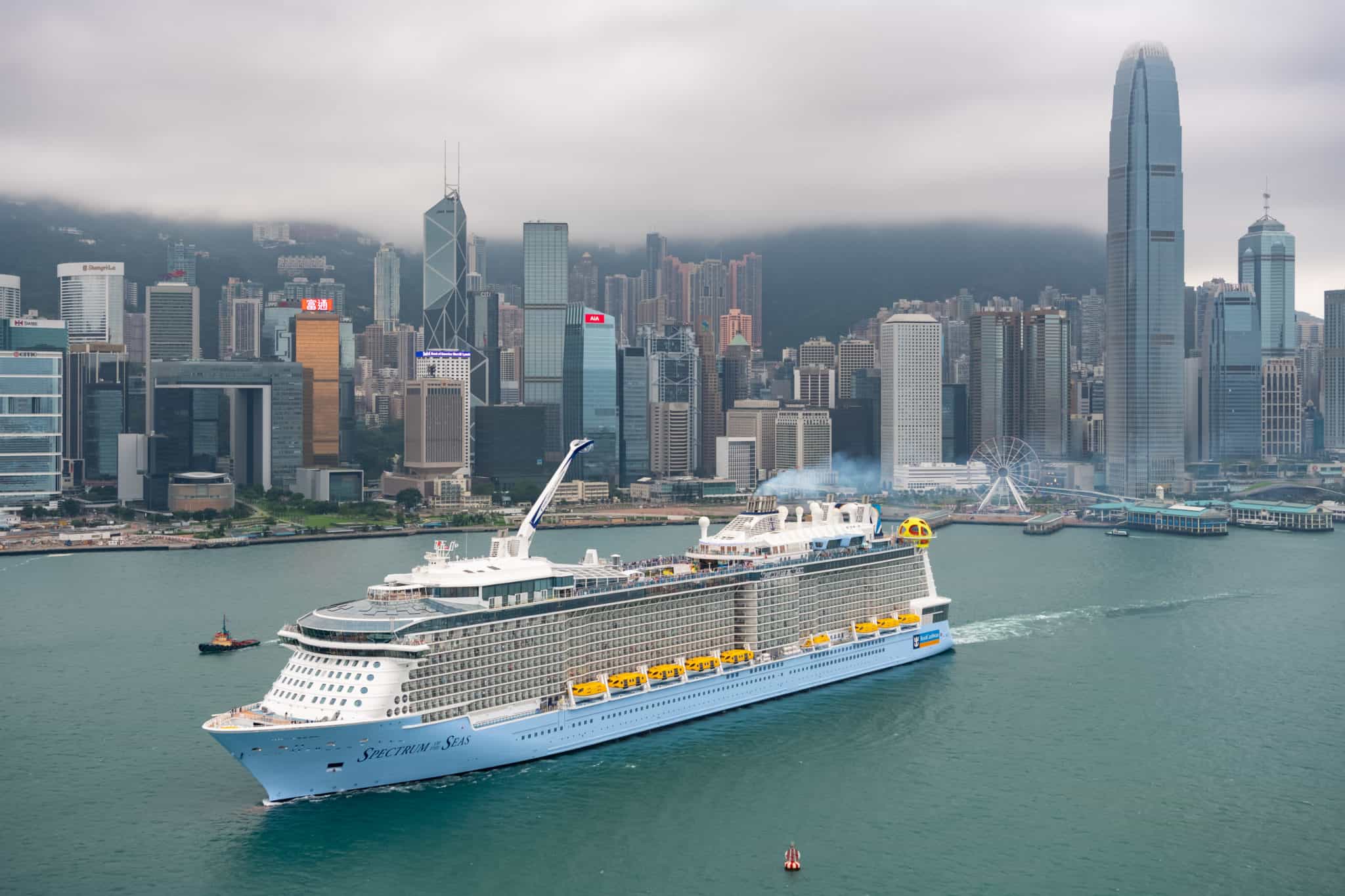 During recent earnings calls, several cruise line executives have addressed the overseas market. "The U.S. isn't the only country concerned" with the current health crisis, said Norwegian Cruise Line Holdings president and CEO Frank Del Rio.
"We've seen some recent cracks in the opening, if you will, of what's happening in the [European Union]," he said. "They have a more unified plan in place to gradually reopen borders and therefore tourism. So that's very helpful and encouraging."
That said, he added that nothing was going to happen overnight. "This will take some time," he warned. "We want to do this right."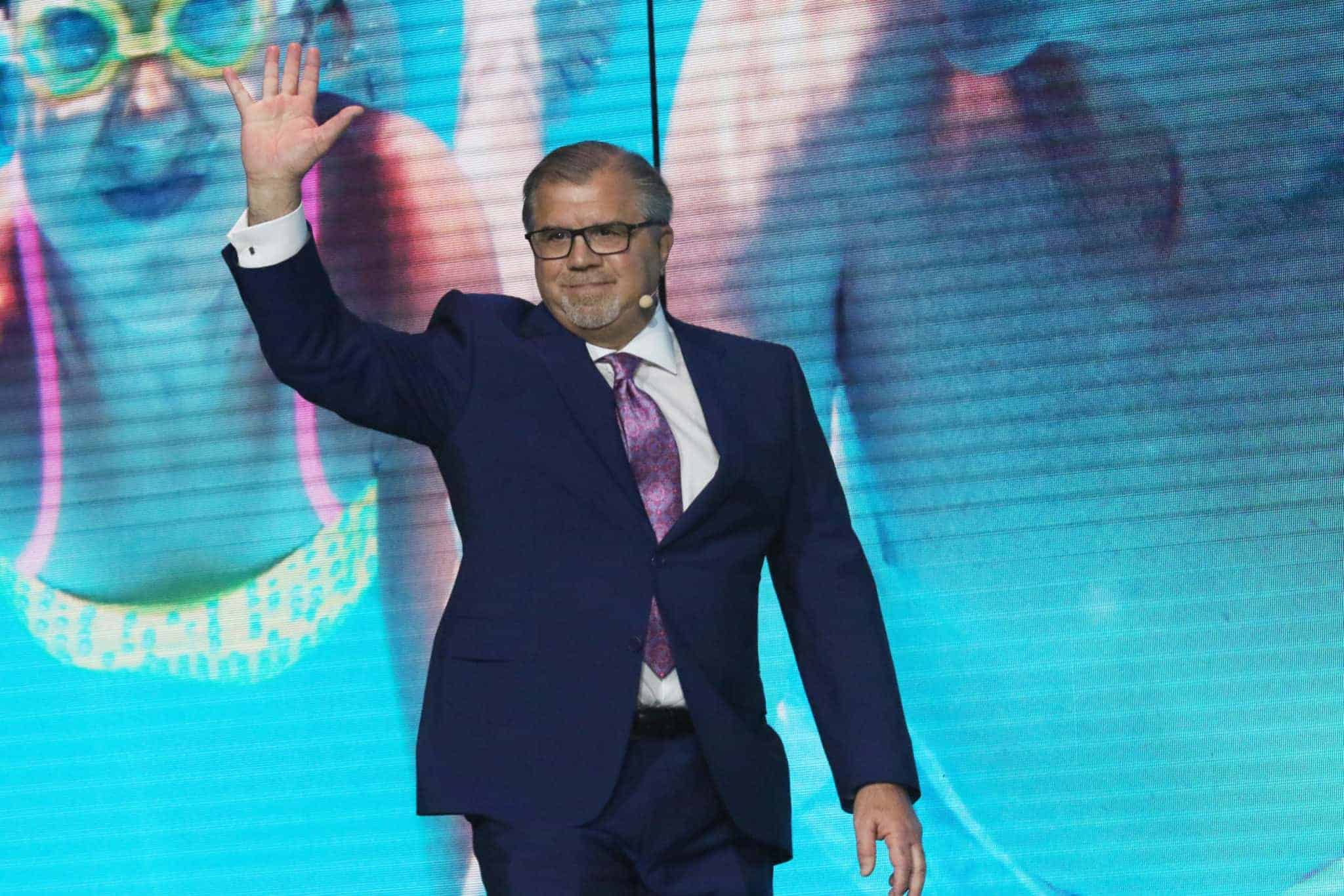 Similar sentiments were echoed by Royal Caribbean Cruises' president Michael Bayley during that company's earnings call.
He'd recently had a call with the Cruise Lines International Association's European Executive Committee. "We had an extensive update from all of the national directors in the various European countries," he revealed.
FACT CHECK: Cruise Industry Illness and Cleanliness Standards
Based on that call — as well as discussions he'd had with their team in Shanghai — he concluded that "it is a very different story be region and by country." Those conversations left him thinking it "highly likely" that the Asian or European markets might return to cruising earlier. "Of course, they went through this experience earlier, and that's particularly true of China."
Some Sailings Already Are Available For Booking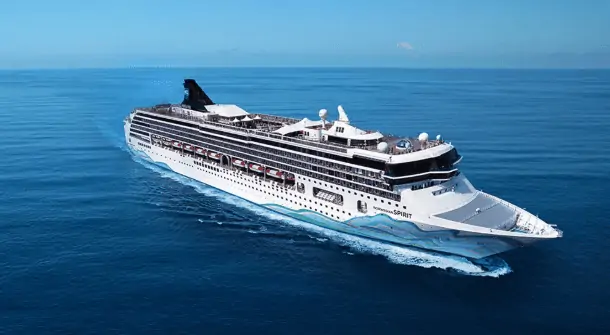 As of now, Royal Caribbean's website shows a three-night cruise from Hong Kong to Shanghai sailing from July 12-15, 2020. While Norwegian Cruise Line does not currently have any sailings listed out of China, there are cruises slated to leave in August from ports such as Rome, Barcelona and Athens.
READ MORE: Norwegian Cruise Line Opens Bookings Through 2023
In Northern Europe, Norway has made great progress in battling the health crisis. The country's schools, kindergartens, restaurants, cinemas and salons are already open.
Norway's Hurtigruten line has a scheduled return to service date of June 16. The line's first cruise will sail from Bergen and Kirkenes with modified policies in place to adhere to government guidance.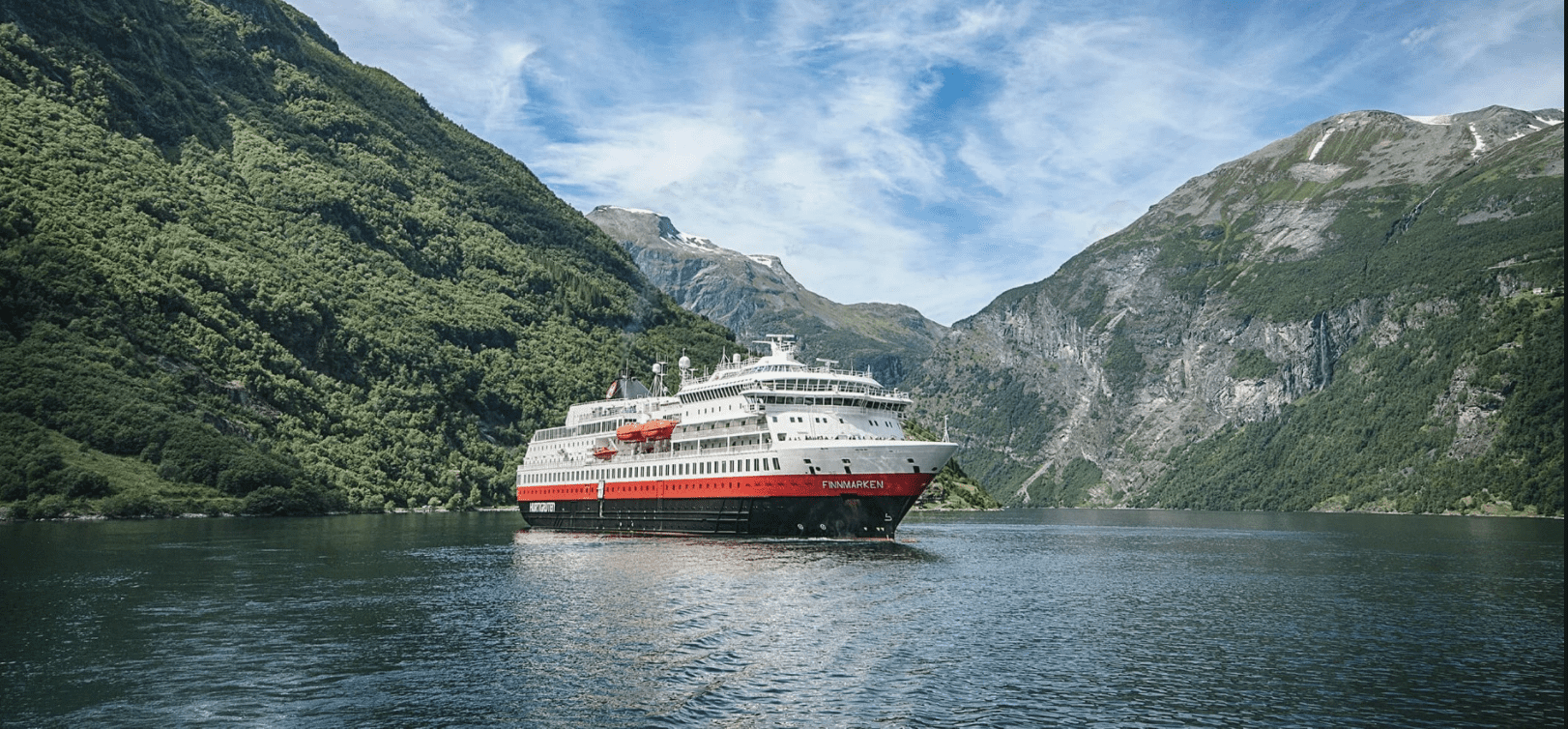 The MS Finnmarken will not be sailing at capacity, and passengers will be expected to adhere to strict health guidelines while practicing social distancing. The ship will be sailing with some empty cabins in case they need to isolate an ill passenger.
READ MORE: Are You Really Ready To Cruise Again?
Hurtigruten CEO Daniel Skjeldam said, "In total, we will implement hundreds of small and larger measures to keep our guests and crew safe and healthy. From even stricter hygiene protocols to reduced guest capacity to allow social distancing, you have my word that this will give you a safer voyage without impacting your experience."
Currently, cruise ships that sail out of North America are forbidden from sailing from US ports due to a no-sail order issued by the Centers for Disease Control which is expected to be in effect through late July.
At the moment, Royal Caribbean, Norwegian, and Carnival Cruise Line all have a return-to-service scheduled in August.