Why are cruise refunds taking so long to process? That's a looming question that a lot have been asking over the past two months.
As the number of people awaiting refunds on canceled sailings continues to grow, the cruise lines are addressing the backlog.
While it's not necessarily what people want to hear, what's being said boils down to "be patient."
"We Simply Weren't Prepared"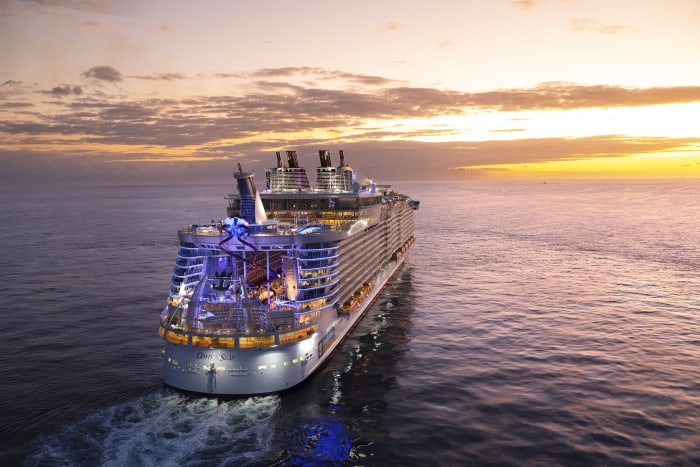 While talking about a number of subjects with travel partners, Royal Caribbean Cruises Limited chairman and CEO Richard Fain addressed refunds directly.
"I get a lot of E-mails on this," he admitted, adding that he reads every one of them. "And this is obviously a very difficult point for a lot of people."
He went on to explain that under normal circumstances, the in-place system for processing refunds works well. "And then all of a sudden," he says, "we have two things happen."
Not only was there what he called "a dramatic increase in the number of cancellations and refunds," but the added difficulty of having to transition to a work-from-home situation.
READ MORE: Cruise Line Changes Its "No Buffets" Stance
As the volume exploded, he admitted, "We simply weren't prepared for it." Unfortunately, credit card companies were dealing with similar issues, so there were delays on their end, too.
But the exec said things were definitely improving. "I think we're getting better at it, and we're bringing it more under control," he shared. "It's still not as fast and as efficient as we would like it to be."
The problem, he elaborated, has something of a ripple effect, ultimately impacting the call centers. "We start to get more calls, and people are on hold longer," he explained.
"It becomes a vicious circle! But we're working to convert the vicious circle into a victorious circle."
Carnival Is Processing Refunds "As Quickly As We Can"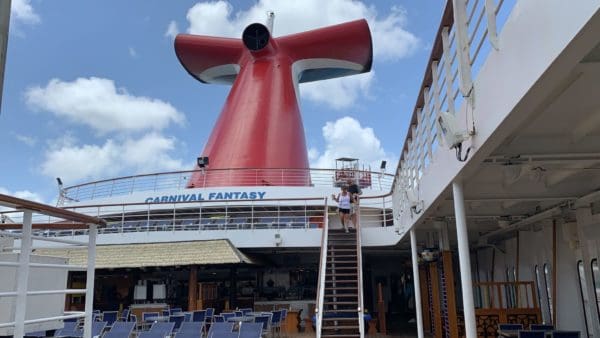 Carnival, too, acknowledges that refunds are taking longer than anyone would necessarily like.
As we reported last month, a rep for Carnival Cruise Line reported that, "Nearly one million Carnival guests have been impacted by this extended pause in cruising, which dwarfs any disruptions we've experienced in even the worst hurricane."
As a result, the company was continuing to "take refund requests as quickly as we can."
READ MORE: How to Use A Future Cruise Credit 
For many passengers, however, cruise lines are not acting quickly enough. Facebook pages, Twitter feeds and cruise-related message boards are overflowing with people complaining about how long it is taking to receive refunds.
And things are even more complicated for those who were taking part in charter cruises, given that those refunds generally come not from the cruise company itself but the organizers of the event.
FACT CHECK: Cruise Industry Illness and Cleanliness Standards
While the cruise lines are generally giving bumped passengers a choice between Future Cruise Credits and full refunds, charters do not necessarily offer the same options.
Meanwhile, Royal Caribbean's Fain, who gets a daily report regarding the delays, says that things definitely are getting better. "We're not to a point yet where I no longer need to get that daily report, and I look forward to that day," he said. "But we're making progress towards it."