1. Carnival Cruise Line has announced the dates for the return of its Behind the Fun tour across the fleet.
2. The City of Galveston plans to add a new tariff on cruise passengers.
3. Port Canaveral has been named the busiest cruise port in the world for 2022.
4. Royal Caribbean has made some changes to its loyalty program perks.
5. Carnival will be adding a fourth cruise ship to Galveston in 2024.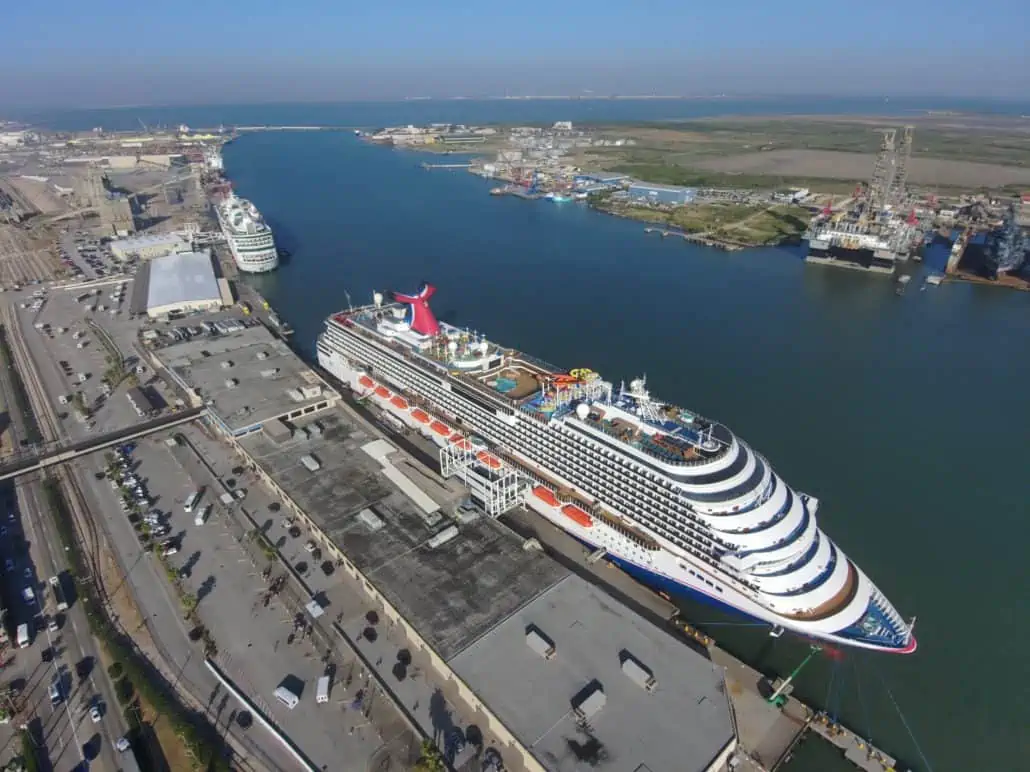 Featured Article: Check Out Royal Caribbean's $75,000 a Week Suite
In this week's featured article, we give you details and images of the new Ultimate Family Townhouse suite aboard Royal Caribbean's upcoming ship Icon of the Seas. The vessel will be the largest cruise ship in the world, and the suite is located in an entire section of the ship dedicated to families.
This Week's Podcast: Carnival Magic Review
On this week's episode of Cruise Radio, we get a review of a four-night cruise to Bermuda aboard Carnival Magic and catch up on the latest cruise news.
Featured Video: Cruise News Today
This week's featured YouTube video is the Cruise News Today from Thursday, March 2nd. Doug goes over Nassau having a record-breaking cruise passenger day, Norwegian Cruise Line Holdings' fourth-quarter earnings report, and a three-year world cruise that will set sail this November.