1. Viking has announced a new 180-day world cruise in 2024 and 2025 that will visit 85 ports in 37 countries.
2. Early Wednesday morning, the Federal Aviation Administration experienced a system outage that caused thousands of flight delays and cancellations across the United States.
3. New cruise line Explora Journeys has announced details on five of the restaurants aboard its first ship, Explora I.
4. The Orient Express is getting into the cruise business with the announcement of its first sailing ship, Orient Express Silenseas.
5. Viking's newest ocean ship, Viking Neptune, was christened by a former astronaut in Los Angeles last weekend during a world cruise.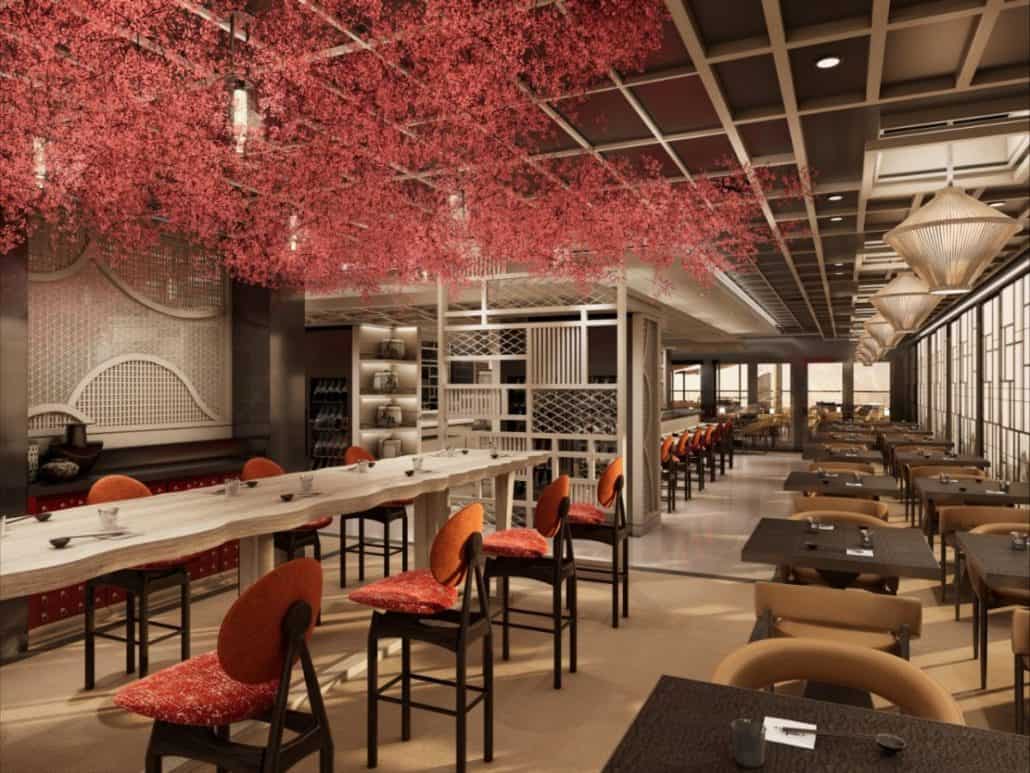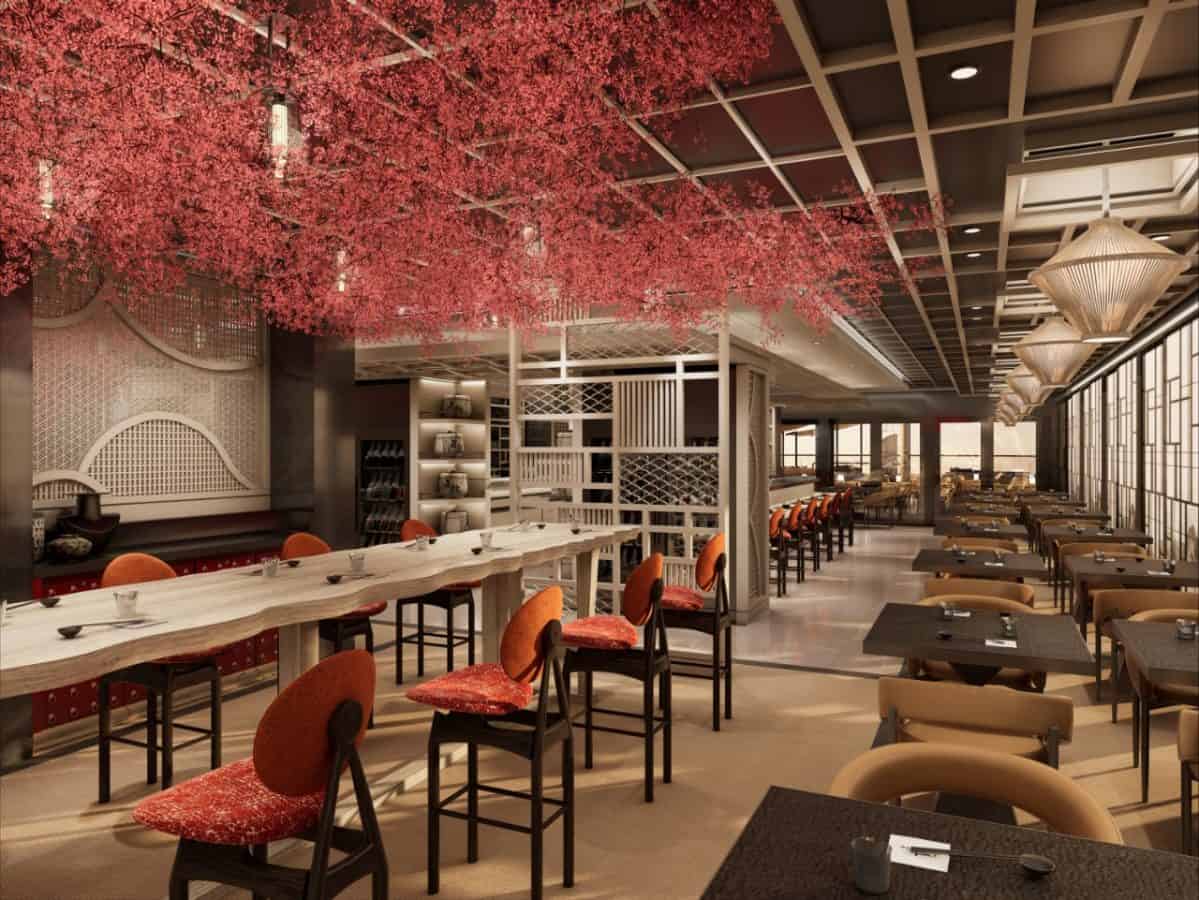 Featured Article: When is the best time to book a cruise?
When should you book a cruise? We go over whether last-minute cruises are a good idea, whether you should book a voyage in the Bahamas or Caribbean during hurricane season, how far in advance you'll want to look at booking, and more.
This Week's Podcast: 'The Love Boat' Cruise Review
On this week's episode of Cruise Radio, we get a review of a special 'The Love Boat' themed cruise aboard Princess Cruises' ship Discovery Princess out of Los Angeles.
Featured Video: Cruise News Today
This week's featured YouTube video is the Cruise News Today from Friday, January 13th. Doug goes over Cunard celebrating the 100th anniversary of its first world cruise with the start of two world cruises this past week, Adventures by Disney announcing its 2024 expedition cruise schedule, and Silversea Cruises revealing details on the public spaces aboard its upcoming ship Silver Nova.