1. Carnival Cruise Line has dropped its mask requirement for crew members.
2. Saint Vincent and the Grenadines has removed its COVID protocols for cruise visitors.
3. Whittier, Alaska has broken ground on a new $80 million project that will include a new cruise pier.
4. The Port of Galveston is expecting a record cruise year in 2023.
5. Carnival Ecstasy has sailed her final passenger voyage ahead of making the journey to the scrapyard.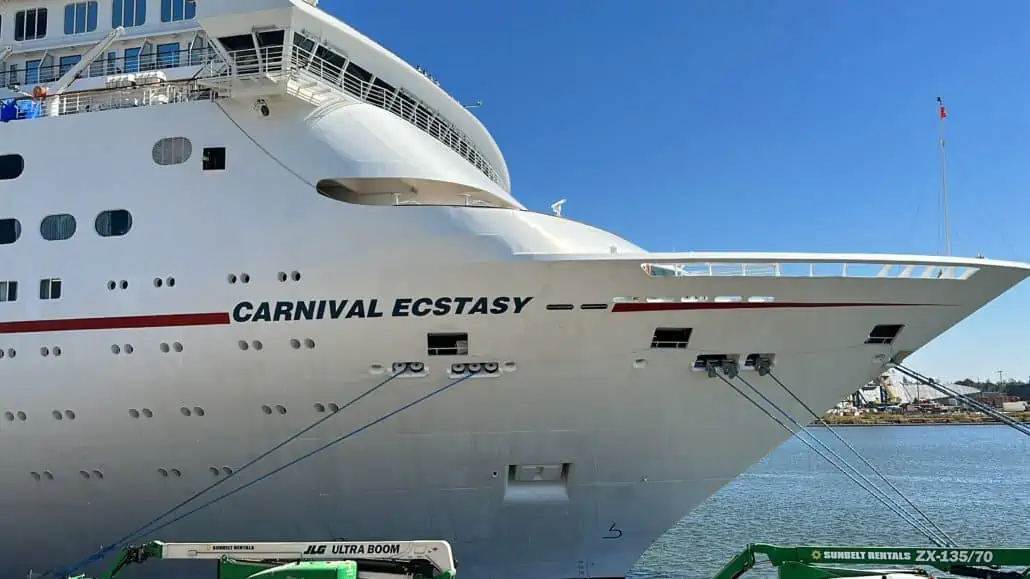 Featured Article: Carnival Breeze Dining Guide
This week's featured article is our guide to all of the restaurants aboard Carnival Breeze. We go over which venues are open for which mealtimes, and share whether they are included in the cruise fare or cost extra.
This Week's Podcast: Explorer of the Seas Review
On this week's Cruise Radio episode, we get a review of a voyage aboard Royal Caribbean's Explorer of the Seas.
Featured Video: Cruise News Today
This week's featured YouTube video is the Cruise News Today from Tuesday, October 11th. Doug goes over Galveston's expected record cruise year in 2023, Norwegian Prima completing her first U.S.-based sailing, and Viking Mississippi canceling a voyage mid-trip because of low water levels on the Mississippi River.