1. Norwegian Cruise Line has modified its specialty dining perk for members of its Latitudes Rewards loyalty program.
2. Six cruise itineraries in the coming months aboard Carnival Vista have been altered due to mechanical issues that are impacting its maximum cruising speed.
3. Hurricane Fiona hit a number of cruise destinations on its path through the Caribbean.
4. Some of the entertainment and activities aboard P&O Cruises' upcoming ship Arvia have been announced.
5. Two of Norwegian Cruise Line's popular beverage packages will be going up in price starting January 1.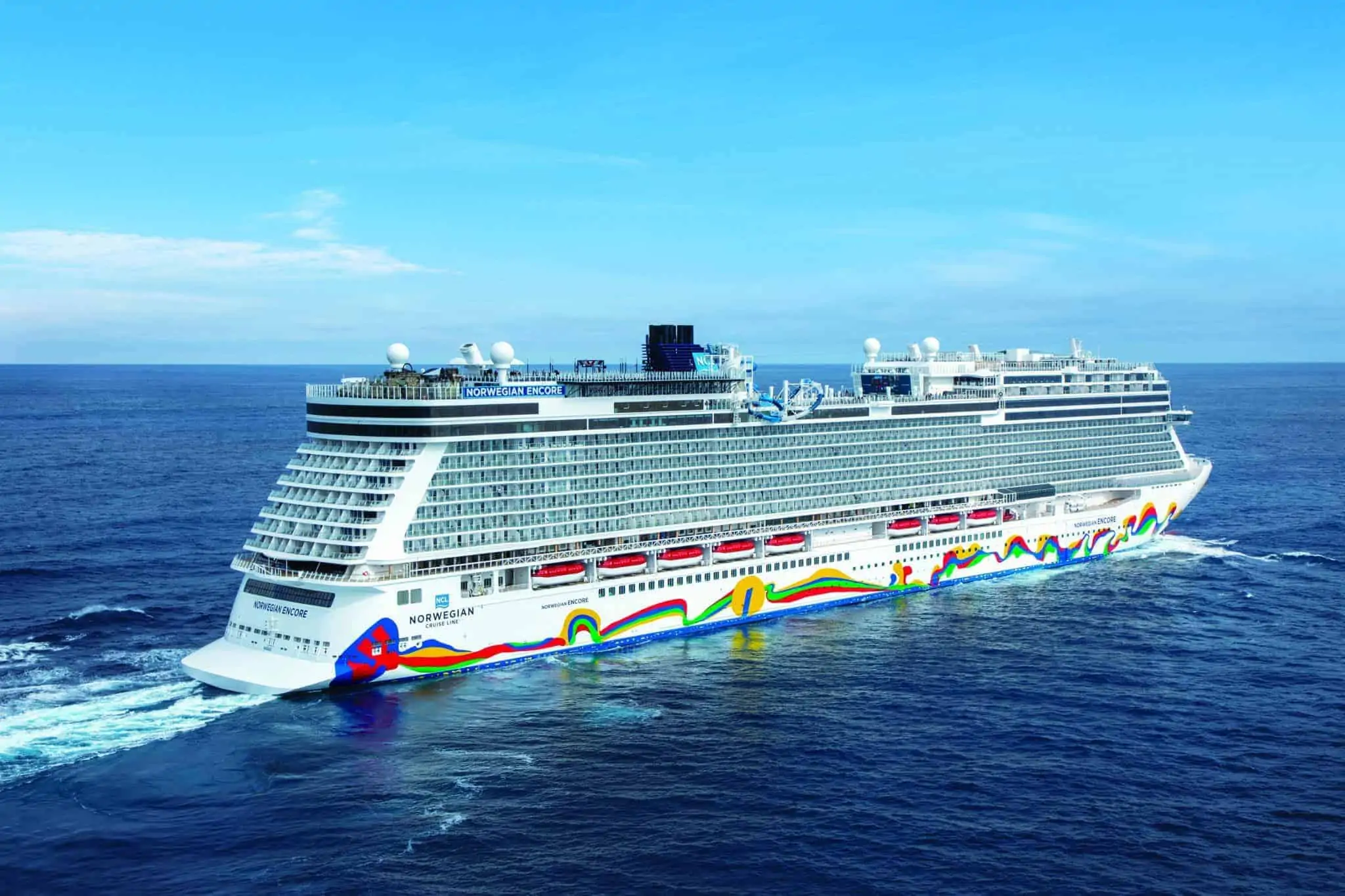 Featured Article: 6 Common Cruise Fears and How to Overcome Them
This week's featured article is all about common fears about cruising that people may have, along with ways to put them into the proper perspective and hopefully overcome them. If there's someone in your life that loves the idea of a cruise but is letter fear hold them back, consider sharing this article with them!
This Week's Podcast: Norwegian Spirit Review
On this week's episode of Cruise Radio, we get a review of a South Pacific voyage from Hawaii aboard Norwegian Cruise Line's ship Norwegian Spirit. We also catch up on the latest cruise news with staff writer Richard Simms and answer a listener's question about Norwegian Cruise Line's specialty dining.
Featured Video: Cruise News Today
This week's featured YouTube video is the Cruise News Today from Thursday, September 22. Doug goes over Norwegian Cruise Line raising some of its drink package prices, Carnival Luminosa officially changing its registry from Portugal to the Bahamas, and Starlink internet being rolled out across Royal Caribbean ships.