Here are the top cruise industry news stories for Monday, October 23, 2023, and the stock report for Carnival Corporation (CCL), Royal Caribbean Group (RCL), and Norwegian Cruise Line Holdings (NCLH).
Cruise news updates for today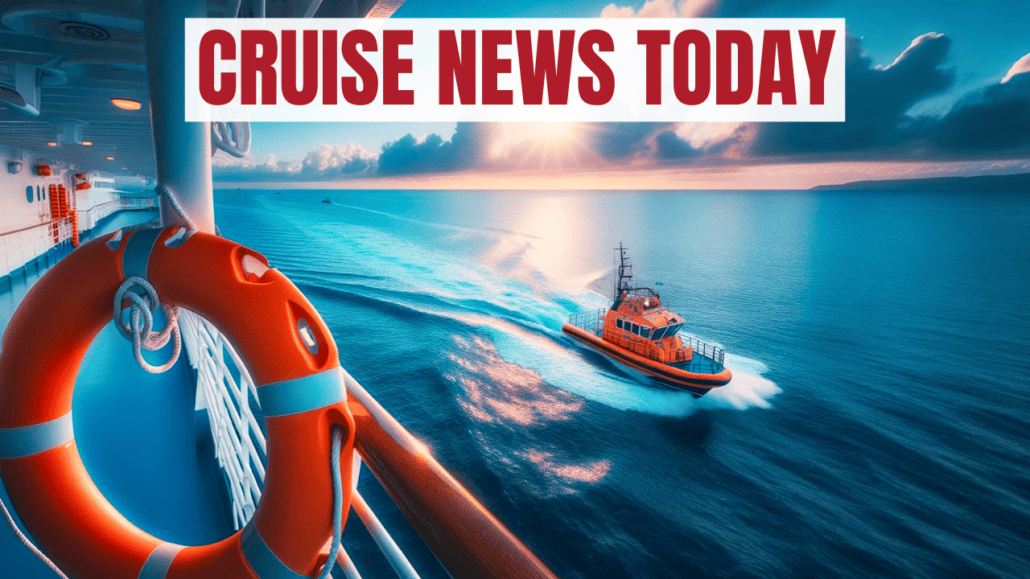 Carnival Guest Assaults Another Passenger with Bar Glass
On Friday night, a passenger on the Carnival Magic was injured in the ship's theater with a bar glass, described by some as a "stabbing."
The victim received medical attention onboard, but their condition remains undisclosed.
The attacker was locked in their cabin for the rest of the cruise and is banned permanently from future Carnival sailings.
When the ship arrived back in Norfolk on Sunday, the FBI and local police initiated an investigation.
Carnival emphasized its full cooperation with law enforcement and its zero-tolerance policy for such behavior.
The ship was on an eight-night trip to Canada and New England.
AIDAperla Crew Member Goes Overboard
A crew member from the German AIDAperla has gone overboard off the coast of Kent in the UK.
Following an alert around 8:55 a.m. on October 22, HM Coastguard coordinated a major search operation involving a helicopter, aircraft, and lifeboats near Ramsgate.
AIDA Cruises confirmed the missing male crew member and stated that all necessary rescue measures were promptly taken with local authorities.
The ship spent approximately 9 hours searching before being relieved by local authorities.
AIDAperla was en route from Hamburg, Germany, to Spain.
This is the 16th man overboard in 2023.
Millions in Damages to Meyer Turku for Industrial Espionage Case
The wrong side of the law.
A former employee of Meyer Turku shipyard in Finland copied confidential files onto his hard drive and moved them to his consulting firm in China.
Now, the man passed away during the trial. Still, the District Court of Southwestern Finland ordered his estate and company to pay five million euros in compensation and an additional 95,000 euros in damages for copyright infringement and corporate espionage.
Many of the stolen files contained business secrets, which is why Meyer Turku and its parent company stated their business secrets were violated.
Cruise Line Stock Report
CCL 11.03, down 3.1%
RCL 80.04, down 2.5%
NCL 13.58, down 2.7
Watch Cruise Radio News Brief [VIDEO]