Welcome to the Cruise Radio News Brief for the Week of December 20, 2020, where we bring you the latest cruise news, our weekly podcast, and recent YouTube videos.
1. Royal Caribbean is launching "Pay It Forward," the second phase of its RCL CARES program. The program offers $40 million in funds to travel agents, who can each apply to take out a three-year, interest-free loan of up to $250,000 from the funds. The hope is that this financial support will bolster agents and agencies as the industry expands back to pre-pandemic demands.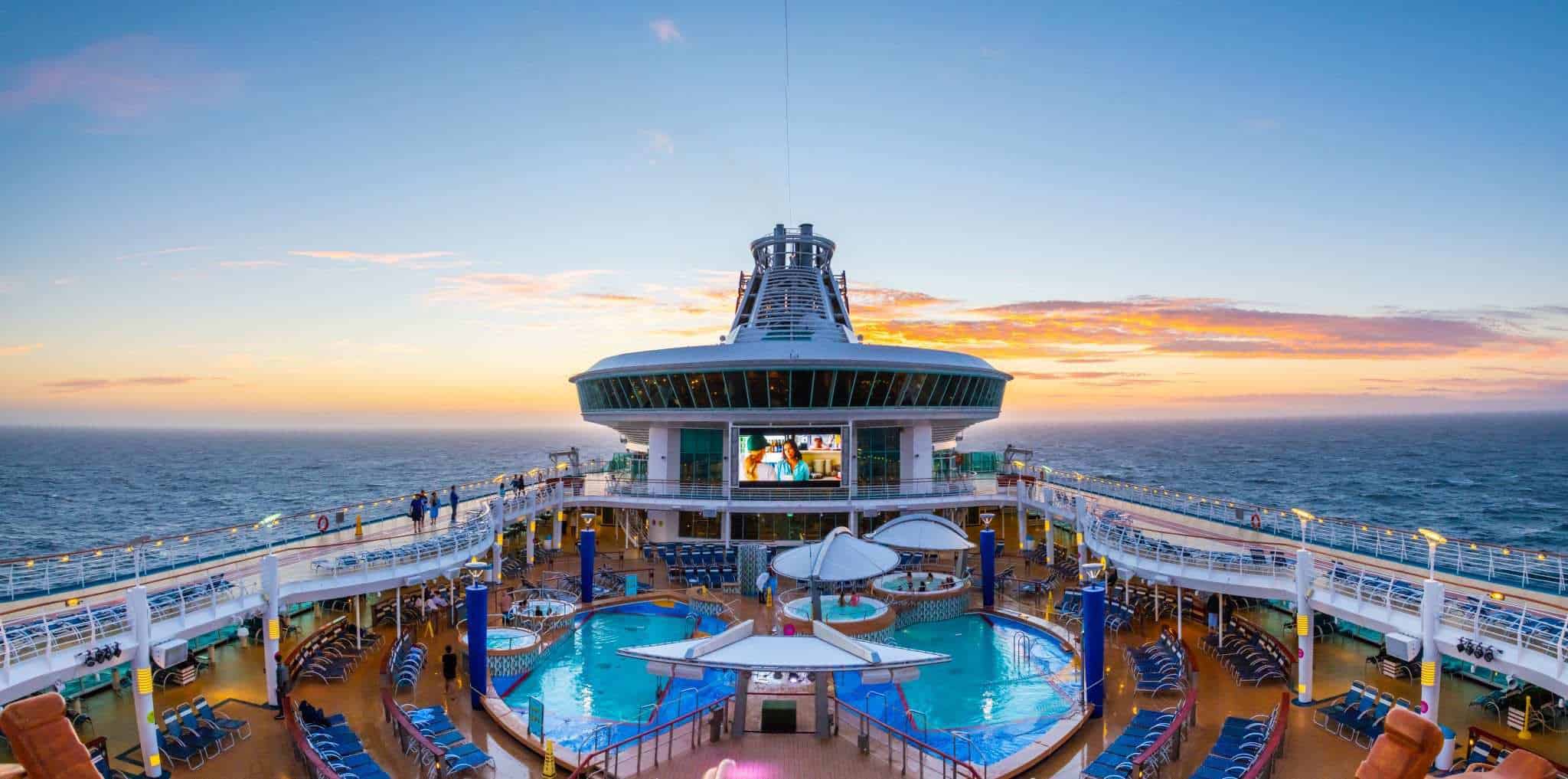 2. Costa Cruises celebrated the delivery of Costa Firenze with a digital handover ceremony. The 5,200-passenger ship is part of a development plan for Costa that includes seven new ships to be delivered by 2023. CEO of Costa Group and Carnival Asia Michael Thamm remarked it as a "sign of hope and restart for the whole cruise and tourism ecosystems."
3. Carnival Cruise Line's Carnival Panorama returned to its home port of Long Beach, California. While it will still be several months before the ship sails again, in the meantime the crew will make preparations for a return to operations, including implementing new health and safety measures required by the Center for Disease Control's current conditional-sail order as well as training the staff on them.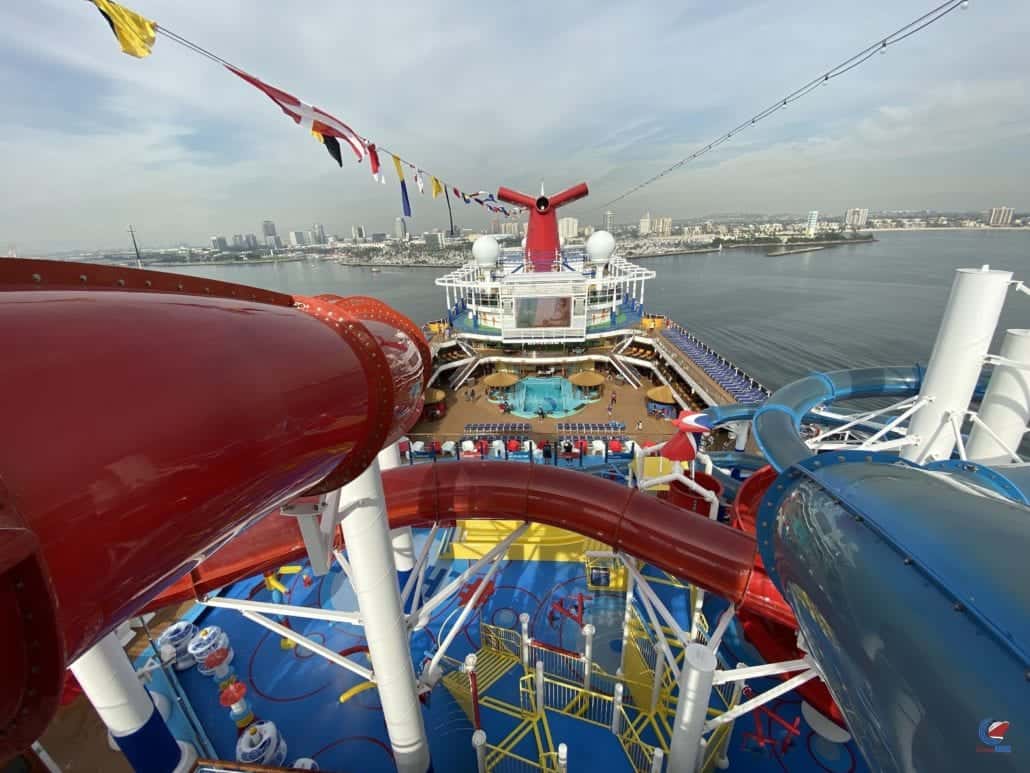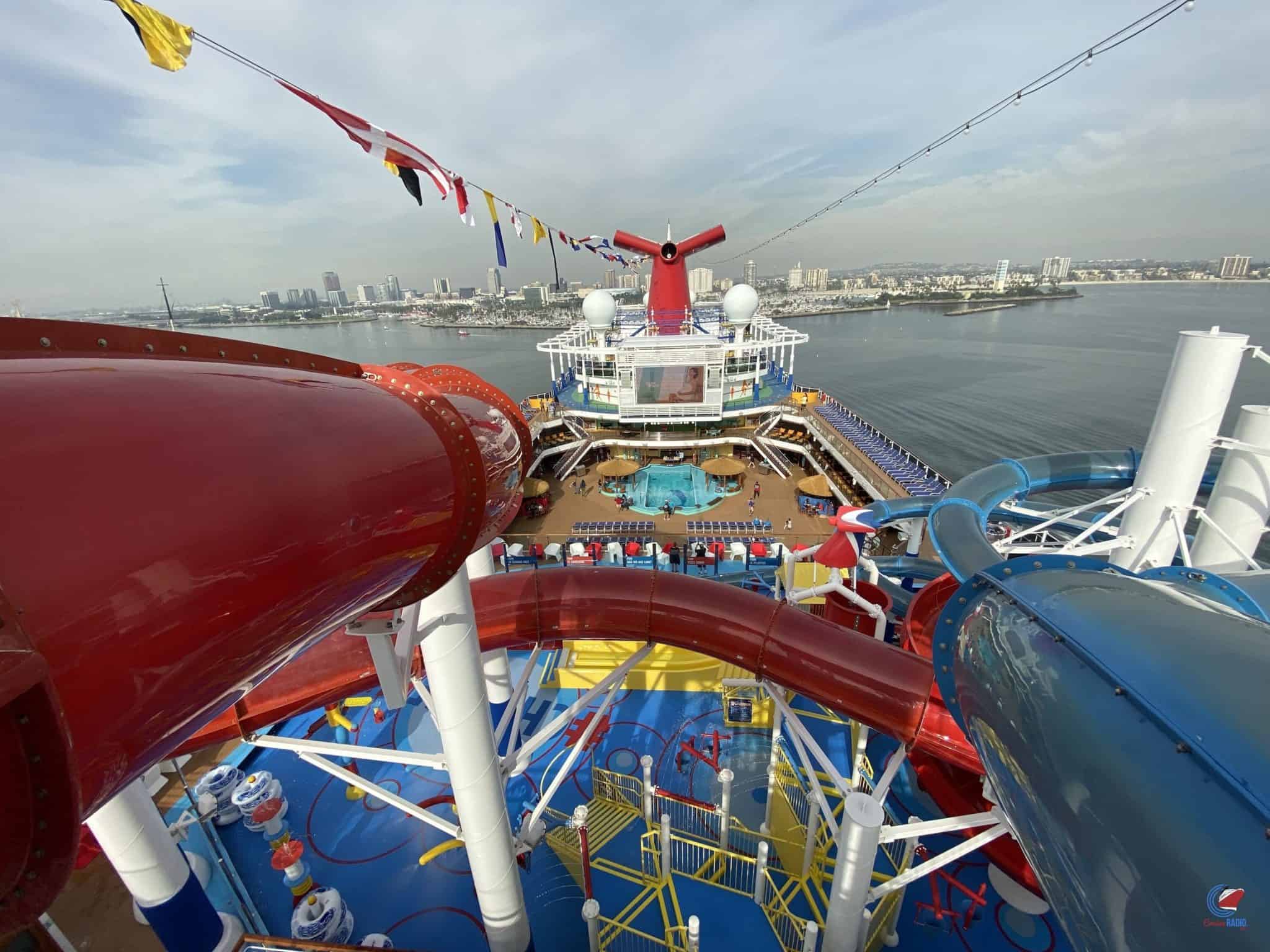 4. Cruise Lines International Association (CLIA) revealed in its 2021 State of the Cruise Industry Outlook that new research indicated two out of three cruisers surveyed are willing to board a ship within the next 12 months. In addition, 58 percent of international vacationers who have never cruised say they are likely to cruise in the next few years.
5. Carnival Fascination has a new life as a floating hotel. Purchased from Carnival in October by Century Harmony Cruise Limited, the ship is now called Century Harmony and will move to Asia to serve as a hotel.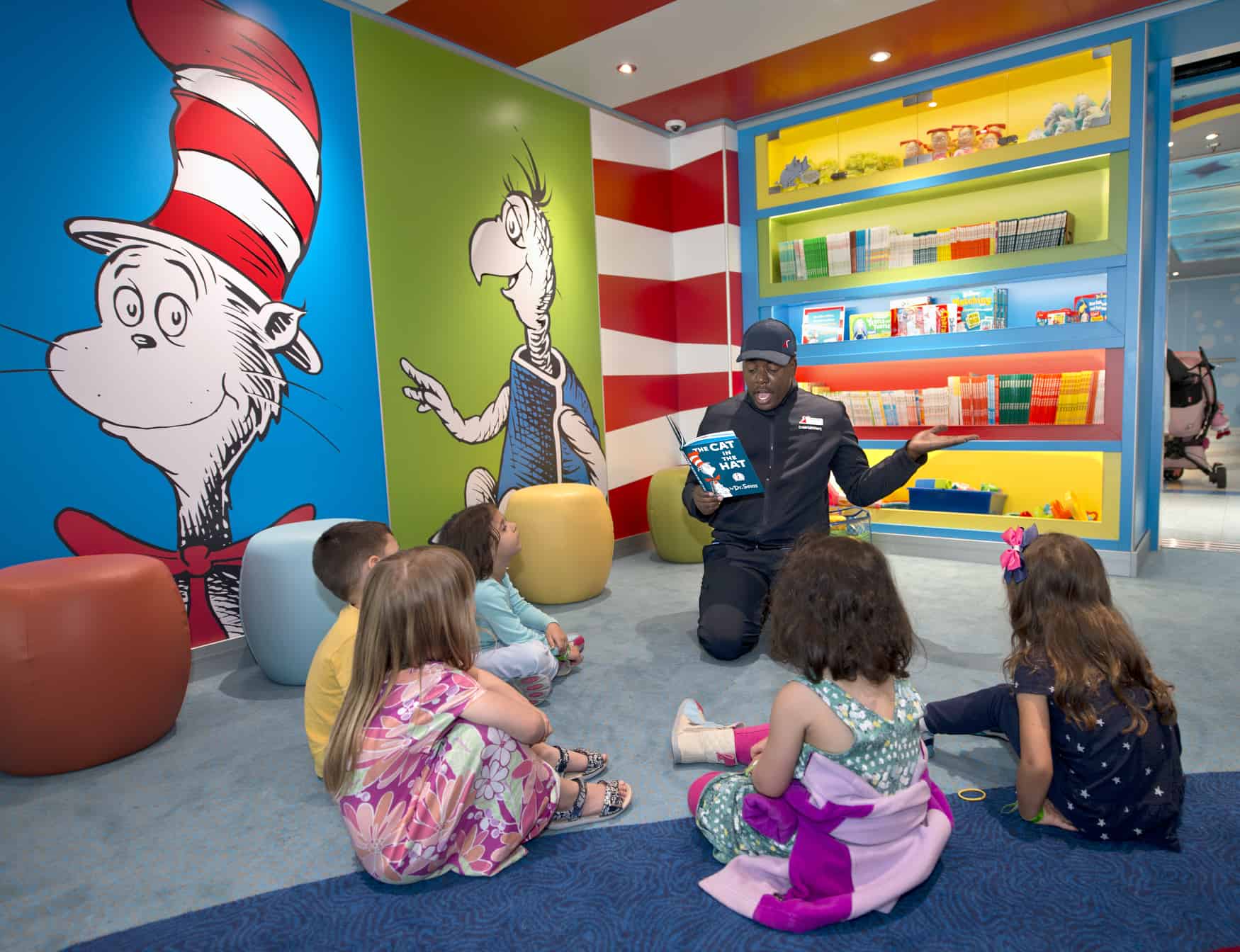 Featured Article: 7 Best Cruise Lines for Babies and Toddlers
Don't worry if you don't have a babysitter at home, because you can take the kids on the cruise with you! Did you know babies as young as six months old can start cruising? These seven cruise lines are the best for babies and toddlers.
This Week's Podcast: 7 New Ships Debuting in 2021
Despite the industry pause these past nine months, the anticipation for newly built cruise ships has not slowed. Doug and Richard discuss the eagerly awaited debuts of seven new cruise ships, including several that were supposed to hit the high seas this year.
Featured Video: Celebrity Edge Ship Tour and Review
Before COVID-19 disrupted our lives and this industry, Celebrity Edge was one of the newest ships to start a cruising career. And, her sister Celebrity Apex is meant to debut next year. The orange "Magic Carpet" on the side of the ship is considered an industry game-changer, along with the tech-savvy staterooms and infinity balconies.