Welcome to the Cruise Radio News Brief for the Week of July 11, 2021, where we bring you the latest cruise news, our weekly podcast, and recent YouTube videos.
1. Ovation of the Seas has been approved for a test sailing by the CDC. The ship will perform cruises from Seattle to Alaska starting July 30 through August 4. These will be simulated sailings with volunteer passengers, and new procedures and protocols will be tested during the cruises.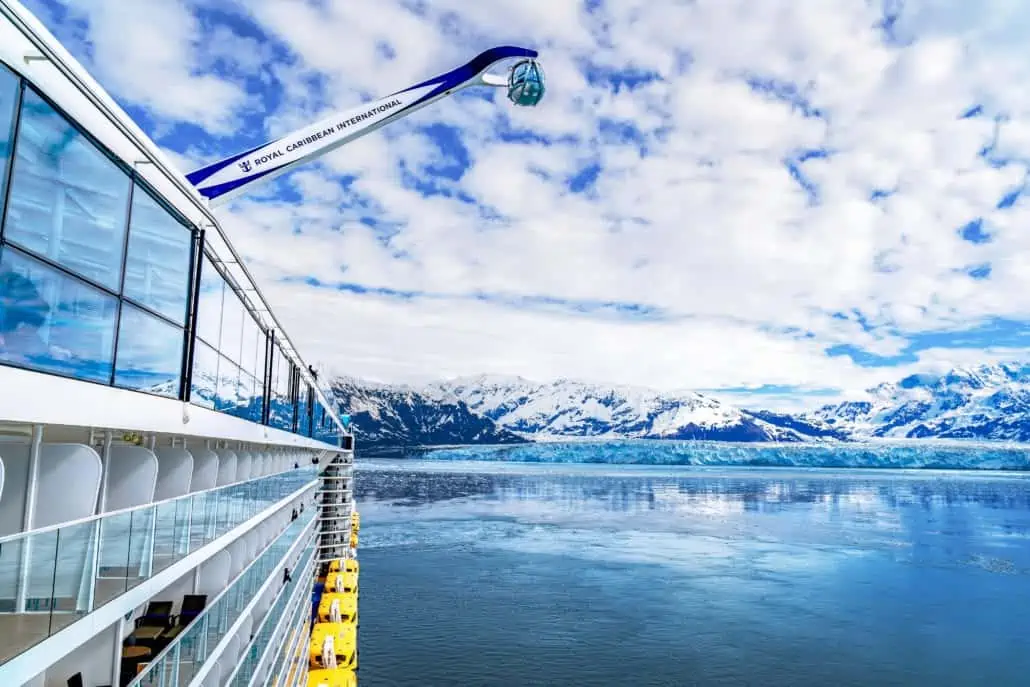 2. Disney Cruise Line's Disney Dream set sail on its first simulated sailing yesterday from Port Canaveral. All volunteers aboard are "cast members," or employees of Walt Disney Company. Port Canaveral also noted that it expects to host other test cruises before Carnival Cruise Line's new ship Mardi Gras departs on July 31.
3. Viking's newest ocean ship, Viking Mars, was floated out of the shipyard this week. The line also announced Lady Carnarvon s the ship's godmother. Since 2013, Viking has offered guests ways to experience life at Highclere Castle, the home of the Earl and Countess of Carnarvon and the filming location of Downton Abbey.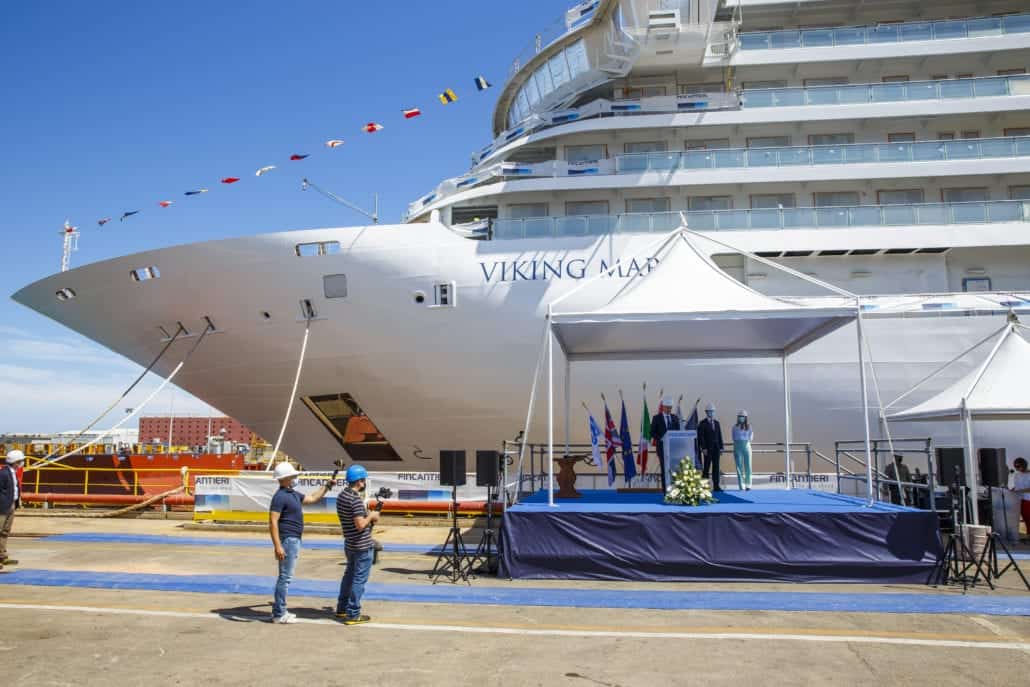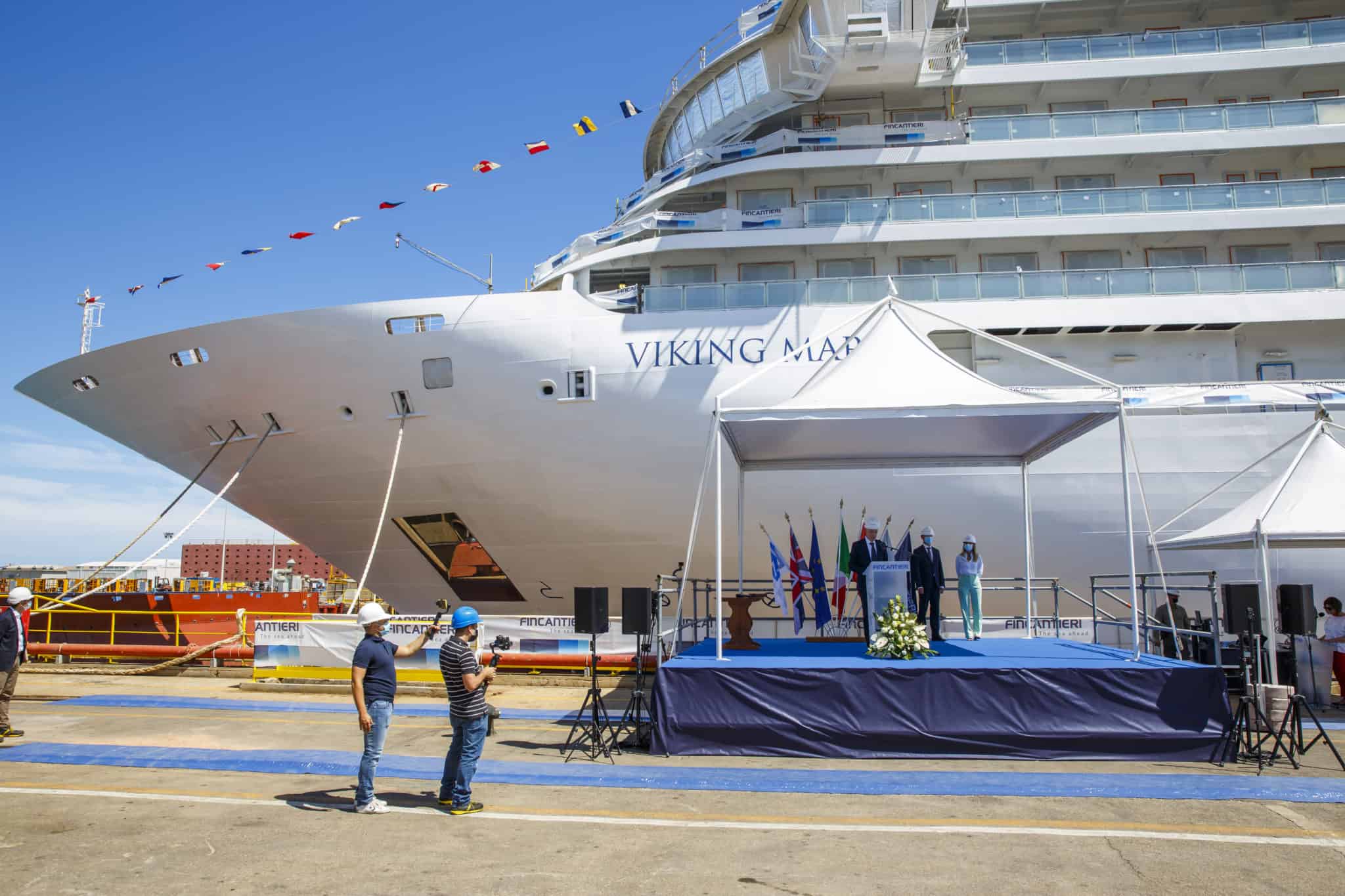 4. The Cayman Islands has announced plans for a phased reopening of Grand Cayman, Cayman Brac, and Little Cayman to international travelers through a phased approach. Read more about each of the phases and when they'll occur here.
5. The port of Venice, Italy, has banned large cruise ships effective August 1. The Council of Ministers approved the decree banning ships larger than 25,000 tons. However, many ships will still be able to dock in the nearby industrial port.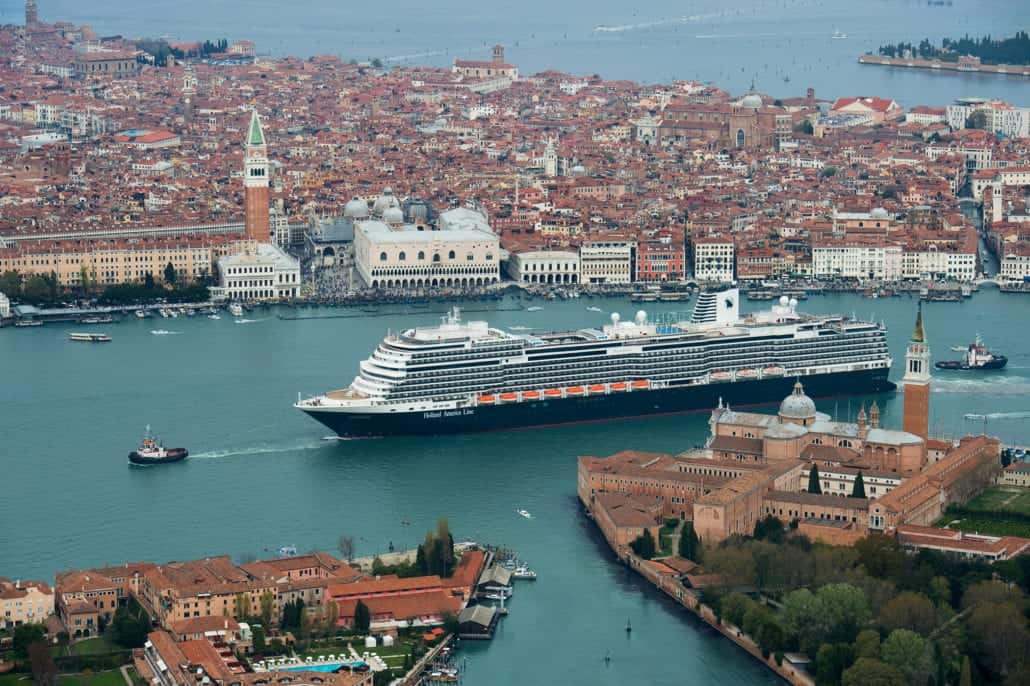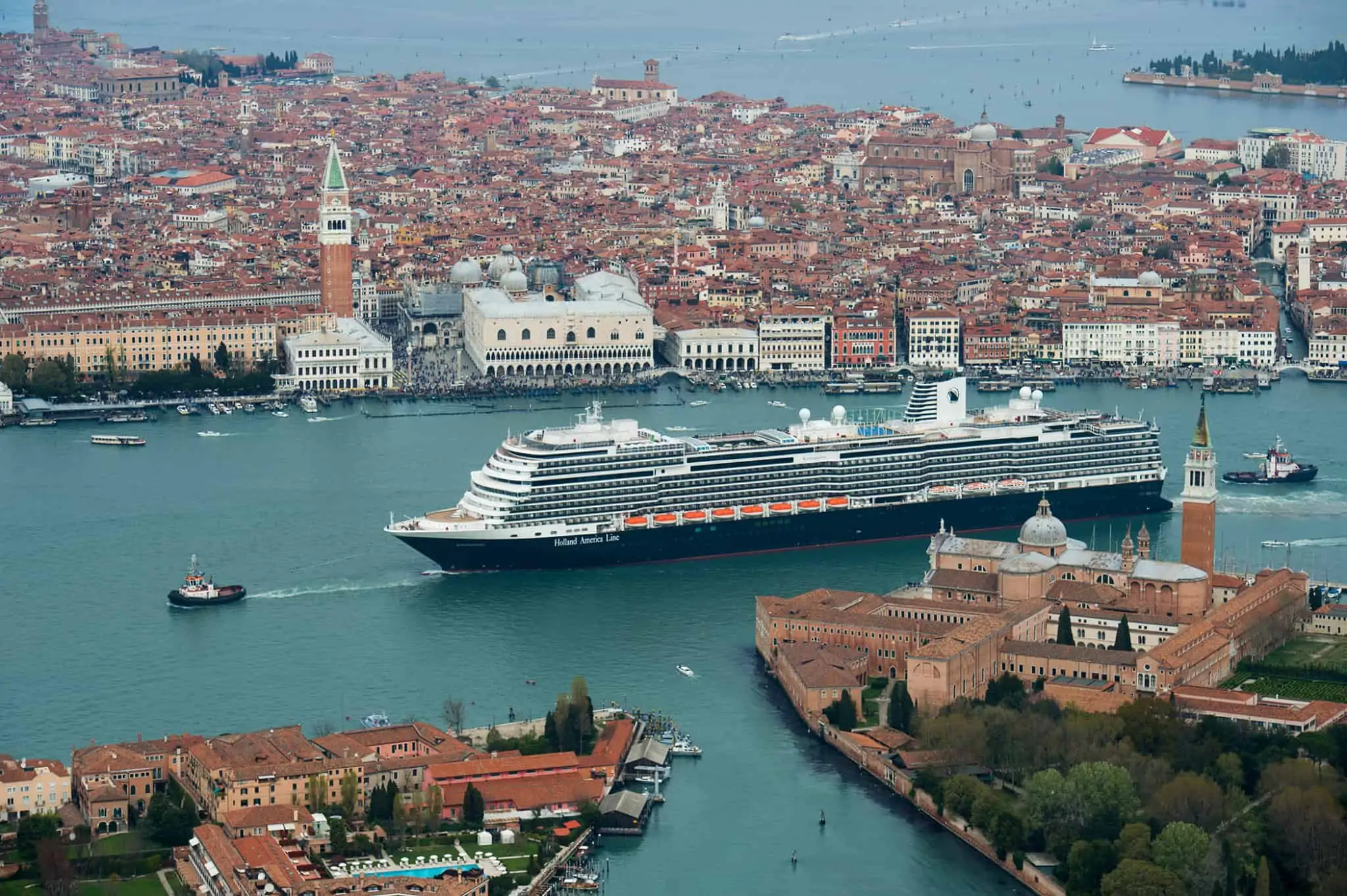 Featured Article: What's Included in the Half Moon Cay Cabanas and Villas
Check out our breakdown of cabana and villa rentals on Half Moon Cay, Carnival Corporation's private island, including what each includes, how many people they can accommodate, and how much they cost.
This Week's Podcast: Aboard First Carnival Cruise Ship Sailing From Florida
In this week's episode, Doug discusses what it was like to be on Carnival's first cruise out of Florida in nearly 16 months. The six-night sailing aboard Carnival Horizon left from Miami and stopped in Amber Cove, Dominican Republic, and the line's private island Half Moon Cay.
Featured Video: Half Moon Cay Tour
While considering whether to stay in a cabana or villa, take a virtual tour of where you'd be and what it's like around the port of Half Moon Cay.