Only hours after Carnival Cruise Line hinted that it might consider sailings its ships from ports outside the jurisdiction of the Centers for Disease Control, that agency appeared to reconsider its stance.
NEWS [APRIL 8, 2021]: Florida Files Lawsuit Against CDC and Federal Government
Carnival's Big Move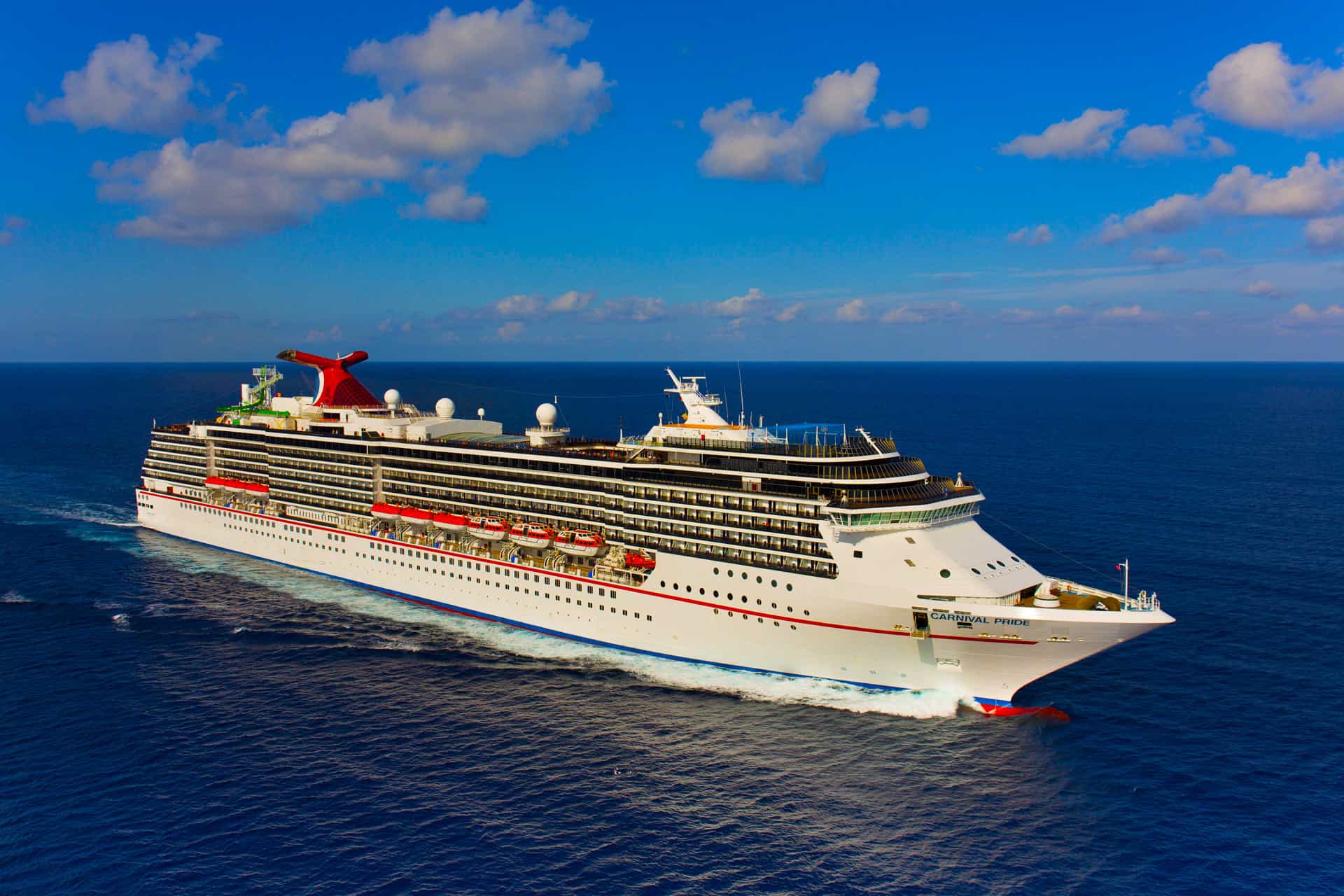 As other lines announced plans to sail from ports in the Caribbean and other areas around the world, Carnival Cruise Line continued to hope that the CDC might lift its restrictions on ships sailing out of U.S. ports. But in announcing the cancellation of its June sailings, Carnival made it clear that its patience with the situation was wearing thin.
"While we have not made plans to move [our] ships outside of our U.S. home ports," said Carnival Cruise Line president and CEO Christine Duffy, "we may have no choice but to do so in order to resume our operations, which have been on 'pause' for over a year."
READ MORE: Cruise Lines That are Sailing This Summer
Only hours later, the CDC released a statement that put a much more positive spin on the position than had been true in the past.
"CDC is committed to working with the cruise industry and seaport partners to resume cruising following the phased approach outlined in the conditional sail order," spokeswoman Jade Fulce said, apparently in direct response to questions regarding Carnival's statement. "This goal aligns with the desire to resume passenger operations in the United States expressed by many major cruise ship operators and travelers; hopefully by mid-summer with restricted revenue sailings."
Carnival Cruise Line's indication that they might begin sailing from outside the United States obviously carried significant weight. This is especially true given that they not only create a huge economic impact in each of the ports they serve, but are a subsidiary of Carnival Corporation, the largest cruise company in the world.
While there is no word yet as to further technical guidance or how the next phases will roll out, this is the first sign of hope the battered cruise industry has received from the CDC in months.