Princess Cruises' newest ship Discovery Princess achieved a major construction milestone recently in preparation for her debut in March.
The vessel set out to sea from the construction dock at the Fincantieri shipyard in Monfalcone, Italy, and was put through a series of paces to test the steering, navigation equipment, and propulsion.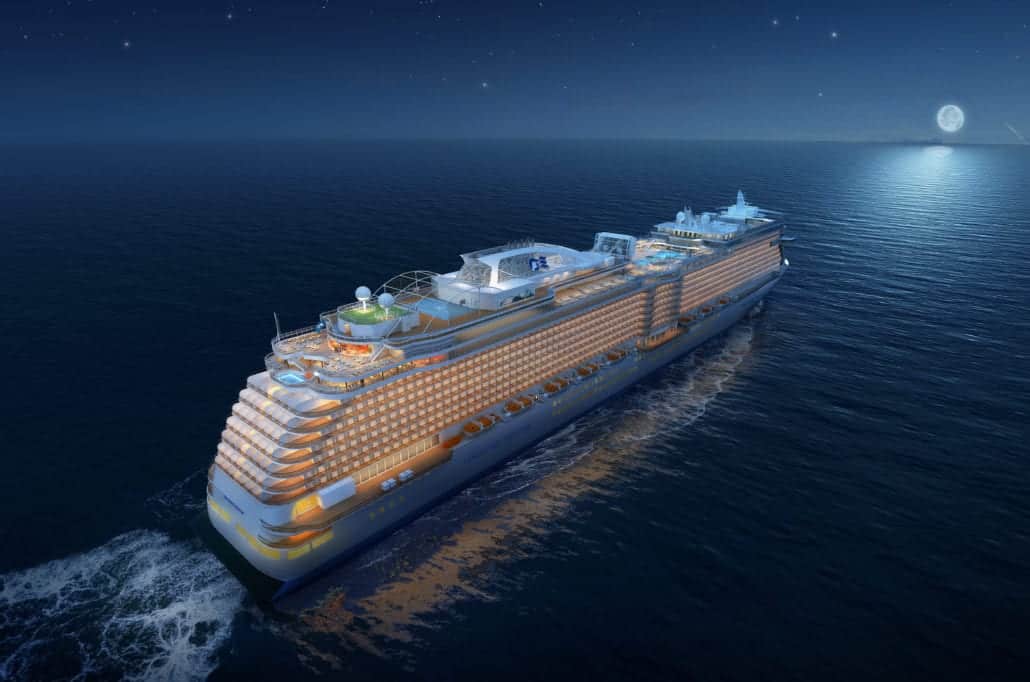 After five successful days of trials, Discovery Princess is now back in the shipyard for further exterior and interior finishing. The vessel's maiden seven-night Mexican Riviera cruise is set for March 27, 2022 out of the Port of Los Angeles in California.
The 3,660-passenger ship is Princess Cruises' sixth and final Royal-class newbuild, and shares the style of her sister ships Enchanted, Sky, Majestic, Regal, and Royal Princess.
Onboard features include Sky Suites with the largest balconies at sea, The Sanctuary adults-only retreat, two deep-tank pools, the Lotus Spa with The Enclave thermal suite, Sabatini's Italian Trattoria specialty restaurant, Gigi's Pizzeria, and The Salty Dog Gastropub.
MORE: Norwegian Reverses Pre-Cruise Testing Policy
Discovery Princess is the newest ship in the fleet offering Princess' MedallionClass technology, which starts with the quarter-sized, wearable Medallion device. It enables things like contactless boarding, locating friends and family on the ship, and food and beverage delivery.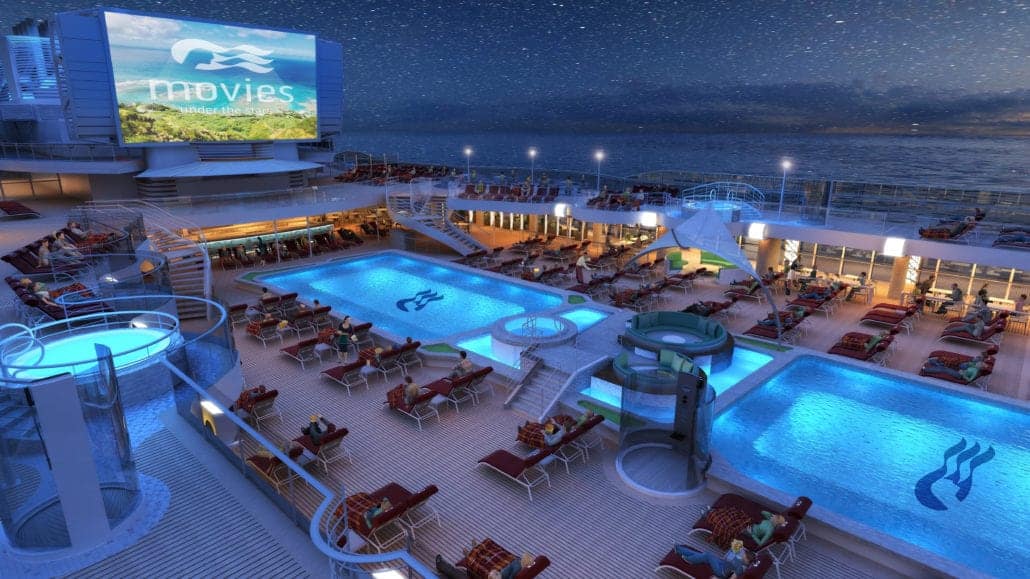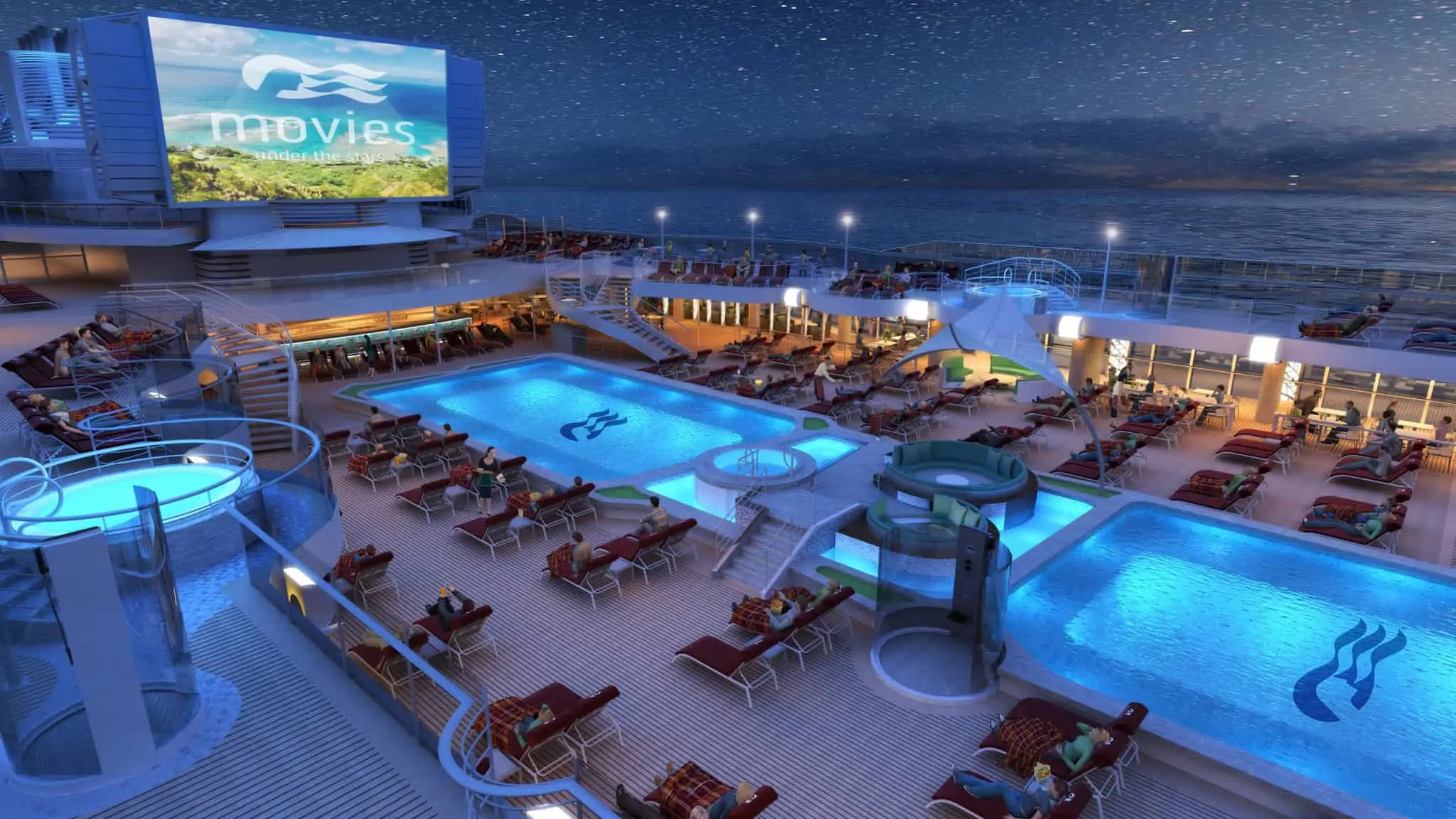 The vessel also offers MedallionNet wifi, which Princess Cruises touts as being the best wifi at sea.
From March 27 to April 24, 2022, Discovery Princess will operate a series of Mexican Riviera and California Coast cruises before heading up the Pacific coast to begin a season of seven-night cruises from Seattle, Washington to Alaska.
Last week, Princess announced a new promotion that includes a stateroom location upgrade, free wifi, included gratuities, and beverage and dining packages. It runs through March 2, 2022.
READ NEXT: What You Need To Know About Carnival's Mask Policy Update