With only a few months before Carnival Jubilee's first voyage from Galveston, Texas, Carnival Cruise Line has announced the ship's new Entertainment Director and Cruise Director.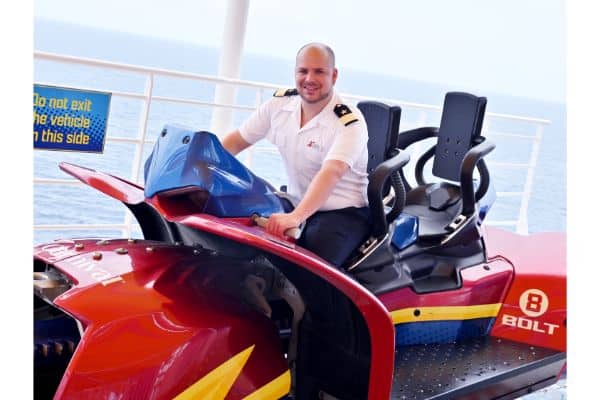 Matthew Boyd takes on the role of Entertainment Director, while Kyndall "Fire" Magyar is officially its Cruise Director. Under their joint leadership, the two will ensure that the latest Excel-class vessel delivers on its fun ship promise to passengers. Carnival assures us they are both accomplished leaders with several years of experience managing cruise ships.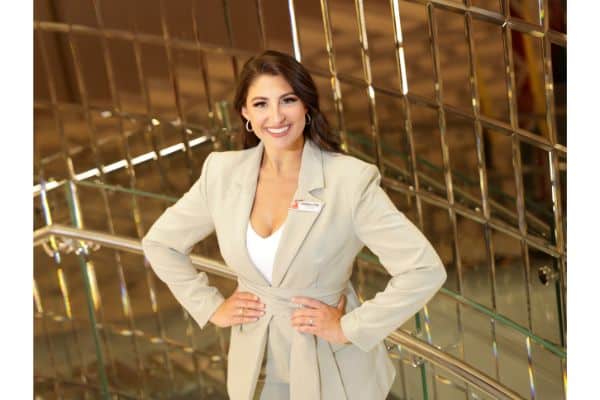 An employee of Carnival since 2016, Magyar hails from Texas and most recently occupied the same role aboard Mardi Gras. She also previously worked on Carnival Horizon and Carnival Vista.
On the other hand, Boyd earned the auspicious title of 2023 Entertainment Director of the Year. He has been working with Carnival since 2010, taking on the entertainment director role from 2018 onwards. His most recent assignment entailed leading Carnival Celebration's entertainment team. As the Jubilee's first entertainment director, Boyd looks forward to introducing guests to the different entertainment options onboard.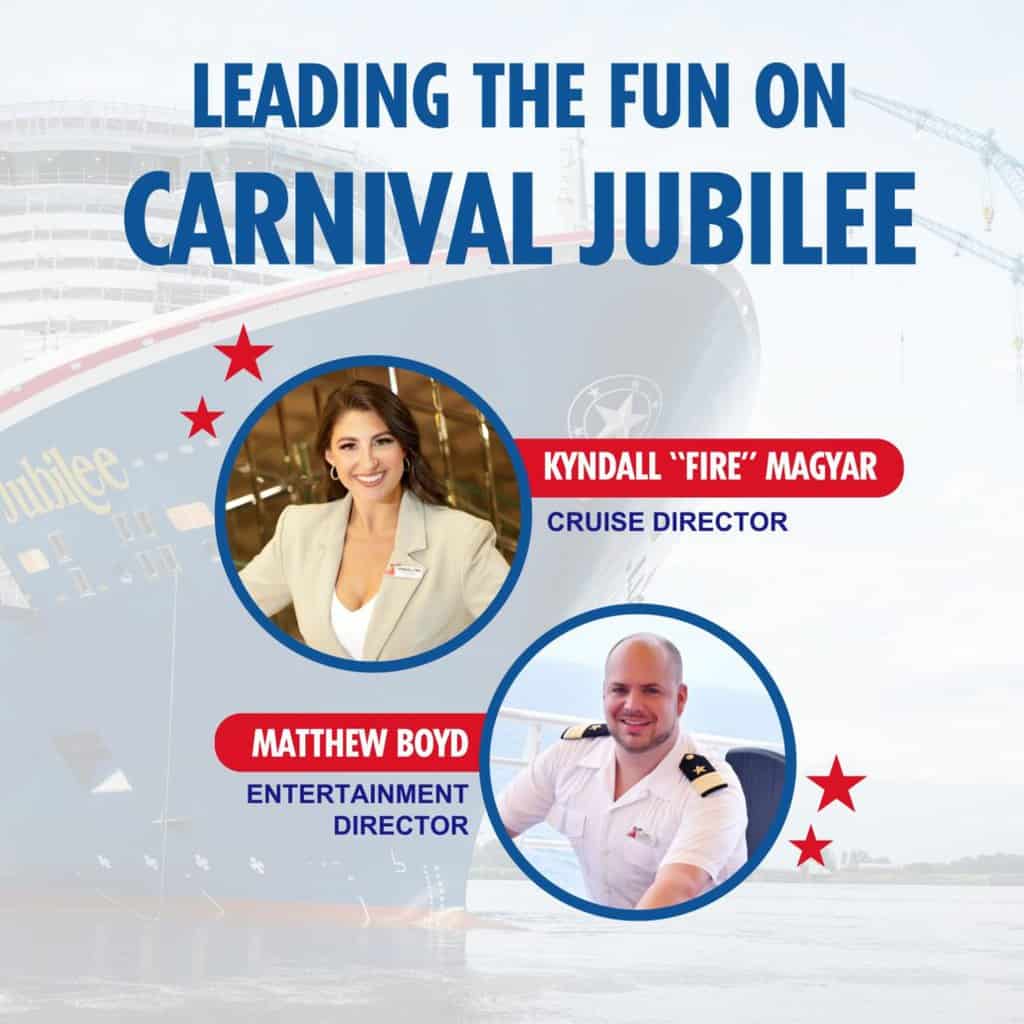 Pleased with the appointments, Vice President of Entertainment Chris Nelson proudly announced, "Watching their dedication come to life on board Carnival Jubilee's sister ships, I know Kyndall and Matthew are perfectly suited to deliver Texas-sized fun that maximizes the capabilities of this spectacular new ship and upholds our high standards for entertainment."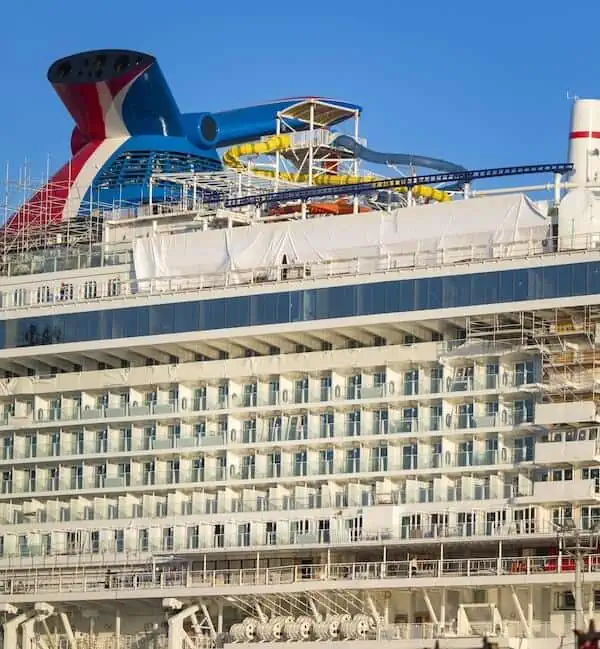 When the Carnival Jubilee leaves for its maiden voyage this December 23, she will be the third liquefied natural gas-powered (LNG) ship after Carnival Celebration and Mardi Gras.
Named as a tribute to the original MS Jubilee from the 80s, she also has a distinctive Texas star on her bow as an homage to her Galveston home port.
She will feature two new unavailable zones on other ships: Currents and The Shores. Like her sister ships, however, she will have BOLT roller coaster and a three-deck atrium that offers different entertainment attractions by day and night.