The coin ceremony for MSC Group's second luxury Explora Journeys cruise ship, Explora II, took place today at Fincantieri's Sestri Ponente shipyard near Genoa in Italy.
Construction of the 63,900 gross ton vessel began in October 2021 at Fincantieri's Castellammare di Stabia yard in Naples, Italy, where the ship's keel was laid in May 2022.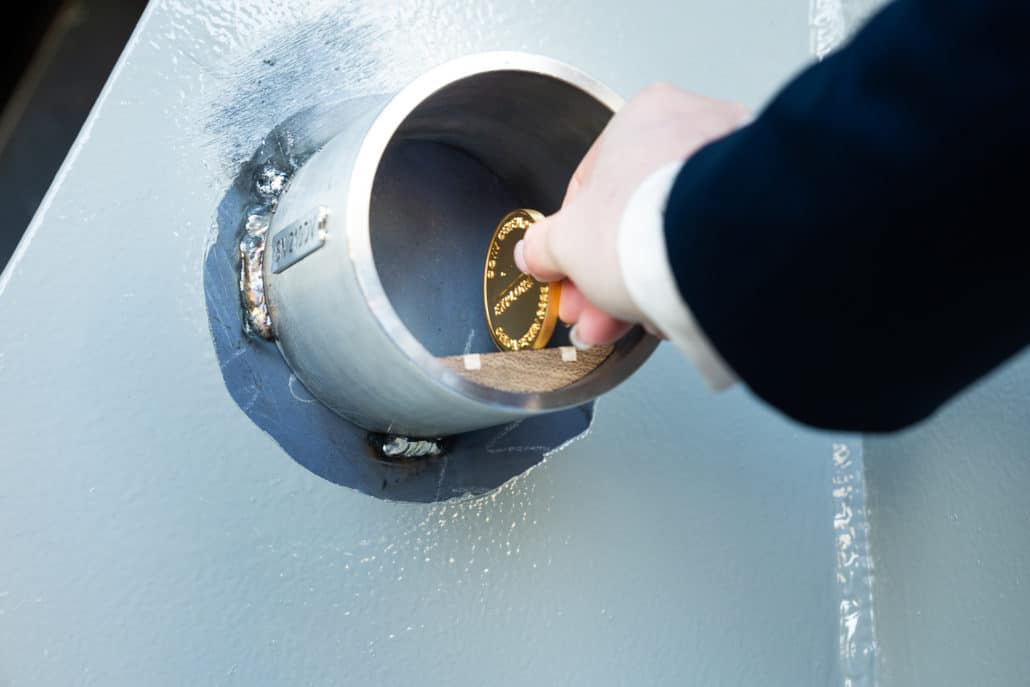 Today's ceremony included the placing of commemorative coins inside the ship as a sign of blessing during construction and good fortune in the future by godmothers Feliciana Maresca, Executive Assistant to Explora Journeys' Chief Executive Officer Michael Ungerer and Martina Mosca, Supervisor of Hull Fabrication Department for Fincantieri.
"The event today is another major step forward on our mission to redefine ocean travel for today`s discerning luxury travellers," said Michael Ungerer. "EXPLORA II – and her sister ship EXPLORA I, due to perform her inaugural journey in mid-July from Southampton, UK – will blend renowned destinations seen through a different lens and unique off-the-beaten-path ports, offering the next generation of luxury travellers highly curated, transformative and immersive experiences."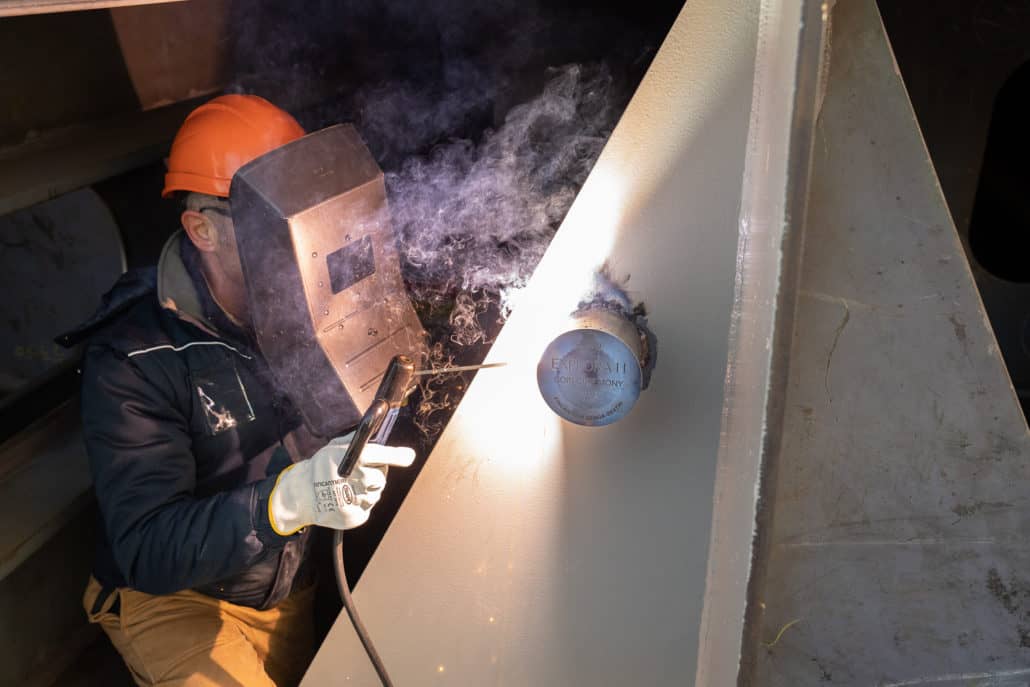 MORE: Seven Princess Cruises Ships to Sail Alaska in 2024
From August 2024 to April 2025, Explora II will sail in the Mediterranean, Middle East, the Indian Ocean, and Africa and call on a scheduled 82 ports in 26 countries. The ship will feature 461 oceanfront suites, penthouses, and residences and include six restaurants, 12 indoor and outdoor bars and lounges, four swimming pools, outdoor decks with private cabanas, nearly 1,000 square meters of wellness and fitness facilities, and a variety of entertainment and enrichment.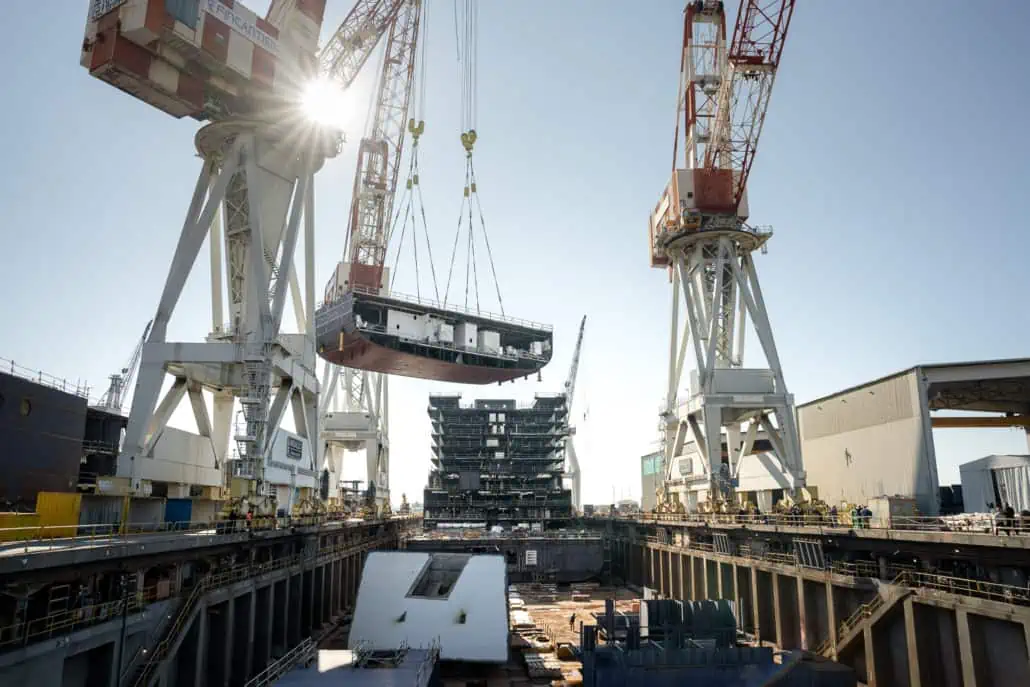 Explora I is currently being built in Monfalcone, Italy and will launch the new brand this July with an inaugural cruise in northern Europe. Explora II is set to enter service in August 2024. Explora III and IV will join the fleet in 2026 and 2027, respectively. Two additional ships have been tentatively ordered as options.
Explora III, IV, V, and VI will be powered by liquefied natural gas. The fifth and sixth ships will also utilize hydrogen fuel to power the ship's hotel operations while in port to allow the vessels to turn off their engines for zero emissions.
READ NEXT: The Letter We Wish Carnival Cruise Line Didn't Have to Write and Why They Did