The citizens of Key West made a statement last November, approving a series of resolutions that would restrict the size of cruise ships visiting America's southernmost port and the number of passengers able to disembark each day. A third ballot question — passed with a strong majority along with the others — would allow the city's port to prioritize entry to cruise lines with strong environmental records.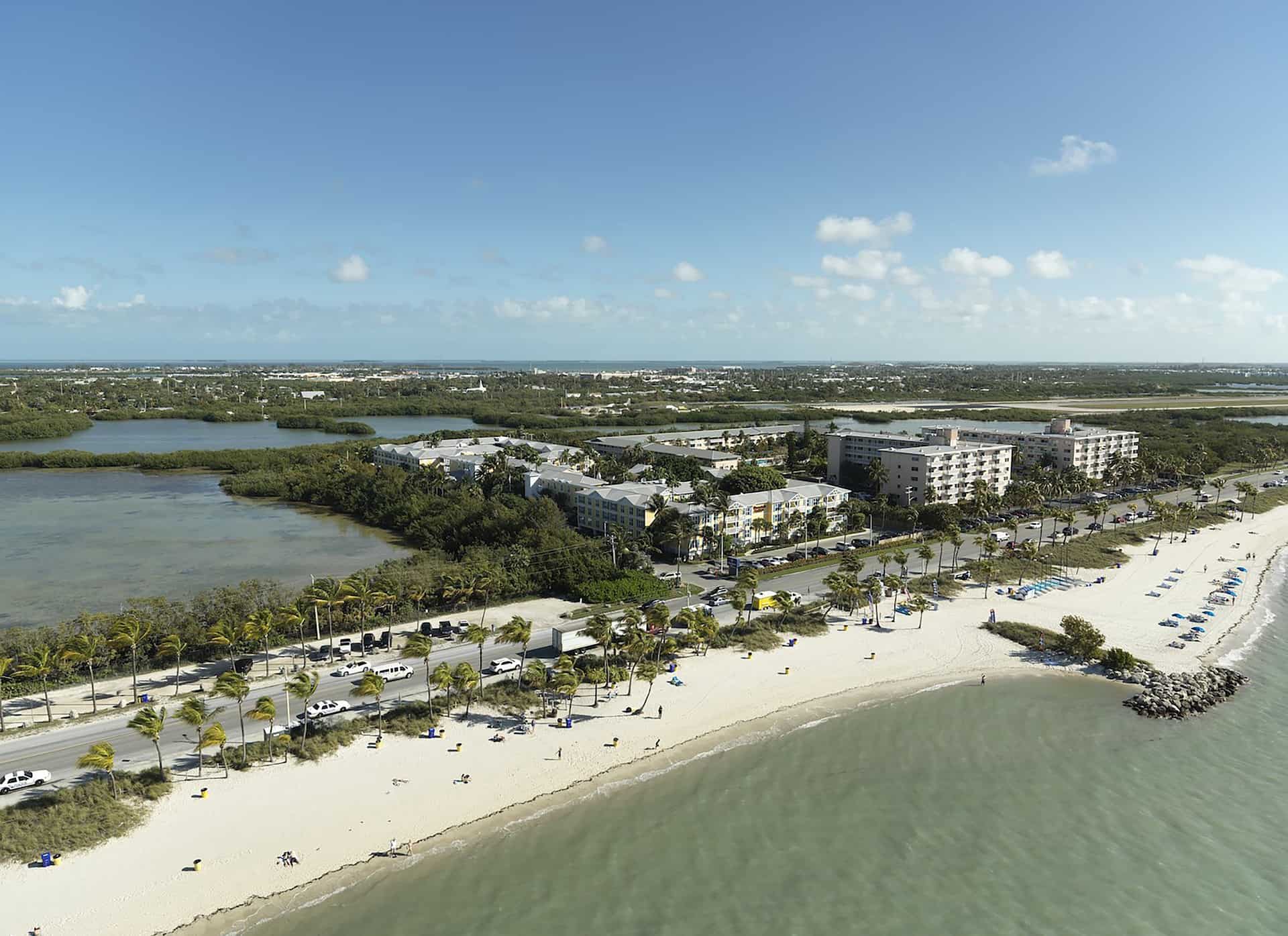 It wasn't the first time Key West voters tried to put the brakes on an industry that brought nearly one million visitors ashore in 2019. A 2013 referendum on funding a study to dredge and widen the shipping channel to enable larger vessels was soundly defeated by 74 percent of voters.
And it certainly wasn't the first time that residents of a port city pushed back against cruise tourism — which can unleash thousands of visitors all at once — bringing with them a divisive combination of dollars and disruption. From Barcelona to Bar Harbor and Grand Cayman to Venice, there have been loud and long debates on the pros and cons of large-ship cruise tourism.
It's a complicated issue. The cruise lines say the arrival of their ships in Key West brings an infusion of cash to local bars, restaurants, tour operators, and retailers. They say many guests who first visit a destination by ship later return as higher-spending land tourists. Owners and employees of cruise tourism-serving businesses tend to agree.
Small Population & A Sensitive Natural Setting
But those seeking to restrict cruise lines make the argument that with a local population of just 25,000 and a unique and fragile natural setting, welcoming up to 6,000 cruise visitors a day is simply too much. Key West is located amidst the third-largest barrier reef in the world, and ships pass through a marine preserve to access the harbor.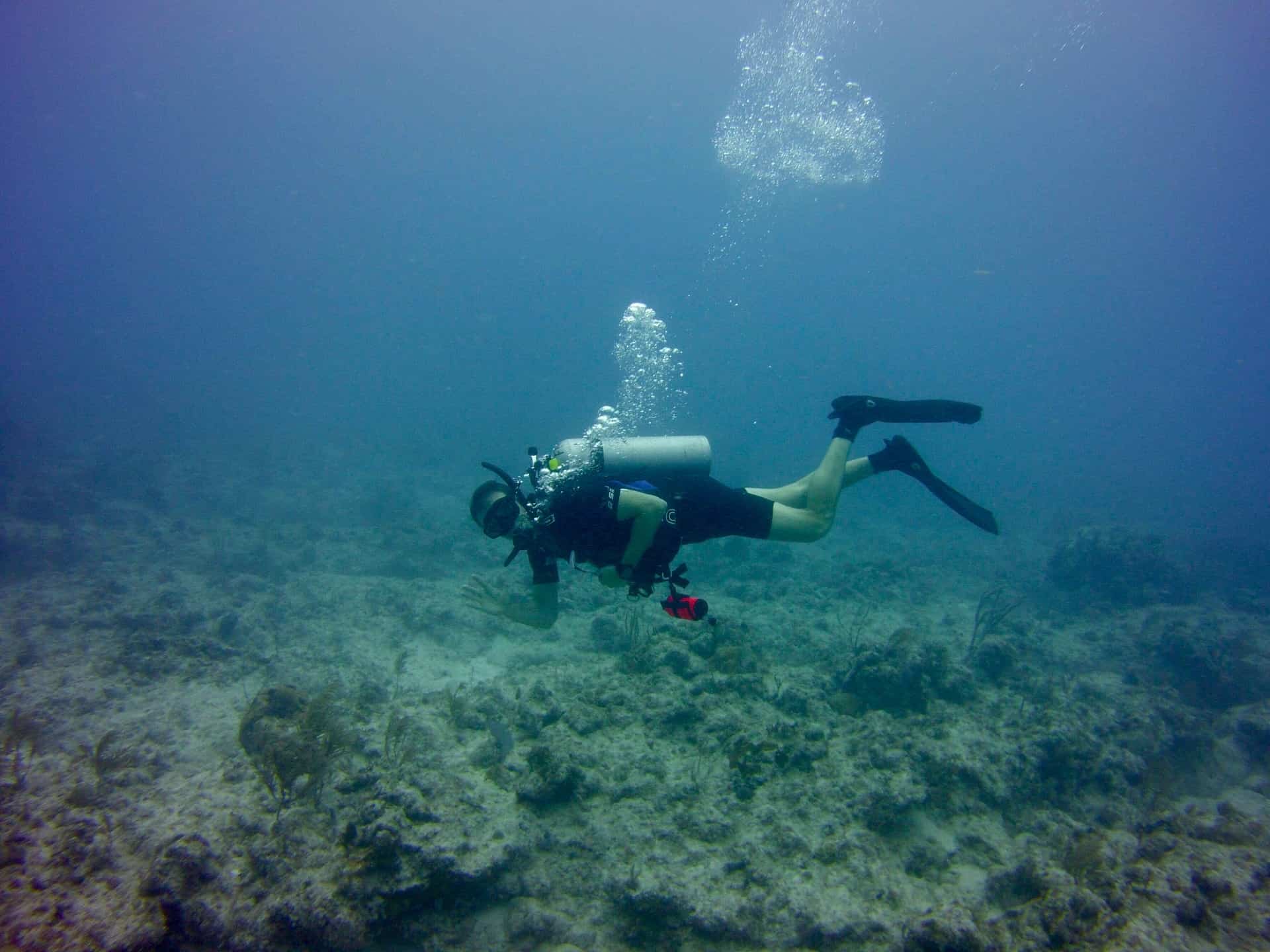 Environmentalists say large ships like the 84,000 gross ton, 2,400-passenger Disney Magic churn up the seafloor, causing chronic turbidity that damages reefs and aquatic life.
Here's how renowned Florida author and Miami Herald columnist Carl Hiassen colorfully described Key West's cruise scene in a recent piece:
"Before the pandemic shut down the cruise lines, a busy day at the piers near Mallory Square meant as many as three huge ships and more than 6,000 passengers — a pale stampede of chipper pilgrims coming down the gangways in search of rum drinks and witty T-shirts about rum drinks."
Studies cited by the Key West Committee for Safer, Cleaner Ships suggest that while cruise tourists make up about 50 percent of visitors to Key West, they only represent about 7 percent of tourist spending. 
Arlo Haskell, one of the leaders of that group — which sponsored the petitions that put the cruise proposals on the November ballot — told Cruise Radio that a year without cruise ships has clearly demonstrated to locals the environmental benefits of managing cruise traffic in the future.
"Striking Improvements In Water Quality"
"Subtracting cruise ships led to striking improvements in water quality, and people are seeing the environment with fresh eyes. It was the 'no sail' period due to the pandemic that really energized this movement," Haskell said.
"We're not against the cruise industry. We're just saying: 'Send us your smaller ships.' Those big ships have a place, but it's not here. And I wonder why cruise lines would want to take their ships where they're not wanted."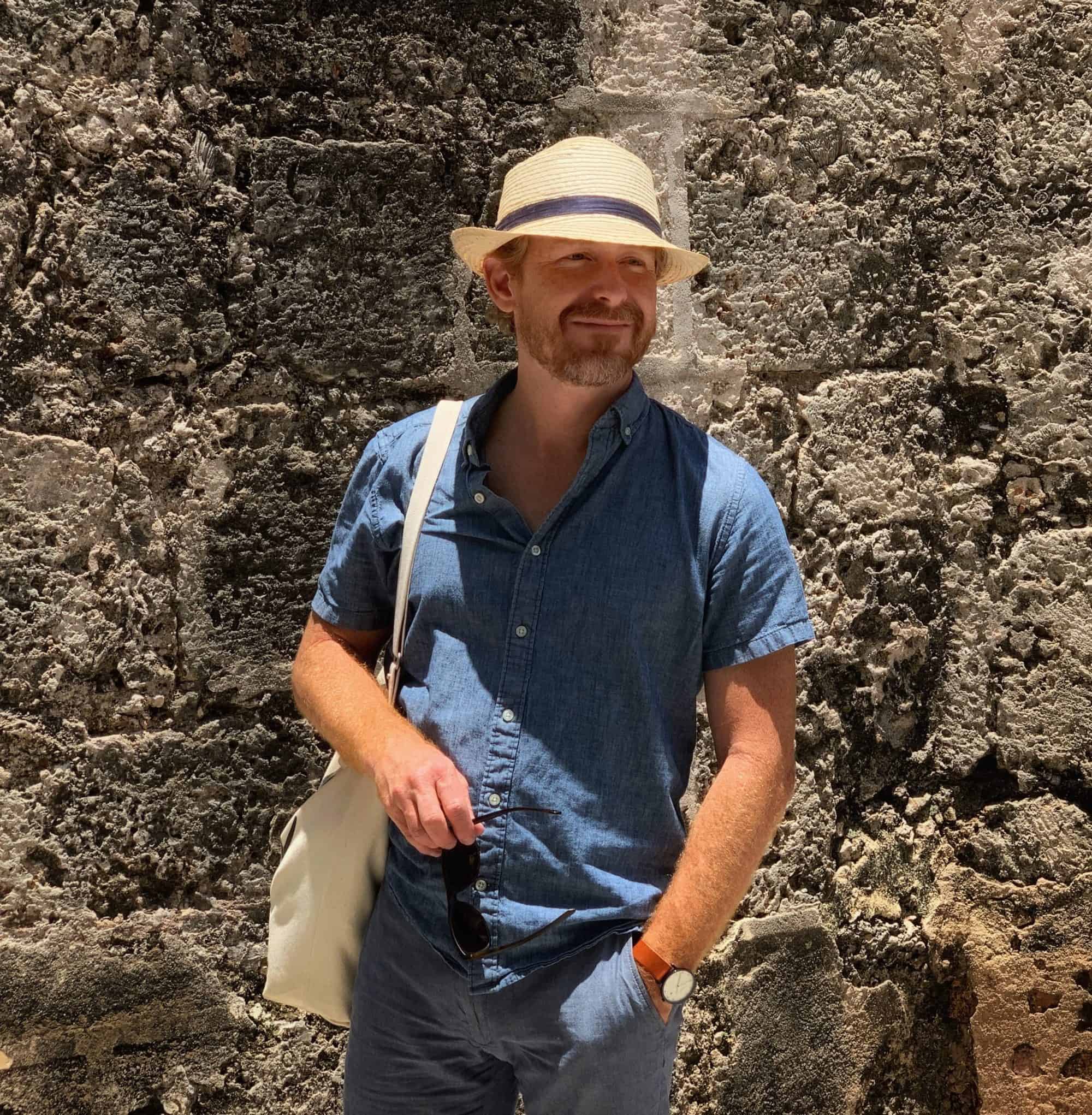 Haskell also argued that despite the lack of cruise ships over the past year, Key West is enjoying a booming tourist season, with bed tax and sales tax revenues higher than in the past. Part of that could be explained by fewer options or more obstacles to travel outside U.S. borders due to the global health crisis.
Instead of a productive, transparent discussion between stakeholders, the Key West cruise battle has taken some ugly turns. 
The Miami Herald accused cruise lines of funding a $250,000 "disinformation campaign" prior to last-November's vote, suggesting that restricting cruise ships and the passenger charges and docking fees they pay would result in "defunding" essential police and fire services. 
Haskell calls that argument a 'red herring,' pointing out that passenger fees and docking fees are mandated to be spent on maintaining and improving the port.
The Issue Is Far From Settled
Despite the campaign, the three ballot resolutions passed with majorities of between 60-80 percent. But that wasn't the end of the issue.
The day after the vote, city manager Greg Veliz, told local newspaper Keys Weekly that lawsuits and other challenges were sure to follow. Veliz told the newspaper that if the laws as voted were to stick, the cruise lines might just stop sending ships to Key West altogether.
"I don't mind telling you guys exactly what (cruise industry officials) told me, which is that inviting the smaller ships to come to Key West but not the big ones is like inviting me to your dinner party but not my wife and kids," he said.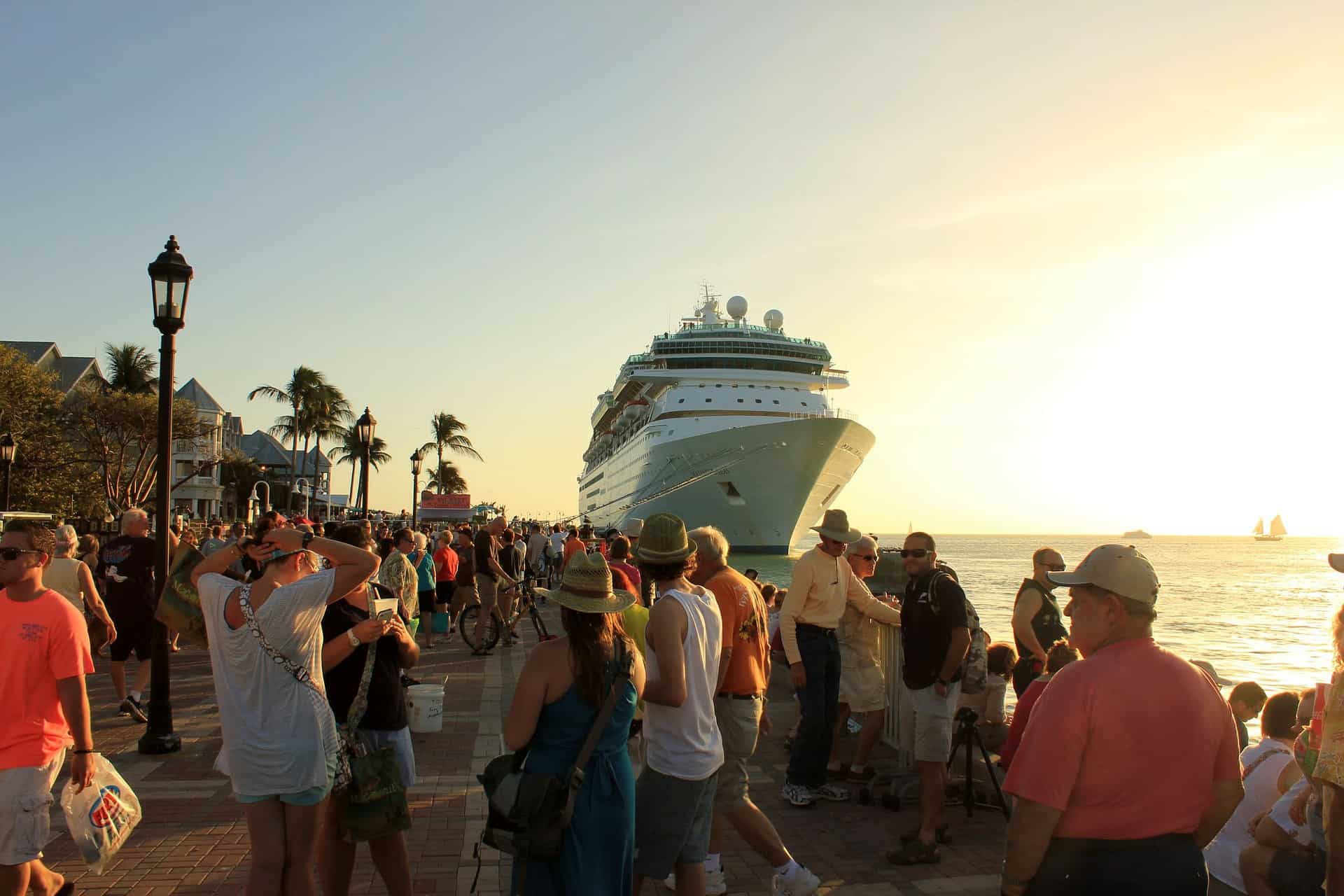 Likely the biggest threat to the wishes of Key West voters is a proposed bill now making its way through the committee process towards a final vote in the Florida Legislature.
It argues that the power to regulate seaports should belong to the federal and state governments because "the economic impact of a seaport extends far beyond the boundaries of the local jurisdiction in which the port is located, materially contributing to the economies of multiple cities and counties within the region and to the economy of the state as a whole."
Tourism Is A Symbiotic Relationship
If the bill passes, cruise lines and their supporters in Key West will have won a victory — of sorts. But tourism is a symbiotic relationship, with responsibilities for hosts, visitors, and the companies that bring tourists to a destination. Bullying local people through campaigns and legislation that preempts their wishes doesn't seem like a positive approach to an ongoing relationship.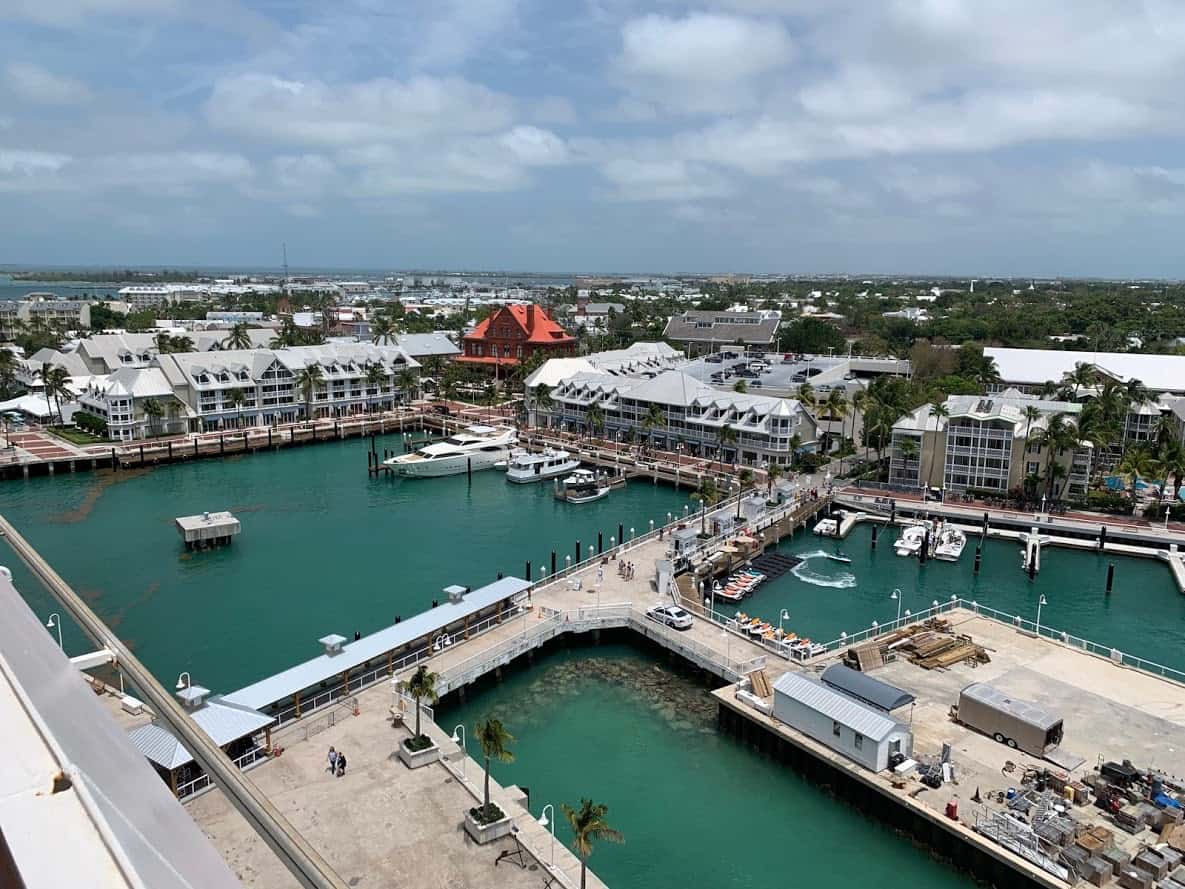 Royal Caribbean Group CEO Richard Fain seemed to agree when asked about the Key West vote during Travel Weekly's CruiseWorld last November. He said the negative result indicated to him that the industry needs to do a better job of communicating with port communities. 
"It does prove that we need to do a better job of explaining ourselves, what our role is in the community," Fain said. "We need to do a better job of making sure that people understand what we are doing so that we don't create an environment or allow an environment where that kind of vote is passed.
Fain called the vote result discouraging, but added: "I think, long term, the economic value of cruising to the society is really very powerful. And I'm proud of our contribution to the local communities, and we need to do a better job of showing that."
Haskell says that even if the Key West votes are overruled by State legislation, the cruise industry will face opposition by an engaged — and in some cases enraged — Key West citizenry. "People are going to be very upset with the cruise industry. The vote that was taken down here doesn't seem to matter. The coral reef doesn't seem to matter. People are angry, frustrated and disappointed."
READ MORE: 9 Cruise Line Private Islands and Where They Are Located