Carnival Cruise Line's newest and largest cruise ship ever, Mardi Gras, is officially en route to her new homeport in North America.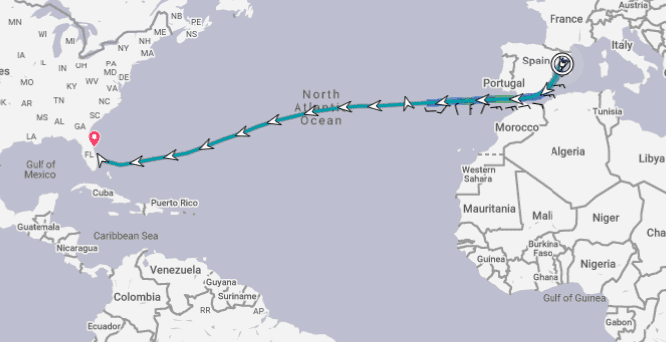 Mardi Gras departed Barcelona, Spain on Friday afternoon and is now starting her 5,000-mile, 14-day journey to Port Canaveral, Florida, where she's scheduled to arrive on June 4.
A Series of Delays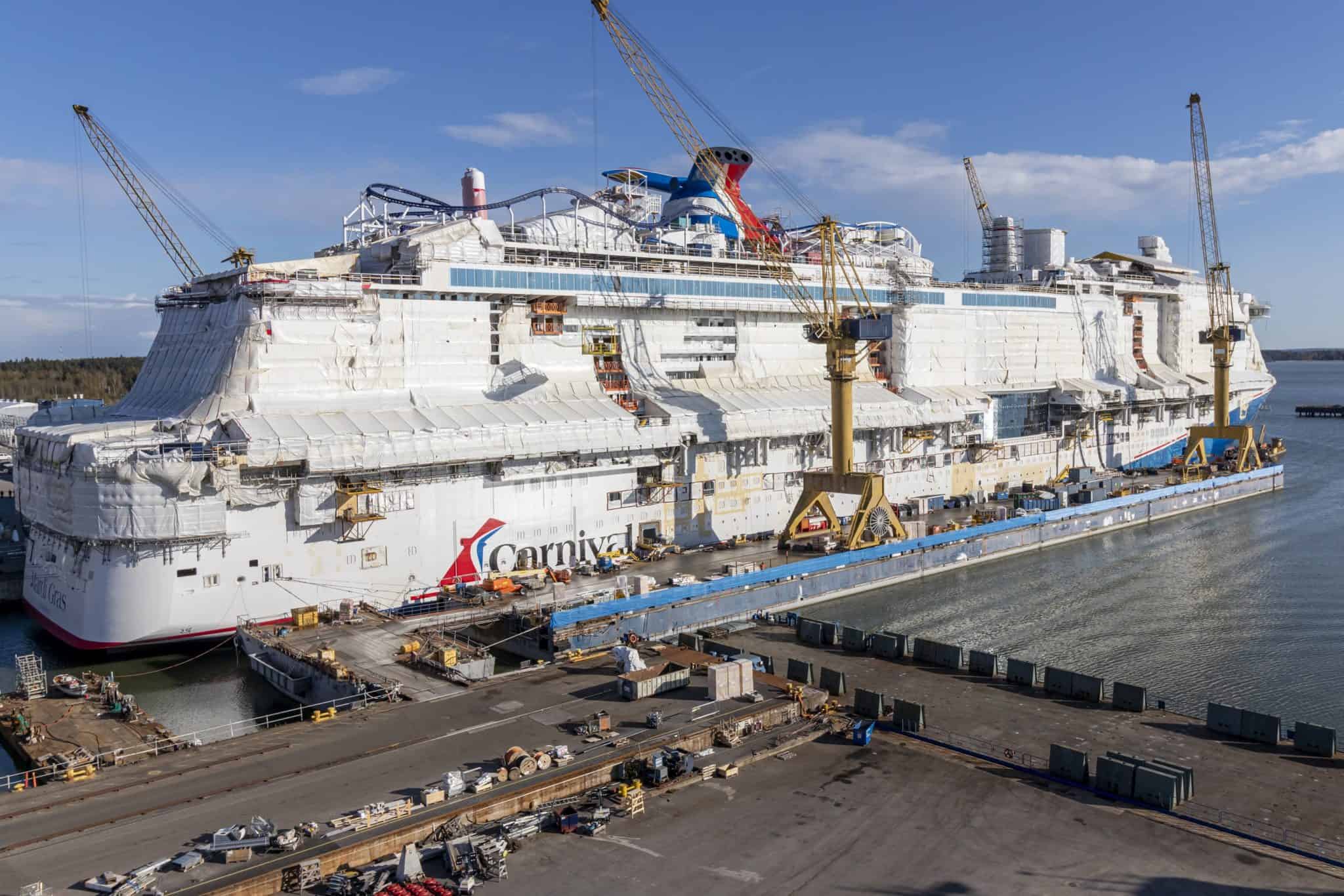 The 181,808 gross registered ton flagship has had more than her fair share of construction delays before and during the shutdown of the cruise industry.
First scheduled to be delivered in summer 2020, the ship experienced construction delays and had a setback before the health crisis even occurred. Then, when much of the world's industries were put on pause or seriously scaled back, that impacted construction further and caused more delays.
Construction was finally completed at the end of 2020, and the vessel was delivered to Carnival Cruise Line on December 18, 2020.
Looking Ahead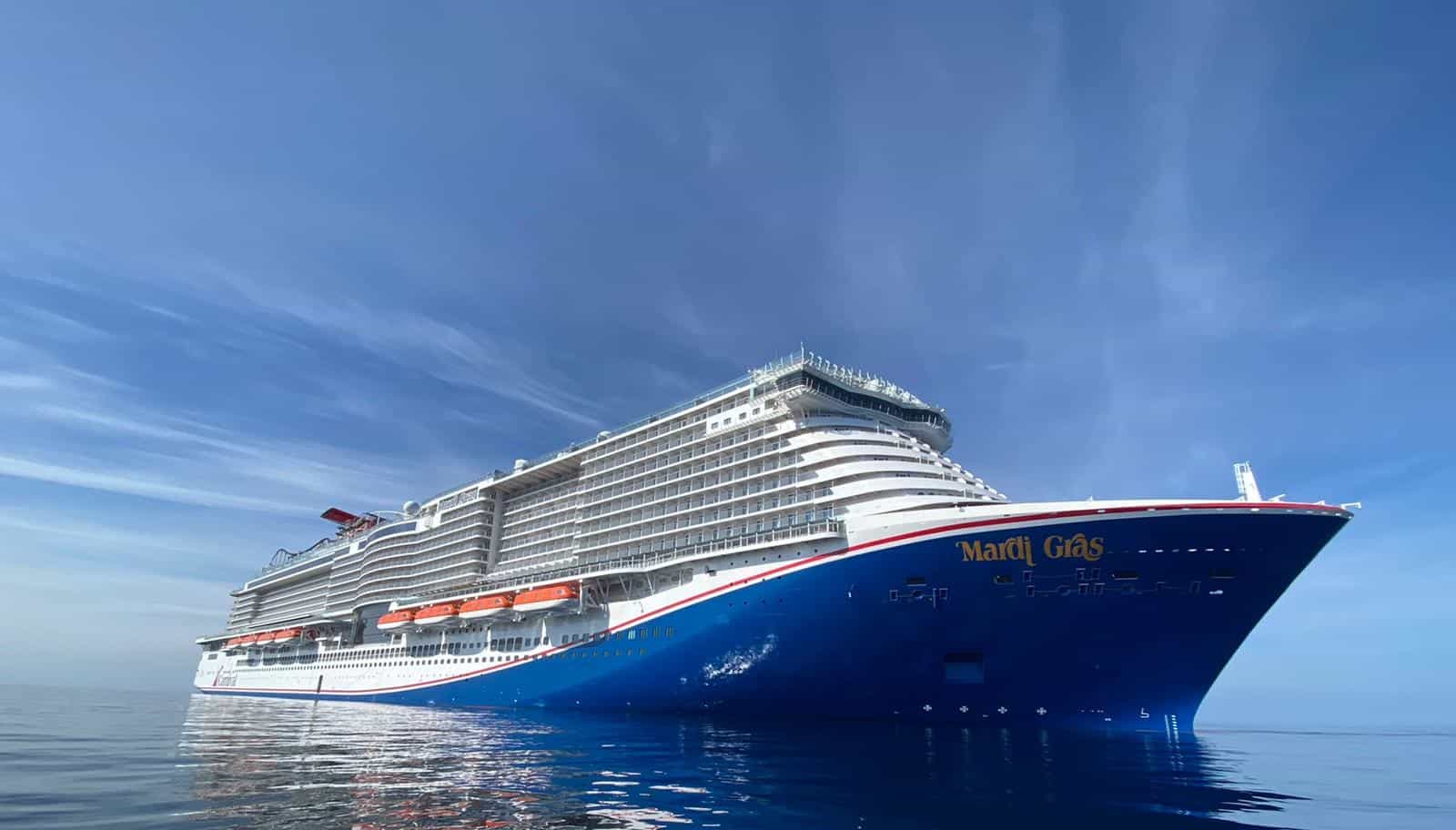 Mardi Gras is the first LNG (liquefied natural gas)-powered cruise ship in North America. LNG is a cleaner-burning fuel that eliminates soot and sulfur oxides that would normally go into the atmosphere.
The ship will feature a variety of new-to-Carnival amenities like BOLT, the first roller coaster at sea, an ocean-facing atrium, a two-deck tiki bar by the pool, and two dozen dining options.
READ NEXT: Carnival Details Mega Ship Bars and Restaurants
As of right now, Mardi Gras' inaugural cruise date is fluid as the cruise line irons out details with the U.S. Centers for Disease Control and Prevention.
The vessel carries the name of Carnival Cruise Line's very first cruise ship Mardi Gras, which launched the cruise line in 1972.