The first of two Holland America Line ships sold to Fred. Olsen Cruises has been delivered, with the second to follow in short order.
Now, the vessels — formerly part of the Carnival Corporation fleet — will undergo a transformation which will make them more recognizable as members of their new family.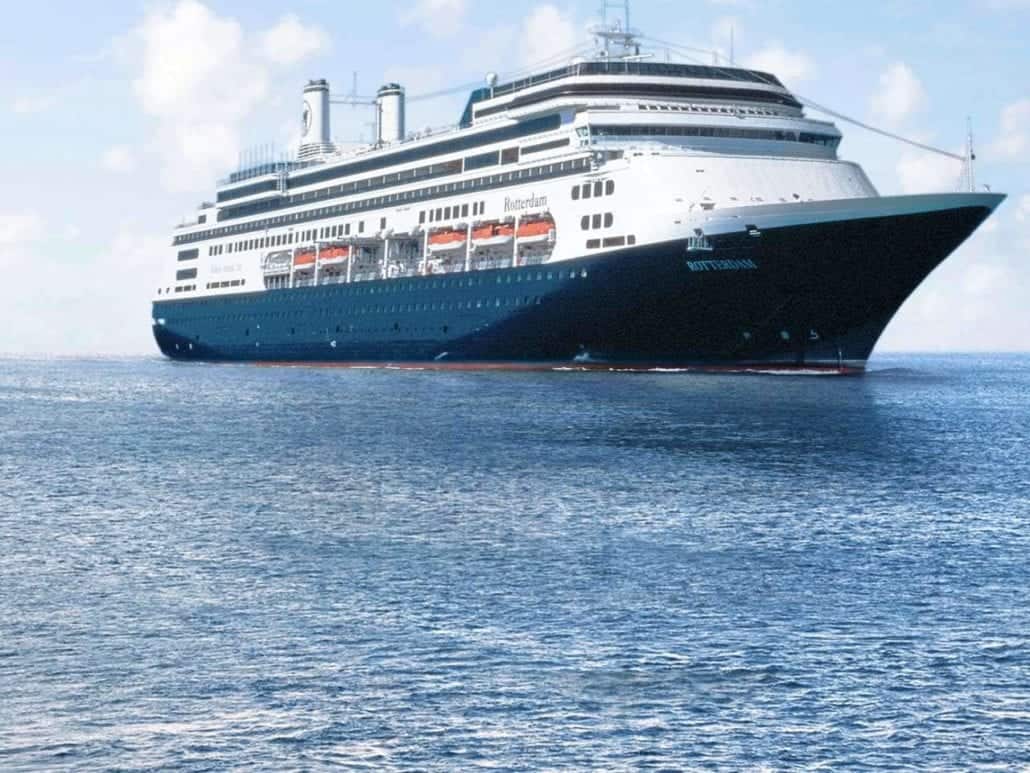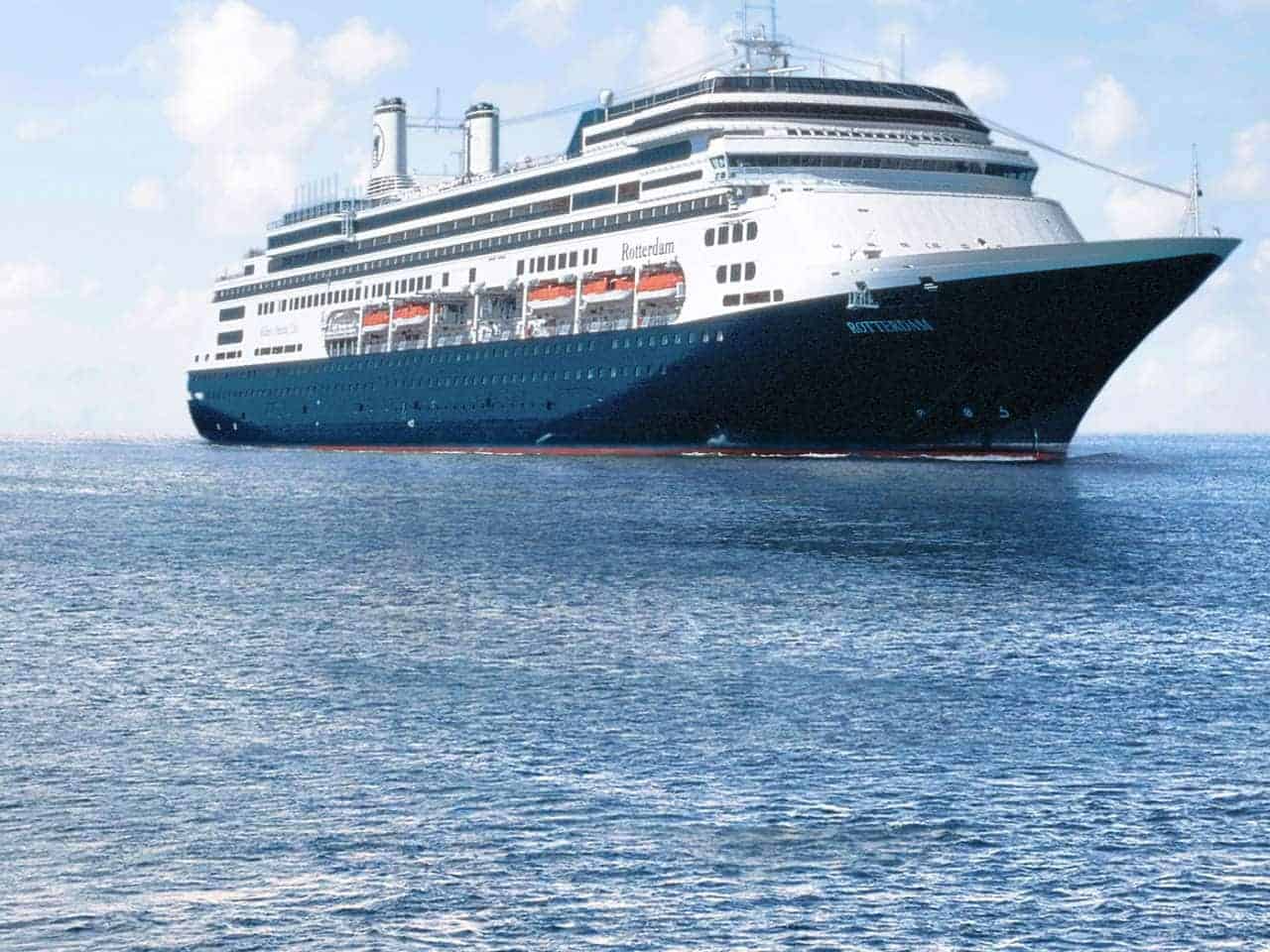 What's Next For the Sold Ships
Interestingly, even as the ship which was formerly known as Holland America Line's Rotterdam was being transferred, another ship bearing the same name is currently being constructed. As part of the Fred. Olsen fleet, the erstwhile Rotterdam will now be known as the Borealis.
According to the Maritime Executive, the ship — which of course arrived still "wearing" her Holland America Line colors — will soon be repainted to fit in with her new clan.
The interior of the ship will also receive a bit of a makeover to, as reported by the site, "create a more traditional British feel."
READ MORE: Overseas Sailings Give Preview Of U.S. Return To Service
Fred. Olsen Cruise Line managing director Peter Deer called the delivery "an important milestone for us [which] marks the start of a new future for our company."
Speaking of the about-to-commence refurbishments, he said that the makeover would, of course, include "our famous red funnels."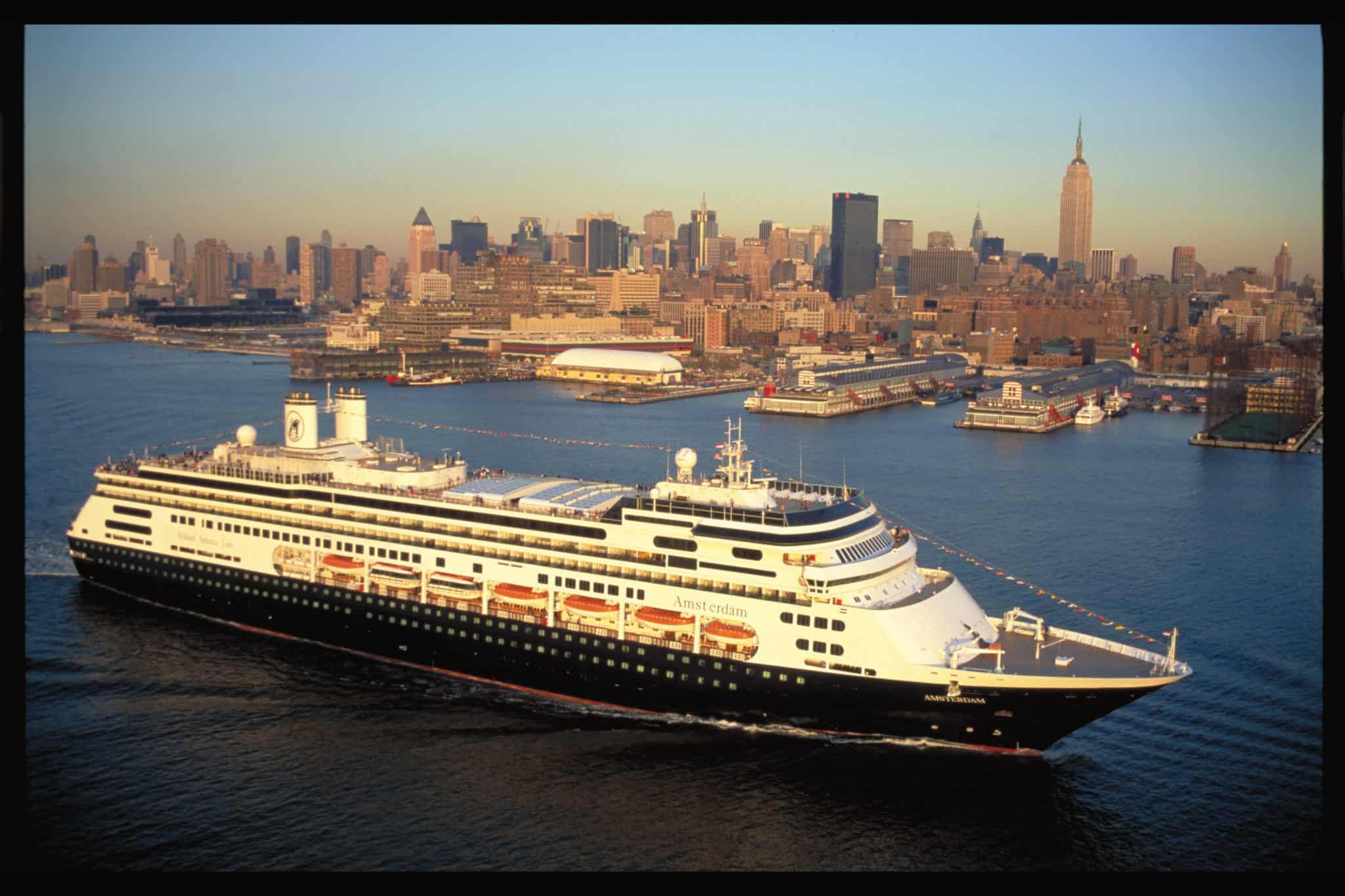 The former Rotterdam will soon be joined by the Amsterdam, who will be renamed the Bolette upon joining the Olsen fleet. It's expected that the delivery will take place sometime in the next two weeks.
Once the sailings resume, the new additions to the Olsen family will take over the itineraries of the ships which they're replacing. This is expected to take place sometime in 2021.
The addition of the two new ships will boost the cruise line's capacity by approximately 30 percent.
Meanwhile, Holland America Line may have sold the Rotterdam, but they'll still have a ship by that name in their fleet. The currently-under-construction vessel which was to be named Ryndam will instead bear the name Rotterdam, becoming the seventh HAL ship to do so.
READ MORE: Holland America Reveals Details Of New Ship 
"With the current Rotterdam leaving the company," explained HAL president Gus Antorcha, "we knew we had a unique opportunity to embrace the name as our new flagship and carry on the tradition of having a Rotterdam in our fleet."