As Carnival Corporation continues to downsize its fleet, two former Holland America Line cruise ships have found a new home.
Where The Ships Will Be Headed Next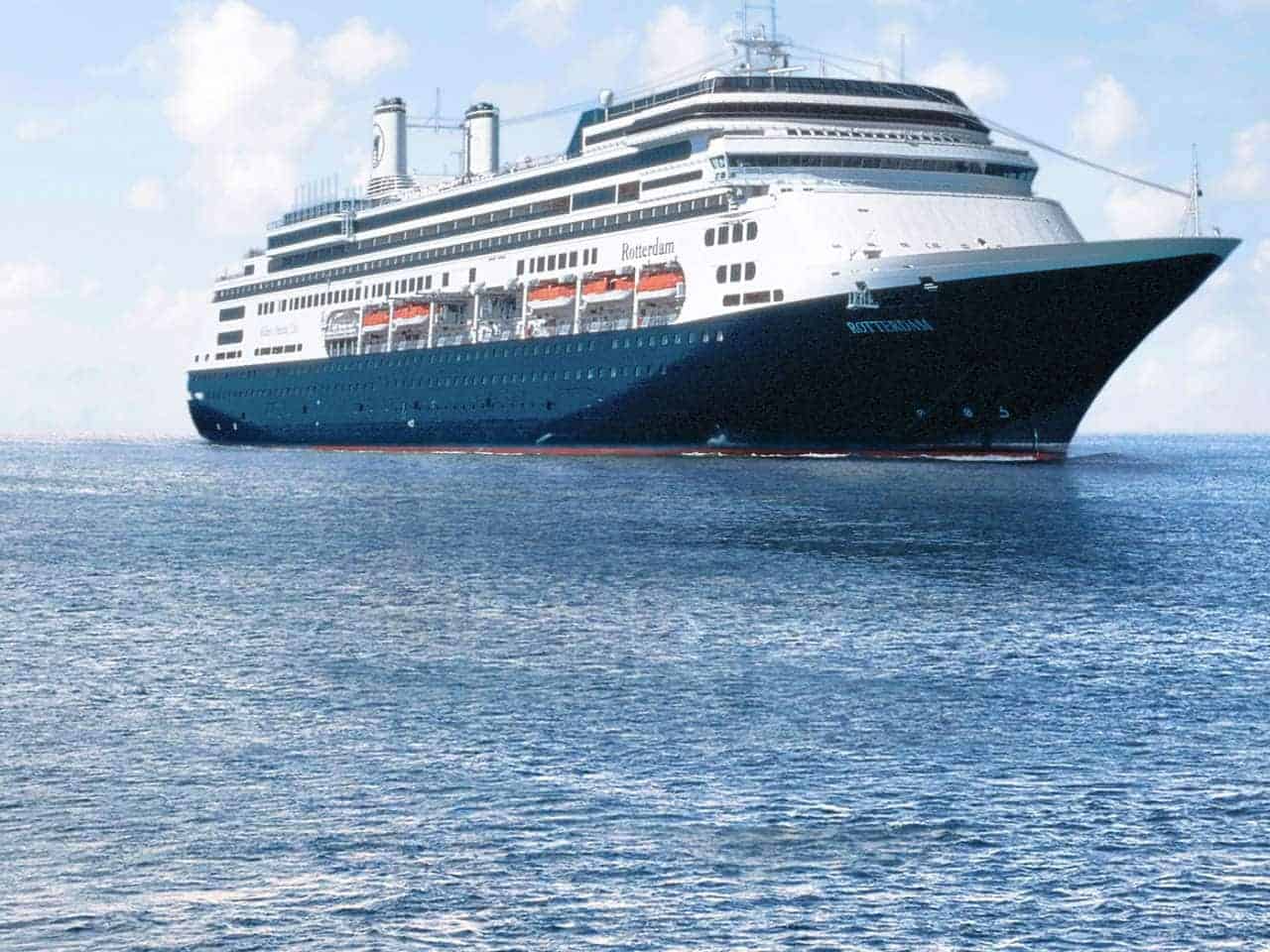 UK  brand Fred. Olsen Cruise Line purchased two Holland America ships, which will certainly come as good news to fans of the vessels in question. This is especially true given that some of the ships Carnival has sold in its continuing efforts to streamline the fleet and give itself the liquidity to survive the current shutdown have wound up on a one-way voyage to the scrapyard.
Fred. Olsen Cruise Line announced that it would be increasing its capacity and introducing two "new" ships, Bolette and Borealis. In their soon-to-be-former lives, these ships had been operated by Holland America Line as the 1,380-guest Amsterdam and the 1,404-guest Rotterdam.
The ships, which will be transferred over this fall, are scheduled to undergo a rebranding and will reportedly join Fred. Olsen's fleet later this year. Details of any specific changes or refurbishment plans were not announced. 
READ MORE: Carnival Inspiration Reportedly Sold, Heading To Scrapyard
"This is an exciting chapter in the history of our company, and I know that our loyal and returning guests will be looking forward to exploring our new ships as soon as they can," said Peter Deer, Fred. Olsen Cruise Lines' managing director. "Of course, we also hope to attract new guests to Fred. Olsen Cruise Lines and we look forward to demonstrating the exceptional service that makes us the best UK cruise line for repeat business."
The sale of Holland America's Amsterdam and Rotterdam is part of Carnival's ongoing downsizing of their fleet. Earlier this year, Carnival Corporation CEO Arnold Donald announced that the company would be selling 13 of its ships in order to reduce capacity by nine percent overall.
Already Carnival Corporation has sold Costa Victoria, Costa NeoRomantica, P&O Oceana, Carnival Fantasy, Carnival Inspiration, and four Holland America Line ships.