Holland America Line has a rich history that dates back over a century.
Founded in 1895, Holland America was a shipping company that also offered pleasure cruises and transportation across the Atlantic between Europe and the United States.
Fast forward to 1973 and the company sold the shipping business in order to concentrate on cruises for travelers.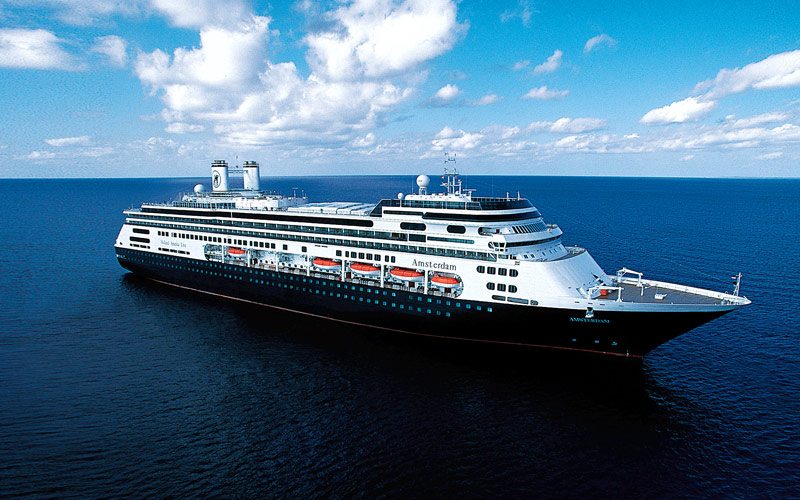 Holland America is owned by Carnival Corporation & PLC, but the line appeals to a totally different demographic from Carnival, Royal Caribbean, Princess or Norwegian.
The typical Holland America passenger is older, well-traveled, and more interested in cultural programs than partying. Instead of contests and game shows, entertainment consists of cooking demonstrations, a diverse line of live music, and fascinating lectures.
READ MORE: ms Koningsdam Photo Gallery 
Of course, there are still Broadway-style shows, dancing, and a whole range of other activities familiar to other cruise lines. The ships of Holland America are classic, understated in their design, and know-how to cater to their market — with excellent results.
Holland America ships sail all over the world, offering exciting itineraries that are also affordable.
Many cruises are one-way "open jaw" sailings, meaning embarkation is from one port and departure from another; an especially popular version of this is the Alaska Cruise Tour program with guests starting in Vancouver, sailing through the Inside Passage and disembarking in Seward, near Anchorage, then continuing by train to Fairbanks with overnights in Denali National Park Homeports are often seasonal with only South Florida offering year-round sailings.
Home Ports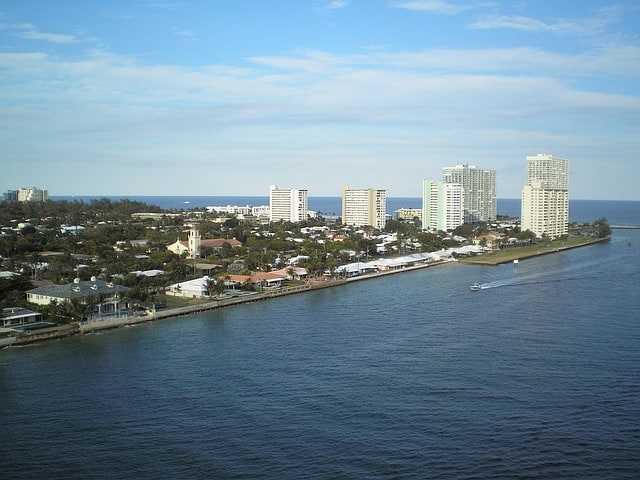 North America
Fort Lauderdale
Tampa
New York
Seattle
San Francisco
Los Angeles
San Diego
Hawaii
Vancouver
Montreal
Quebec City
Boston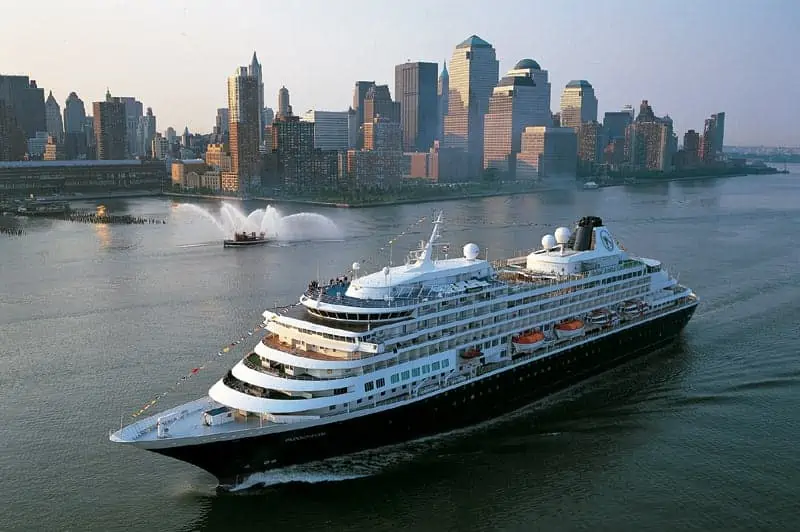 Worldwide
Rotterdam
Barcelona
Rome
Venice
London
Copenhagen
Singapore
Brisbane
Sydney
Tokyo (Yokohama)
What's Included
Never the cheapest or the most expensive, Holland America is well known to be an excellent value.
For a price much less than a premium line like Azamara or Oceania, Holland America offers fantastic cuisine, thoughtful and enlightening onboard programs and entertainment, and classically designed and decorated ships.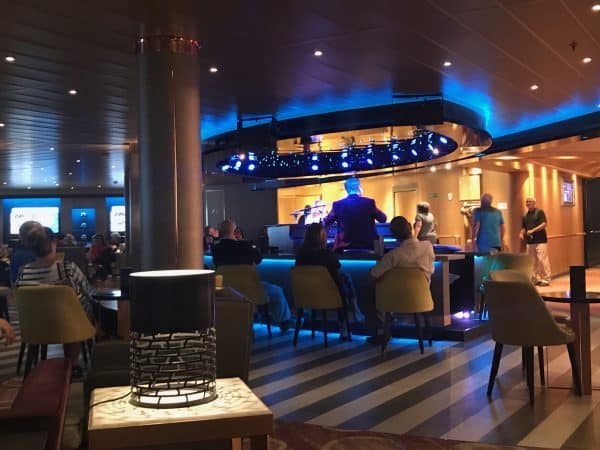 Holland America ships offer a wide range of included programs, amenities, and entertainment.
Included in your base cruise fare are:
Meals in the dining room, pizza and burger restaurants, and the buffet
Coffee, tea, lemonade, and water
Entertainment such as the BB King Blues Club, Lincoln Center Stage, string trios, comedians, song and dance productions, and exciting lectures on ports and other relevant topics
Onboard gym
Pools
Daily service to clean and refresh your cabin
Room service for meals and snacks. Most items are included in the base cruise fare, with a select number of options available for a fee
Well-regarded children's programs; though Holland primarily draws an older crowd, there are still kids on the ship, especially in the Caribbean, and they're well taken care of by the youth counselors
Daily program detailing events and entertainment onboard, along with information on ports
Tenders where required for ports of call (Half Moon Cay)
What's Not Included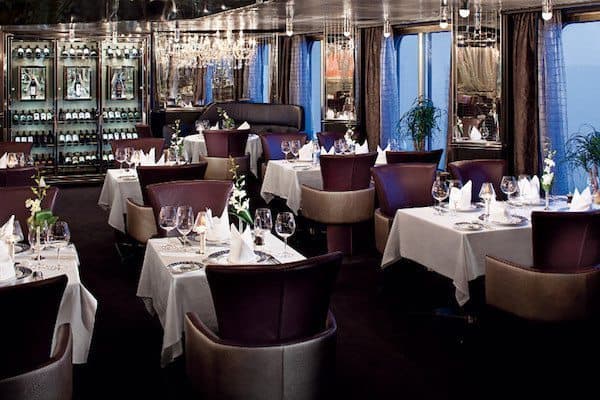 Holland America certainly offers a great value for the base cruise fare, including things other lines charge for, such as room service. However, there are additional for fee things that are not included in the base cruise fare.
READ MORE: 15 Tips to Half Moon Cay
Detailed below are the items which will cost extra while you are onboard:
Holland America offers some excellent for-fee dining options such as the Pinnacle Grill (steakhouse), Canaletto (Italian), and Tamarind (Pan-Asian).
Casino games and bingo
Specialty coffees available in the coffee shop or dining rooms
Alcohol (pre-paid drink packages are available)
Shopping in the duty free, onboard boutiques
Gratuities
Spa treatments
Pros and Cons of a Holland America Cruise
READ MORE: Nieuw Statdendam Review (2019)
Pros of a Holland America Line Cruise
Classic Ships From the boutique-sized Statendam Class to the newest Pinnacle Class, every ship in the fleet blends classic styling with modern amenities. Instead of loud color schemes, subdued hues are employed to gentle effect. Pleasing art is found throughout every deck, so make sure to take a few minutes to enjoy the viewing opportunities.
Music lover friendly While most every cruise ship will have a standard complement of onboard entertainment including song and dance from an entertainment staff, Holland America ups the ante with the BB King Blues Club, Billboard Live, musical trios and solos performing throughout the ship, and special guests on many sailings. If live music is your thing, then Holland America might just be the line for you!
Fine Dining From the main dining room to the specialty restaurants, Holland America Line is known by experienced cruisers to have some of the best cuisine at sea, and at an affordable price.
Longer Cruises Holland America offers very few short cruises, instead, concentrating on the 7 day or longer trips. They are especially famous for their longer voyages, often a month or so long, to exotic locals such as the South Pacific, round- South America, and from Asia to Europe through the Suez Canal. Many of these sailings are even round-trip, making them an especially attractive option
Cons of a Holland America Line Cruise
Few Year-round Homeports Due to the global nature of the brand, most Holland America ships move around the world seasonally. In Winter, they cluster in the Caribbean, while in Summer they sail primarily from Alaska and Europe. Fort Lauderdale acts as a year-round homeport, however, offering sailings to the Caribbean and the Panama Canal.
Clientele Age It is no secret that Holland America Line cruises cater to an older demographic than other lines like Carnival and Royal Caribbean. This is primarily because there are no music pumping parties on deck and entertainment comes in the form of live music and other cultural offerings. However, an upside to this is that there are less children on board if you are a couple or single adult looking for some time away from kids.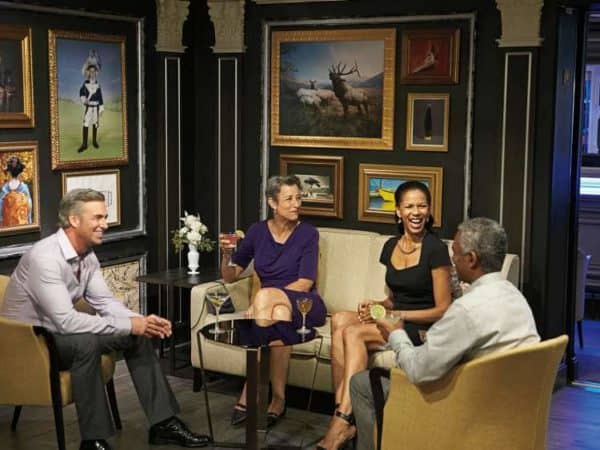 Small Scale Entertainment If your thing is Broadway shows or flashy entertainment, then Holland America may not be for you. Entertainment does include show style song and dance, but instead of a huge production such as Royal Caribbean offers, more thought is put into enriching activities such as cooking demonstrations, educational lectures, and live music.
Before you board:
READ MORE: 5 Quiet Areas on ms Koningsdam
Luggage Policy
Holland America does not publish any restrictions on the quantity or size of baggage but does strongly recommend that guests adhere to whatever guidelines enforced air or other transportation guests may be using. Naturally, firearms, explosives or other hazardous items are prohibited. For guests requiring mobility assistance from wheelchairs or scooters, Holland America requires storage and charging to take place in the guests' cabin or stateroom.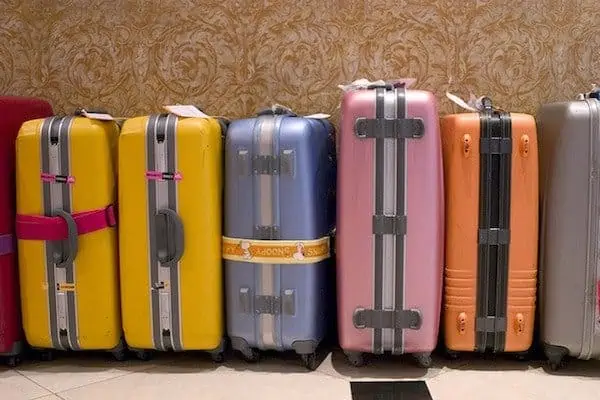 Cancellation Policy
As with any planned activity, it is always a possibility that you will need to cancel your cruise. Holland America offers a declining fee-based approach to refunds for cancelled cruises. Additionally, Cruise Radio always recommends purchasing trip insurance.
For cruises longer than 30 days in length or Grand Voyages, the following applies:
120-91 days before departure; Deposit Non- refundable
90-76 days before departure:   60% Penalty
75 days before departure:        100% Penalty
All Holiday, South Pacific, South America, Antarctica, and other "In-Depth" Sailings:
90-64 days before departure;   Deposit Non- refundable
63-43 days before departure:   50% Penalty
42-22 days before departure:   75% Penalty
21 days before departure:        100% Penalty
For cruises less than 27 days in length, including Caribbean, New England, and Alaska the following penalties apply:
75-57 days before departure;   Deposit Non- refundable
56-29 days before departure:   50% Penalty
28-16 days before departure:   75% Penalty
15 days before departure:        100% Penalty
Final Payment Dates
Final payments for a Holland America Cruise are generally due 75 days before departure. If booking is made less than 75 days before sailing, full payment will be taken at the time of reservation. Deposits are typically due within 1-5 days of a cruise being reserved.
Alcohol Policy
Similar to sister brands in the Carnival Corporation, Holland America allows each person 21 years old and above to bring one bottle of wine or champagne onboard at embarkation. Any bottles above this threshold will incur an $18 per bottle charge.
Corkage fees do not apply if consumption takes place in a stateroom, but will if brought to a dining room or bar. Additionally, if wine is purchased on a culinary-themed Holland America tour, then corkage and storage fees do not apply.
While onboard, guests must be 21 years old to purchase alcohol.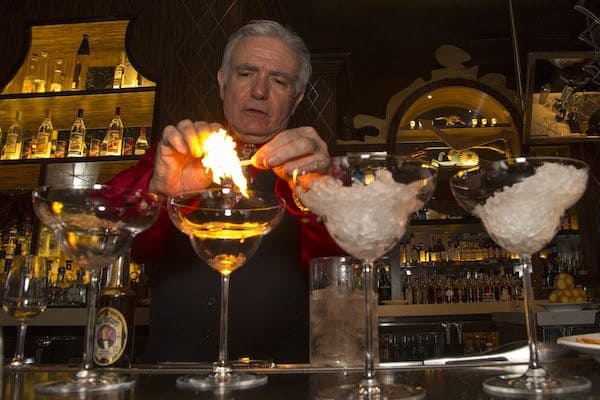 Holland America Line Nieuw Statendam Tour (2019)