Just on the heels of announcing its 74-day Africa voyage roundtrip from Florida, Holland America Line has revealed another 2024 Grand Voyage — this time roundtrip from California.
The 2024 Grand Australia and New Zealand Voyage will set sail on January 3, 2024 roundtrip from San Diego aboard Volendam. Guests will be able to experience the Great Barrier Reef, the natural wonders of Hawaii and the South Pacific, and the lush landscapes of New Zealand — all without an international flight from the U.S.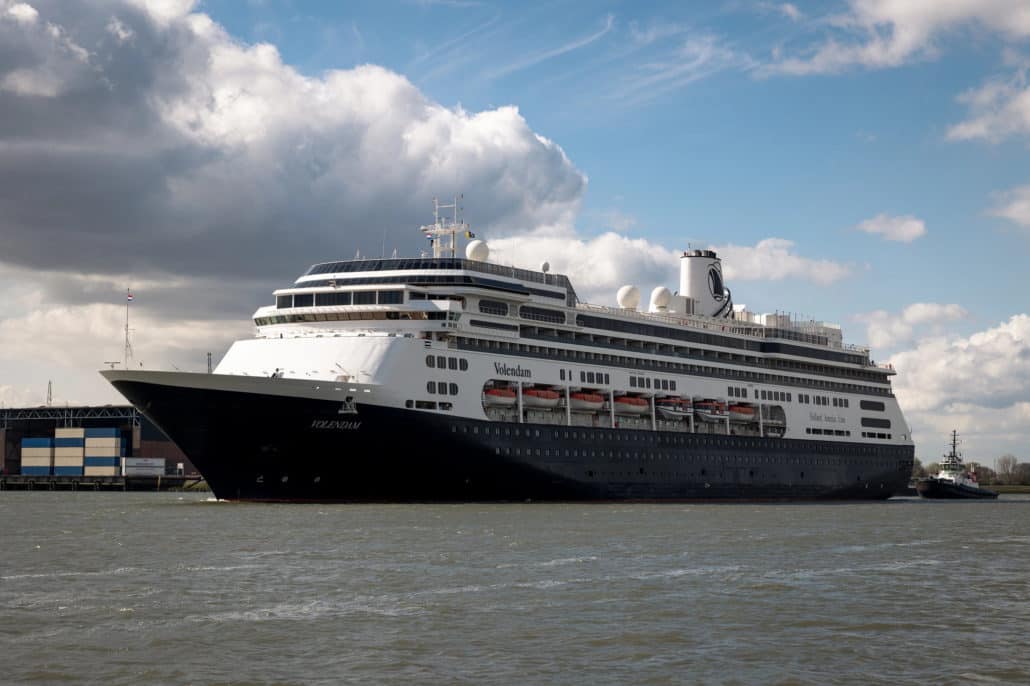 "Australia continues to be a sought-after cruising destination, and by offering it as a Grand Voyage we're able to take our time and feature other beautiful locales like the islands of the South Pacific, New Zealand and the Great Barrier Reef," said Beth Bodensteiner, chief commercial officer of Holland America Line.
"It's been more than 10 years since we've offered this Grand Voyage itinerary, and we listened to our guests who requested that we bring it back. The San Diego departure makes it easy for our North American guests to explore this region and make it a memorable journey along the way."
Highlights of the 2024 Grand Australia and New Zealand Voyage include:
94 days, departing January 3, 2024 from San Diego
43 ports of call, including 17 around Australia/nearby ports
4 overnight calls: Fremantle (Perth), Sydney, Auckland, and Papeete
2 evening departures: Honolulu, Hawaii and Brisbane, Australia
Two full days of scenic cruising in the Great Barrier Reef, exploring the Ribbon Reef and Far North regions
16 calls at various South Pacific islands
A call at Komodo Island, with the opportunity to see Komodo Dragons prowling the landscape
Scenic cruising in the Torres Strait and Milford Sound
MORE: River Cruise Line Announces Its Longest Voyages Ever on One Ship
Two shorter segments of the Grand Voyage are available, for those who do not want or cannot take the full 94-day journey. They are 58 days from San Diego to Sydney, and 36 days from Sydney to San Diego.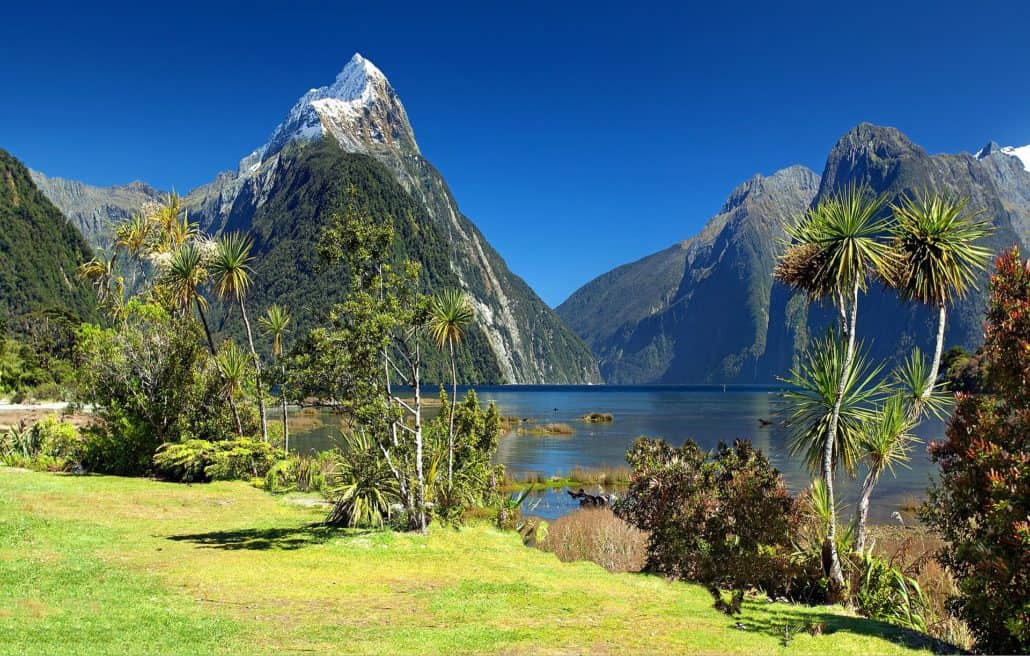 Passengers who book the full 94-day Grand Australia and New Zealand Voyage by June 1, 2023 will receive a three percent savings off the cruise-only fare, along with various amenities.
Perks for balcony and select oceanview cabins include onboard spending money of up to $300 per person, prepaid gratuities, luggage delivery service to and from San Diego for two pieces, initial in-cabin liquor setup, a complimentary shore excursion, and a welcome bottle of wine.
Suites also receive up to $1,000 in onboard spending money, unlimited luggage delivery service to and from San Diego, and a Signature Internet Package.
Fares for the full voyage start at $17,199 per person.
Additional upcoming Grand Voyages include the 2022 and 2023 Grand Africa Voyage, 2023 and 2024 Grand World Voyages, and the 2023 Grand South America and Antarctica Voyage.
READ NEXT: Disney Announces Name of Sixth Cruise Ship, Itineraries to New Destinations