This week, crew members currently aboard Carnival Cruise Line ships are receiving holiday cards from around the world. Thanks to a program known as Operation Happy Holidays — which received an assist from The Grinch — the lives of people who are far away from their loved ones were brightened.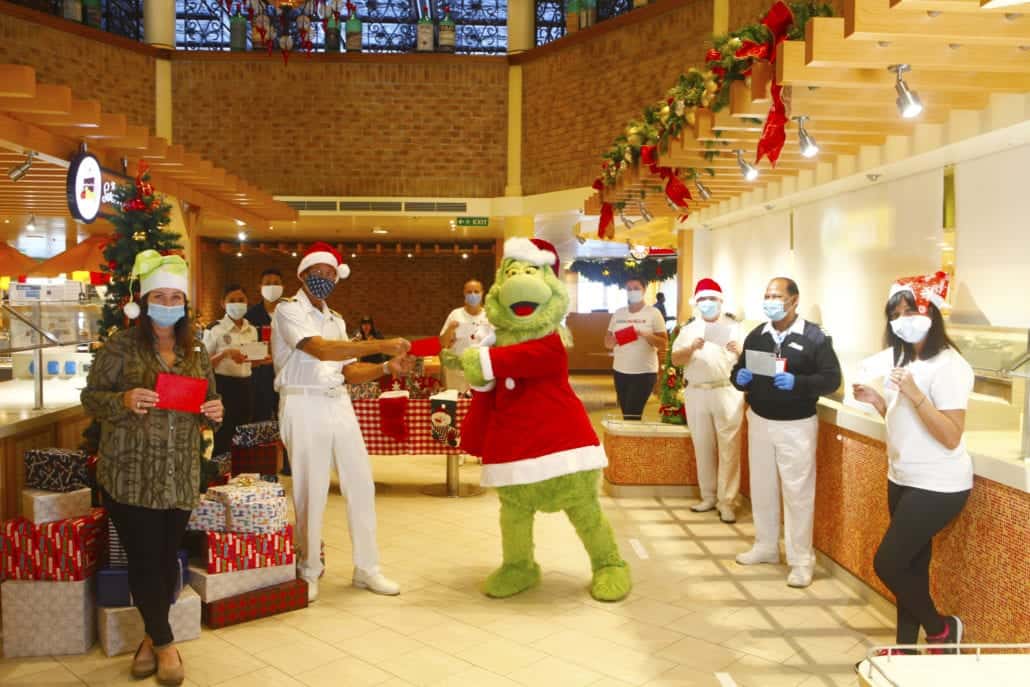 A Special "Thank You" to the Crew
It all began with a suggestion made by Carnival's brand ambassador, John Heald, on his Facebook page. Long a powerful advocate for the crew members who work so hard to create memorable vacations for passengers, Heald mentioned it might be nice if guests sent a holiday card to crew members.
Before long, the idea had blossomed and — with the full support of the company, its personal vacation planners, and cruise lovers around the country (and even the world) — became something of a phenomenon. Ultimately, over 10,000 hand-written cards were received by the home offices in Miami. From there, they were distributed to all of the Carnival ships around the world.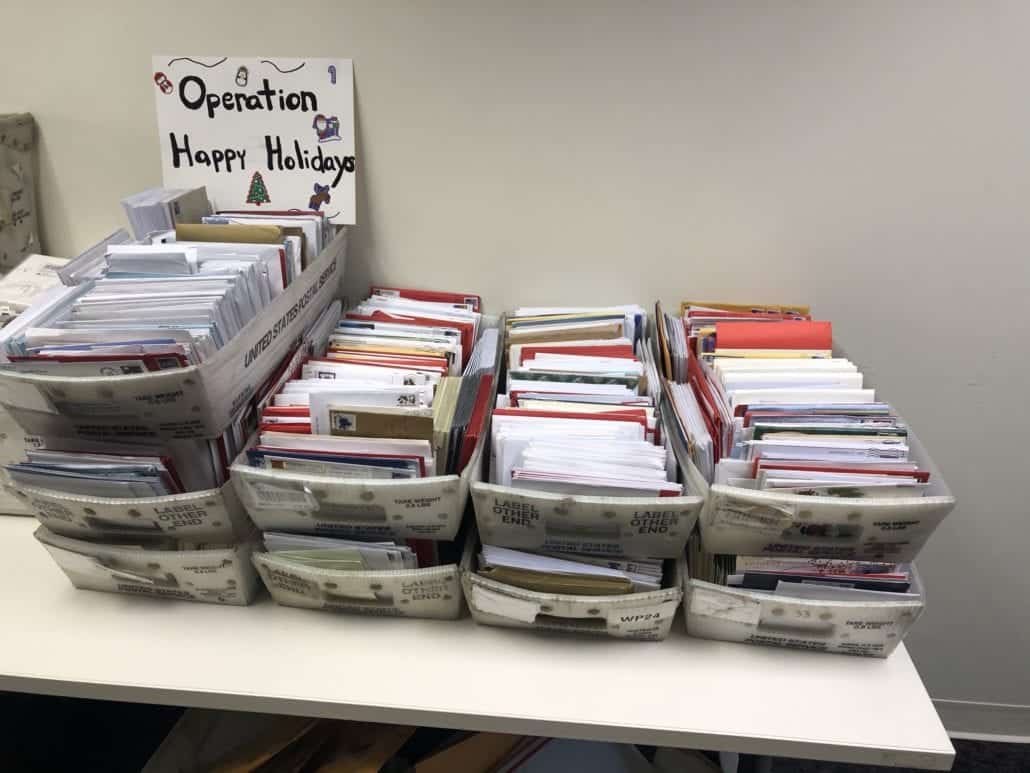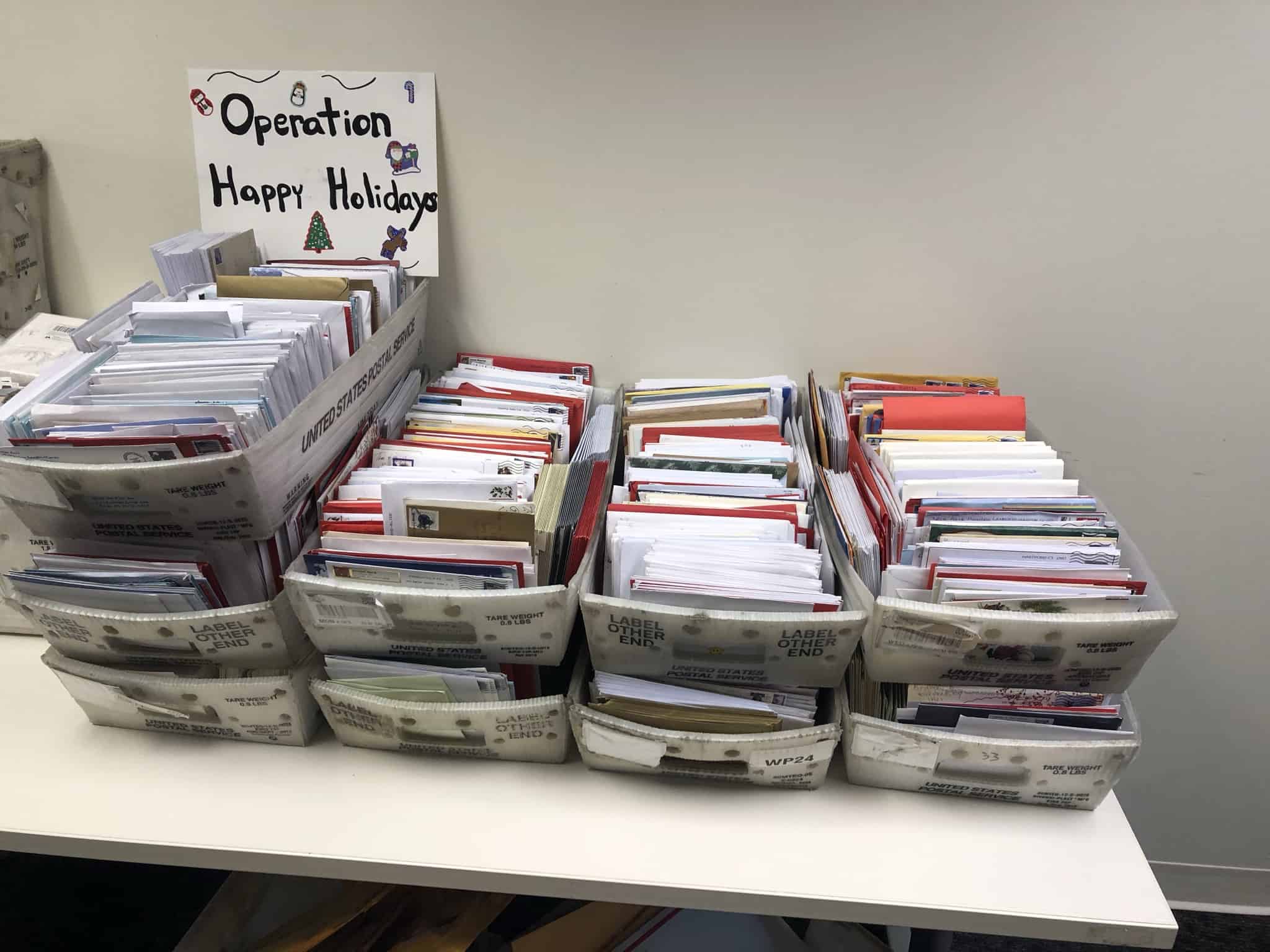 While the ships are not currently in operation, each still has crew members stationed aboard to make sure the vessels remain in tip-top shape as we move ever-closer to a resumption of cruising.
Along with the nearly overwhelming number of cards came photos, submitted by Carnival fans, of themselves creating, writing and mailing their joy-filled missives. Even the kids from the Camp Carnival child education center at the company's Miami headquarters got in on the kind act, carefully crafting adorable cards with sweet messages.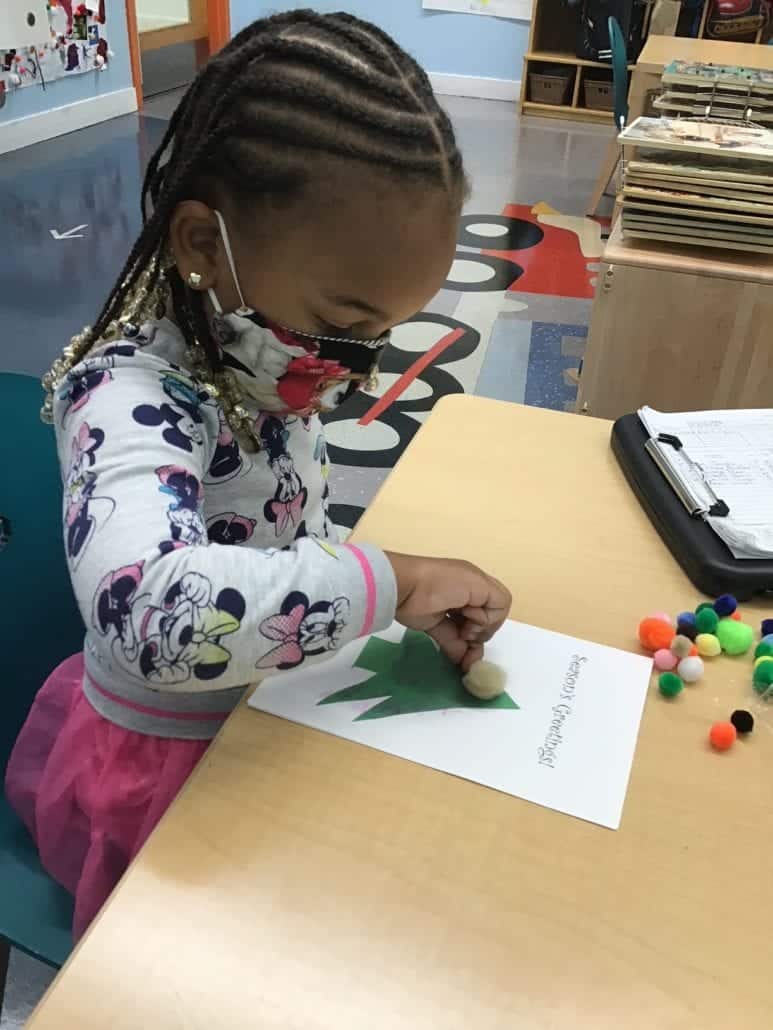 The Port of Galveston's police department got in on the action too, submitting over 500 cards for crew members. Galveston is one of Carnival's most popular ports. In fact, while initial sailings are expected to leave out of ports in Florida, Carnival has said that it's likely the Texas port will follow soon after.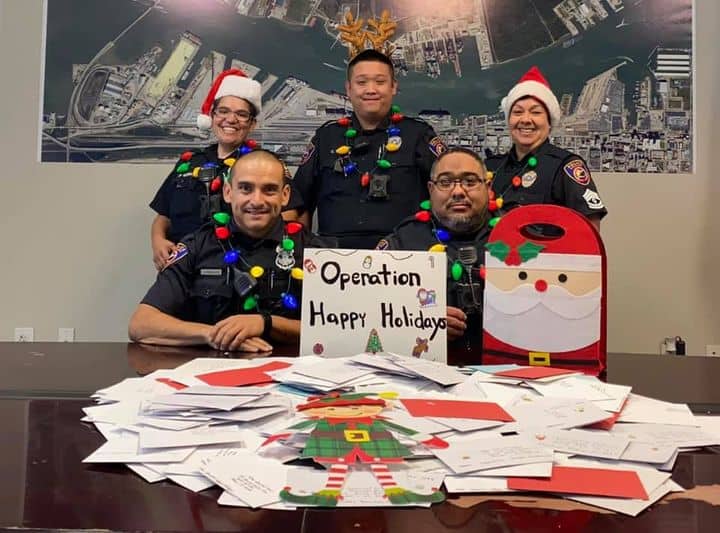 Typically, the holiday season is a joyful one aboard Carnival ships as they are filled with happy passengers and are all decked out — pun intended — with tons of tinsel and miles of twinkling lights. "This year's holiday season is different," acknowledged Carnival Cruise Line president Christine Duffy, who went on to offer "our most sincere thanks and appreciate to everyone who stepped up and made our crew feel special."
She added that Operation Happy Holidays was "a testament to our wonderful guests and employees who go to great lengths to remember our crew, who are the secret behind our success."