Swiss-based Explora Journeys yesterday announced that it had two hydrogen-powered cruise ships on order with Italian shipbuilder Fincantieri. Their ultimate goal is to have a net zero-carbon emissions fleet by 2050.
Since having its first ship commissioned, Mediterranean Shipping Company's (MSC) luxury brand Explora Journeys has ordered six ships, an investment worth €3.5 billion ($3.7 billion).
Two Hydrogen Powered Cruise Ships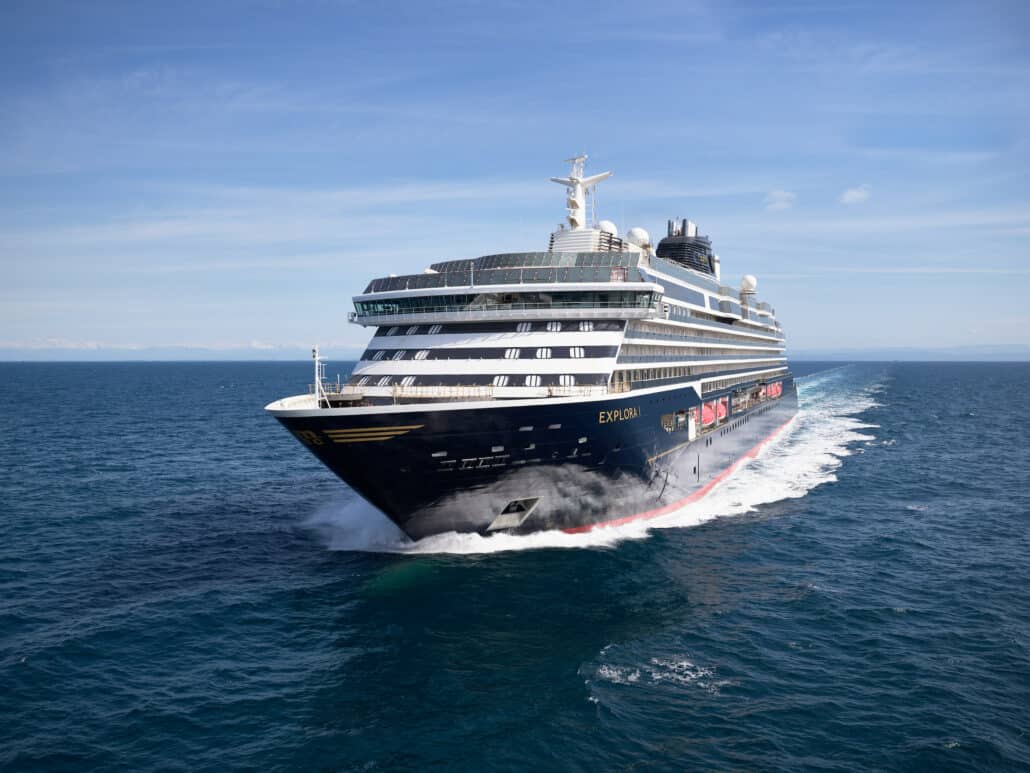 Their two newest vessels, EXPLORA V and EXPLORA VI, will be delivered in 2027 and 2028, respectively. Based on the cruise line's announcement, they boast an impressive list of environmentally friendly features.
In addition to using hydrogen fuel, the two ships can use other alternative fuels like methanol and bio and synthetic gas. When docked, they switch off their engines and rely on hydrogen-powered fuel cells.
The two cruise ships are also expected to have state-of-the-art LNG engines better at handling the longstanding issue of methane slips through innovative containment systems.
Fleetwide Environmental and Marine Technologies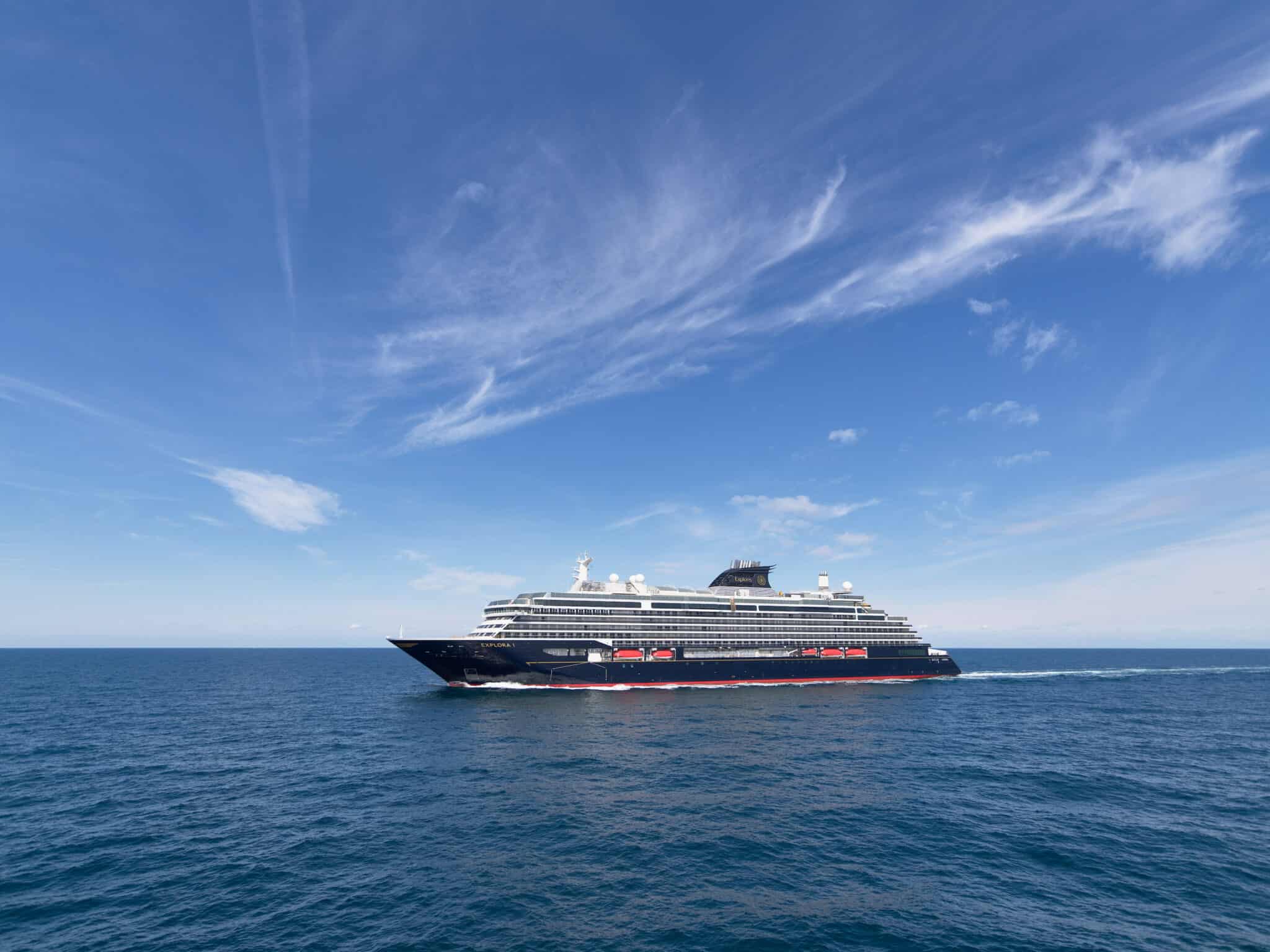 In pursuit of Explora's 2050 carbon-free goal, all of its ships will be fitted with various environmental and marine technologies such as shore power connectivity, catalytic reduction technology that lowers nitrogen oxide emissions by 90%, and underwater noise management systems that help protect marine life. They will also feature energy-efficient equipment to optimize their engines and minimize emissions.
So far, only the first ship, EXPLORA I, is in service. EXPLORA II will begin sailing in the summer of 2024, while EXPLORA III is scheduled to be completed in the summer of 2026.
RELATED: Explora Journeys Details 2024 Itineraries
Fincantieri will start building EXPLORA IV in January next year, for completion in 2027.
MSC Group Executive Chairman Pierfrancesco Vago said their ships blend performance, luxury, and sustainability. "Together with Fincantieri, we will study the newest technology that the world has to offer and continue with our commitment to introduce these technologies to drive efficiencies across the whole spectrum of ship performance. And of course, we will continue to deliver the very best luxury travel experience, immersing our guests in the ocean state of mind with a sustainable soul," he announced.