Nassau, Bahamas has set a new cruise passenger record, as the popular port welcomed 28,554 cruise visitors this past Monday.
Six ships docked in Nassau on Monday: Royal Caribbean's Wonder and Harmony of the Seas, Carnival Cruise Line's Mardi Gras, Celebrity's Celebrity Reflection and Beyond, and MSC Cruises' MSC Meraviglia.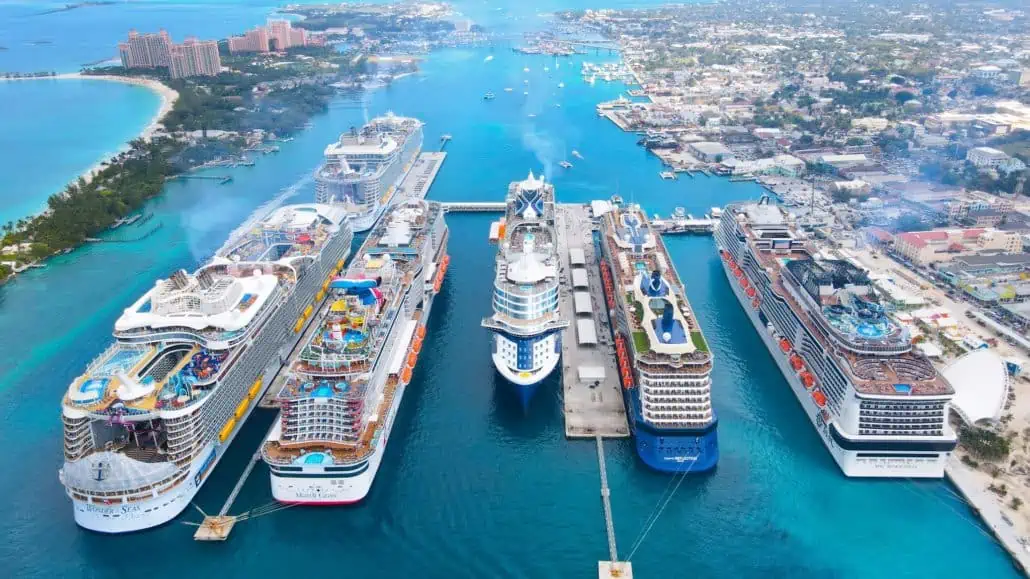 "We are extremely pleased to report another record-setting passenger day here at Nassau Cruise Port. The expanded berths are certainly delivering on the sizeable investment that we have made in them, creating the additional capacity required to achieve this extraordinary new record today," said Mike Maura Jr., CEO of Nassau Cruise Port.
"Incredibly, our record today does not include the crew count, which is an additional 10,302 people at Nassau Cruise Port. That's thousands of visitors exploring downtown Nassau, learning about our island and culture through our restaurants, taxis and tours, and making wonderful memories of The Bahamas that will surely drive them to return."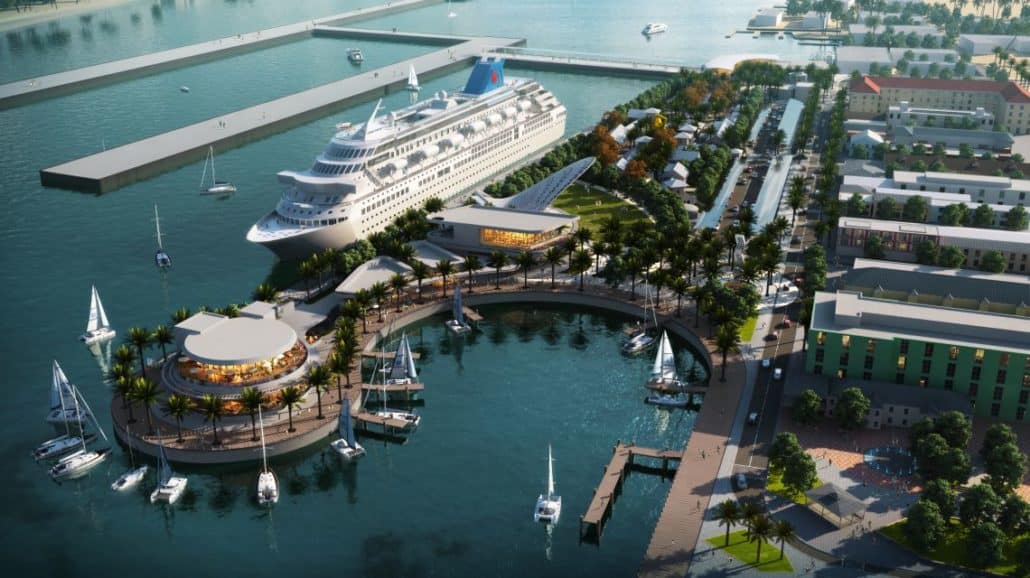 Nassau's $300 million redesigned cruise port area, which is centered around creating an authentic Bahamian experience for guests, is set to open at the end of May with a weekend of private events featuring local and international entertainment. It will be able to accommodate up to three Oasis-class ships at the same time (the largest cruise ships in the world) and approximately 33,000 people per day in total.
READ NEXT: Woman Accused of Using Stolen Credit Cards to Take $22,000 Caribbean Cruise