Based on September, the Nassau cruise numbers YTD have already beat 2022. Last year, the Nassau Cruise Port registered 3,212,603 passengers, while in 2023, it has ushered in 3,224,210 passengers—an additional 11,000 people.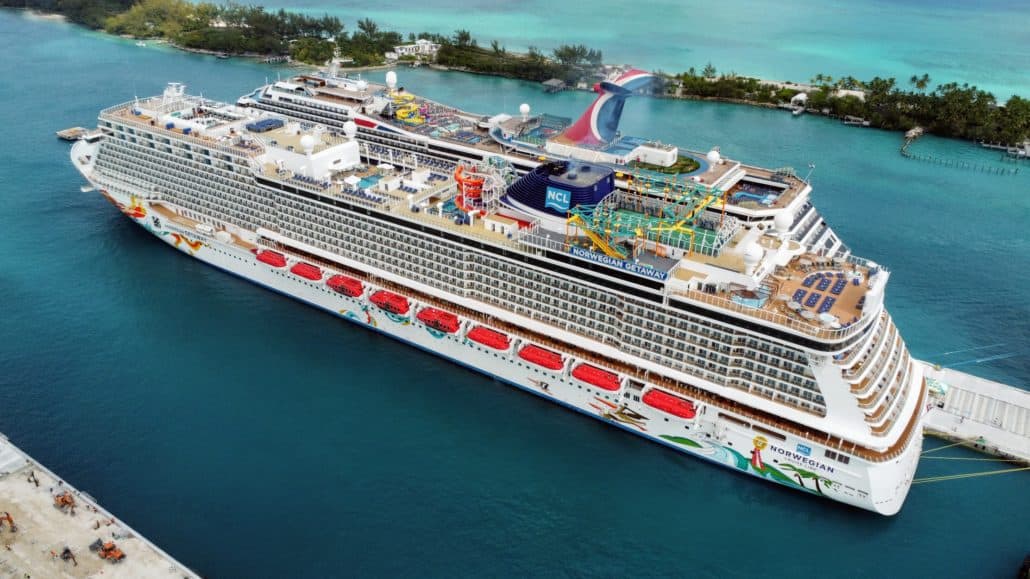 It's impressive, especially considering the fourth-quarter numbers have yet to come in. As the year draws close, local officials hope to achieve a new annual record of 4.2 million passengers.
CEO on Nassau Cruise Numbers
Port CEO Mike Maura Jr happily acknowledged the accomplishment. We are thrilled to have reached this milestone… Together, we have transformed the Bahamian cruise tourism product and brand, quickly turning Nassau into a premier destination for cruisers around the world. The best is yet to come," he declared.
So far, 2023 has been a record-breaking year in many respects for the Nassau Cruise Port.
As early as June, it had already tallied 2.2 million passengers, surpassing its 2019 numbers. Last February 27, it broke its daily record with 28,554 cruise visitors.
Such impressive feats are the product of Nassau Cruise Port's ambitious $300 million port development project. Among various enhancements, it allowed up to six ships to dock simultaneously, including the industry's gigantic Oasis-class vessels.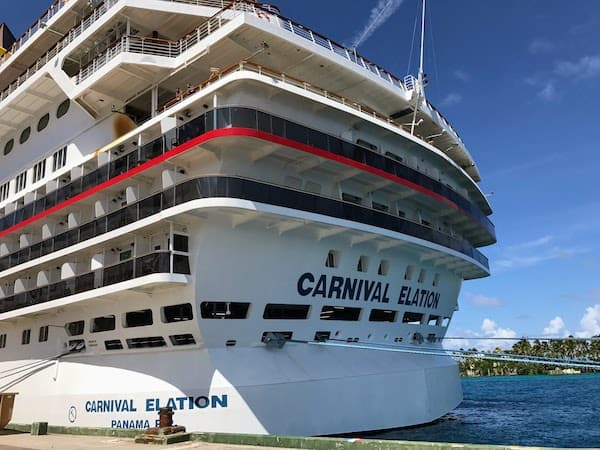 On its record-breaking day in February, six cruise ships from Royal Caribbean, Carnival Cruise Line, and MSC Cruises were simultaneously berthed.
After three years of extensive renovations, "phase one" of the Nassau Cruise Port was finally completed on May 27, 2023. Its new attractions included a new terminal building, a museum, a living coral exhibit, and an amphitheater that could accommodate 3,500 people. There were also new boutiques, restaurants, and cafes.
These additions are meant to address previous criticisms that the port doesn't have enough cultural and entertainment attractions for visitors.
RELATED: Nassau Port CEO Says City Has Failed Cruisers