For the first time in a while, Norwegian Cruise Line has made an update to its COVID-19 health and safety protocols.
In a letter to booked guests and travel advisors, the line said that "as a result of growing concerns regarding COVID-19 in China, and recently implemented travel restrictions by several countries including the United States, we are proactively implementing preventative health and safety measures for all sailings embarking between Jan. 5 — Jan. 31, 2023."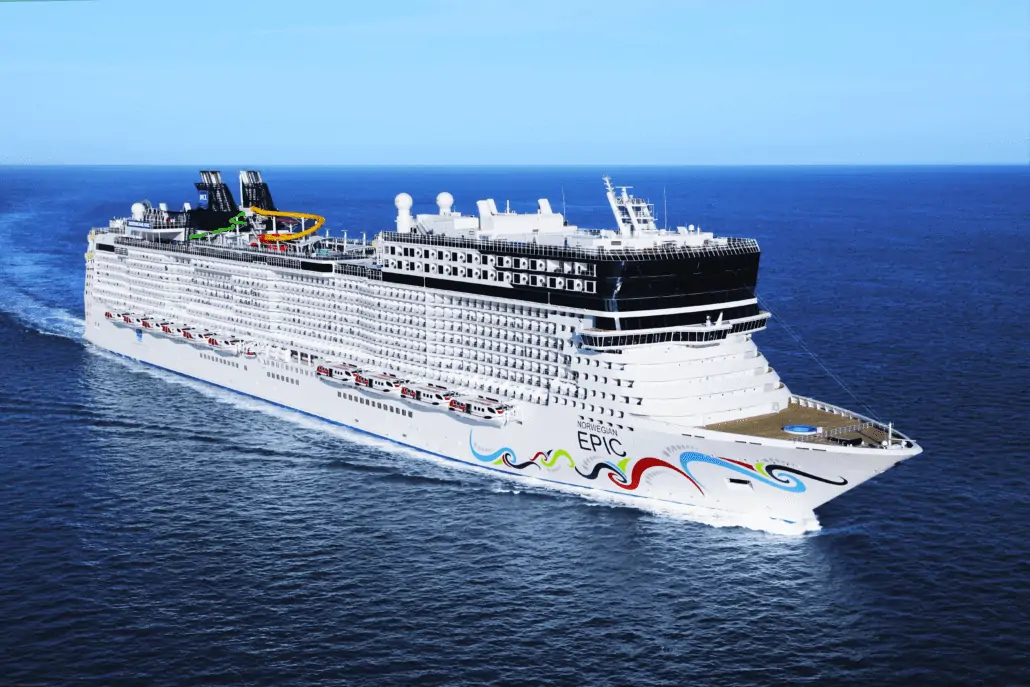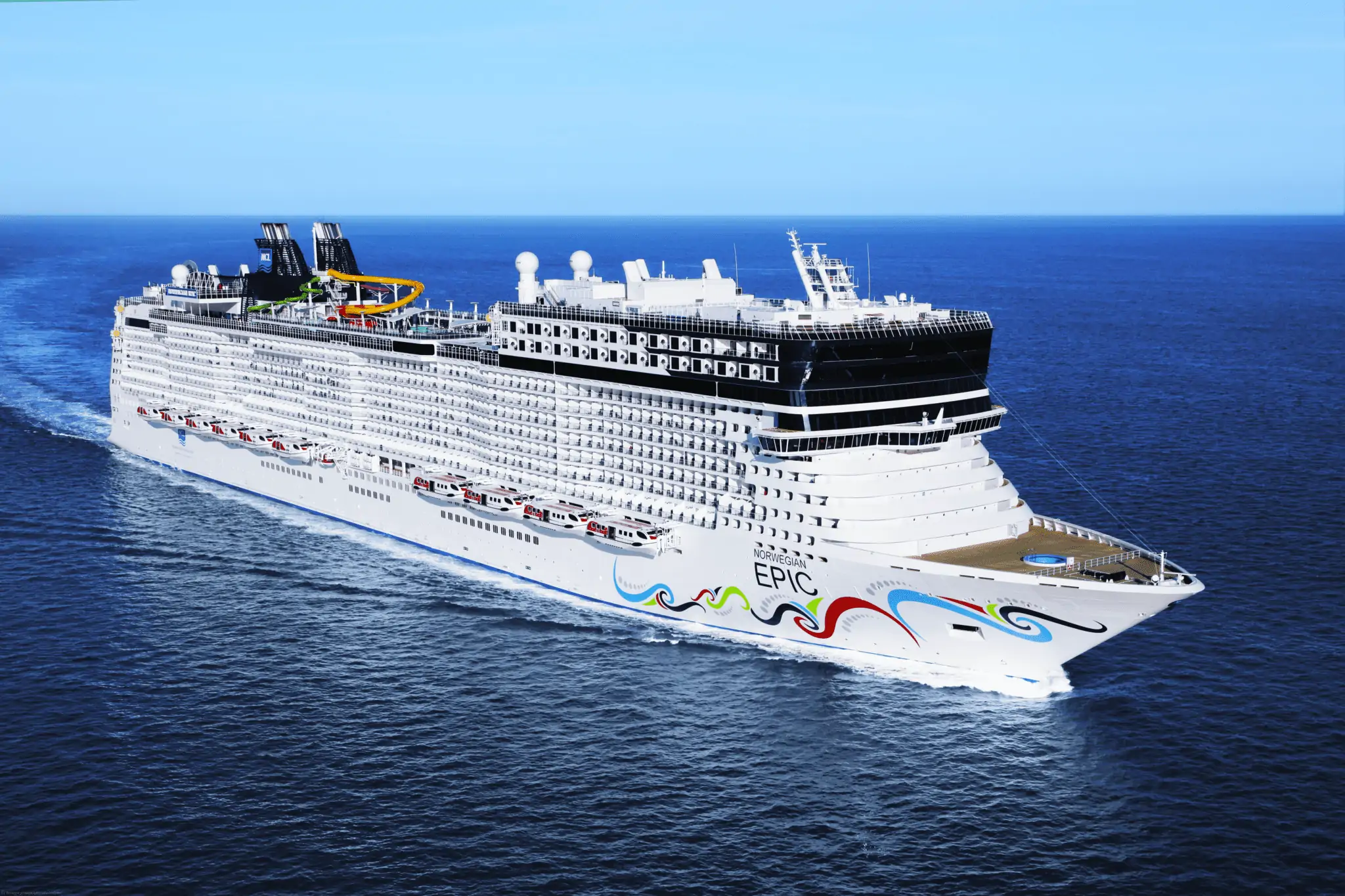 These protocol updates only apply to guests who have recently visited mainland China, Hong Kong, or Macau and to those who hold a Chinese, Hong Kong, or Macau passport. They apply to every ship in the Norwegian Cruise Line fleet.
Anyone who is set to sail and has visited one of the above places in the past 10 days will be required to submit proof of a negative medically-supervised COVID-19 PCR test taken within 48 hours prior to the beginning of travel from their place of residence or place they've been visiting immediately prior to the cruise.
These guests will also be required to take a medically-supervised PCR test at the embarkation port within 8 hours of embarkation, and will be required to test onboard the ship every 48 hours until 10 days have passed from their last time in China, Hong Kong, or Macau. They must also be fully vaccinated and boosted, if eligible.
MORE: Cruise Ship Enters Two-Day Dry Dock With Guests On Board
Passengers that hold a Chinese, Hong Kong, or Macau passport will be subject to the same protocols unless they can provide proof that they have not visited those regions in the past 10 days.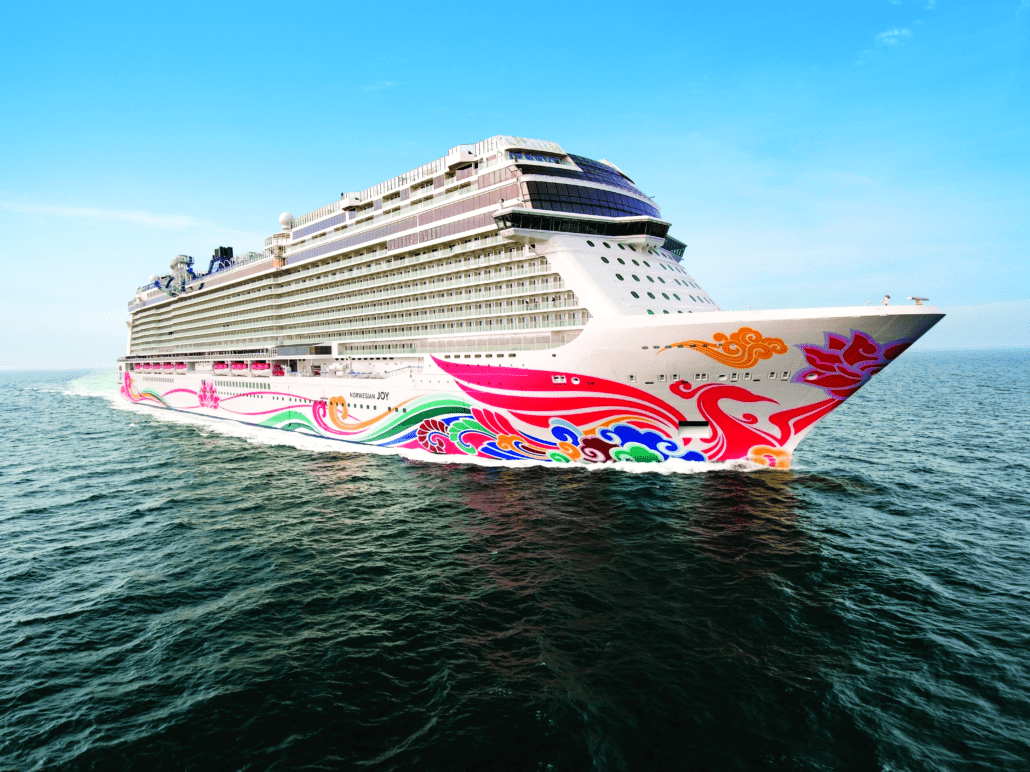 Expenses related to all required COVID-19 tests are the guest's responsibility. Testing on the ships is currently offered for $99 per test.
These measures may be extended and are subject to chance at any time. Those who choose not to travel should file a claim with their travel insurance company for reimbursement.
The letter concluded, "We apologize for any inconvenience caused by these measures and thank our guests for their continued understanding as we work to protect the health, safety, and well-being of our guests, crew, and communities we visit worldwide. As always, we will continue to monitor the situation closely and provide updates as appropriate."
READ NEXT: Starlink Satellite Internet Added to Another Cruise Line