Florida Governor Ron DeSantis says the state will appeal a ruling allowing Norwegian Cruise Line Holdings to require vaccination documentation for passengers departing from Sunshine State ports. 
In a preliminary injunction issued Sunday, U.S. District Judge Kathleen Williams said NCLH would likely win its lawsuit against Florida. The cruise company's main arguments are that the "vaccine passport" ban puts public health in jeopardy and infringes on Norwegian's rights.
"We disagree with the judge's legal reasoning and will be appealing to the 11th Circuit Court of Appeals," DeSantis' office said in a statement. 
"A prohibition on vaccine passports … furthers the substantial, local interest of preventing discrimination among customers based on private health information," the Governor added.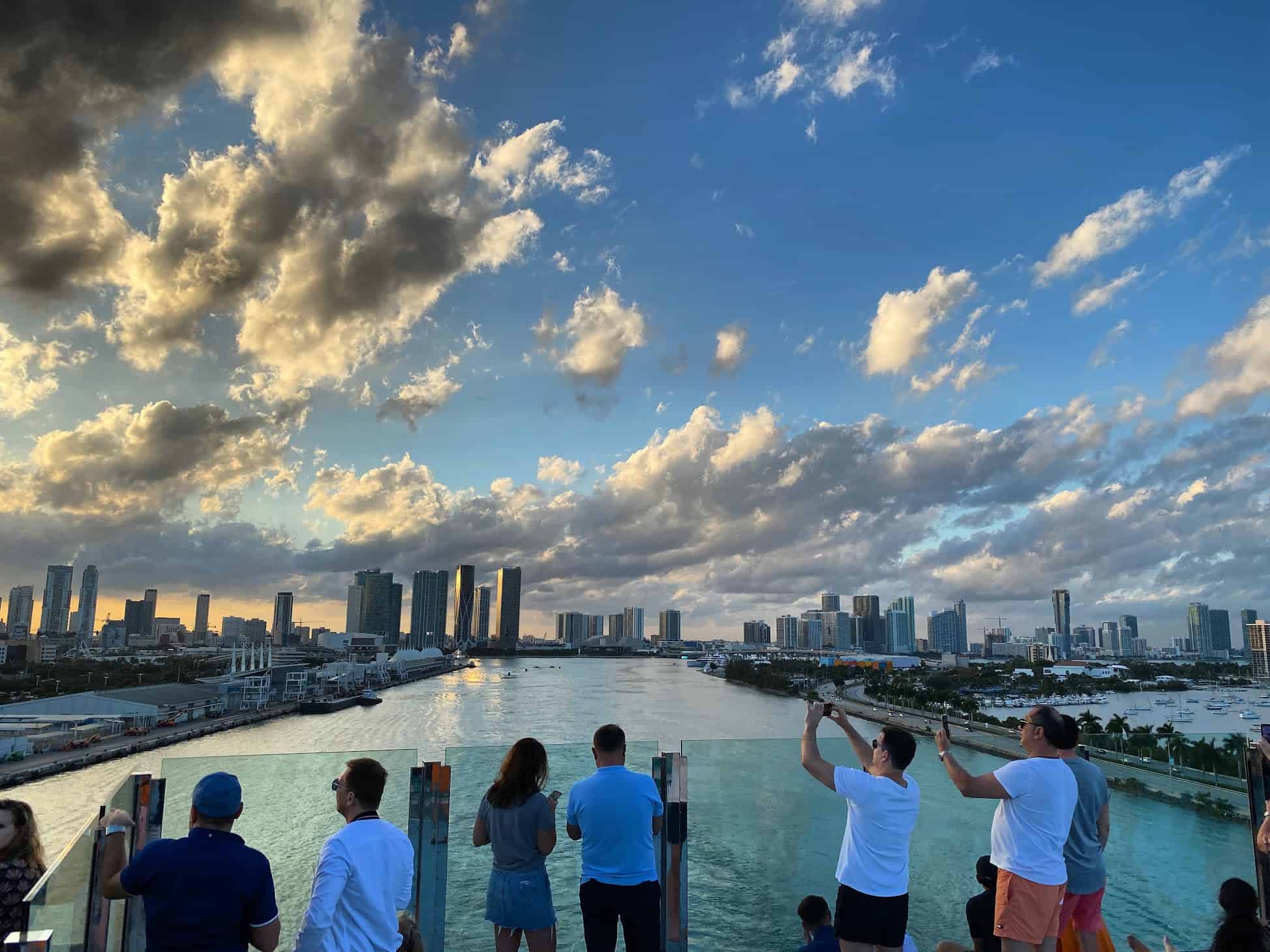 Norwegian Cruise Line Holdings, the cruise company operating the Norwegian Cruise Line, Oceania Cruises, and Regent Seven Seas Cruises brands, made the decision months ago to only return to service with 100 percent fully vaccinated crew and guests. The company says the policy was accepted without issue in every port it sails from around the world except for its home base in Florida.
READ MORE: CDC Revises Cruise Ship Warning to Focus On Unvaccinated Passengers
In her ruling, Judge Williams said there was no "evidentiary support to show that residents have experienced intrusions on their medical privacy or discrimination because some businesses, including cruise lines, have required COVID-19 vaccination documentation."
The new Florida law went into effect on July 1. It threatens cruise lines and other businesses requiring vaccine documentation with fines of up to $5,000 for every person affected.
As a result, cruise lines have been walking a fine line, trying to navigate between recommendations from the federal Centers for Disease Control (CDC) — which focus on the vast majority of passengers and crew members being fully vaccinated — and the Florida law that bans requiring customers to reveal their vaccination status.
Several cruise lines are asking guests to voluntarily reveal whether they are vaccinated. If they refuse, they are considered unvaccinated and face increased costs in the form of additional testing and insurance coverage, as well as being restricted from certain restaurants and other venues aboard ships.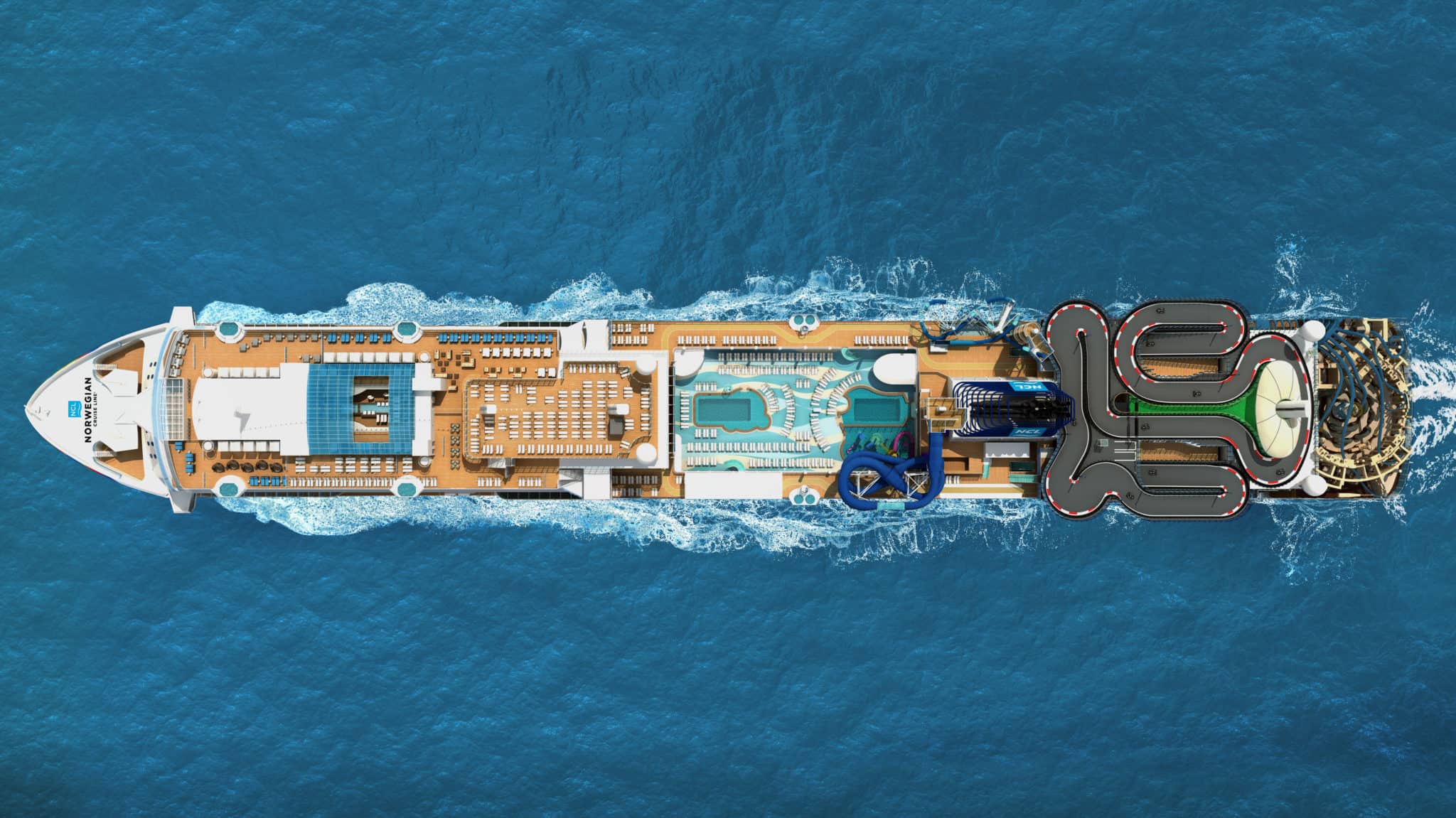 In many cases, vaccinated and unvaccinated guests are being given different colored wristbands, in effect creating two classes of travelers, which the Florida law ostensibly aims to prevent. In Judge Williams' opinion, the cruise line approach would likely be upheld in a courtroom.
"Courts have suggested that the unvaccinated population is not a protected class that enjoys a fundamental Constitutional right to remain unvaccinated," she wrote.
Florida tried unsuccessfully to have the case moved from the U.S. District Court for the Southern District of Florida, located in Miami, to the Middle District of Florida, based in Tampa. There, Judge Steven Merryday has made favorable rulings for Florida in its lawsuit questioning the CDC's authority to regulate the conditions of restart for the cruise industry.
Norwegian Cruise Line's Encore left Seattle on August 7 as the line's first departure from a U.S. port since the industry shut down in March 2020. All passengers and crew were fully vaccinated, with the approval of the state of Washington.
Norwegian Gem is set to sail from Miami on August 15, marking the line's first departure from Florida since the shutdown. It's a seven-night voyage visiting Roatán, Honduras; private destination Harvest Caye in Belize; and Costa Maya and Cozumel in Mexico.
READ NEXT: Mardi Gras Trip Report, Day 6: Behind The Scenes