Princess Cruises has made a decision that could change the way you book your next cruise with its latest pricing update. The line has decided to eliminate last-minute cruise deals and shift its pricing strategy.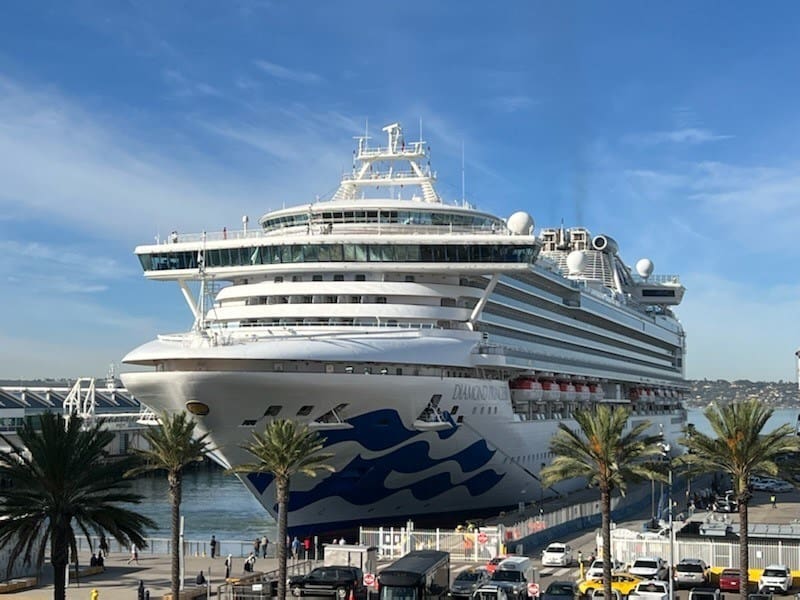 In the cruise industry, offering discounts as the departure date approaches has been a long-standing tradition. However, this practice is changing as fewer cruise lines no longer reduce prices after the final payment deadline passes.
Instead, they are opting to keep prices stable and not offer any discounts.
The new Princess pricing strategy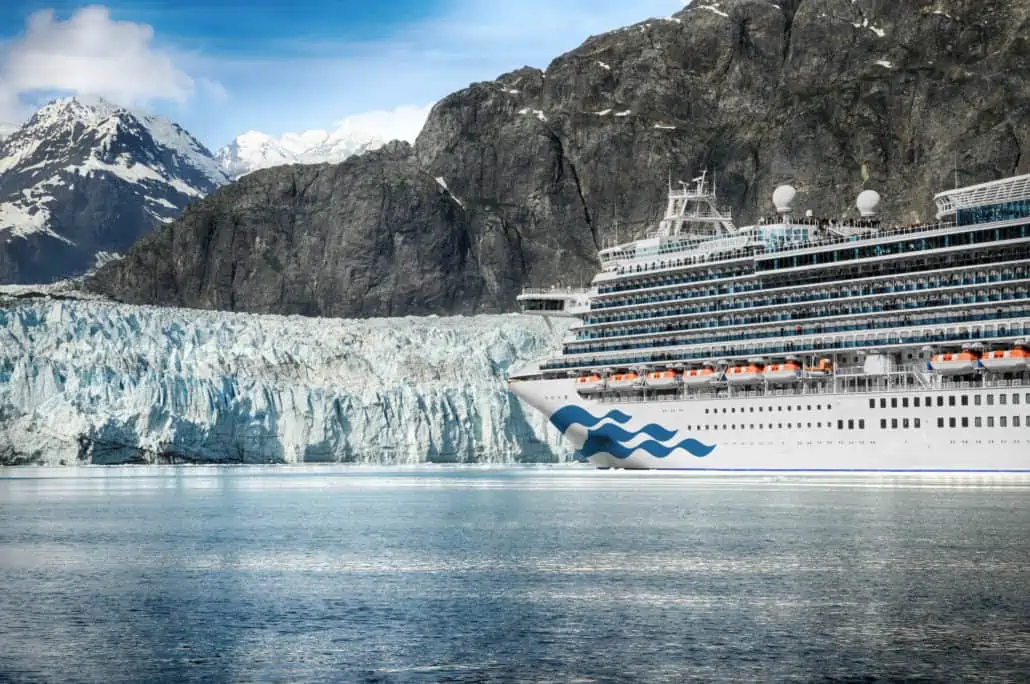 The pricing strategy for Princess Cruises in 2024 and 2025 has changed and is designed to benefit early birds. The company initially set the prices at their lowest possible point and will only increase them over time.
RELATED: What if my cruise price drops after final payment?
According to Terry Thorton, Chief Commercial Officer of Princess Cruises, the days of last-minute discounts are over.
What the cruise line is saying is the best value for 2024 and 2025 cruises is guaranteed by booking early.
Best Price Guarantee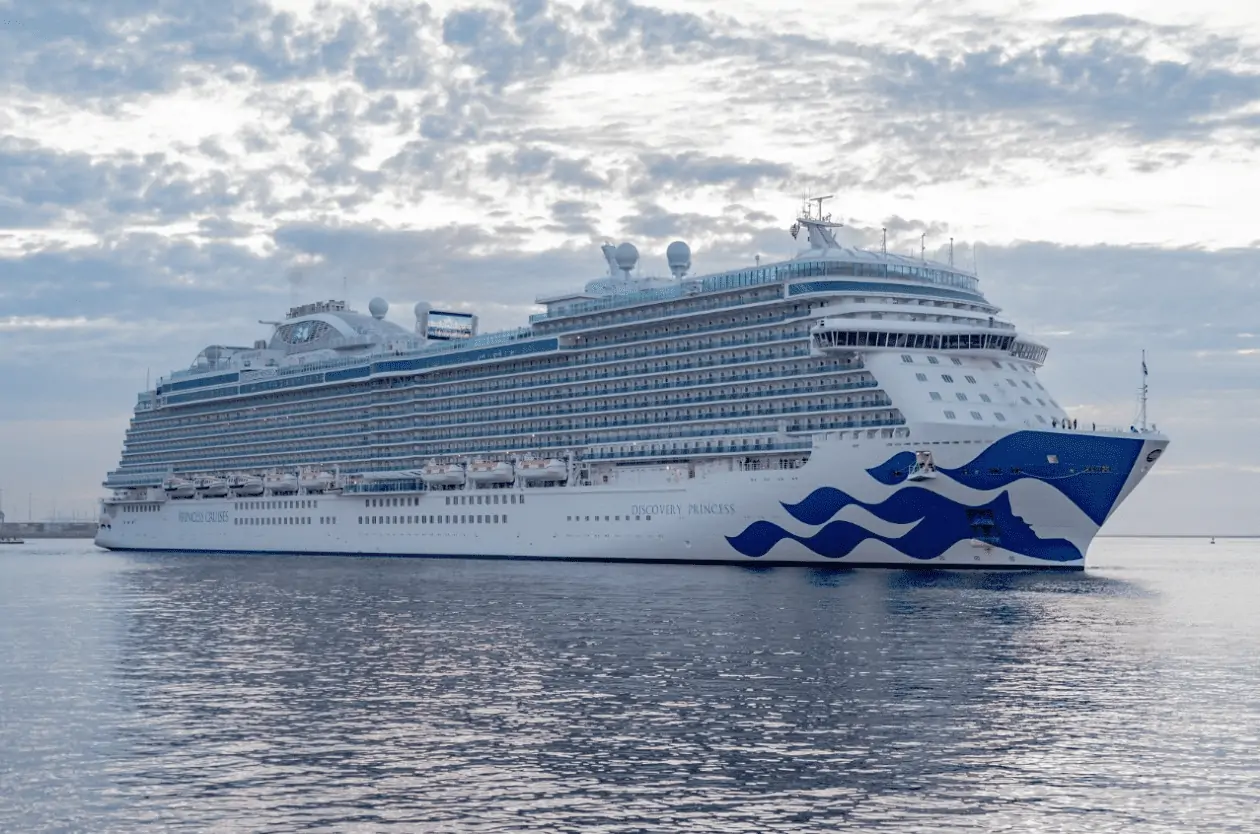 Princess Cruises has introduced the "Best Price Guarantee" to reinforce its commitment to providing unbeatable value to travelers.
The brand is confident in its new pricing structure and promises to match any competitor's price for the same cruise and stateroom category within 72 hours of booking.
The cruise line's new "Princess Promotions" allows travelers to lock in current pricing without committing to specific dates or itineraries, making it easier for those undecided about their departure dates.
Pricing adjustments in 2023
This is Princess Cruises's second time adjusting its pricing structure in 2023.
In August, they changed the cruise experience by offering tiered booking packages: Princess Standard, Princess Plus, and Princess Premier.
Each package has its own benefits, including eliminating once-complimentary options under the Princess Standard package. Two items eliminated under the standard fare were Alfredo's and complimentary room service.
RELATED: 9 Pros and Cons of Majestic Princess