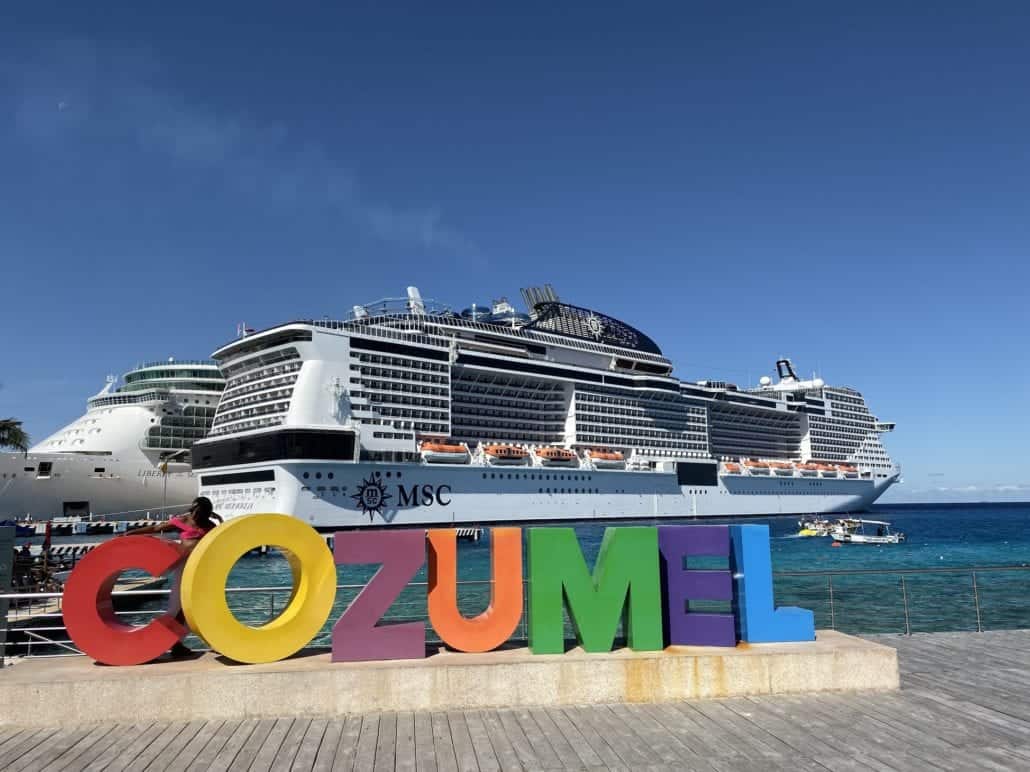 Cruise price drops are a common concern, especially if they happen after paying for your trip. So what happens if your cruise price drops after you've already paid for it? Below are some helpful tips on maximizing your vacation value.
How Cruise Pricing Works
It's important to remember that cruise pricing is dynamic and constantly changing based on supply and demand.
As a result, it is not uncommon for cruise lines to offer promotions or discounts to stimulate demand for a particular sailing or stateroom category.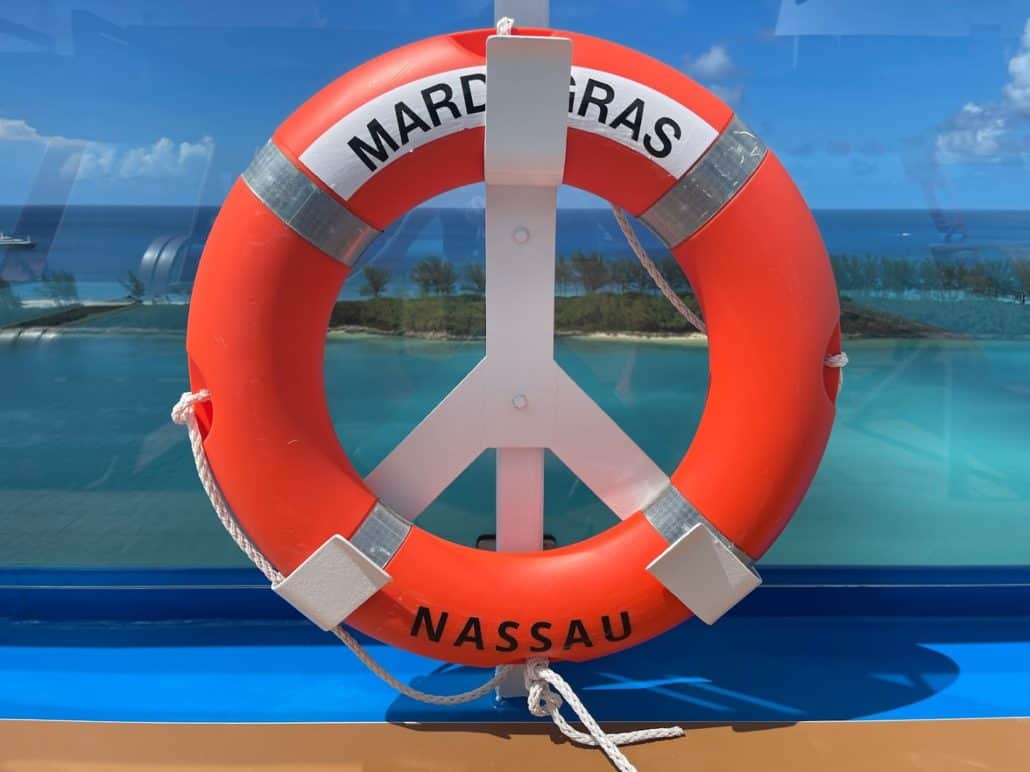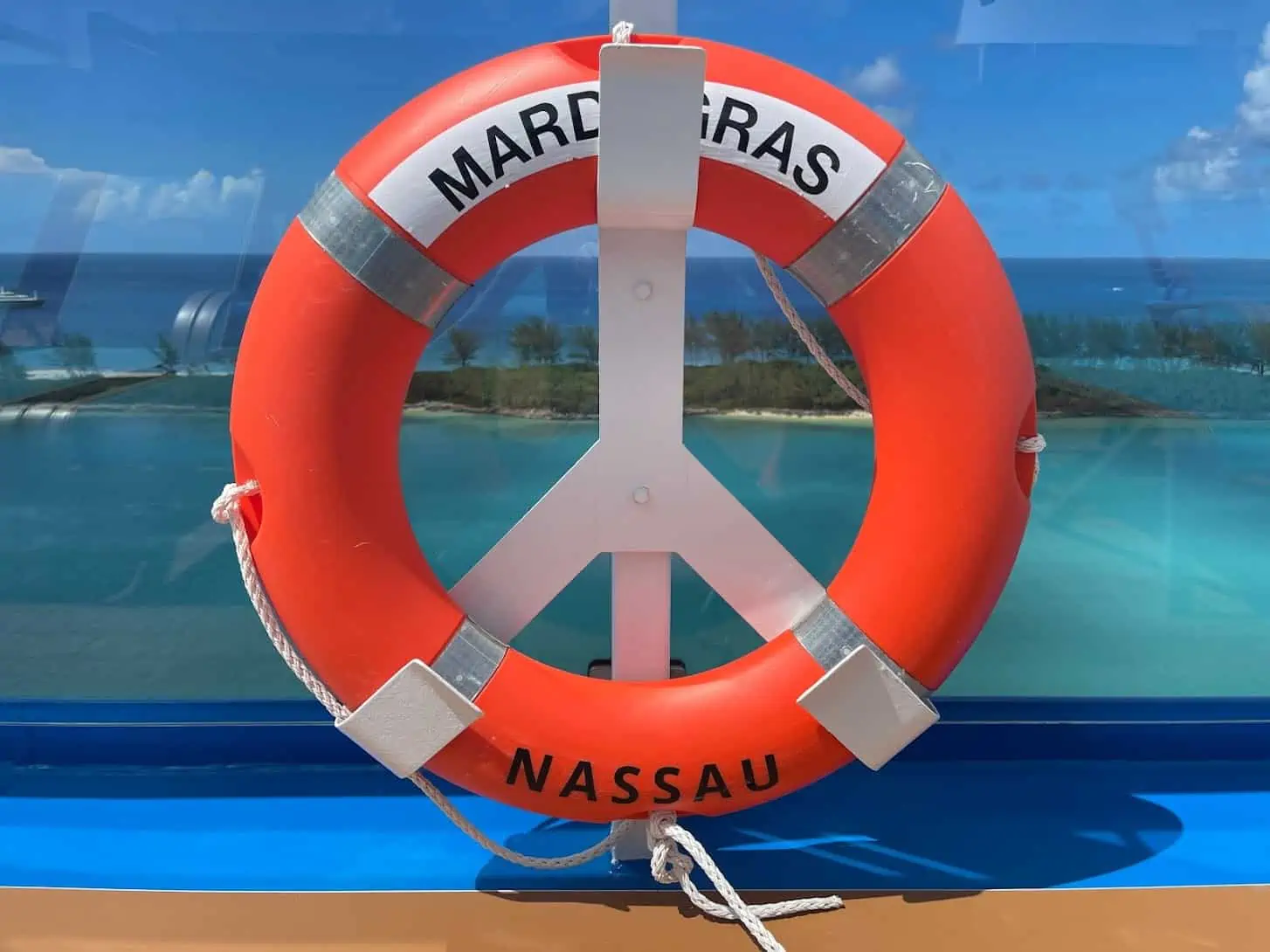 This often leaves passengers wondering what happens if a cruise price drops after booking – and whether they are entitled to a refund or other compensation.
Passengers need to understand the reasons behind a price drop and whether it is likely to continue before deciding whether to pursue a refund or compensation claim.
Not all price drops result in a refund, and passengers should know the potential impact on their existing reservation when booking their cruise because it may be too late afterward.
Understanding Cruise Price Drops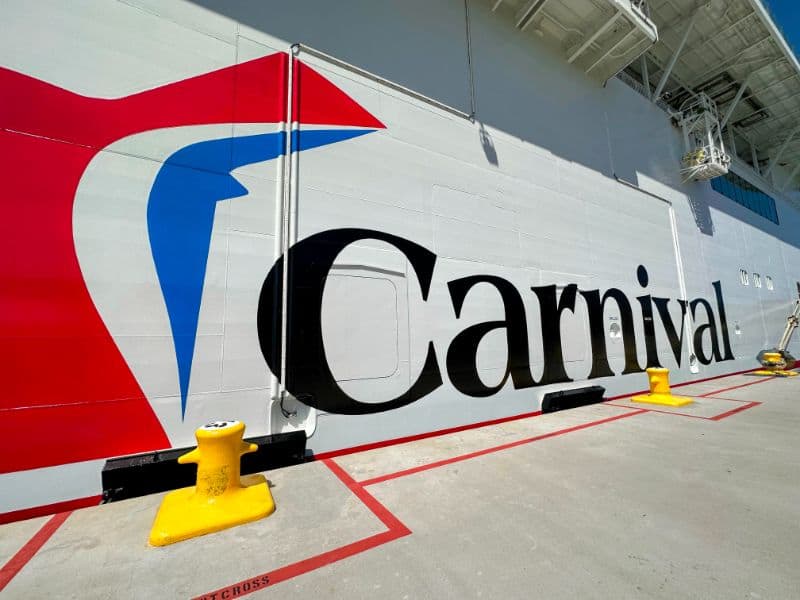 Booking a cruise excites everyone – after all, you're counting down the days before you go on vacation – but it can also be frustrating when prices drop after you've booked.
The price for a cruise is basic economics – when demand is high, prices tend to increase.
Cruise prices fluctuate for various reasons, not only changes in demand and supply but also external factors such as geopolitical events, natural disasters, and weather conditions. These changes can result in price drops, which may be temporary or permanent.
Conversely, when demand is low, prices tend to decrease. This means prices vary based on the season, itinerary, and cabin availability. In some cases, cruise lines may purposely price a voyage higher than usual to decrease demand for that sailing in the hope that consumers choose another one.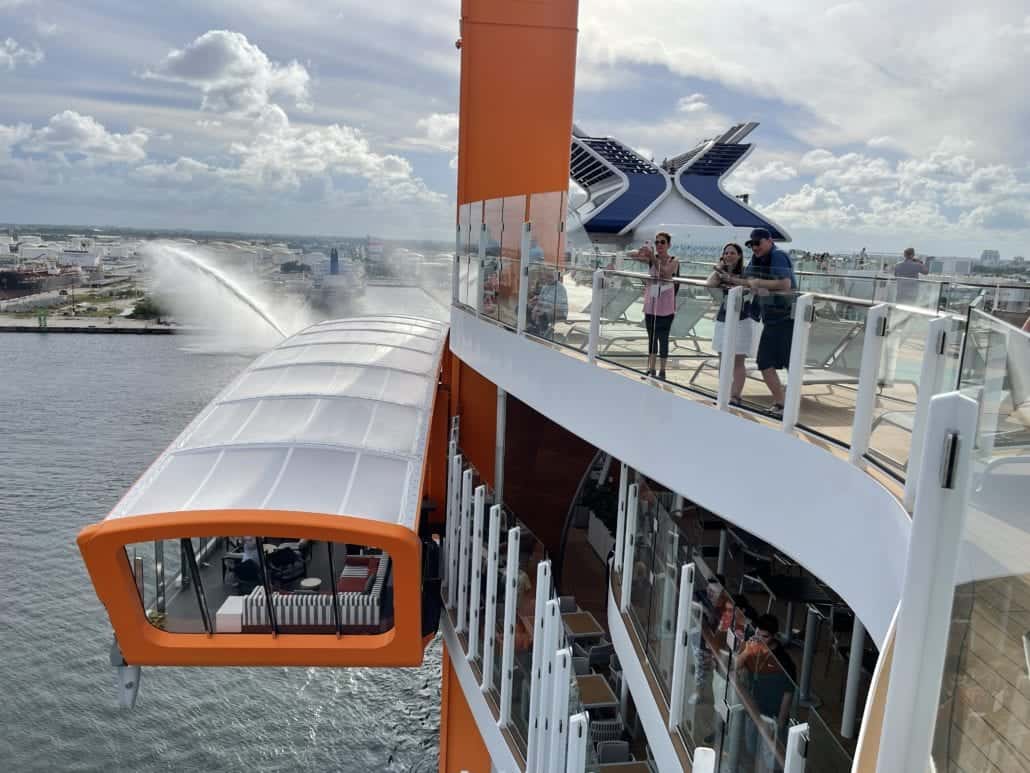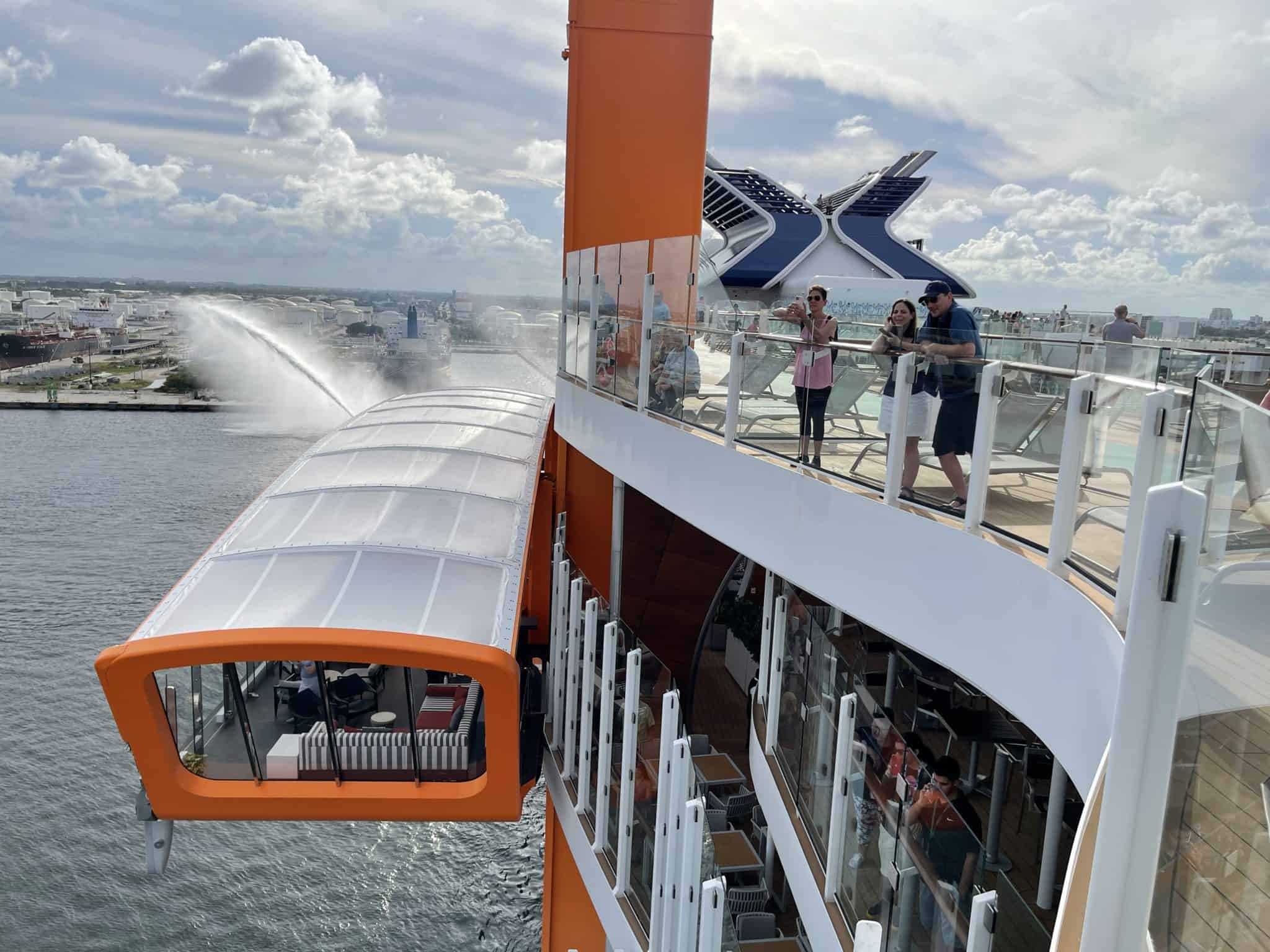 Importantly, cruise prices are not set in stone and may change multiple times before the sailing date. This means that if a lower price becomes available, you may be able to take advantage of the lower price, even after you've already booked.
You should monitor cruise fares regularly to take advantage of a cruise price drop.
Many cruise lines offer price protection guarantees, which means that if the price of a cruise drops after booking, the traveler can receive a refund for the difference.
But these guarantees often have restrictions and limitations, so reading the fine print is essential.
Impact of Cruise Price Drops on Existing Bookings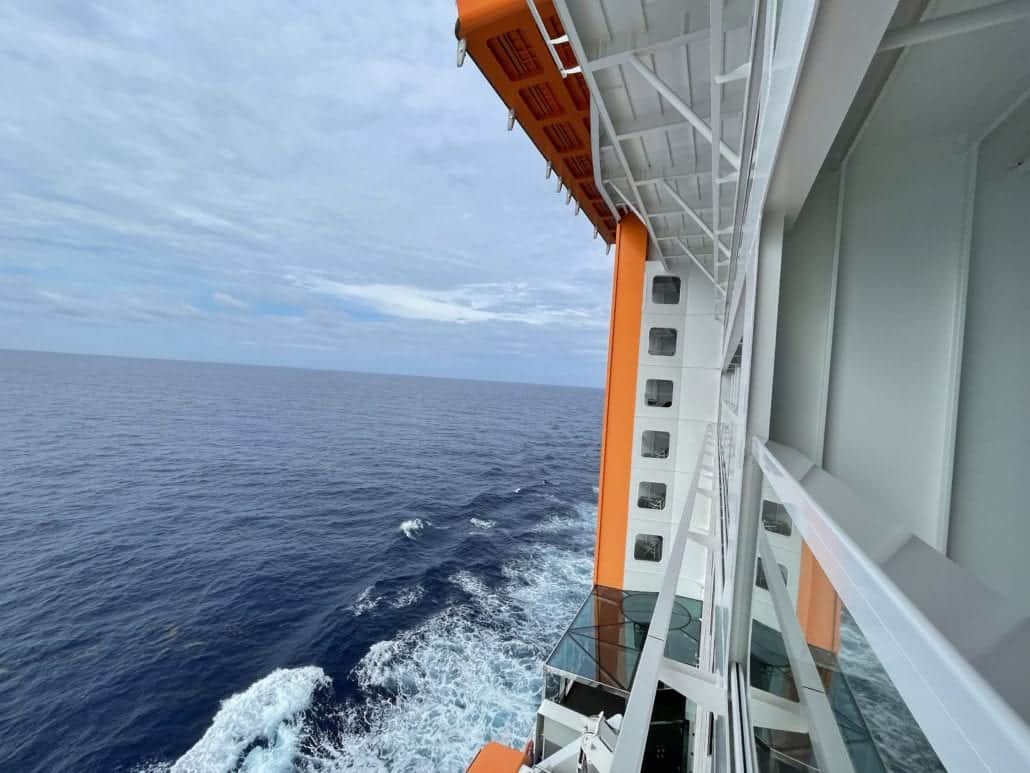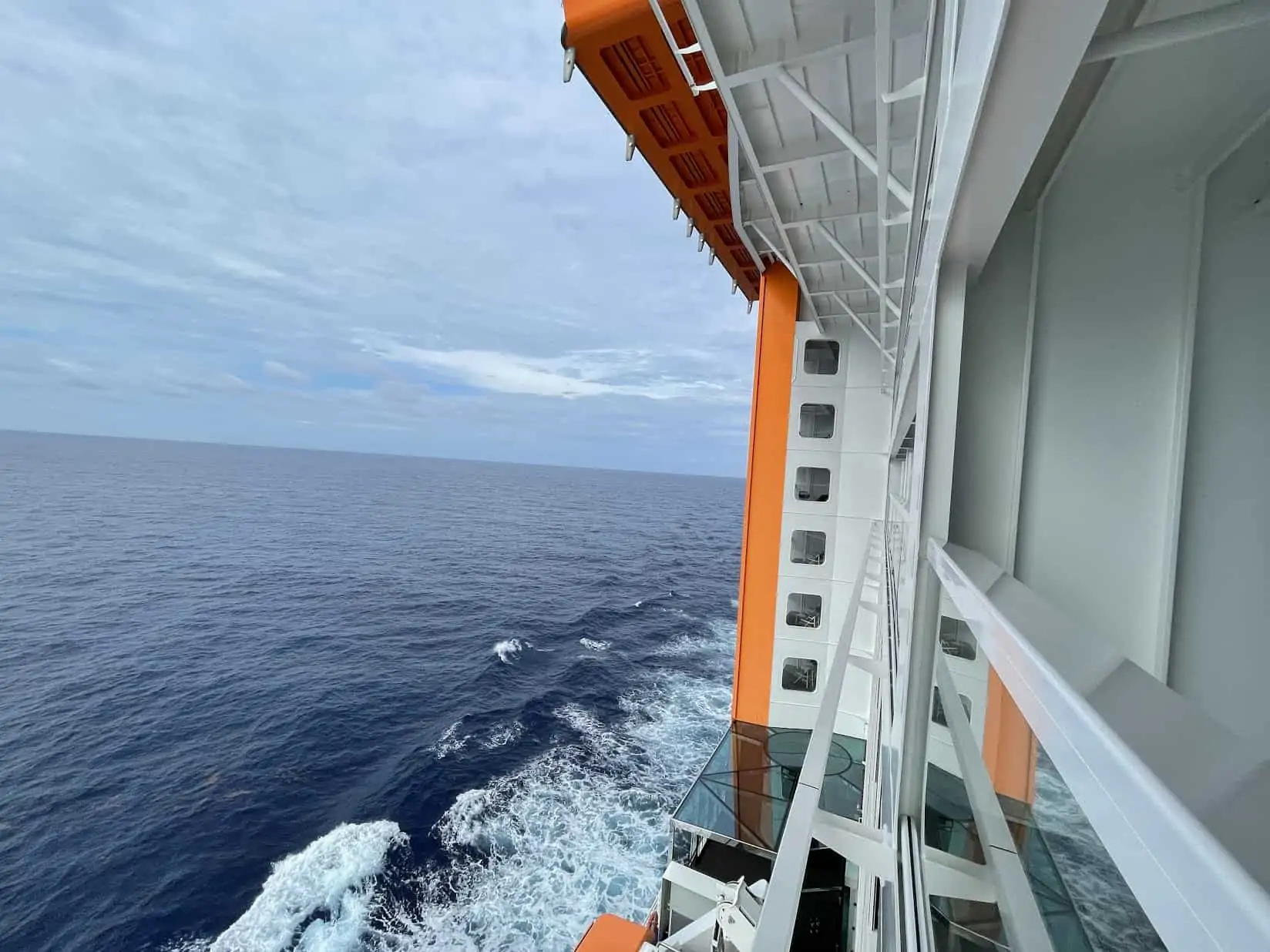 When cruise prices drop after booking, it can be frustrating for travelers who have already committed to paying a specific price, and cruise operators understand the potential impact of these price drops on existing bookings.
Firstly, not all cruise lines offer price protection or price adjustment policies – the price is the price no matter what – travelers should carefully review the terms and conditions of their ticket contract to determine if they are eligible for compensation.
RELATED: The Truth About Last-Minute Cruise Deals
For cruise lines that offer price protection – which essentially says that consumers are entitled to compensation or a refund in the event of a price change – travelers may be eligible for a refund or onboard credit if their cruise price drops before the final payment is due.
Further, travelers who have already made their final payment may not be eligible for any compensation if the price of their cruise drops.
Sometimes, it doesn't warrant paying in full early if you can't take advantage of a price drop. In this case, the traveler may take advantage of any promotions or discounts offered at the time of the price drop, but they will not receive a refund or onboard credit.
Policies on Cruise Price Drops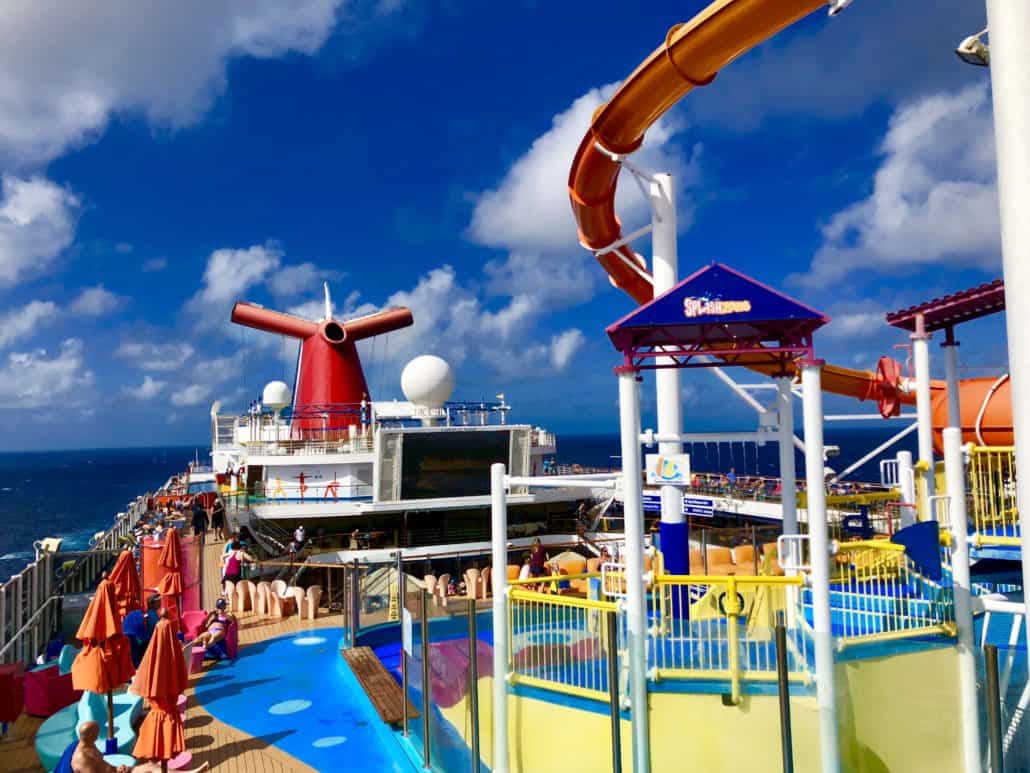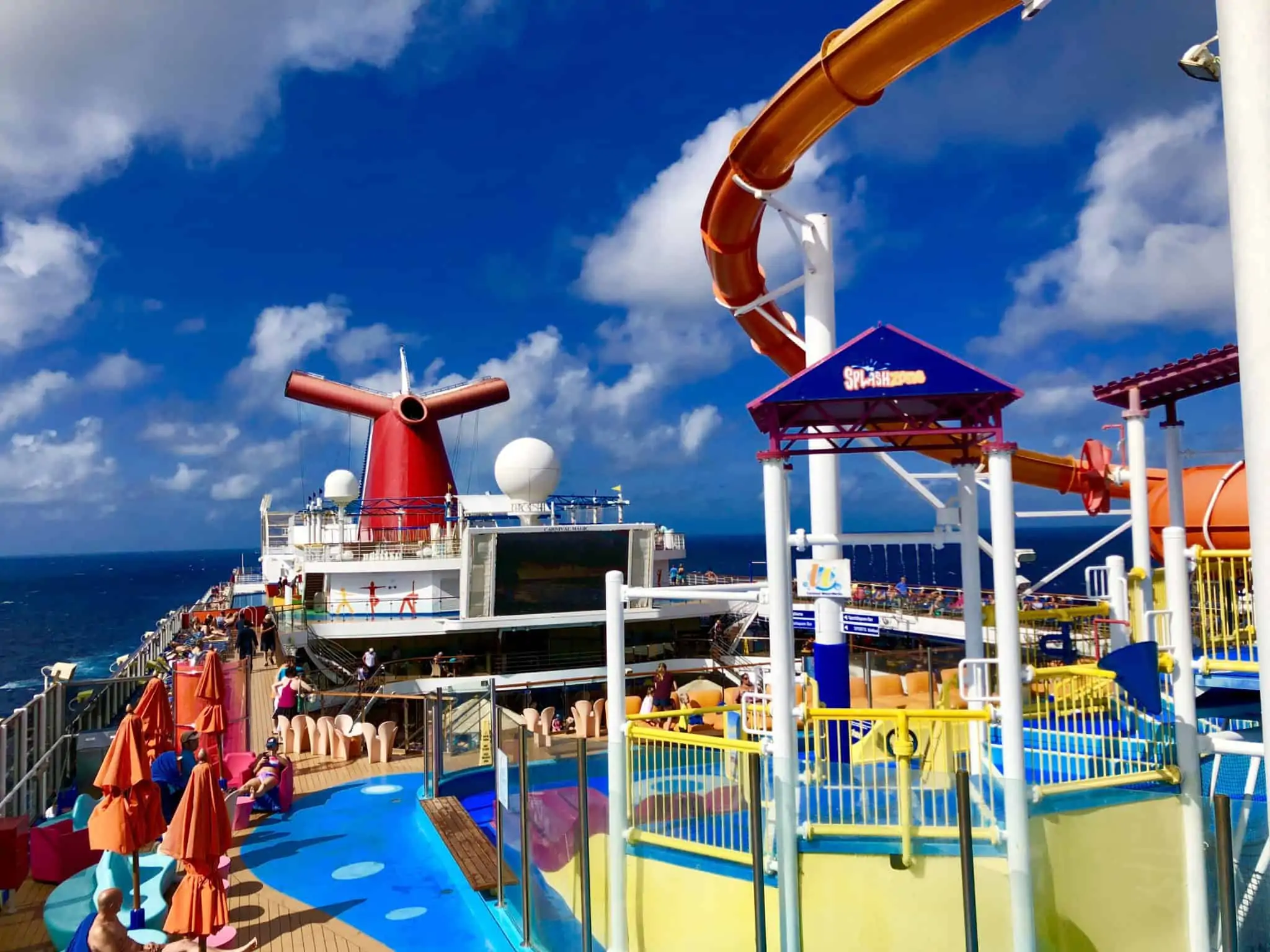 In the case of a price drop, many consumers simply say, "I'll cancel and rebook at the lower price." But not so fast.
Depending on the terms and conditions of the original booking, canceling may result in penalties or fees that could outweigh any potential savings from rebooking at a lower price and are not worth the hassle of rebooking just to save a few dollars.
Policy Variations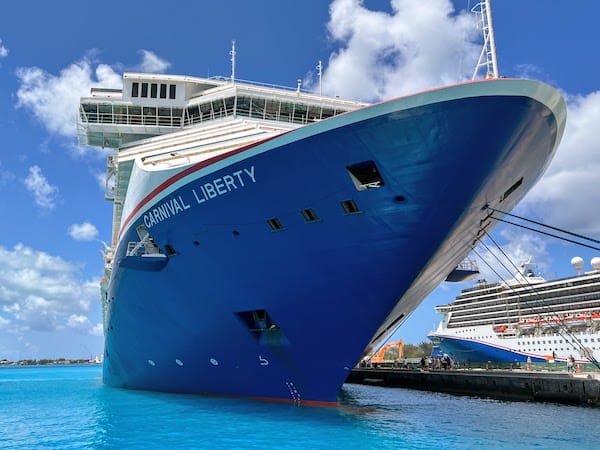 Policies on price drops vary from one cruise line to another. Some cruise lines offer price protection programs that allow passengers to claim the difference as an onboard credit, while others may offer refunds or the option to rebook at a lower price.
Let's take Carnival and Royal Caribbean, for example. Carnival Cruise Line offers a "Best Price Guarantee" program that allows passengers to claim the difference in price if they find a lower rate for the same cruise within 48 hours of booking.
Carnival also offers its Early Saver program that allows guests to claim price drops until the final payment date. After the final payment, adjustments can be made to recoup the difference in the form of an onboard credit.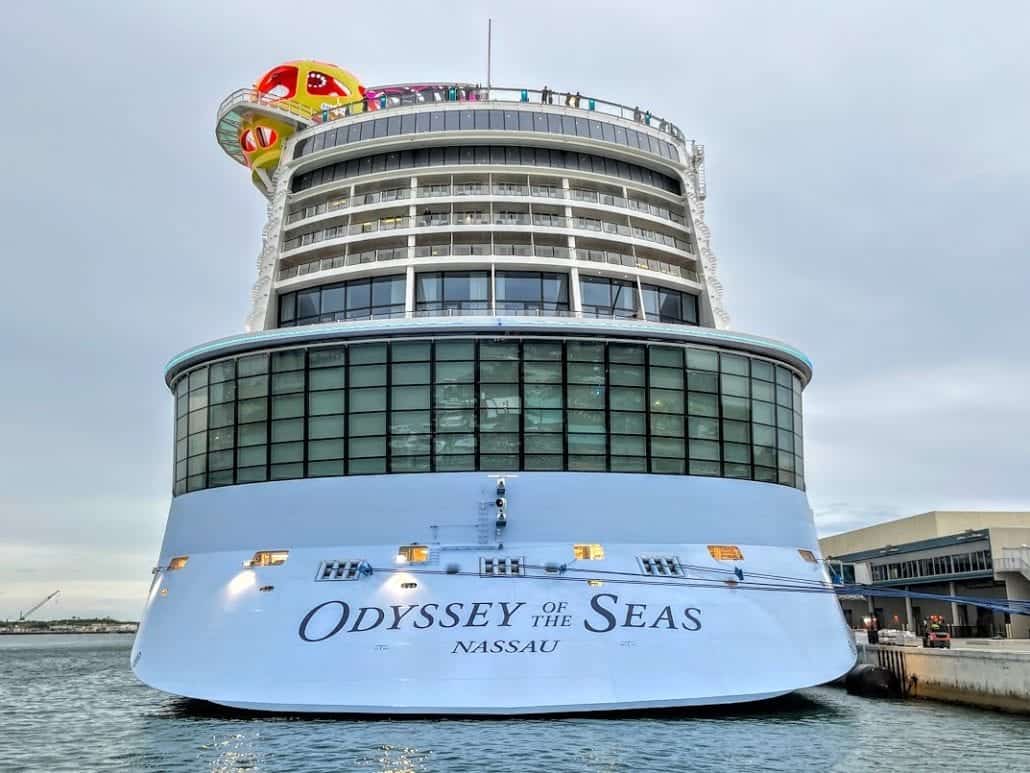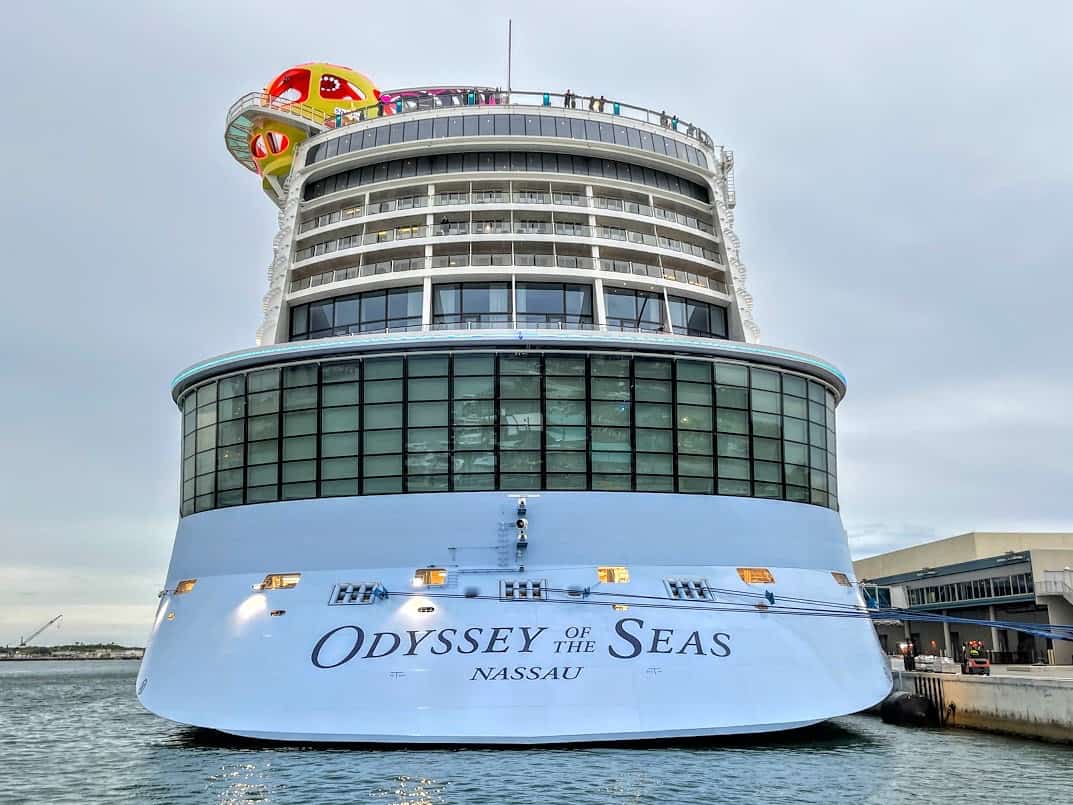 Royal Caribbean offers a similar program called "Price Protection," which allows passengers to claim the difference in price up until 72 hours before the sailing date.
Becky Smith of Becky's Travel Biz tells us that while these programs are quite popular and have saved consumers thousands of dollars, there is a caveat.
Smith says, "To take advantage of a price drop, the same category must be available to reprice a reservation, and it also must be available with the same occupancy for the booking." So read the fine print carefully.
On the other hand, some cruise lines, particularly more upscale or all-inclusive lines – do not offer any price protection programs. If the price drops after booking, passengers who book with these companies are not eligible for refunds or credits.
Common Terms and Conditions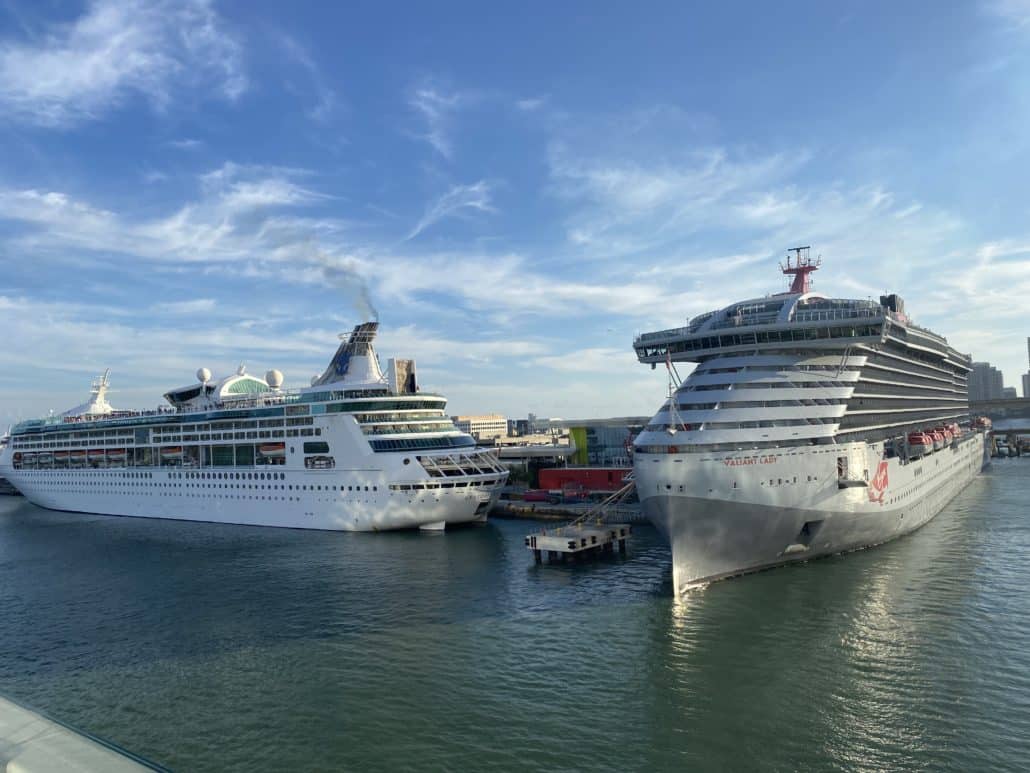 Cruise line policies on price drops also come with specific terms and conditions. Although these can vary from one cruise line to another, some common ones include:
The lower price must be for the same sailing date, stateroom type, and itinerary.
The lower price must be publicly available and not part of a restricted or private offer.
The price drop must be significant enough to qualify for the program (e.g., $50 or more).
Passengers must submit their claim within a specific time frame (e.g., 48 hours of booking).
Passengers should read and understand the terms and conditions of the price protection program before booking their cruise. Failure to meet any requirements may result in a denied claim.
Becky said, "A great example of a price restriction is cruise promotions, including free airfare. If there is a price drop in the cruise fare after the final payment, the free air promo will not be available at that time, meaning that difference in the cruise fare cannot be claimed, nor are any upgrades provided for this cabin."
Steps to Take If a Price Drop Occurs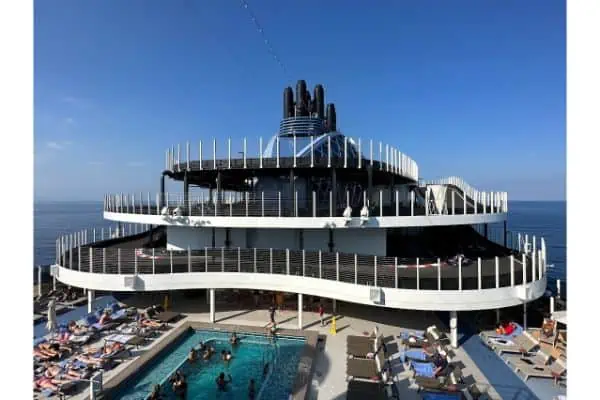 If you've already booked a cruise and noticed that the price has dropped, don't worry. You can take steps to receive a refund or onboard credit.
Monitoring Cruise Prices
The key to catching a price drop is regularly monitoring the cruise price. Cruiseline.com offers price drop alerts that will notify you if your cruise costs drop via an email or text alert.
With the constant fluctuation in cruise pricing, these alerts can be a real money saver.
Contacting the Cruise Line or Travel Agent
When your cruise price drops, the first step is to contact the cruise line or travel agent you booked through.
When contacting the cruise line or travel agent, be sure to have your booking information and specific details (the more specific, the better) of the price drop on hand.
It's also important to be polite and respectful when speaking with customer service representatives, as they are more likely to help you if you are friendly and understanding.
(Note: Remember, guest service reps are simply there to answer your call – they don't create the policies themselves – so patience and understanding go a long way.)
Possible Outcomes of a Price Drop Claim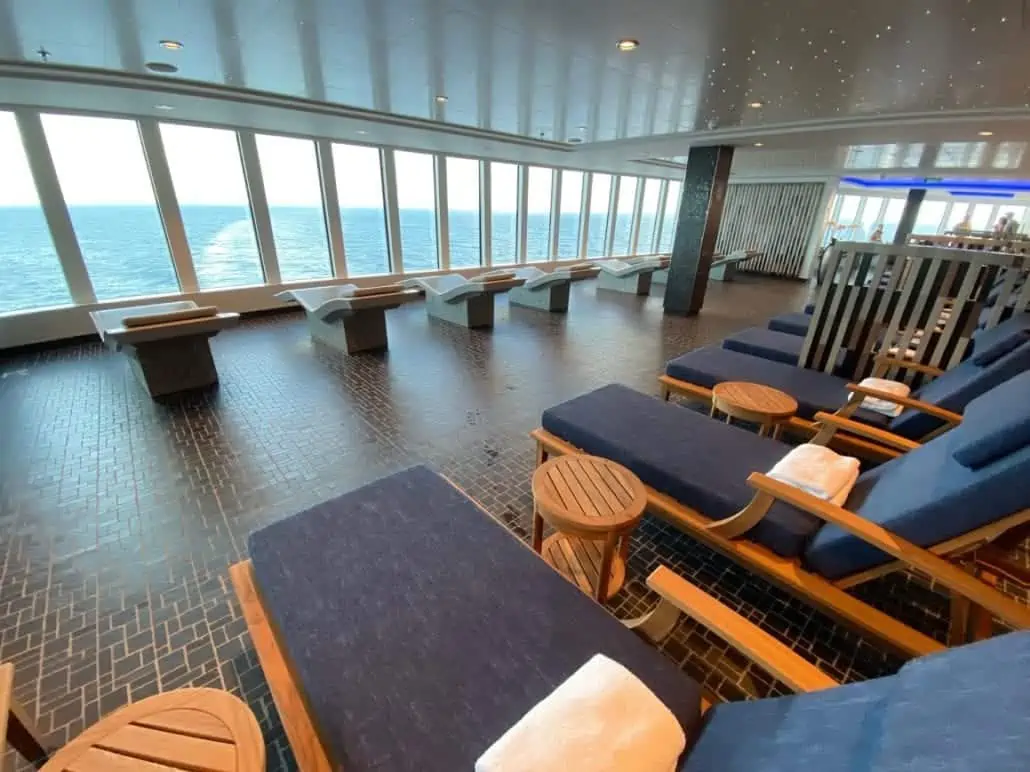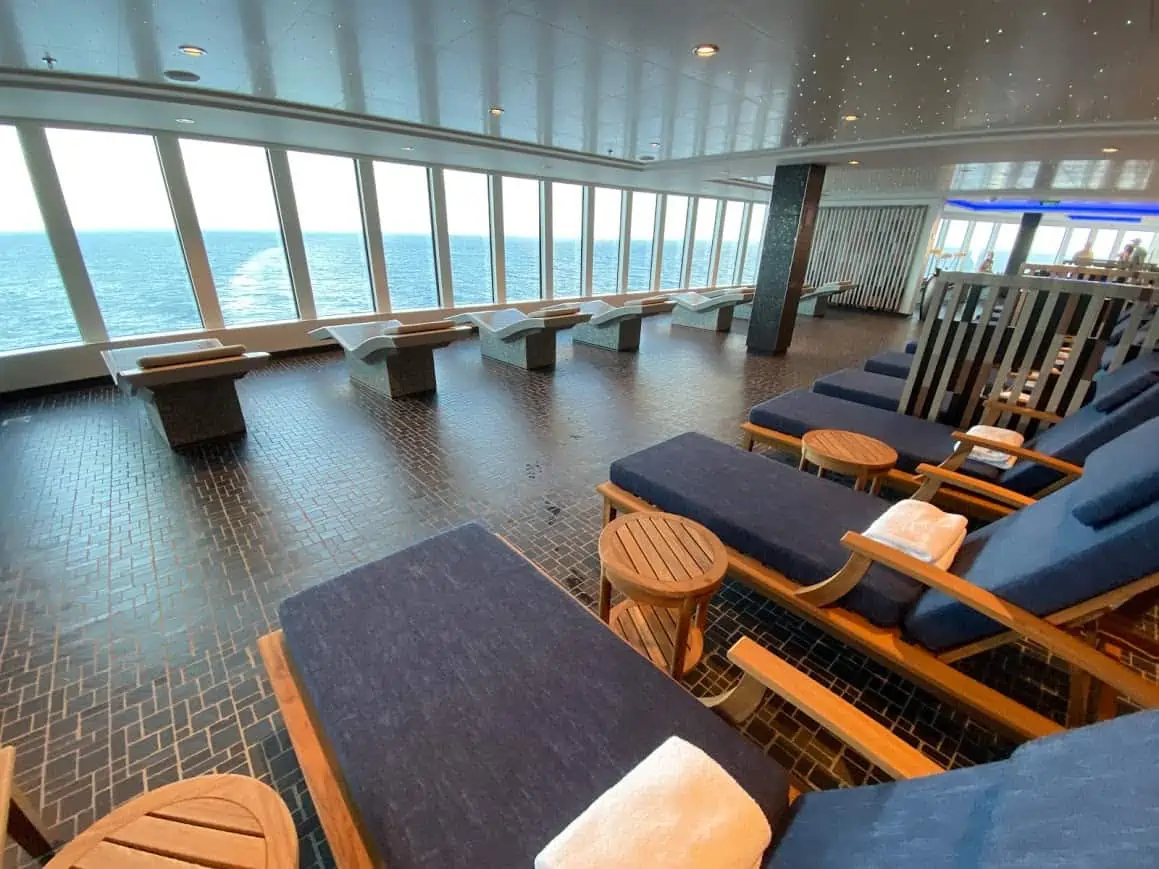 There are several possible outcomes if a cruise passenger notices a price drop after booking.
The cruise line's policies and the timing of the claim will determine the options available to the passenger.
If guests request that the pricing for a booking be adjusted due to a drop in the cruise fare, all portions of the reservation can change. The prepaid gratuities may have been established at a rate that was initially at a lower amount.
If the booking is changed to claim a lower cruise fare, the prepaid gratuities can be increased to reflect the current amount established by the cruise line.
The same situation can develop with cruise port taxes/fees as those may have increased. So, guests must ensure they gain more than is lost in the long run.
Stateroom Upgrade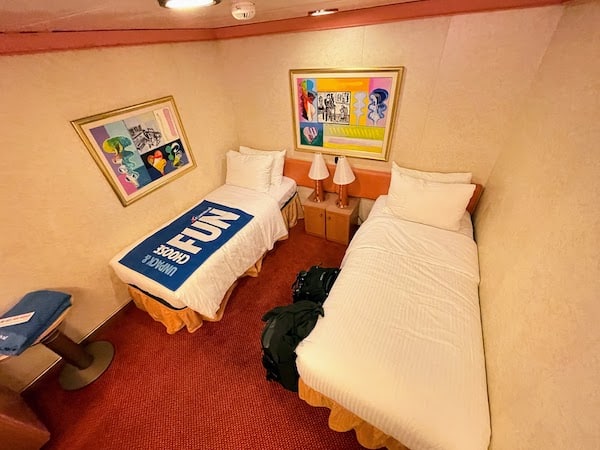 One possible outcome of a price drop claim is a stateroom upgrade. Some cruise lines offer promotions for staterooms to passengers who have booked a lower-category stateroom and subsequently see a price reduction for a higher-category cabin.
The availability of upgrades depends on the cruise line's policies, the timing of the claim, and the availability of the higher category stateroom.
Passengers who make their claims early are more likely to receive an upgrade than those who wait until closer to the sailing date.
Onboard Credit
Another possible outcome of a price drop claim is onboard credit, which is applied to your shipboard account and can be used for virtually any purchase onboard, be it shore excursions, drinks, spa treatments, or even gratuities.
The amount of the credit varies depending on the cruise line's policies and the amount of the price drop.
Refund Difference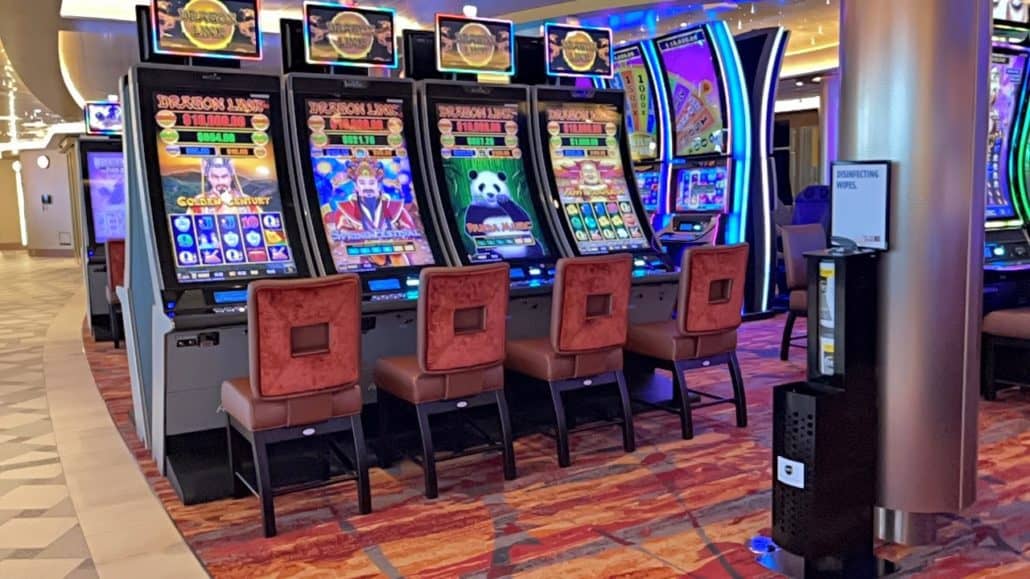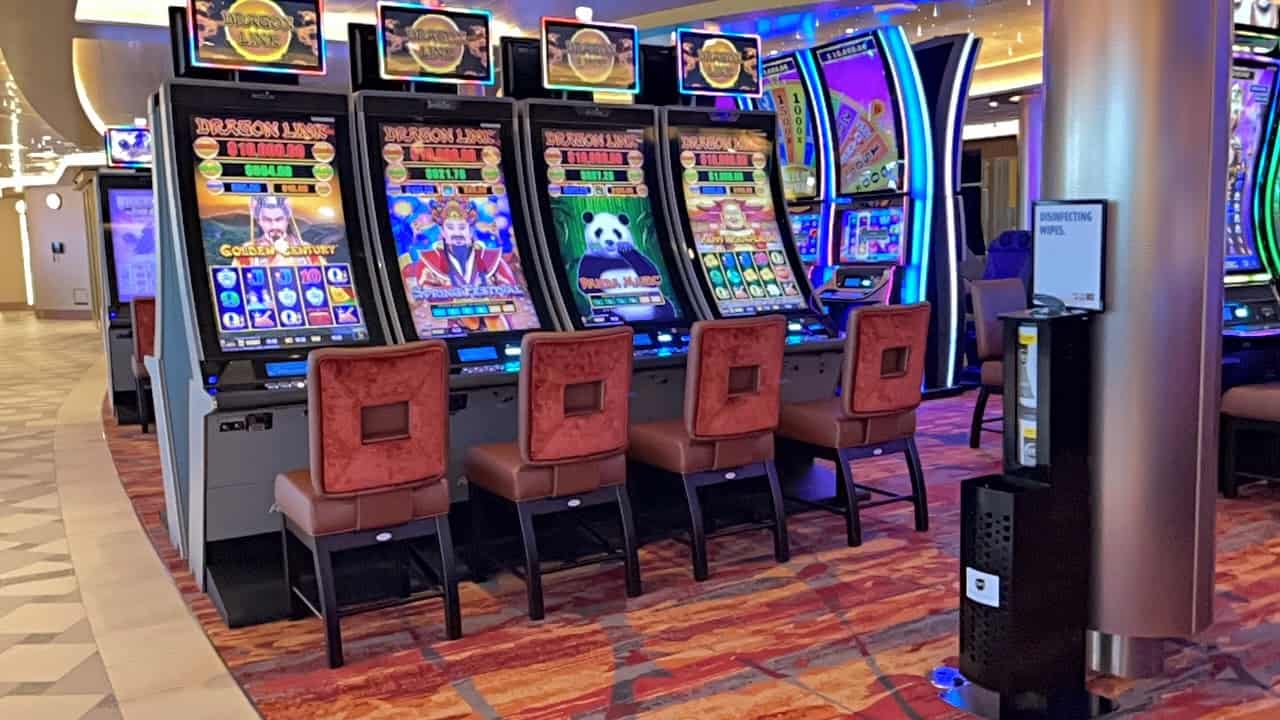 Although not always offered since providing stateroom upgrades or shipboard credits are more economically advantageous to the cruise line, a third possible outcome of a price drop claim is a refund of the difference between the original and lower prices.
The timing of the claim is essential, as some cruise lines have deadlines for submitting a claim. Passengers who miss the deadline may not be eligible for a refund.
Tips to Protect Your Cruise Investment
Booking with a Price Drop Guarantee
When booking a cruise, looking for a cruise line that offers a price drop guarantee is always a good idea. If the price of your cruise drops after you've booked, you can receive a stateroom upgrade, onboard credit, or refund credit for the difference.
Some cruise lines have specific timeframes for when you can receive a refund or credit, so it's essential to read the fine print.
Not all stateroom categories or sailings may be eligible for a price drop guarantee, so checking with the cruise line before booking is important.
Purchasing Travel Insurance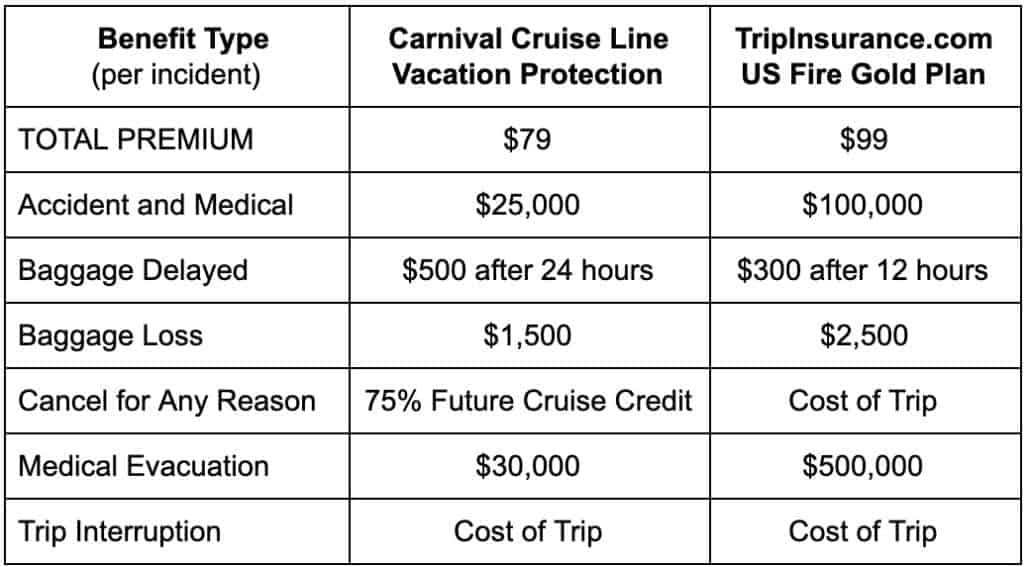 Another way to protect your cruise investment is by purchasing travel insurance, which can help protect you from unexpected events, such as illness or weather-related cancellations.
When purchasing your cruise, travel insurance is typically available through the cruise line or an independent third-party provider.
It's essential to read the explanation of benefits (EOB) inside the policy carefully to understand what is covered and what is not.
Some policies may have specific exclusions for pre-existing conditions or certain activities, so it's important to know what you're getting before purchasing.
Travel Insurance is Not Mandatory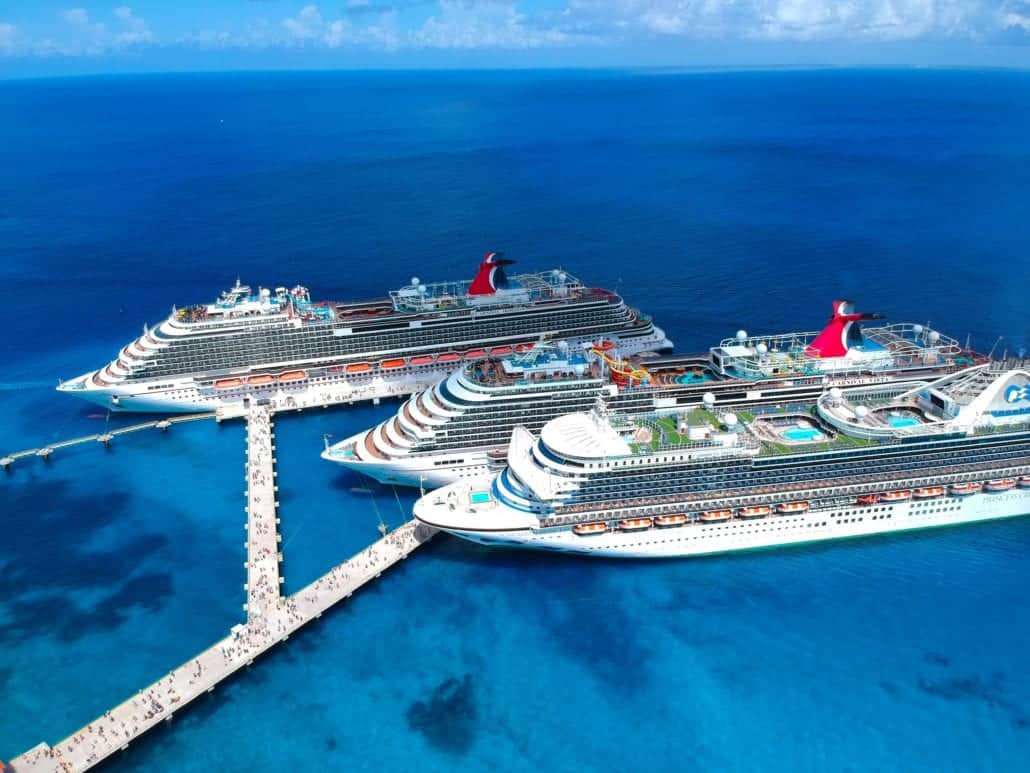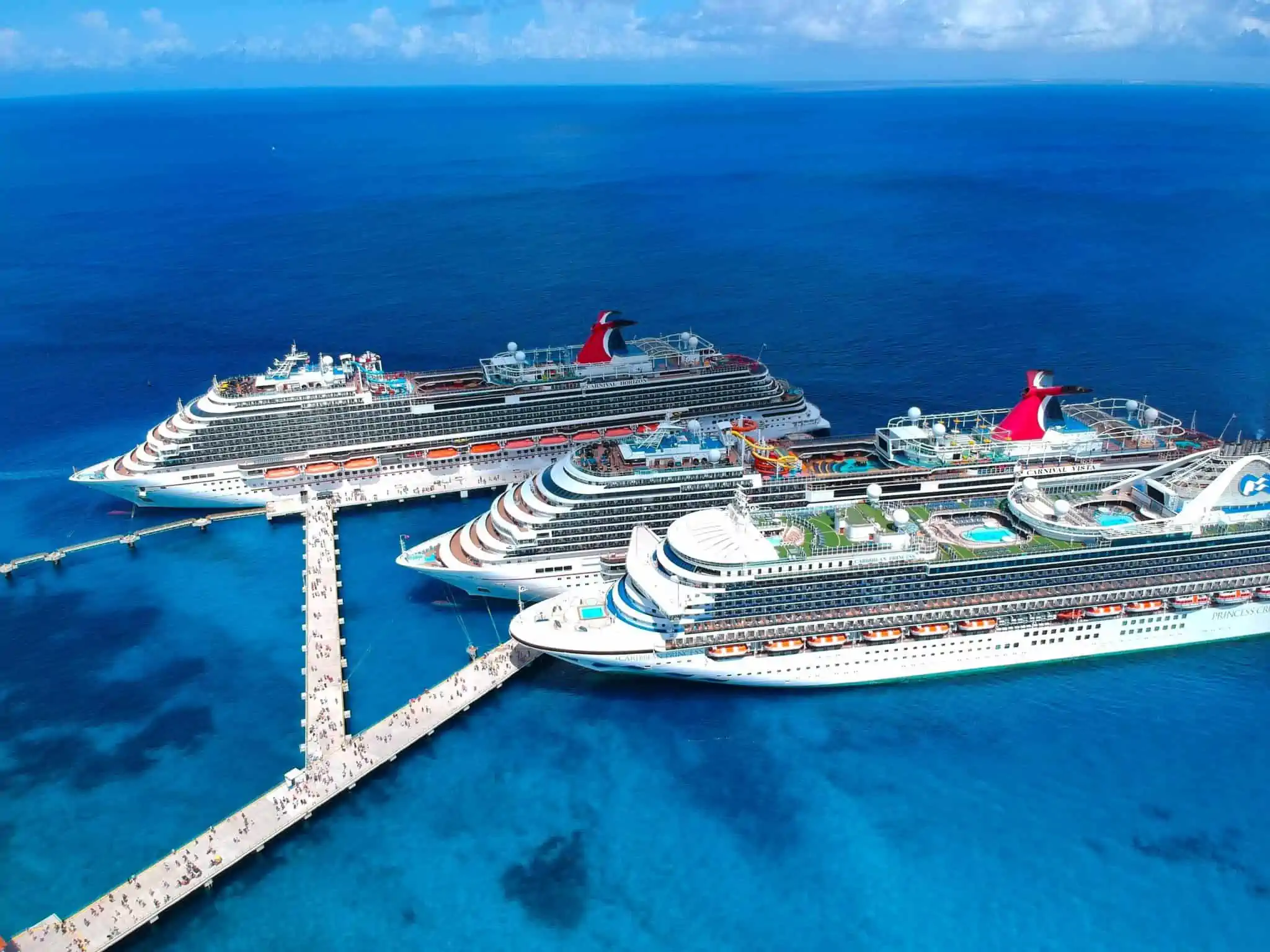 While travel insurance is strongly encouraged, it's not mandatory. Dan Skiken, President of Trip Insurance.com, put it bluntly, "If a cruise line, tour operator, or travel agent tells you that you must buy travel insurance through them, they are lying."
He noted the differences between buying vacation protection (which primarily covers your cruise) and travel insurance (which covers both on and off-the-ship events such as airline delays, lost luggage, medical coverage shoreside, and missing the ship due to a transportation issue).
In addition to protecting your investment, travel insurance can provide peace of mind while on your cruise.
If something does happen, you can rest assured that you're covered and won't be left with unexpected expenses.
Final Thoughts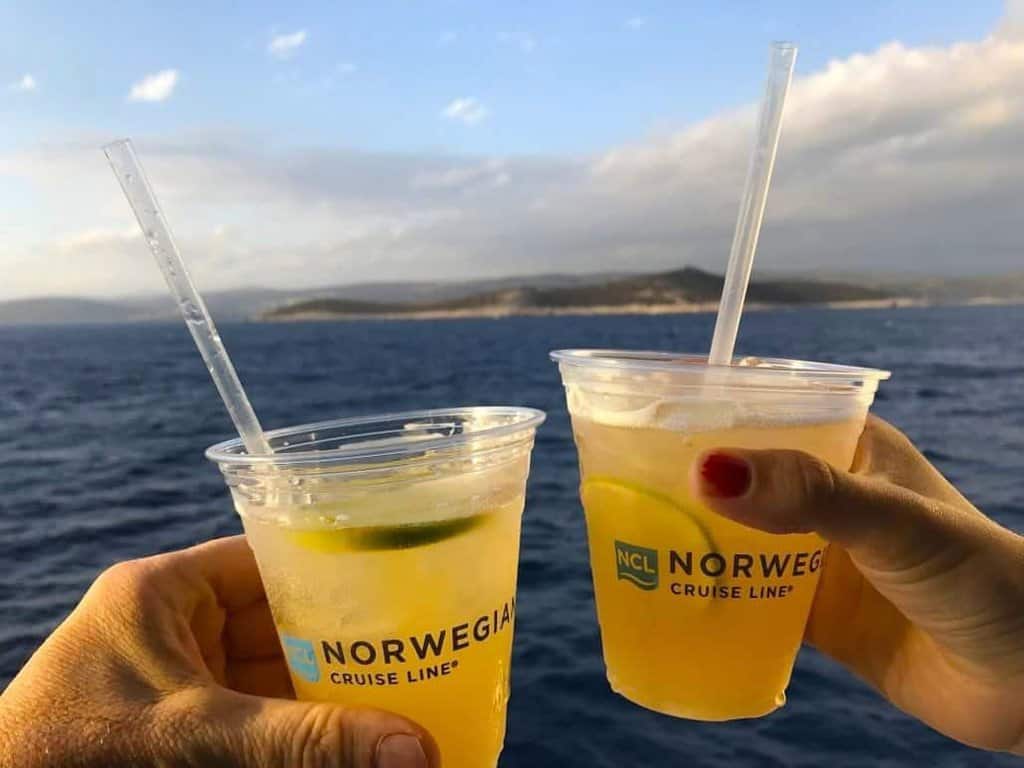 Book with a Price Drop Guarantee to ensure you get the most value from your cruise. This will protect you against losing money in case of price drops and may offer stateroom upgrades, onboard credits, or refunds.
As you can see, a cruise price drop may not be as easy as you think. The devil is in the details.
Frequently Asked Questions
Can I get a refund if my cruise price drops after booking?
Not all cruise lines offer a refund, so it's best to check with them or your travel agent to see if you're eligible for a refund if the fare drops after booking.
When is the best time to book a cruise to get the best price?
The best time to book a cruise for the best price is typical during Wave Season, which runs from January to March, when most cruise lines roll out special deals and promotions.
Is it worth waiting for last-minute cruise deals to save money?
There is a misperception that last-minute cruise deals are available closer to sailing and will offer these staterooms at a huge discount. That is not the case, especially with higher occupancies these days.