During a press conference, Puerto Rico's governor Pedro Pierluisi announced that the world's largest independent cruise port operator, Global Ports Holding, has signed a 30-year concession agreement with the Puerto Rico Ports Authority for San Juan Cruise Port.
Under the concession agreement terms, Global Ports Holding will pay an upfront concession fee of $75 million to the Puerto Rico Ports Authority. The agreement includes major infrastructure updates, which will be conducted in two phases.
Phase 1 will see the company investing approximately $100 million to do repairs at Piers 1 and 4 (which are mainly used for transit calls and luxury ships), as well as the Pan American Piers, plus upgrades to the terminal buildings and walkway.
In Phase 2, Global Ports Holding will invest an estimated $250 million to build a brand-new cruise pier, plus a state-of-the-art homeport terminal capable of handling the world's largest cruise ships at Piers 11 and 12.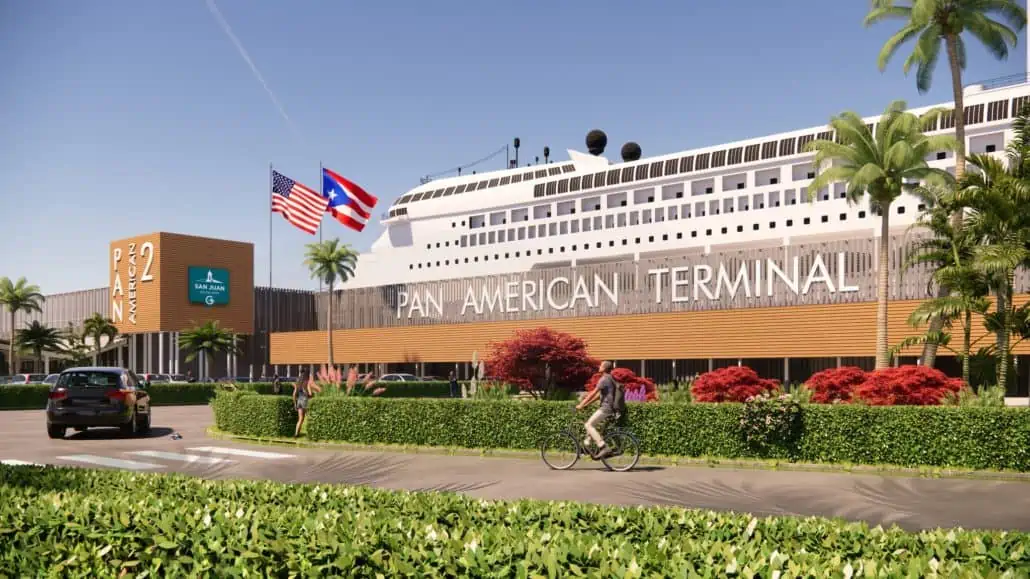 As well as investing in the port's infrastructure, the agreement includes the modernization of the cruise port experience for visitors, cruise lines, and local vendors.
MORE: Which Cruise Lines Are Allowing Unvaccinated Guests to Sail?
San Juan Cruise Port saw 1.8 million unique passengers in 2019; that number is expected to increase to over 5 million by the time the project is completed. During the construction phase, the project will create around 4,525 direct and indirect jobs, and once completed will create 215 permanent jobs.
On days when no ships are in port, cruise port facilities will be open to locals and non-cruise tourists.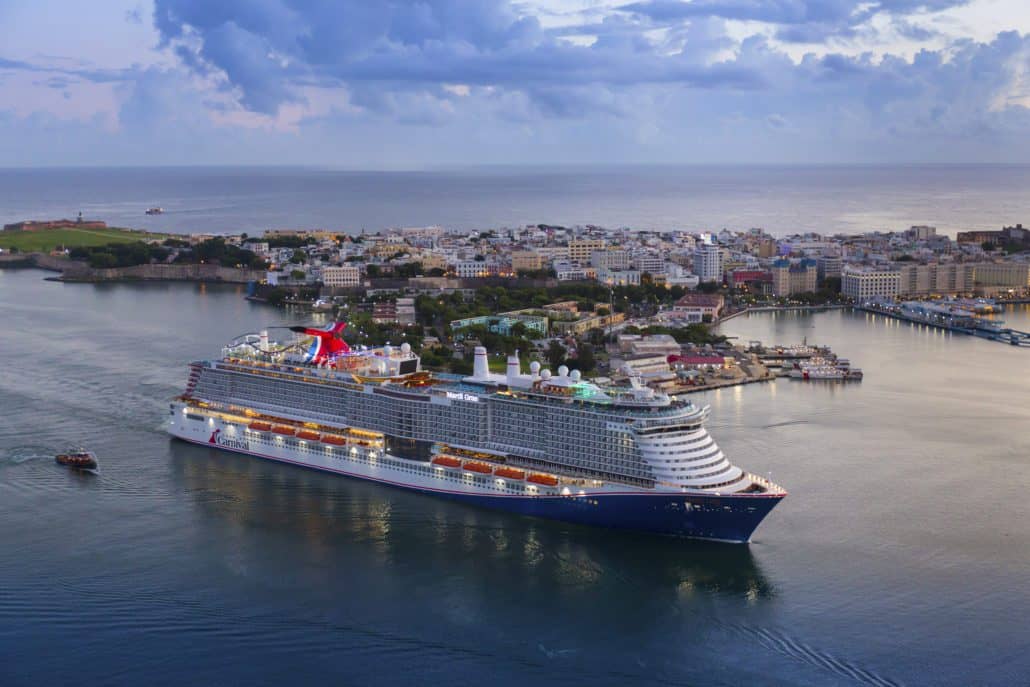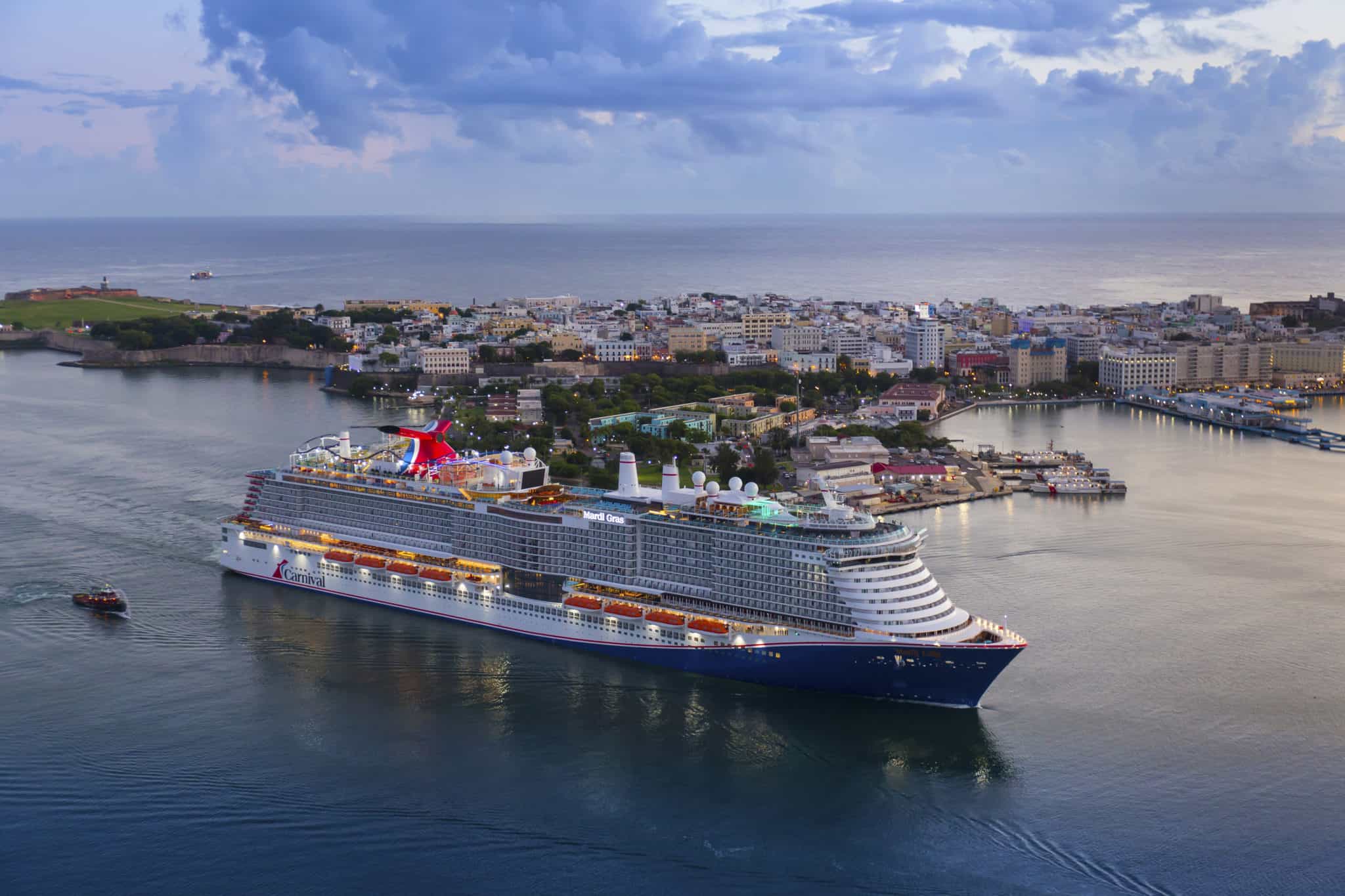 "I am delighted that the Government of Puerto Rico has selected GPH for this public-private partnership to improve and expand San Juan Cruise Port," said Global Ports Holding Chairman and CEO Mehmet Kutman.
"Our work to transform this port will see hundreds of millions of US dollars invested into San Juan Cruise Port, all financed by private capital. Our plans include building a new cruise pier, a state-of-the-art cruise terminal, and significant enhancements to the public infrastructure."
READ NEXT: MSC Cruises Announces New Activities on U.S.-Based Ships