The recent acquisition of a former AIDA ship to East Mediterranean operator, Celestyal, marked a milestone for the cruise line's expansion.
However, it also signaled another drawback for the startup residential cruise operator Life at Sea. The startup, operated by Miray Cruises, had pinned its hopes on purchasing the same ship, AIDAaura.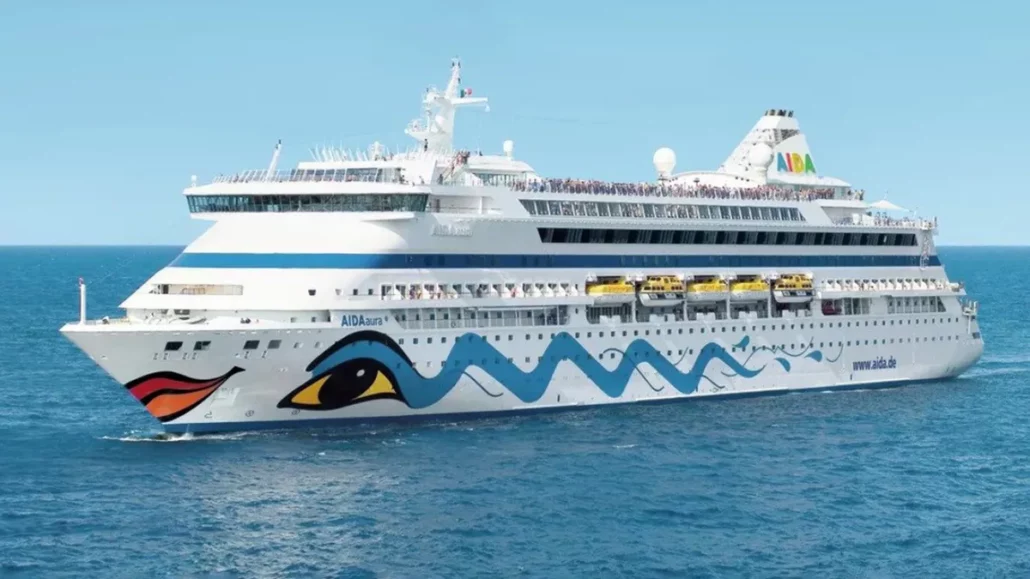 That has fallen through, and Life at Sea's delayed launch date has come and gone. It is a familiar scenario for several residential cruise ship startups.
As well as Life at Sea, Victoria Cruises Line and Villa Vie Residences have an attractive concept to sell: cruise the world semi-permanent, but some are yet to secure a cruise ship.
Startups push back launch dates multiple times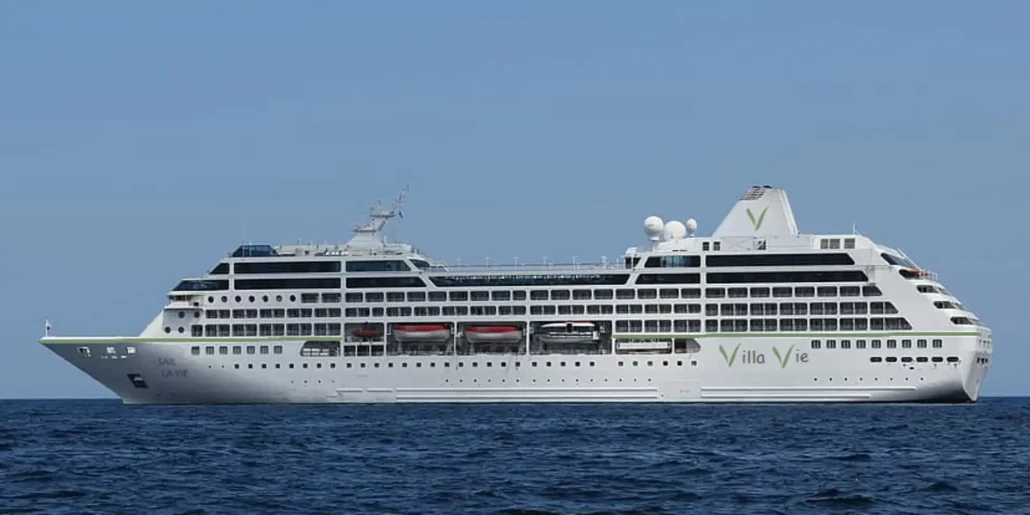 Victoria Cruises Line is chartering a former Holland America Line ship, now named Victoria Majestic. However, this hasn't saved it from multiple delays in launching.
Its third revised December launch date has been postponed indefinitely, citing low initial occupancy and 'competition' from other startups. The company says it needs around 80% occupancy to make it financially viable.
Villa Vie Residences is touting a three-and-a-half year-round world voyage visiting 147 countries with residences starting at $100,000. It sticks steadfastly to a 2024 launch but hasn't secured a ship. Founder and CEO Mikael Petterson has promised to close a deal for a ship before the end of this year.
Storylines has lofty ambitions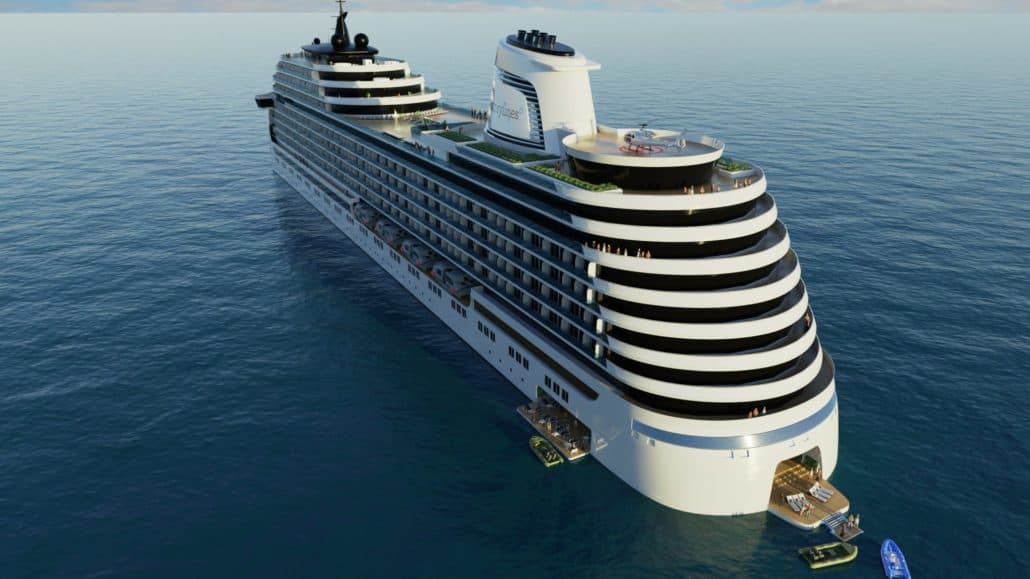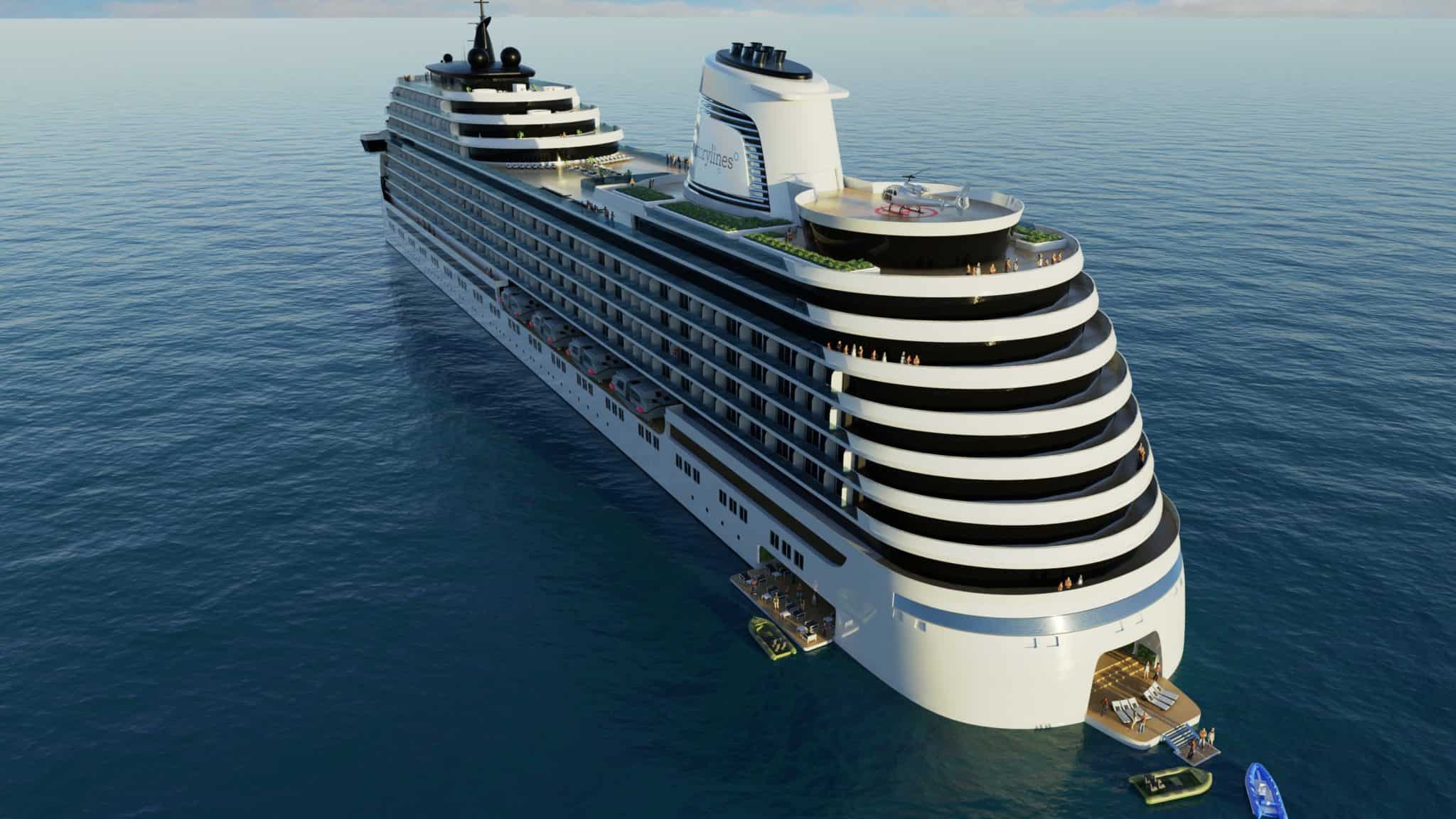 Petterson and other Villa Vie Residences team members previously worked on the Storylines residential cruise line startup. Storylines is taking a different, more ambitious route by building a brand-new cruise ship. It is a huge undertaking for a relatively new company, and it has its skeptics.
"Nobody gives out a loan for near a billion dollars to a guy who's never built a ship" or "has never done a deal this size," a former consultant said.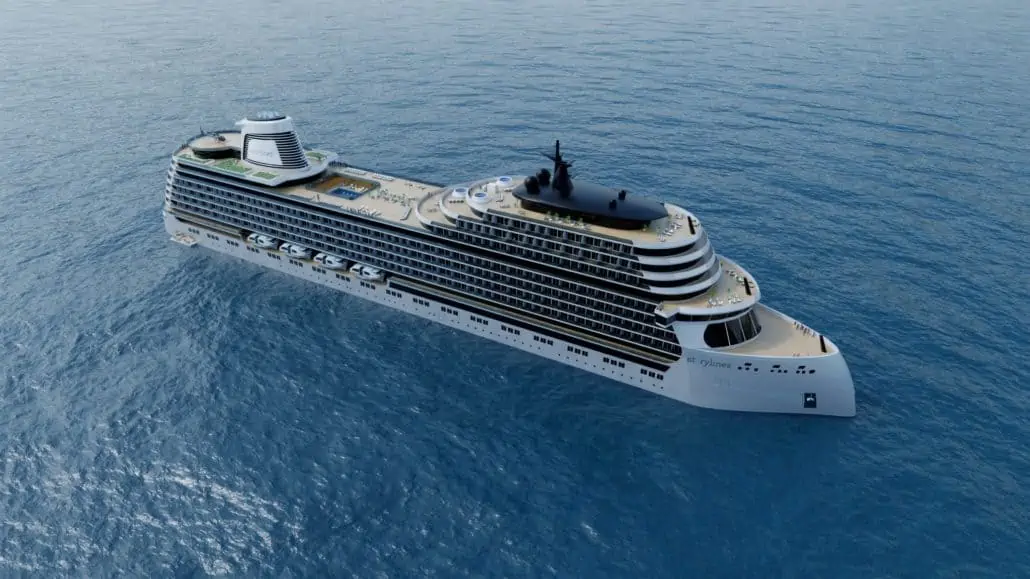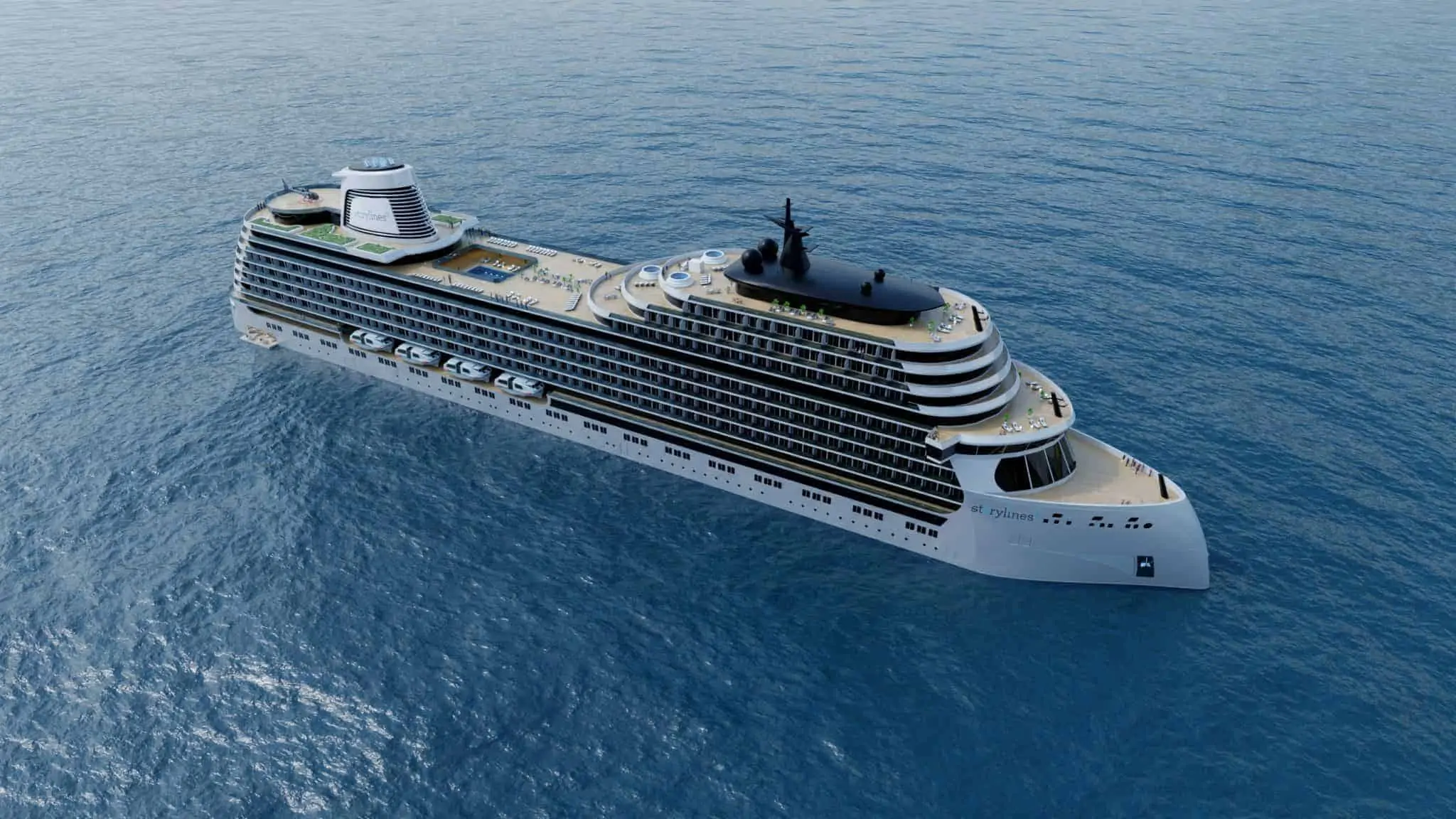 Storylines' launch has been pushed back by two years to late 2026. This is partly due to its chosen shipbuilder filing for bankruptcy due to Russian sanctions. The company says over half of the upcoming ship's 530 condos have been reserved.
In short, it hasn't been plain sailing for any new residential cruise startups, whether chartering, buying an older ship, or building a brand new one. To date, the success rate in this segment is small. The only residential cruise operator that has managed to make it work so far is The World, which launched in 2002.