Royal Caribbean International has extended its face mask policy through January 31, 2022, as the COVID-19 Omicron variant continues to surge around the world.
Previously, the line had updated its face mask policy on December 17, to be in effect through today, January 5.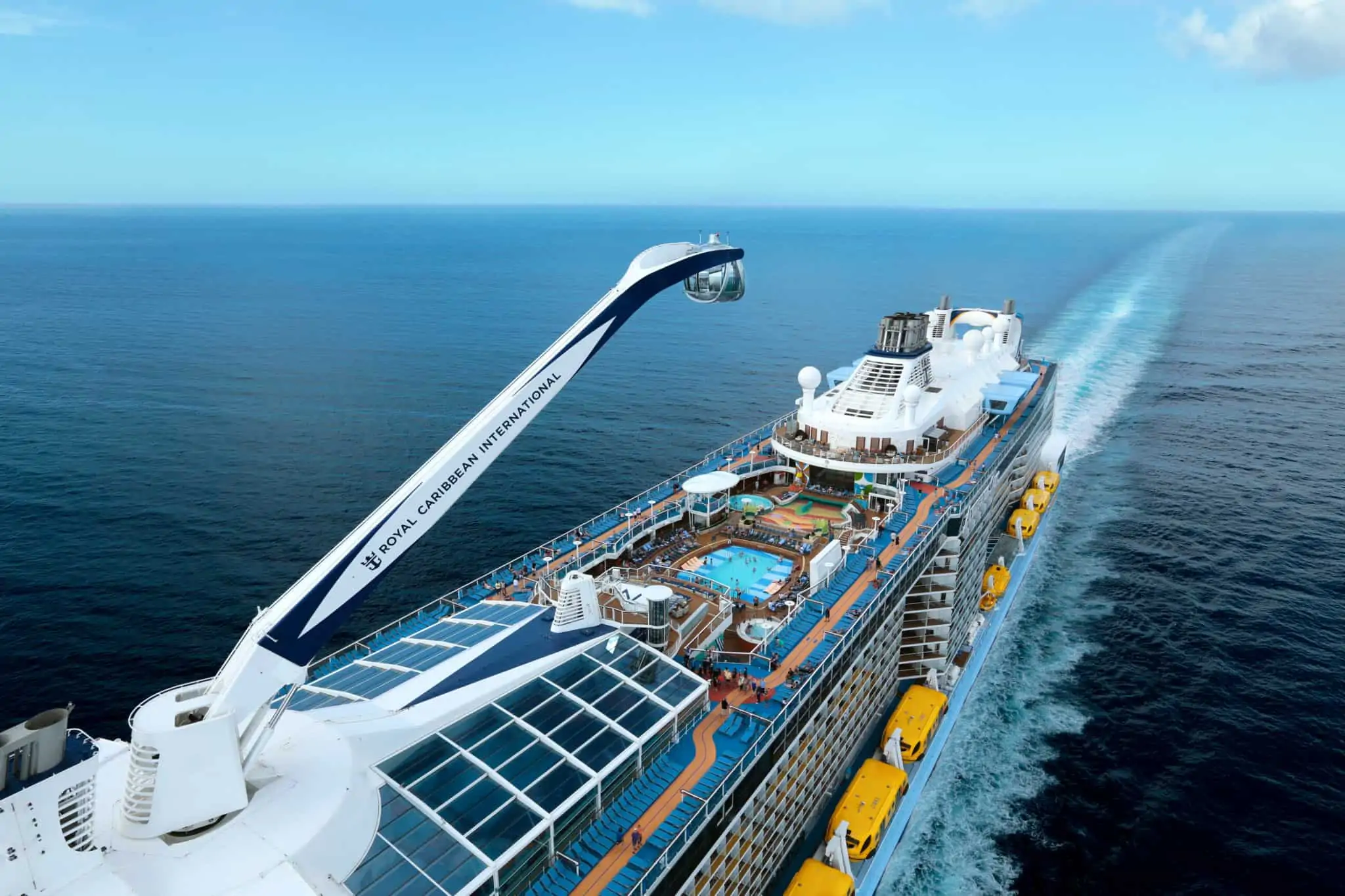 In an email to guests booked on cruises this month, the line said that it is "prudent to temporarily tighten our onboard health protocols to require masks indoors at all times, unless actively eating or drinking."
Just like before, this rule applies to all public areas of the ship, including those that are designated as being for vaccinated passengers only.
Royal Caribbean guests are not required to wear masks in the following situations:
In open-areas of the ship
In the pool or during any activity where they may get wet
In the cabin
On Royal Caribbean's private island Perfect Day at CocoCay
By any guests under two years old
Masks are required to be worn:
While indoors in public areas, unless seated and eating or drinking
While visiting public ports of call where local regulations may require them
MORE: 120-Day World Cruise Hits Major Last-Minute Snag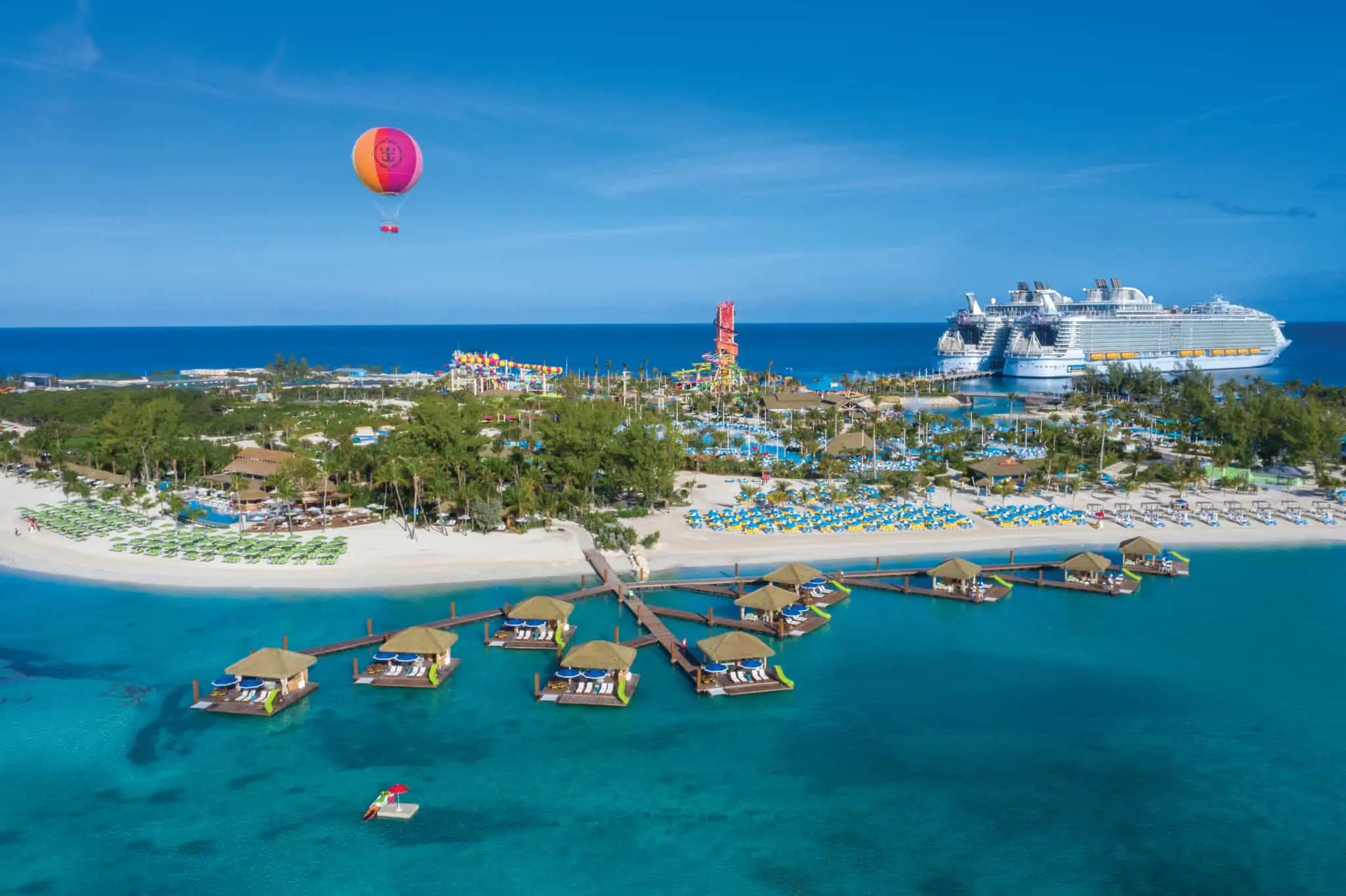 Going along with its face mask requirement extension, Royal Caribbean has also extended its ban on smoking in the casino through January 31. The line first announced the ban on December 20, which was also originally set to last through today.
Royal Caribbean is just one of several cruise lines that have tightened face mask and casino smoking policies due to the surge in COVID-19 cases.
Carnival Cruise Line currently has a stricter masking policy and casino smoking ban in place through January 31.
Norwegian Cruise Line has an indoor mask policy for passengers through January 31 as well.
READ NEXT: Cruise Line Ban on Casino Smoking — Temporary or Here To Stay?