Royal Caribbean International just opened its summer 2025 season to the Last Frontier.
It includes 7- to 16-night sailings onboard 4 ships that include the Alaskan newcomer Anthem of the Seas. Some of its bucket list-worthy destinations are Skagway, Sitka, Juneau, Haines, Ketchikan, and the Hubbard Glacier.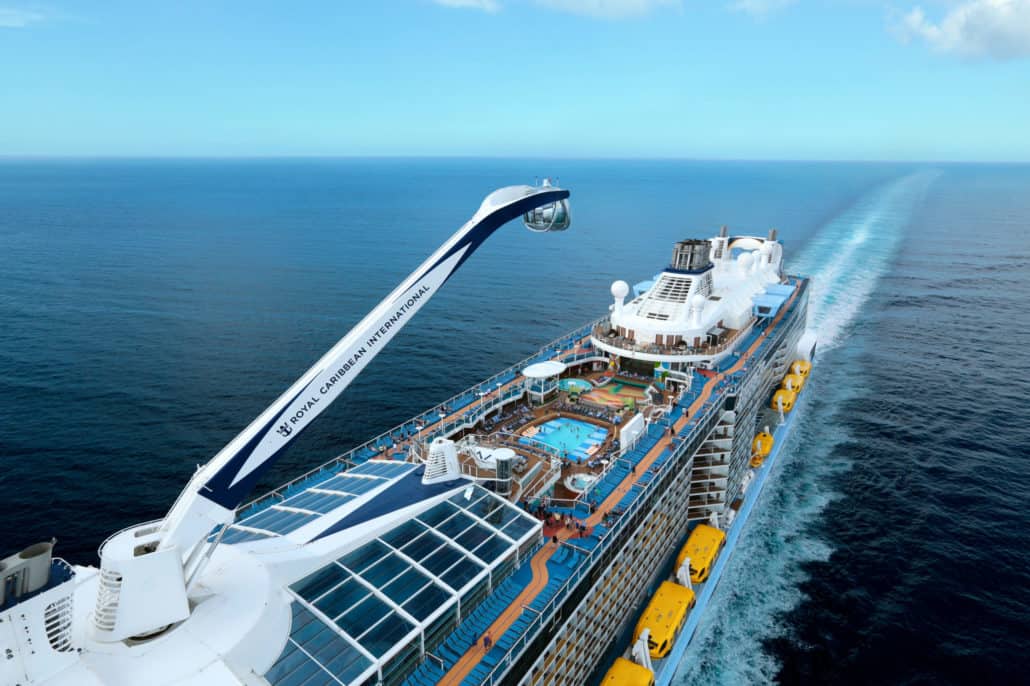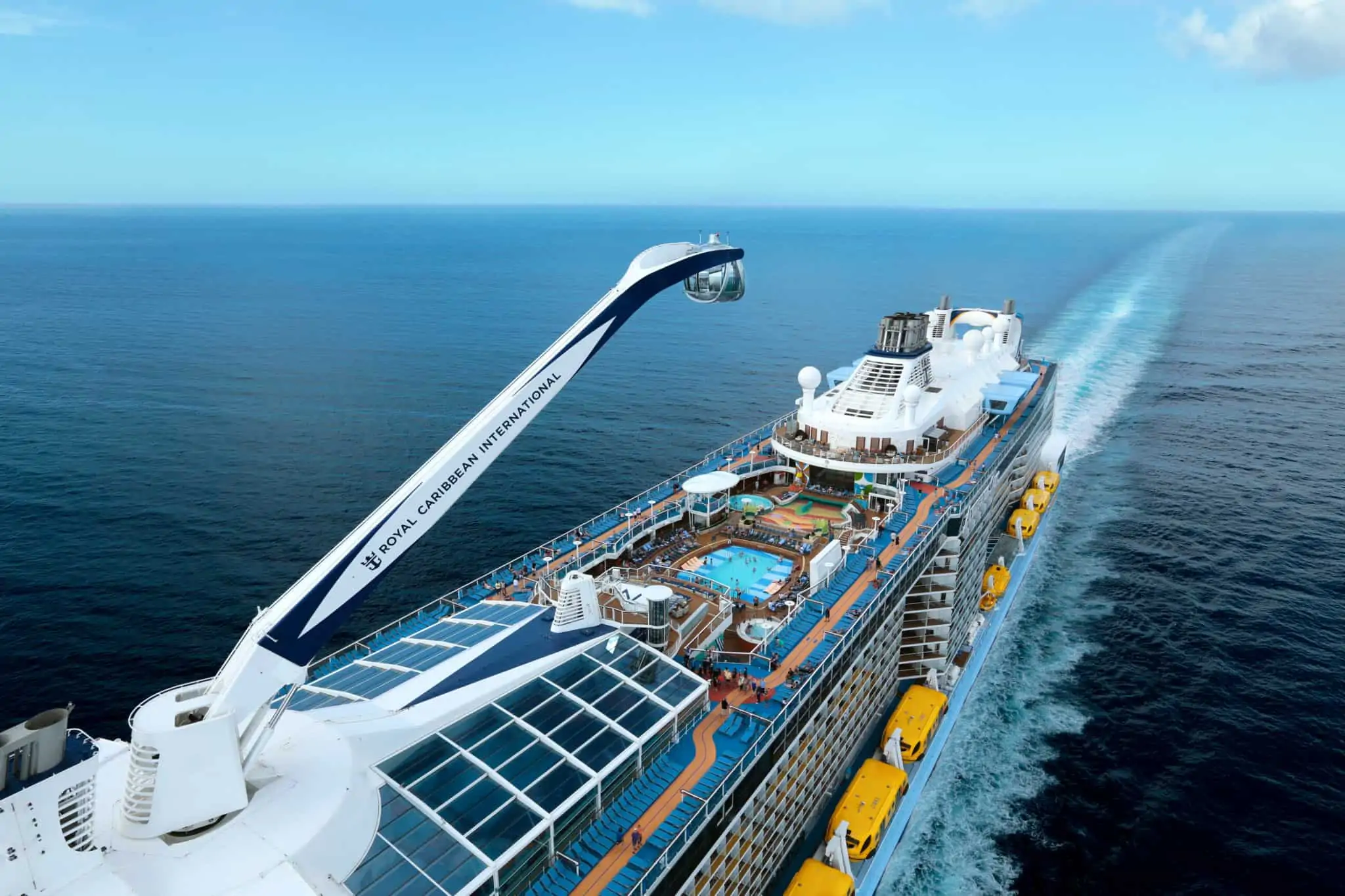 The upcoming sailings will begin from Seattle; Vancouver, Canada; and Seward, Alaska.
Here's a glimpse of the available itineraries by cruise ship.
Anthem of the Seas
The Quantum-class vessel from 2015 sails from Seattle to Alaska for the first time. 2 of its 7-night itineraries will visit Sitka, Juneau, and Skagway. Other points of interest are the Dawes Glacier and the Endicott Arm fjord.
Quantum of the Seas
Sister ship Quantum of the Seas offers roundtrip itineraries from Seattle. Go on a 7-night voyage that will explore Alaskan attractions like Skagway, Sitka, the Endicott Arm fjord, Juneau, and Dawes Glacier. Quantum will also travel to Canadian destinations Icy Strait Point and Victoria.
Serenade of the Seas
Sail from Vancouver for a lengthier 16-night exploration that combines the Panama Canal with Alaska. Stops include Sitka, Haines, Skagway, Ketchikan, and Juneau. This trip will also treat passengers to enviable views of the Hubbard Glacier and the Tracy Arm fjord.
Radiance of the Seas
This 2021-renovated ship provides even more embarkation options by homeporting from Seward and Vancouver. For the 2025 summer season, Radiance will journey on alternating southbound and northbound routes. Over 7 days, it will head to Skagway, Sitka, Ketchikan, Juneau, Hubbard Glacier, and Icy Strait Point. Passengers can extend their cruise with a visit to the Denali National Park.
Fun Fact: Serenade of the Seas boasts 3 acres of panoramic windows. Radiance of the Seas features rock climbing and breathtaking vantage points.
Royal Caribbean's 2025 summer itineraries will cruise from May to September 2025.