Maybe we shouldn't have been surprised when Carnival Cruise Line felt the need to send out a letter — and make new videos — aimed at rude cruise passengers.
After all, anyone who's been on a ship in recent months, no matter the cruise line, knows that bad behavior is becoming increasingly commonplace.
What's Up With All the Rude Cruise Passengers?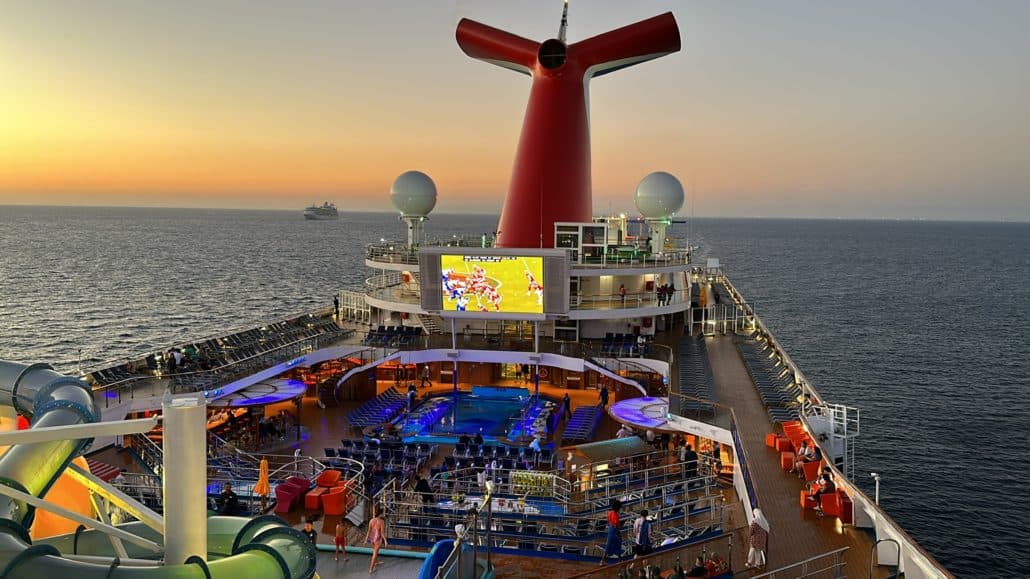 Whole think pieces could (and no doubt have been) written about why people are behaving so badly. Is it that discounts designed to fill ships is attracting an element who wouldn't have sailed in the past? Is it that the world as a whole has become less civil? Who knows.
What we do know is that over the past few months, we crossed paths with a whole lot of people whose antics left us understanding exactly why Carnival and other cruise lines are feeling the need to take action. On more than one occasion, we've been left missing the days when chair hogs were the rudest people we encountered.
Don't Be Like These Rude Cruise Passengers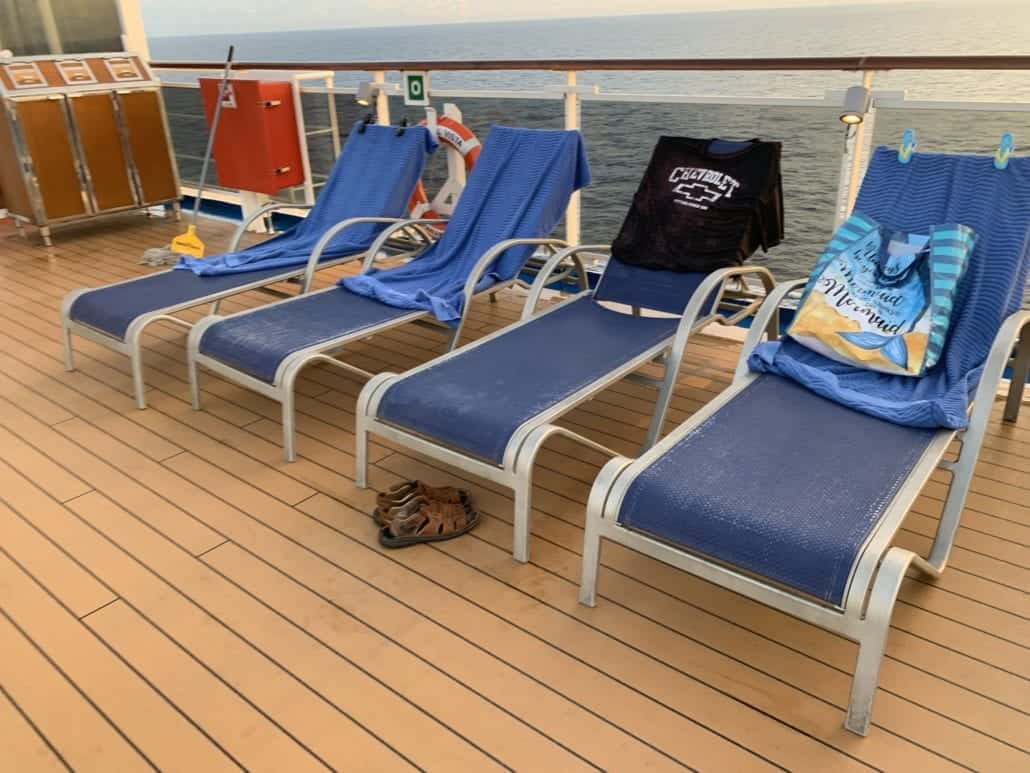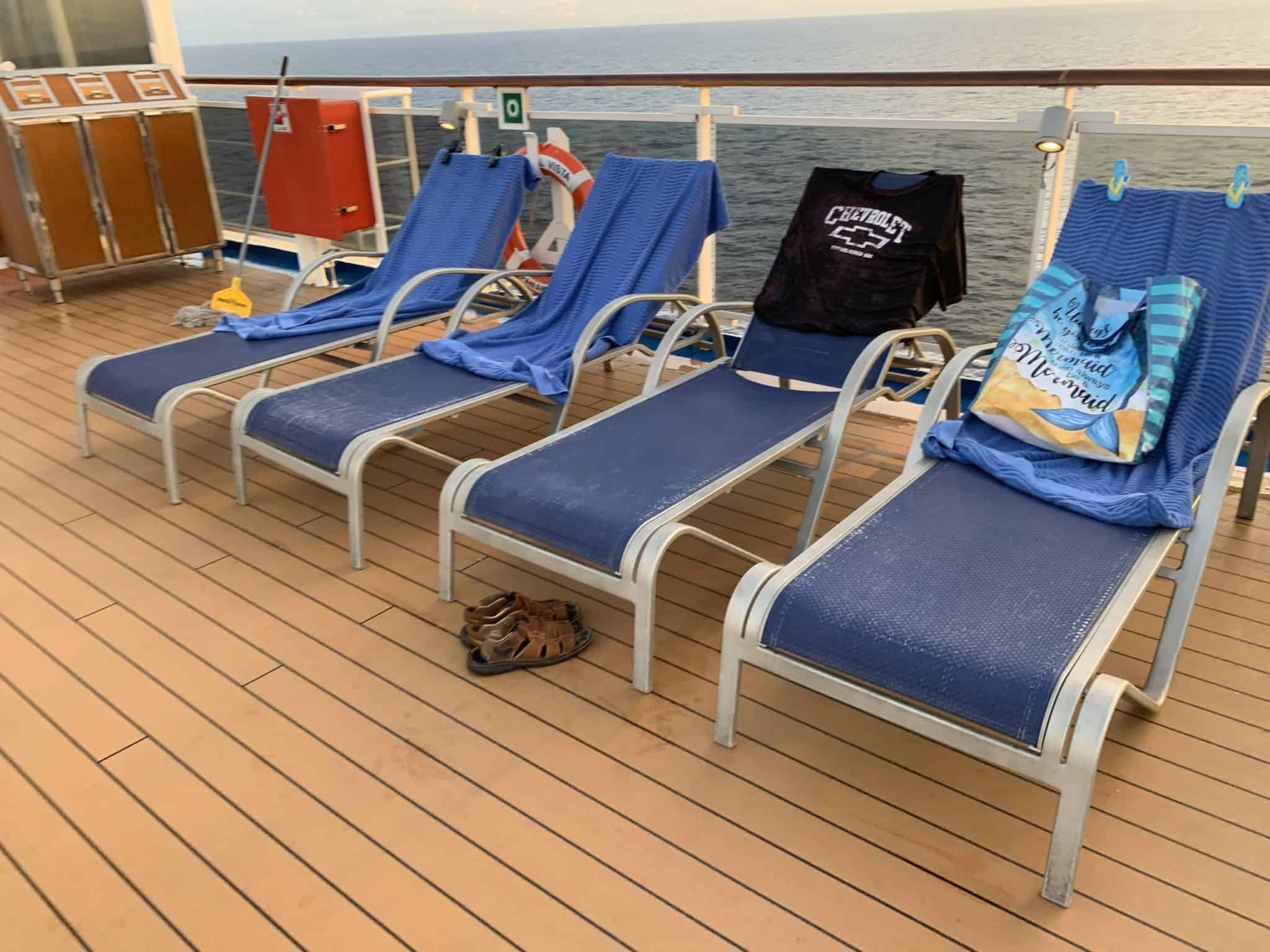 While we're pretty sure it's impossible to shame those who engage in this type of behavior, we're going to try anyway. If in reading the list of unacceptable conduct below, you recognize yourself… congratulations. Head directly to the Guest Relations desk and pick up your prize.
No, not one of the ships-on-a-stick that people happily compete for, but rather a garbage can-on-a-stick, because you've been awarded a Golden Trashy.
Categories for Rude Cruise Passengers
• Most Impatient: No matter how narrow the hallway or elderly the person standing between you and where you need to be, you'll bob and weave and nudge (read: push) aside anyone getting in your way.
• Most Obnoxious: Of all the bad behaviors on this list, perhaps none presses our buttons like those who are rude to the staff, who work harder in a single day than most of us will in a week.
• Outstanding Achievement in the Field of Overdrinking: There's a big difference between "all you can drink" and "all you should drink." Your mortified travel mates will explain it in the morning.
• Most Oblivious, Exterior Sound Division: Whole groups of people glaring daggers can't get these people to use headphones as opposed to playing their music out loud at the pool… even if there are live groups performing.
• Most Oblivious, Voices Carry Division: If you're seated at the back of the restaurant but can be heard at the front desk, perhaps consider using what mom called your "inside voice."
• Worst Neighbor, Outdoor Division: Most of us think of our balconies as a retreat… until you disrupt it with smoking, boisterous behavior, and other disturbances of our peace.
MORE: Which Cruise Lines Have Gone Back To Traditional Muster Drills, Which Haven't And One Reason Why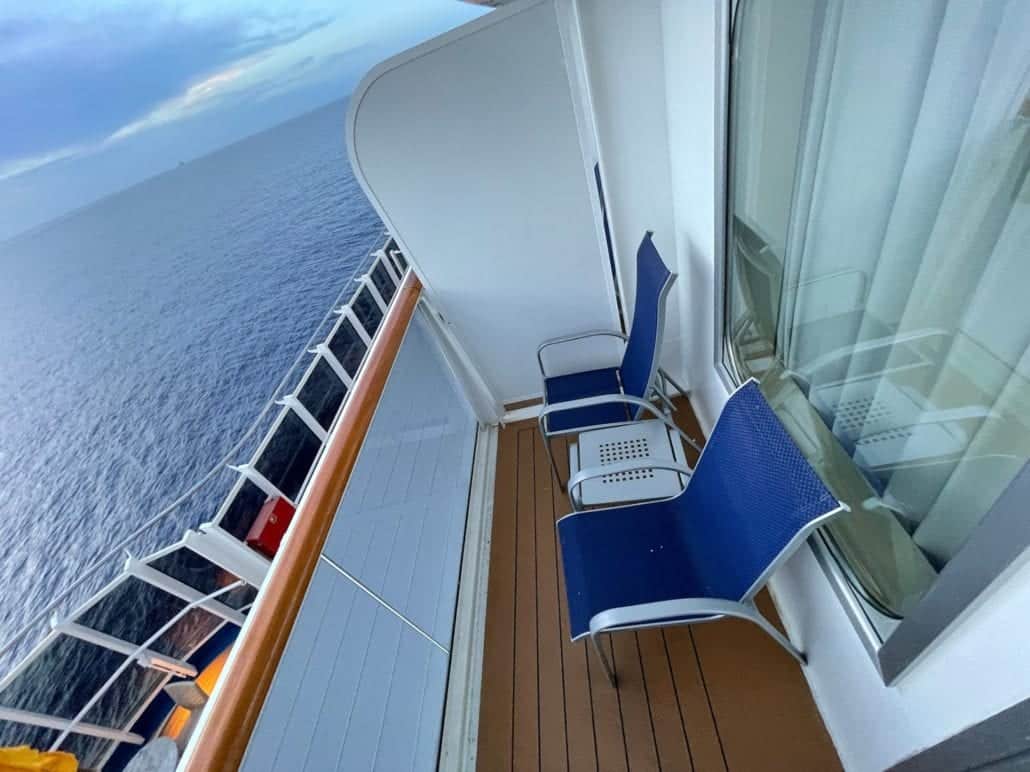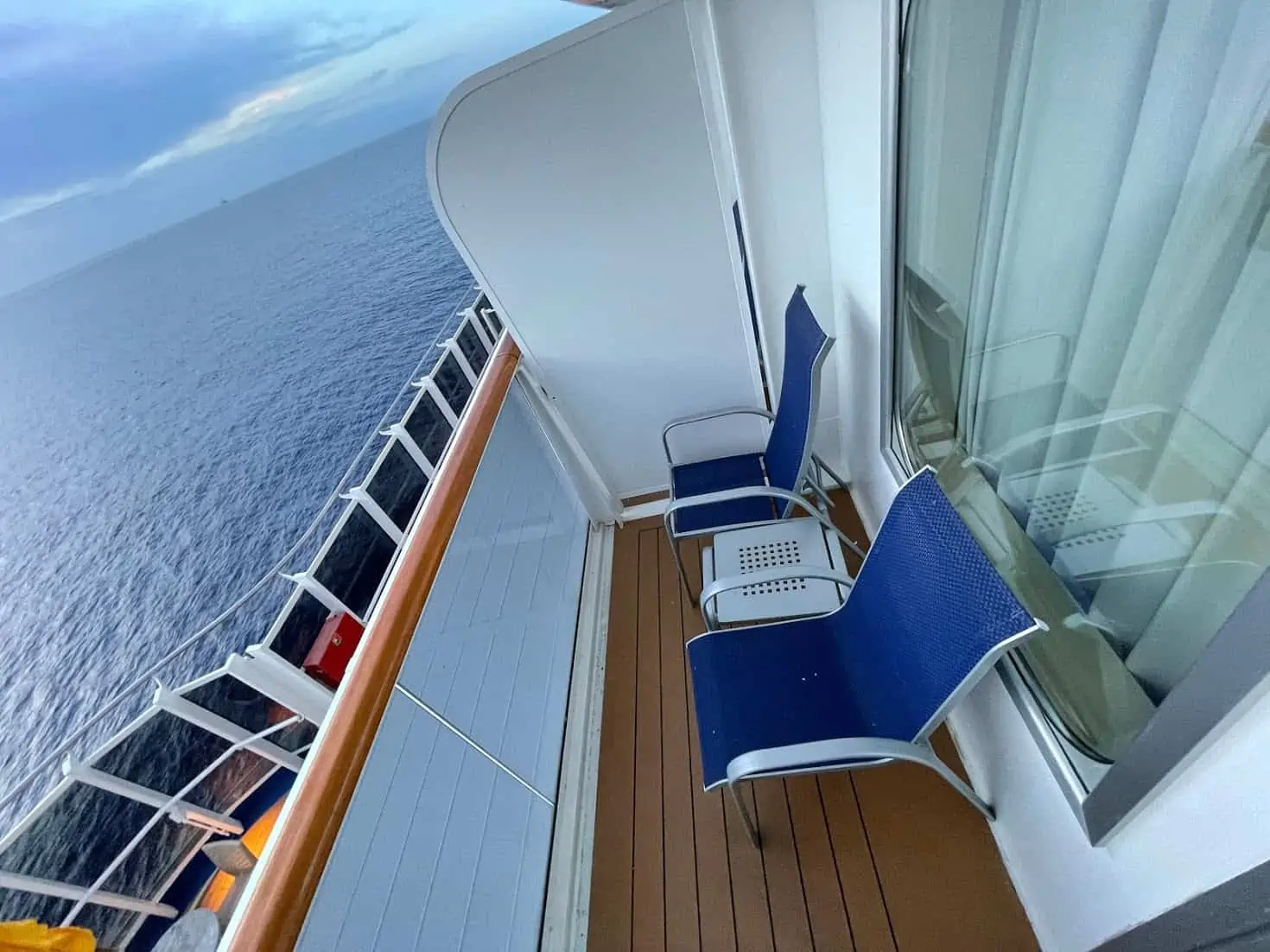 • Biggest Obstacle. We've yet to be on a cruise ship that didn't provide plenty of indoor and outdoor seating areas, leaving us baffled as to why people young and old feel the need to plop themselves down on staircases.
• Outstanding Achievement in Trashiness: How much of a garbage person do you have to be to leave plates of half-eaten food or no-longer-frozen margaritas in the elevator or in a stairwell?
• The Lifetime Achievement in Obnoxiousness: These cruisers feel that because they've earned the highest possible status in a line's loyalty club, the rules don't apply to them. They love nothing more than to brag that they are Triple Platinum Gold-Plated Titanium members.
• Least Deserving: Those who take the daily gratuities off their bill (or refuse to tip bartenders because "we already paid gratuities") are inevitably the most demanding of service.
Of course, it's worth noting that the vast majority of people on any given ship are exactly those you'd hope to meet. It's why so many go from strangers to lifelong friends over the course of a voyage.
Fortunately, a few bad apples do not, contrary to the old saying, spoil the whole barrel. And with the cruise lines working hard to crack down on the worst of the bad behavior, with luck, you won't cross paths with any of the award-winners above!
READ NEXT: The Disembarkation Issue I Never Saw Coming And How To Avoid It When You're Cruising