Passengers set to sail on the Carnival Vista this weekend are being informed by the cruise line that due to a propulsion issue, they'll experience a slight change to the scheduled itinerary.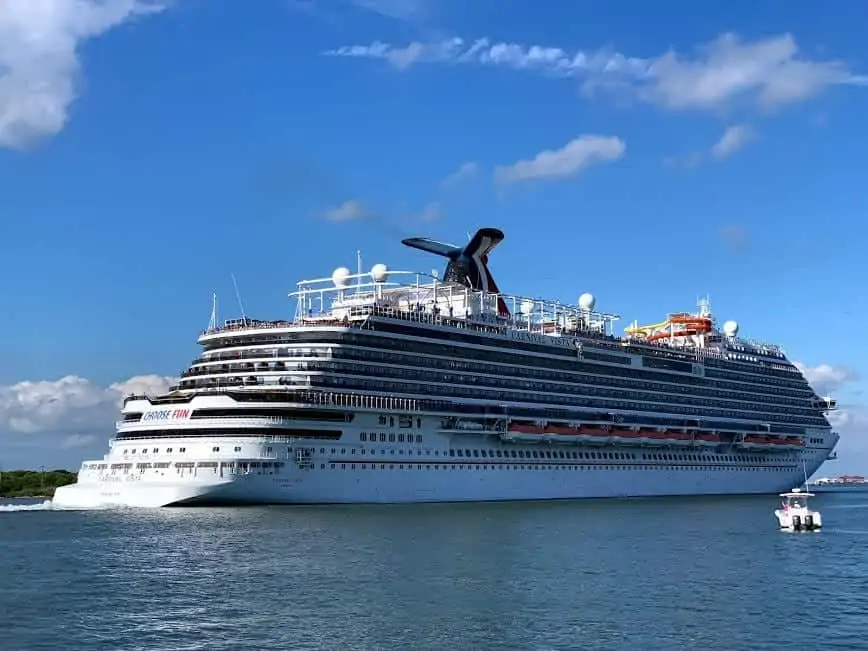 Carnival sent out a letter to guests on the June 15th sailing of Carnival Vista notifying them of the itinerary change. The letter explained the change was being made because "the ship is experiencing an issue affecting its maximum cruising speed."
Where The Ship Will Now Be Going
While this weekend's cruise already has been impacted, it's not yet known if further itinerary alterations will have to be made moving forward.
"While initial work has begun by the ship's technical team," read a statement from the cruise line, "we will need more time to assess the time frame for the full repair. We will inform our guests if any changes are needed on future sailings."
READ MORE: 35 Carnival Vista Tips
Because of the unexpected change, Vista will now enjoy two days at sea before stopping at  Mahogany Bay, Costa Maya and Cozumel before a final day at sea on the return to Texas.
The original itinerary had the ship leaving Galveston and doing two days at sea before stopping at Montego Bay, Grand Cayman, a day at sea and then back to Galveston.
How Passengers Will Be Compensated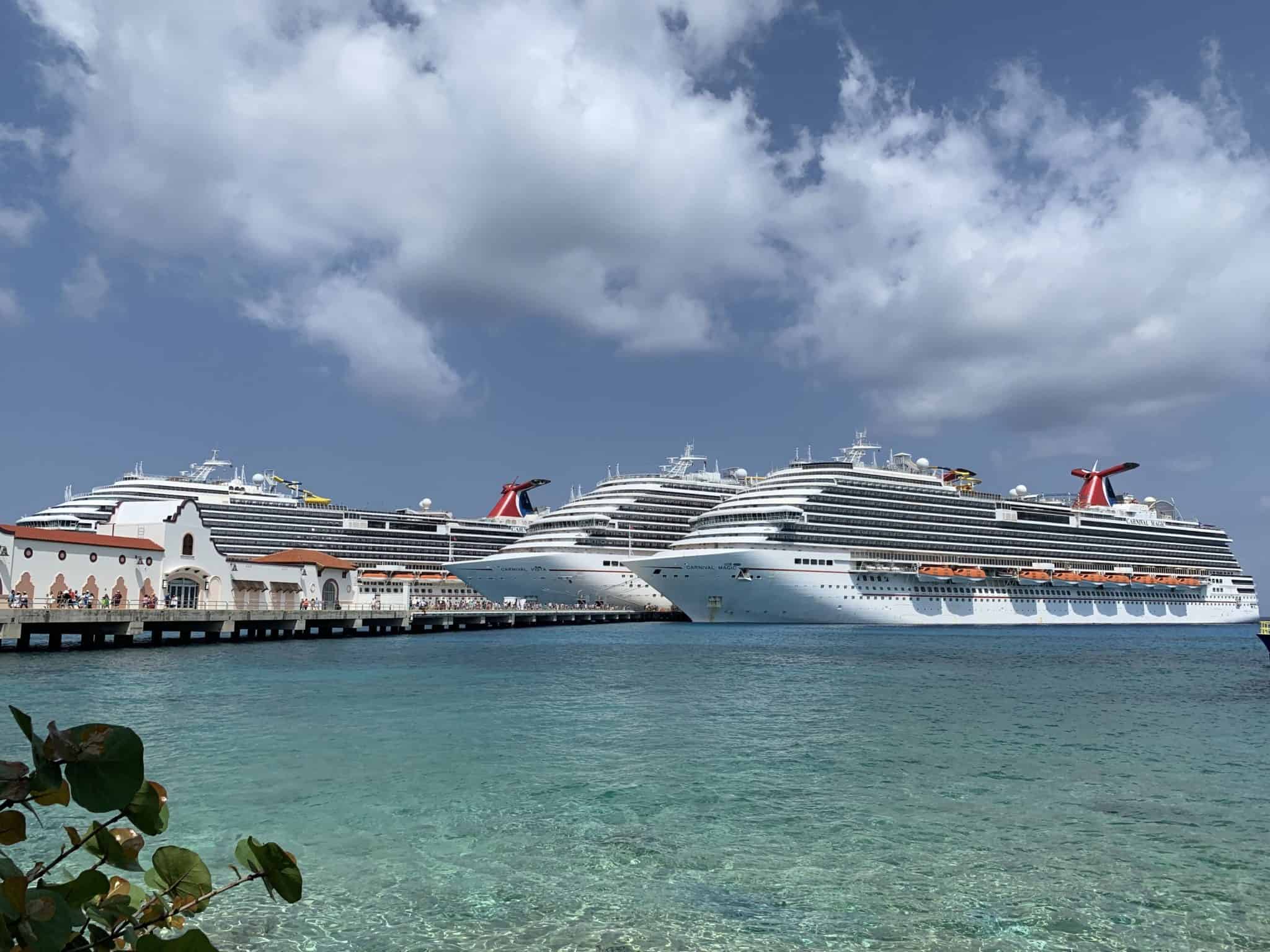 Guests on the impacted sailing will be receiving $50 onboard credit that will be posted to their Sail and Sign account, along with a future cruise credit that's valid sailings booked by December 12, 2020, and is equal to 25 percent of the cost they paid for the current sailing.
Carnival is also giving guests a chance to cancel for a full refund if they decide not to go.
Launched in 2016, Carnival Vista sails year-round itineraries from Galveston, Texas to the Western Caribbean. Vista sails alongside Carnival Dream and Carnival Freedom from the Gulf Coast port.
Watch Carnival Vista Tour (2019)