If you can't wait to get out on the water aboard a cruise ship, it might be time to think small. 
Two U.S. small-ship cruise lines returned to service over the last few days, making them among the first to operate within North American waters since cruising was shut down by the global pandemic a year ago.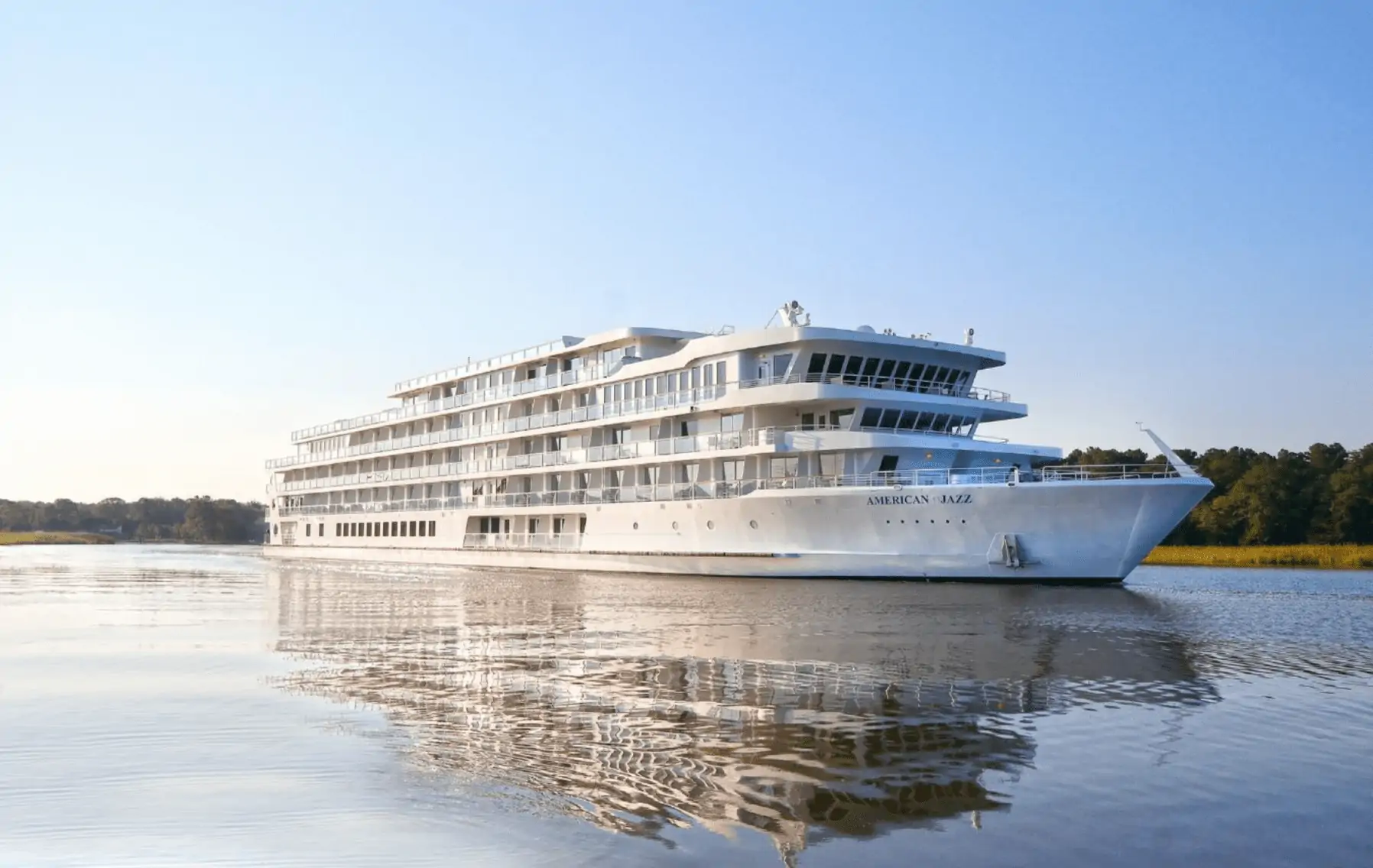 American Cruise Lines led the way, as its coastal cruiser Independence set off Saturday on a seven-night sailing from Amelia Island and Jacksonville, Florida, to Charleston, South Carolina. Next week, the line's new build American Jazz will depart New Orleans on a Mississippi River path to Memphis.
Paddlewheelers Are Back On The Mississippi
American Queen Steamboat Company hits the water today, with the first of two private charter sailings on American Duchess. The paddlewheel ship will sail on the Mississippi between New Orleans and Memphis. American Queen Steamboat Company is set to christen American Countess, its newest vessel, on March 21. Following a preview cruise, the ship's first revenue cruise will begin on March 28.
READ MORE: Cruising's Back: Cruise Line Plans to Sail from Nassau in July
Small river and coastal cruise ships have some key advantages over larger, oceangoing vessels. Both American Cruise Lines and American Queen Steamboat Company operate ships small enough to escape current Centers for Disease Control and Prevention (CDC) orders restricting cruising. Both lines' ships are registered in the U.S. and feature American crew, which allows them to sail in U.S. waters without the requirement of a stop in Canada or another foreign port.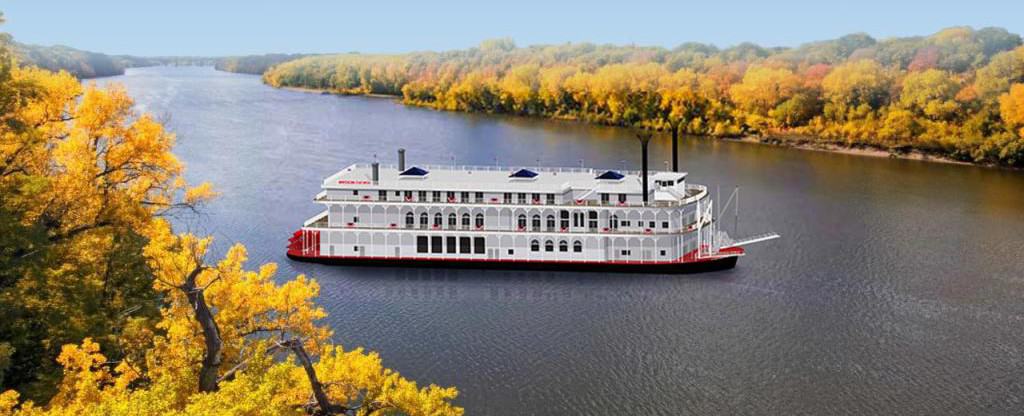 Health Protocols Will Be Paramount
The two cruise lines are taking different approaches regarding vaccinations.
At American Cruise Lines, there is no vaccine requirement. Guests and crew must provide a negative COVID-19 PCR test taken within four days of boarding. 
That's just the beginning of the health and safety protocols. The Independence usually carries 100 passengers, but the cruise line has reduced that number to 75 for early sailings. As well, shore excursion groups will be small and coaches operated at reduced capacity for social distancing. A few cabins have been put aside for isolation purposes, should that be necessary.
American Queen Steamboat Company will require all passengers, crew, and partners including shore excursion drivers to be vaccinated, with the rule taking effect for sailings beginning July 1.
READ MORE: Country Singer Lee Greenwood to Perform on Six U.S. River Cruises
Until then, and possibly even after, the line will require all passengers and crew to take a COVID-19 test the night before they board, during an included pre-cruise hotel stay. Capacity has been reduced, social distancing will be maintained, and when that's not possible, masks will be required in public spaces.
There won't be any self-service buffets, and high levels of sanitization will be ensured through methods including antiviral electrostatic fogging.

Bookings Soaring For Small-Ship Cruising
Starved for options, travelers are increasingly turning to small-ship cruising. American Queen Steamboat Company says bookings in January and February soared by 35 percent compared to the previous two months, and a spokesman says last month was the strongest booking month for the company in the past year.
As well as its four river-going paddlewheel ships, American Queen Steamboat Company also operates three oceangoing expedition vessels under the Victory Cruise Lines flag. 2023 bookings were opened a year earlier than planned to capitalize on pent-up demand.
American Cruise Line will be one of a short list of U.S.-based small-ship lines cruising in Alaska this season, with a scheduled start in June.