Storylines, the cruise company that is planning to build a new residential ship called MV Narrative, has signed a construction contract with the Brodosplit shipyard in Split, Croatia.
Brodosplit has commenced the engineering phase of the 753-foot passenger vessel, which will have 547 private residences on board. MV Narrative will be the first residential cruise vessel powered by liquefied natural gas.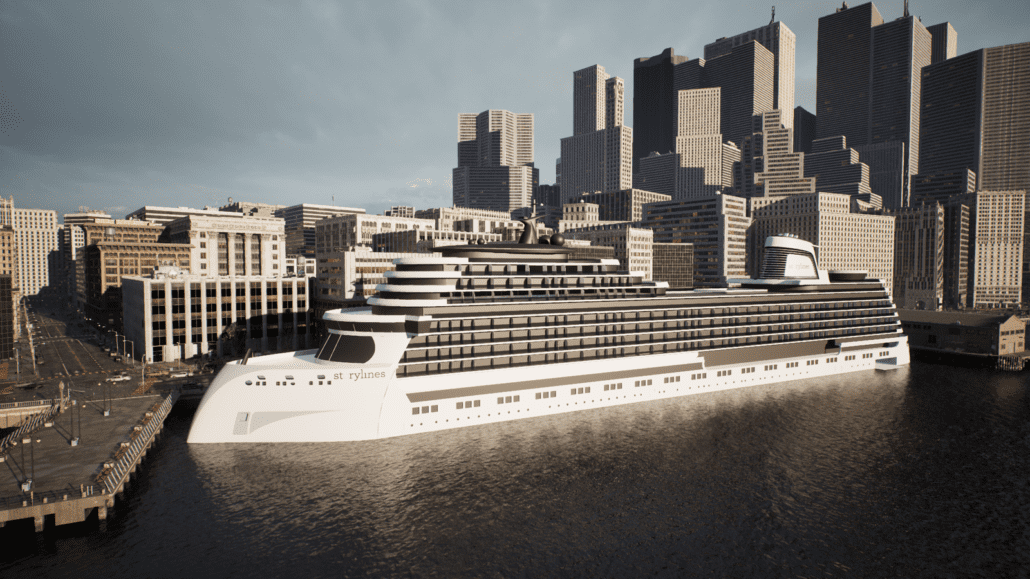 "We are thrilled to be partnering with such a reputable European yard with a long history of delivering high-quality passenger ships," said Storylines CEO Alister Punton. "Our resident owners can hardly wait to move onboard the state-of-the-art ship so they can travel the world from the comfort of home."
MV Narrative is being designed to be a floating community, and will include a post office, school, library, hospital, bank, pools, office spaces, and 20 dining and bar venues. A 10,000 square foot wellness center will house the spa, gym, and anti-aging clinic.
MORE: Royal Caribbean Raises Gratuities For First Time in 4 Years
Amenities will include a waterfront marina with personal watercraft, a bowling alley, a hydroponic garden farm, and an open-air fitness deck for racquet sports, yoga, and running.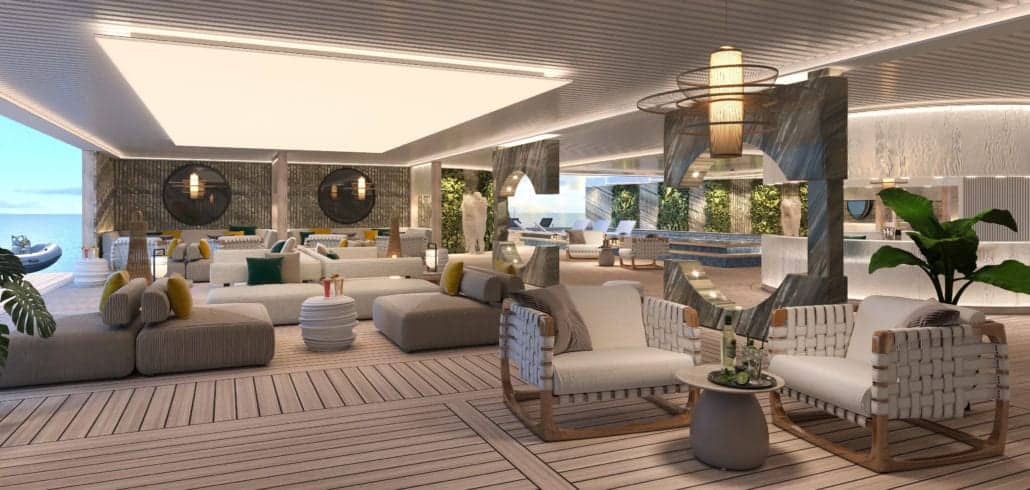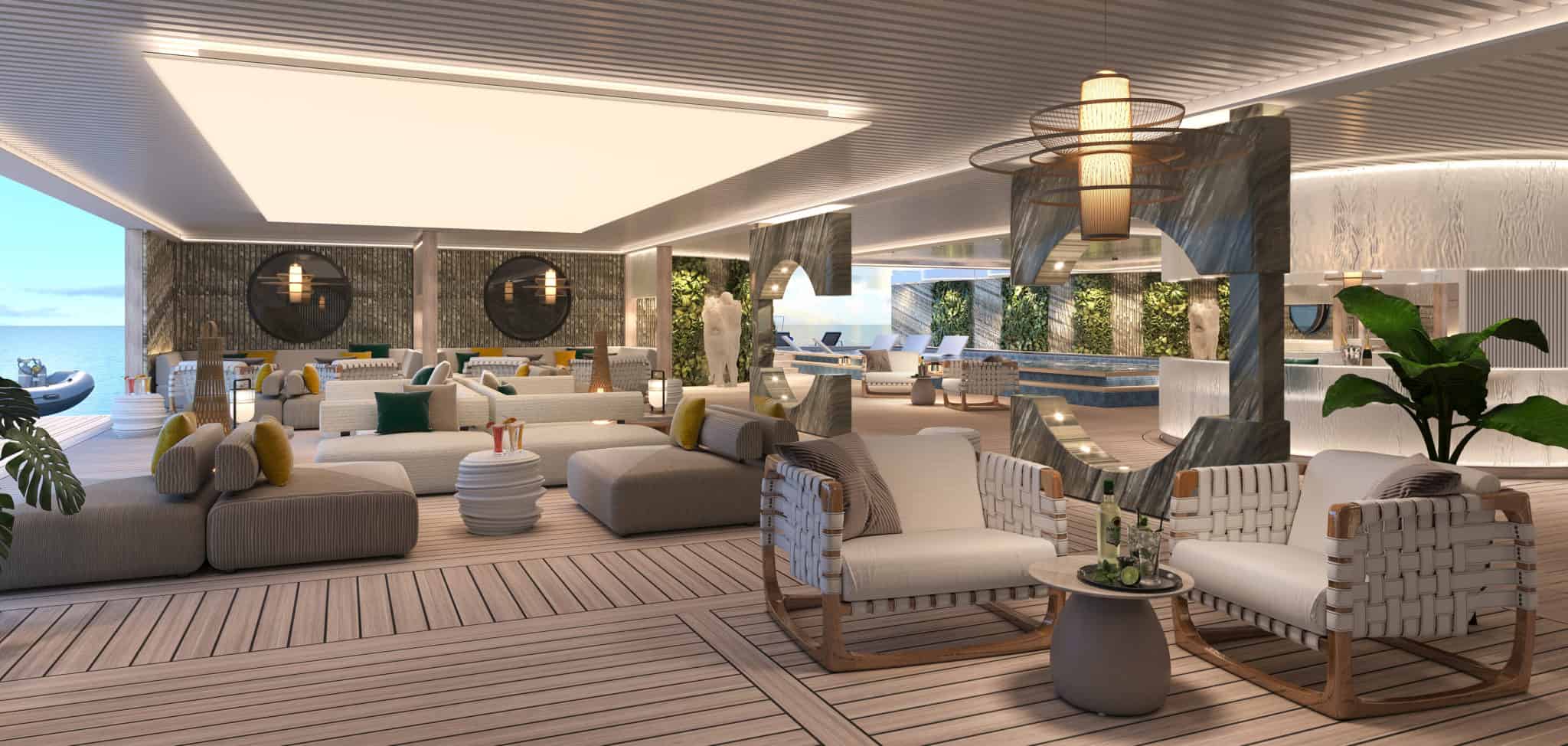 LNG is the most eco-friendly option currently available for powering large ships. Other environmentally-conscious operations on board include converting waste into energy and growing produce at the solar-powered hydroponic garden. A zero-waste farmer's market will also be available with locally-sourced products.
Prices of the residences range from $1 to $8 million for the lifetime of the vessel, with a limited number of 24-year leases available starting at $647,000. The ship is expected to be delivered in 2025.
READ NEXT: Carnival Moves to Self-Testing for Unvaccinated Cruise Guests, Provides European Protocol Update