Hey, cruise lines, we need to have a little talk. Now, you're not going to like what we have to say, but it's time for a  bit of tough love. Because over the past few months, there has been one way in which even people like us — your staunchest supporters — have been left shaking our heads and saying, "You have to do better."
This Simply Is Not Acceptable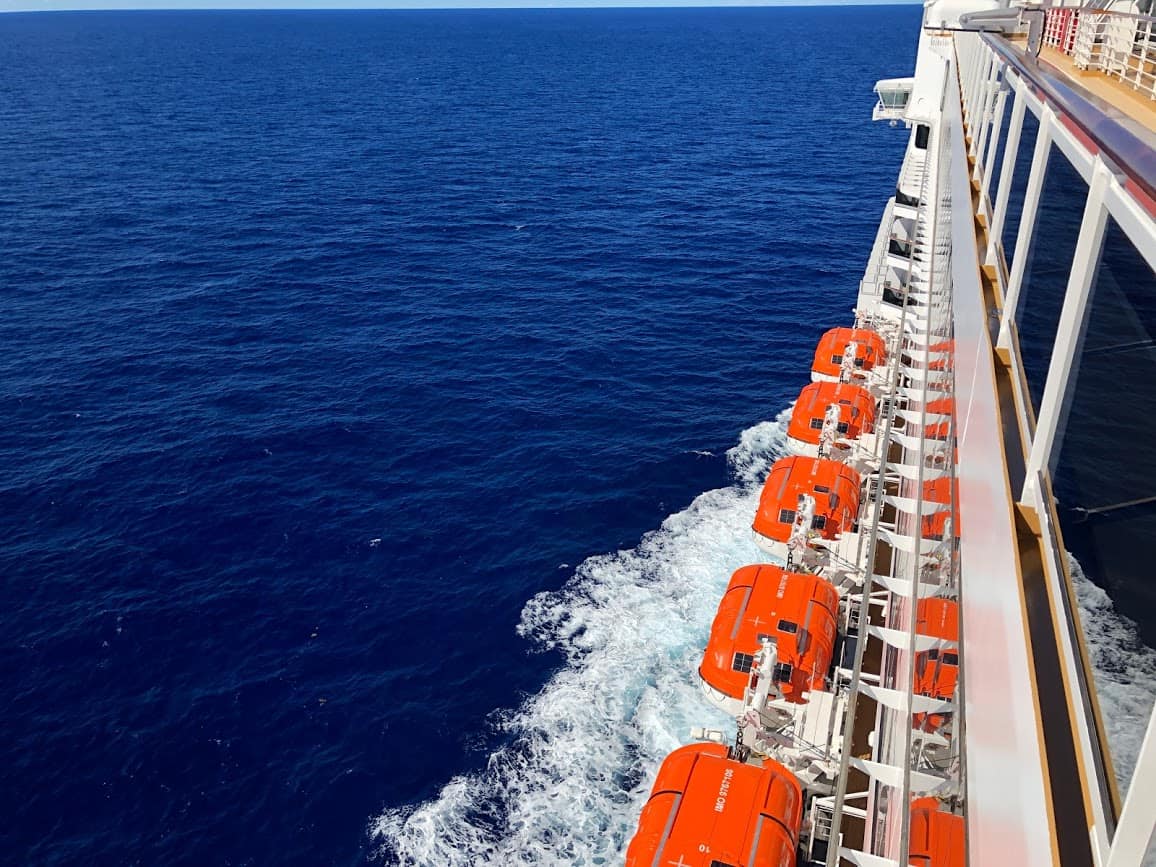 During any time of crisis, people learn a lot about themselves, and this is true for companies, too. We see them at their best when they rise to occasions, and at their worst when they fail in often very public ways. Both have been true of cruise lines in the past.
When hurricanes ravaged islands across the Caribbean, cruise ships were there with food, supplies and money. Fundraisers were held, communities were helped and the cruise lines were, in response to their efforts, praised.
READ MORE: Carnival Foundation and Chairman Pledge $2 Million In Relief
Time and again, we've reported on scenarios in which cruise ships have rescued people in distress or the companies for which they sail have donated huge sums of money in times of need.
But during the days and weeks which preceded the industry-wide shutdown, a situation repeatedly unfolded which was as hard to accept as it was comprehended. And unlike some of the unfortunate events which led to an almost unprecedented amount of negative media attention, this was completely within your control.
We're talking about your disturbing lack of communication.
Trust Is Crucial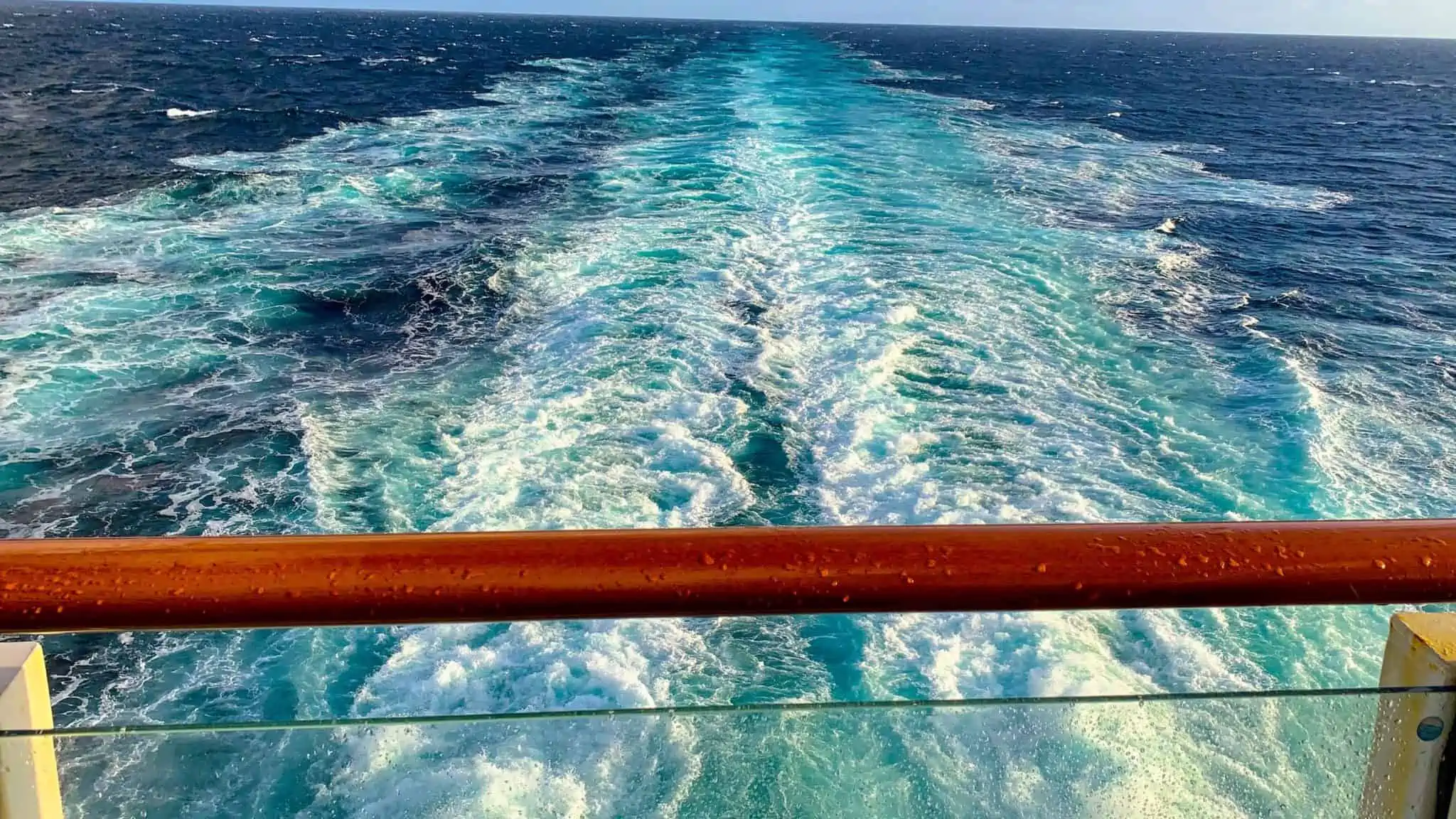 We're not even talking about the sometimes shady ways in which you dealt (of round ways to avoid dealing) with the media. Instead, we're referring specifically to the lack of information you provided to guests, often when they needed clear lines of communication more than ever.
Too often, passengers aboard ships were getting information from Twitter or sites such as ours. While we are proud to be there with the latest news for our readers and listeners, we were stunned to learn that people stranded on ships were having to rely on outside sources for details about their plights.
As the crisis grew worse, everyone from the travel partners with whom you work to the passengers whom you court had questions, but few answers were forthcoming. Fear-filled families formed Facebook groups in which they should share the dribs and drabs of information they uncovered. Passengers took to making YouTube videos in which they shared with not only the world but their equally isolated shipmates anything the could find out.
This type of behavior did not serve you well, nor will it in the future.
But that was then, as they say, and this is now. Mistakes were made and, one can only hope, lessons learned. We all now that when ships set sail again, cruising will look different. Many things will change, and the lack of transparency and communication absolutely must be one of them.
The cruising community is a forgiving one. But the future of the industry is going to hinge on its ability to instill trust in those who have never cruised, and who may be fearful of doing so thanks to recent events.
Do those of us who have long championed cruising proud by making sure that what came before was a teaching moment and a learning experience. To do anything less would be both a shame and a potentially costly mistake.