If the words "couples only" and "clothing optional" get your attention, boy, have we got a cruise for you! (Those who blush easily might want to instead read this nice story about Carnival Cruise Line's new ship-top retreat, which is very, very family friendly!)
What To Expect On The Cruise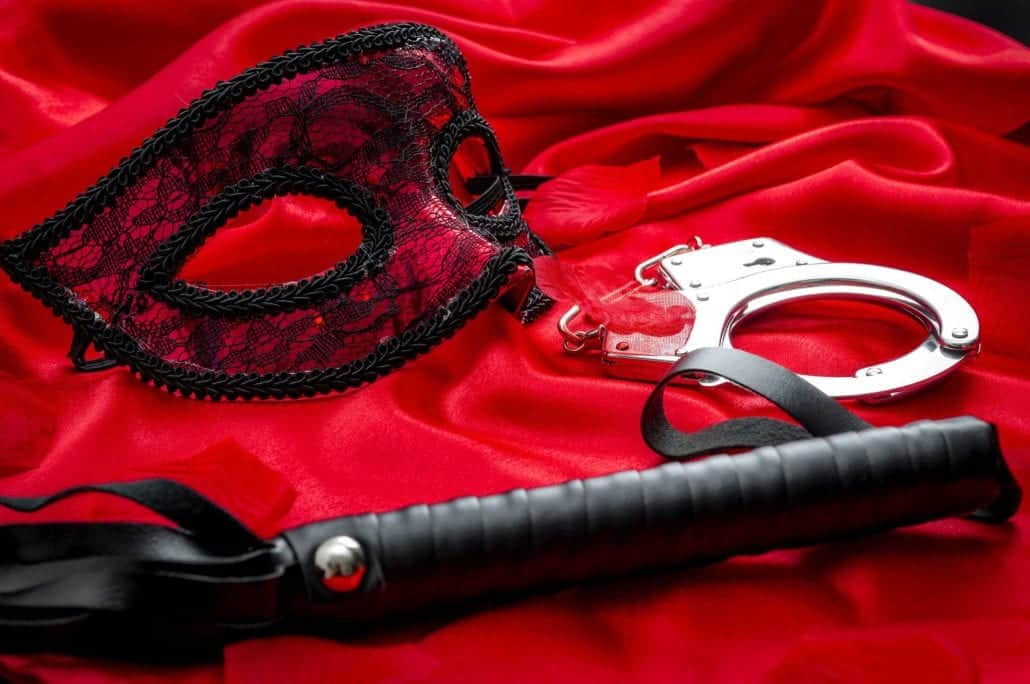 The Desire Red Carpet Cruise promises to offer passengers aboard the fully-charted Azamara Quest an vacation like no other, complete with the type of top-notch service and judgement-free atmosphere that has made the two land-based Desire resorts so popular among couples who seek what their website describes as "liberal fun" and an opportunity to "allow your wildest fantasies to come to life."
In keeping with the theme of the cruise, there will be a clothing-optional pool area set up, as well as what's described as a "signature playroom and private jacuzi lounge… designed for guests to mix and mingle with other open-minded couples for pure ecstasy at sea." There will also be themed parties, but the details of those have not yet been announced.
READ MORE: Temptation Cruise Sails In February 2020
It's important to note that this is not simply a nudist cruise, such as the popular ones run by Bare Necessities, but rather what is known as a "lifestyle" cruise. Read the House Rules, and you get a better picture of what to expect. For example, one says, "Our Playroom has been designed for sexual and erotic pleasure. We ask that you use this couples-only area to fulfill your intimate desires."
While the Desire staff is well known for their over-the-top service, don't think that they're going to help turn this love boat into fantasy island for you. "It is a firm company policy that all staff members are strictly forbidden from interacting intimately or drinking with guests," read the rules.
There's also no need to worry about your private moments being splashed across Instagram. "Keeping the identity of our guests' private is extremely important to us," the rules say. "For this reason, we ask that you refrain from taking photos or videos in… public areas." But hey, you can still "feel free to enjoy doing so in the privacy of your stateroom."
Where The Ship Will Be Going
Itinerary-wise, the 7-night sailing will leave Nice, France on Tuesday, May 19, 2020, do an overnight in Cannes (during the world-famous film festival) before visiting several other gorgeous ports and concluding in Barcelona.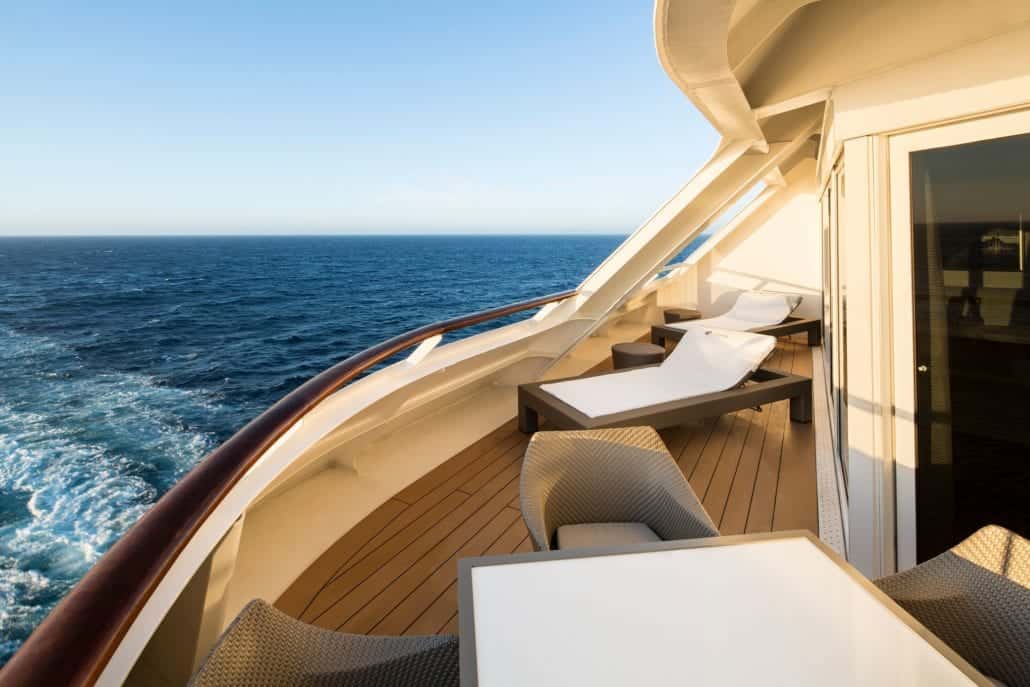 Pricing wise, a Club Oceanview Stateroom will run you around $5,700 (per stateroom, not per person), with interiors going for around $4,800 per cabin. Looking for something a bit swankier? The Club Spa Suite will set you back $18,232, while a Club World Owner's Suite will run just over $32,000.
Needless to say, this cruise is for those 21-and-over only, and it's also restricted to couples. And it's worth noting that if you're interested in booking, you should do so ASAP: A second Desire cruise set for September of 2020 has already sold out, as has the September 2019 sailing.
For more on the Desire Red Carpet Cruise, click here.