Over 100 years after Titanic tragically sank in the Atlantic Ocean came Australian billionaire Clive Palmer, whose dream was to build a Titanic replica under Blue Star Line. The original ship was operated under White Star Line.
The first announcement on the new ship was made in April 2012, during the 100 year anniversary of the sinking of Titanic. Followed by a press announcement in 2013.
Though the original replica ship was to be launched in 2016, its been delayed two years and now on course for a 2018 debut, according to the newspaper Irish Telegraph.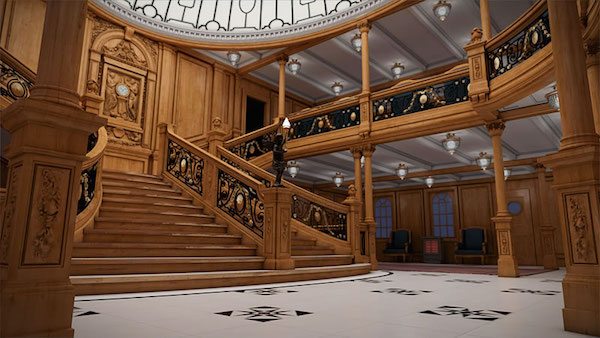 Safety First
Blue Star Line appointed Lloyd's Register to review the design and safety features for Blue Star Line's Titanic II project.
Mr Palmer said Lloyd's Register had more than 250 years' experience with passenger ships and would review key design drawings, calculations and studies for Titanic II.
"This will include class rules and Safety of Life at Sea (SOLAS) aspects which relate to the structure, stability and safety of Titanic II," Mr. Palmer said.
The ship is expected to be a replica of the original Titanic with the exception of enhanced safety measures and a welded hull, not rivets as originally planned.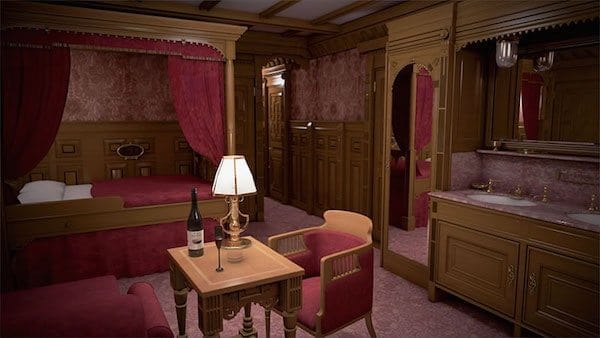 Ship Will Feature
9 floors
850 cabins
900 crew
40,000-tons
2,400 passengers
Turkish Baths
Swimming Pools
Gymnasiums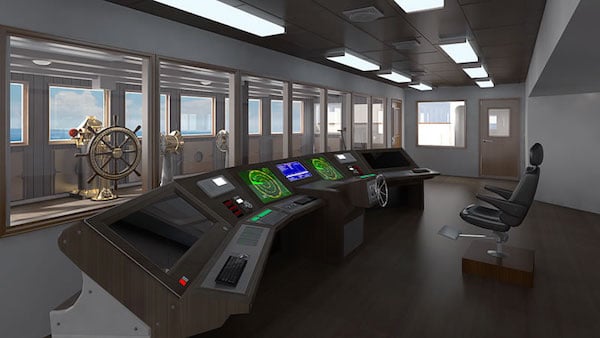 The maiden voyage won't be from Southampton to New York City like the original. Guests sailing on this voyage will sail from Jiangsu, China, to Dubai in the UAE.
Blue Star Line is reporting that some passengers are offering to pay $900,000 for a chance to sail on the maiden voyage.
There are still a lot more details to be released about the project.
Is this a legit project? All signs point that way but as we say in radio, stay tuned!
Official Titanic II Promo Video 
Photos: Blue Star Line
Pin this!