In an eleventh-hour attempt to save the 2021 Alaska cruising season, the U.S. House Transportation Committee has asked the Canadian government to facilitate a compromise solution.
Canada recently extended its ban on passenger ships of more than 100 people from its waters and ports through February 2022. 
The move came as a devastating blow for Alaska tourism, which faces a second straight year without the cruise passengers that make up the vast majority of annual visitors. The northern state with a population of less than 750,000 welcomes about 1.3 million cruise visitors each year.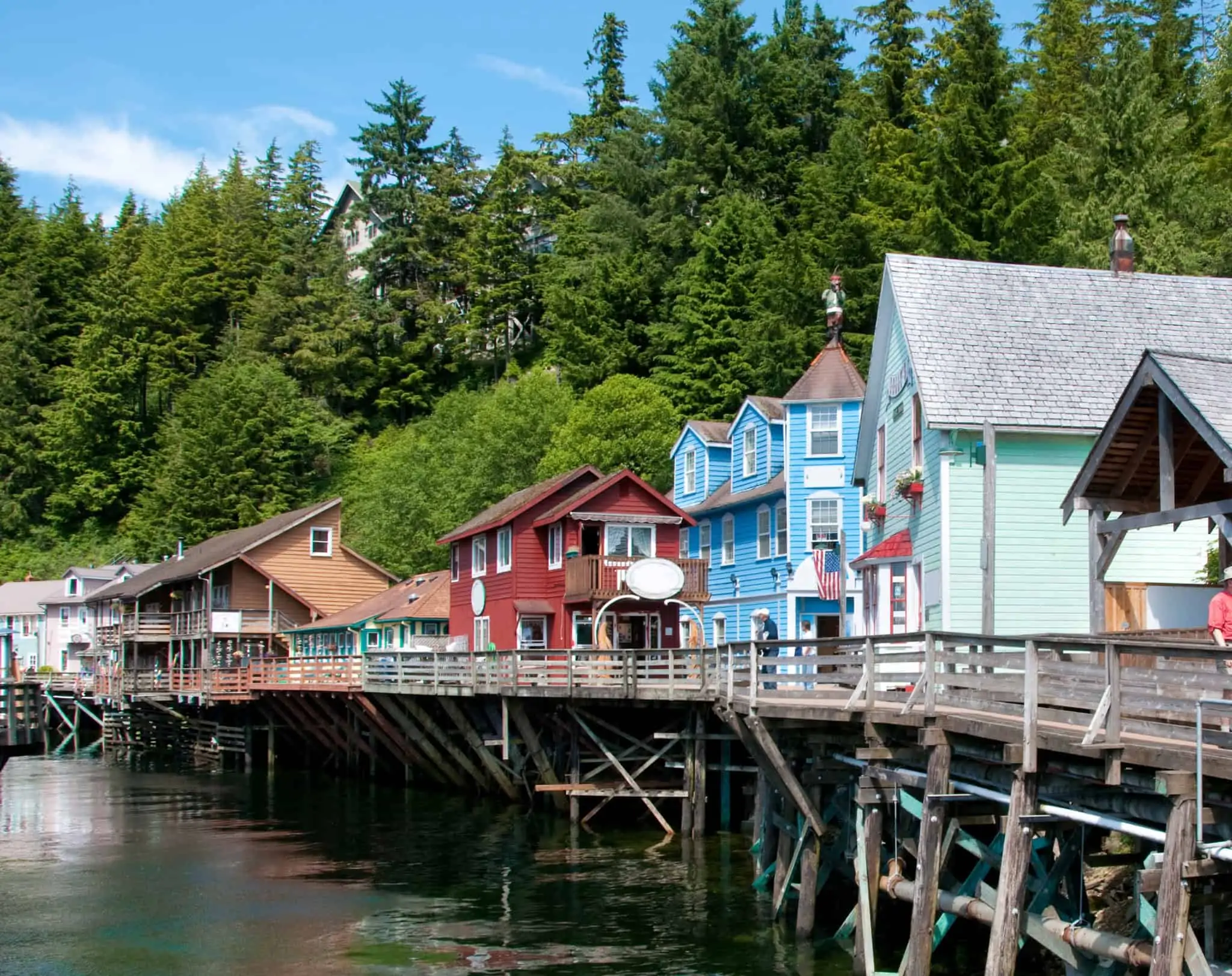 "By closing Canadian ports to passenger vessels for another year, the livelihoods of tens of thousands of Americans and Canadians are at risk from more job losses and further economic devastation," reads part of a letter from committee chair Peter DeFazio and other members that was sent to Kirsten Hillman, Canadian ambassador to the U.S.
READ MORE: Vaccinations are Leading the Rise in Future Cruise Bookings
Canadian ports are critical to Alaska cruising, because the U.S. Passenger Vessels Act of 1886 forces foreign-flagged ships to visit at least one foreign port when sailing between U.S. ports. Almost all ships of major U.S.-based cruise lines are registered in foreign countries.
The committee members suggested a potential solution that would see Canada allow cruise ships to visit British Columbia ports without disembarking passengers. That would meet American rules while respecting Canadian concerns about the risk of viral spread.
"It is our hope that this solution would both address the important health concerns of Canadian authorities and allow cruises to resume with the approval of U.S. Government authorities when it is deemed safe to do so," the letter stated.
Cruise Lines International Association (CLIA), the organization that represents the interests of most major cruise lines around the world, expressed support for the House Transportation Committee's initiative.
READ MORE: Post-Pandemic, 'Magical' Alaska Will Still Be Welcoming Cruisers
"We thank Chairman DeFazio, Ranking Member Graves and other signatories of the House Transportation and Infrastructure Committee for their leadership in facilitating dialogue with the Canadian government to determine a path for resumption of cruises to Alaska should cruising resume in the U.S. this year."
"CLIA looks forward to working with the Canadian and U.S. authorities on a solution that addresses the public health needs of Americans and Canadians alike, while responsibly restarting a critical economic driver for the Pacific Northwest and Alaska."
The Alaska cruise season normally begins in late April and runs through October. It is one of the world's most popular cruise destinations, famed for its scenery and wildlife.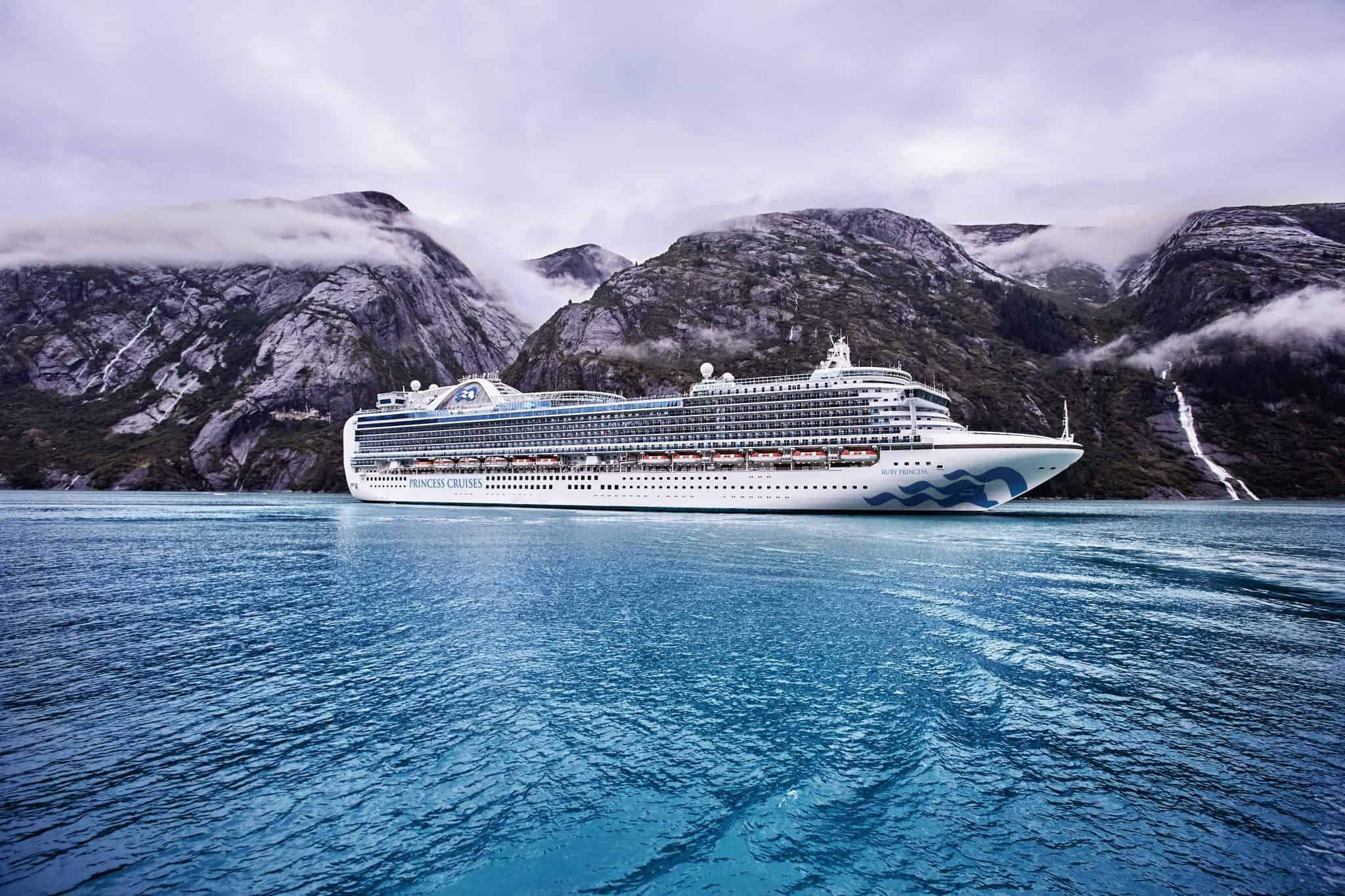 Earlier this week, Holland America Line and Princess Cruises, two Carnival Corporation brands, announced cancellations of 2021 cruises departing from Canadian ports. Holland America canceled all voyages scheduled to depart from or end in a Canadian port in 2021.
Princess canceled all Alaska seven-day 'Voyage of the Glaciers' cruises that sail between Vancouver and Anchorage, 'Pacific Coastal' sailings that start or end in Vancouver, and the 'Canadian Adventure' cruise that was set to sail roundtrip from Southampton, UK.
Both Princess and Holland America are hoping to preserve at least some of this year's Alaska season. At this time, Holland America's Alaska cruises departing from mid-May and sailing roundtrip from Seattle are not being canceled, as Canadian as U.S. government authorities try to find a way to make them possible.
READ MORE: Bookings Open For Holland America's 2022 Alaska Cruises
Both cruise lines have extensive land operations in Alaska, including resorts, fleets of motor coaches, and a tourist train. Princess has announced that its Kenai Princess Wilderness Lodge will be open this summer, along with Holland America's McKinley Chalet Resort in Denali and the Westmark Fairbanks Hotel. Land-based Alaska vacation packages are expected to be announced soon.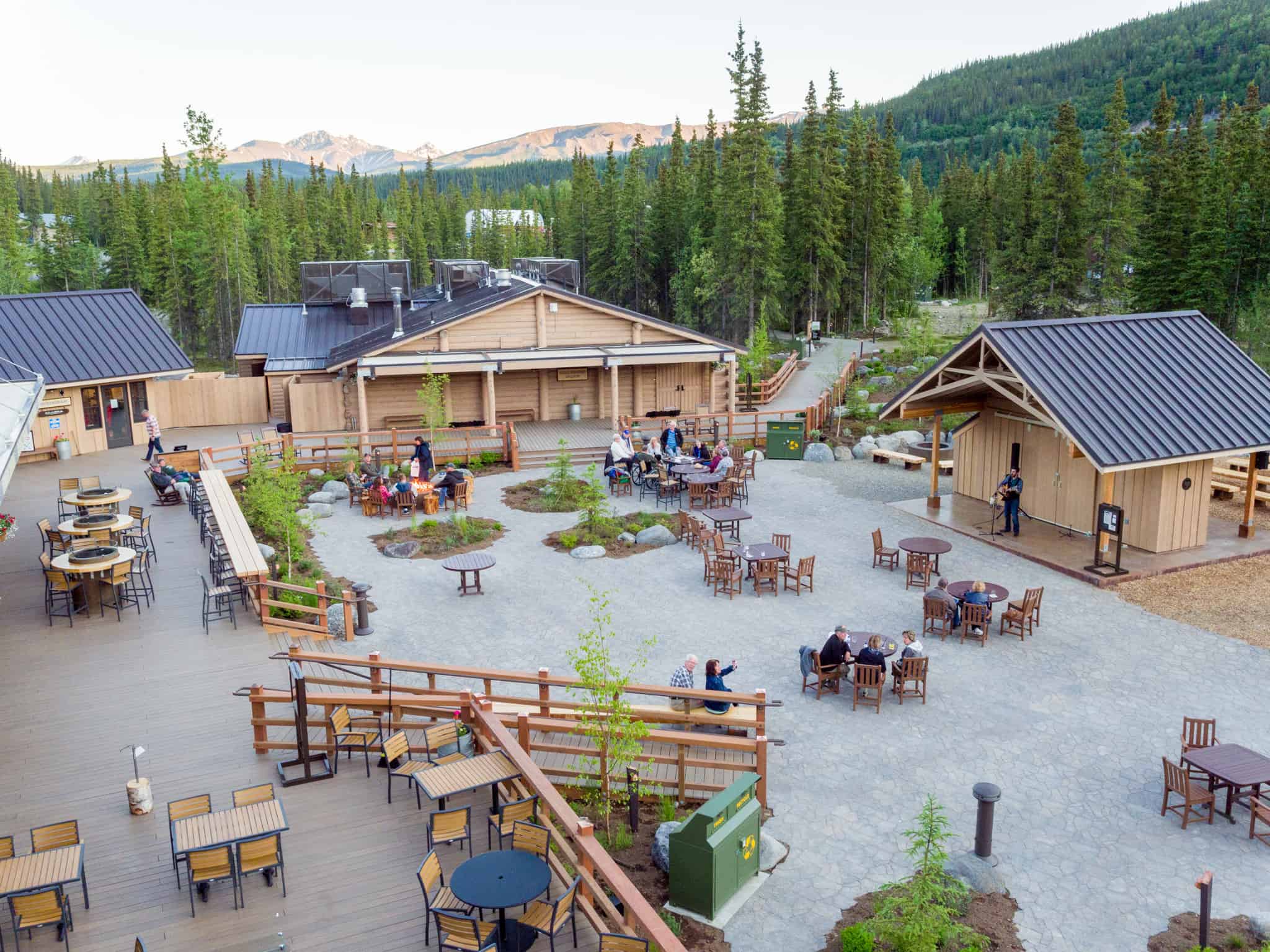 It's still unclear whether even a truncated Alaska cruise season is possible, regardless of Canada's response to the House Transportation Committee. U.S.-based lines are awaiting next-steps direction from the Centers for Disease Control and Prevention (CDC) before they can restart operations. 
With lines estimating that it will take at least 90 days to prepare ships to welcome passengers again, each day that passes without a roadmap to restart undermines the potential that ships will call on Alaskan ports this year.