With COVID-19 cases on the rise and just 35 percent of its population fully vaccinated, the United States Virgin Islands has made the decision to ban cruise ships from its ports unless all passengers ages 12 and up are fully vaccinated.
"Guests unable to show proof of vaccination will not be allowed to sail," Royal Caribbean stated in a notice to guests after it was informed of the change. "Guests under the age of 12 are exempt since they are not eligible for a COVID vaccine. However, they must test negative for COVID at boarding and follow certain protocols while on the ship."
With the new USVI edict, Royal Caribbean is now requiring that all eligible passengers must be fully vaccinated for the virus if the cruise includes a USVI port call.
Allure of the Seas is scheduled to call on St. Thomas on a seven-night cruise departing Port Canaveral on August 8. In a note to passengers booked on that sailing, Royal Caribbean offered unvaccinated guests a full refund or the opportunity to take a different cruise.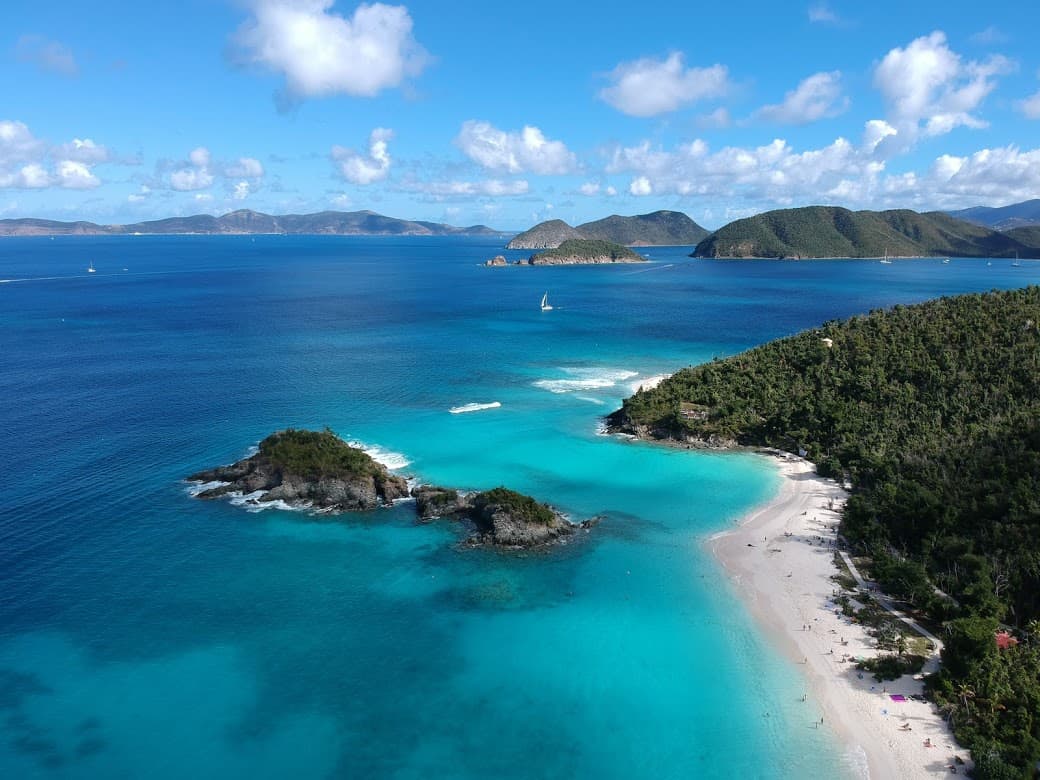 READ MORE: San Juan Welcomes First Cruise Ship Visit in 16 Months
Underscoring the complications of cruising at this time, the communication also stated that the Allure August 8 sailing will no longer call on St. Kitts, which recently restricted cruise visits to ships with a maximum of 700 passengers. As a result, Allure will now visit Philipsburg, St. Maarten instead.
Earlier today, the USVI was among sixteen locations added to the Centers for Disease Control's 'Very High Risk' list, with the advice to "get fully vaccinated before traveling to the United States Virgin Islands."
For the last three weeks, the number of active cases of COVID-19 in the USVI has increased steadily, with both active cases and hospitalizations at their highest level this year.
Last week, Royal Caribbean added a new requirement that all passengers scheduled to sail from the U.S. — including those fully vaccinated — must provide proof of a negative COVID-19 test. The line cited a spike in cases due to the Delta variant as the reason for the change.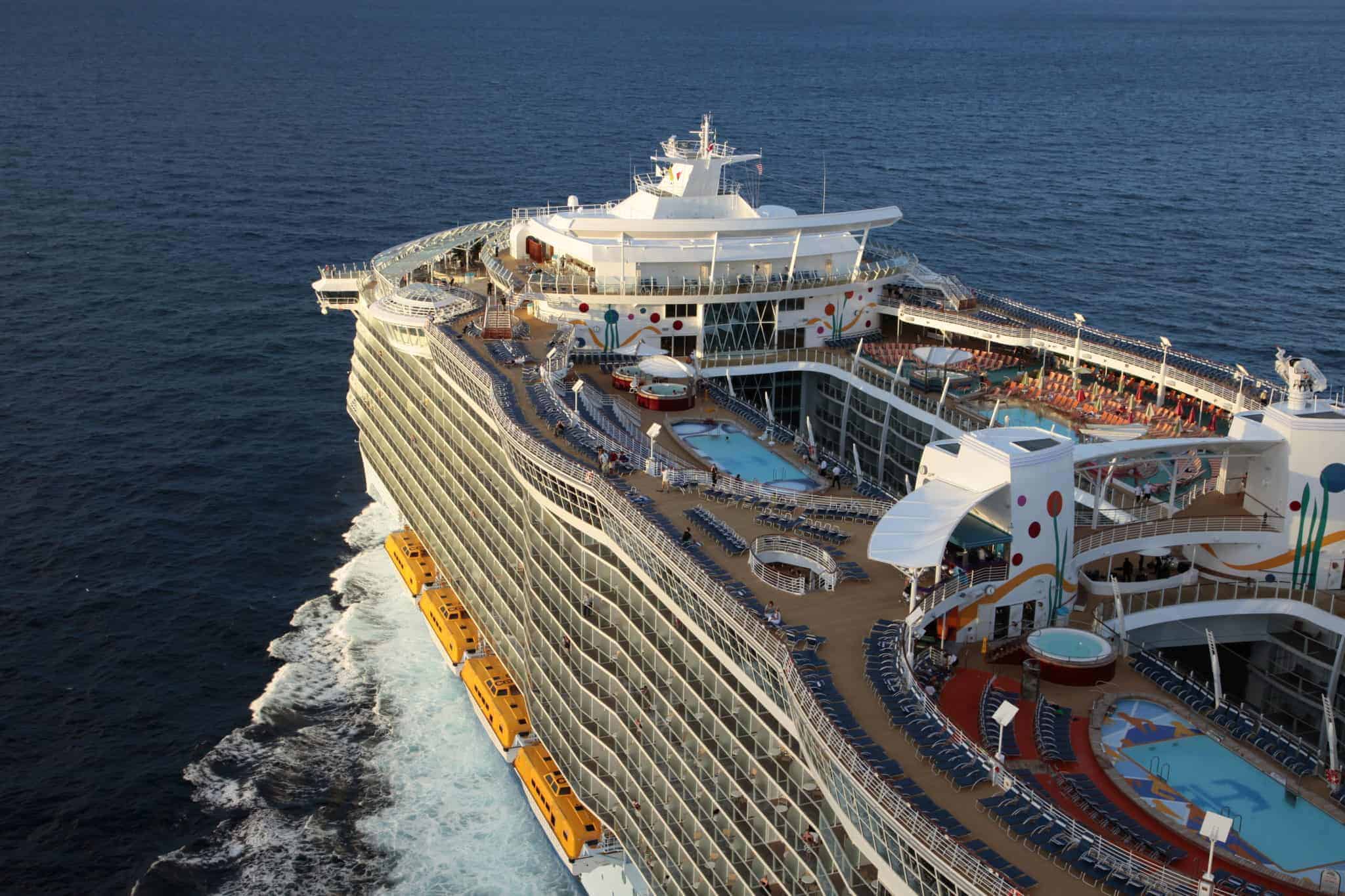 Back in June, USVI Governor Albert Bryan Jr. implored Florida Governor Ron DeSantis to carve out an exception for the cruise industry in the state's new law banning businesses in Florida from asking customers their vaccination status.
Bryan said the law could impact the health and wellbeing of millions of Caribbean residents.
"The bill you signed into law may negatively impact the United States Virgin Islands and other port of call destinations in the Caribbean region," said Bryan.
St. Thomas alone welcomes over 1.5 million cruise visitors in a typical year. It has two cruise ship harbors — the Havensight Cruise Ship Dock with three docking spots is located east of Charlotte Amalie, while the Crown Bay dock, on the west side of the USVI's capital, can handle two ships at a time.
On St. Croix, up to two cruise ships at a time dock by a single pier off Frederiksted, the island's second-largest town. On St. John, the smallest of the three United States Virgin Islands, there is no dock, so ships anchor in Cruz Bay Harbor and tender guests ashore.
READ NEXT: Mardi Gras Trip Report, Day 1: Let's Get This Party Started