Uncertainty regarding the future of cruising has changed docking plans for one cruise company.
Holland America Line, which had an agreement to dock the ms Westerdam in Juneau, Alaska until the start of that state's cruise season, has decided to instead move the ship to Puerto Vallarta, Mexico.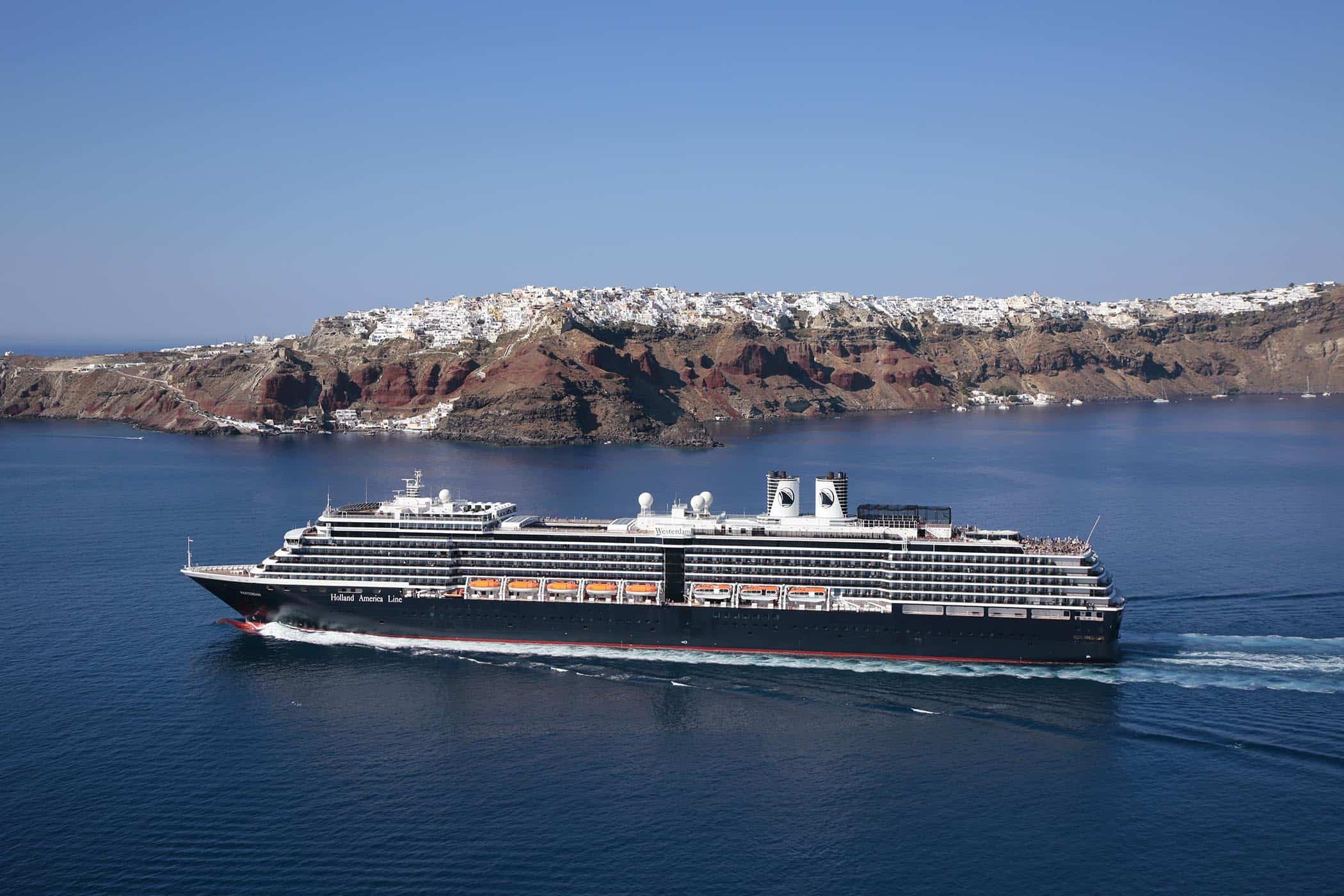 The ship first started the trek to North America after leaving the Philippines on March 2. Before it arrives in Mexico, the vessel will make a technical stop in Hawaii to be cleared by the United States Coast Guard.
Westerdam was denied entry to five different cruise ports last month after being caught up in the uncertainty surrounding coronavirus. Although the ship did not have any reported cases of COVID-19 on board at the time, the countries which turned the vessel away did so out of an abundance of caution, unwilling to take any chances as COVID-19 rapidly spread around the world.
The vessel was finally able to dock in Sihanoukville, Cambodia on Thursday, February 13.
On Friday, March 13, Canada's Prime Minister said they would not be accepting any cruise ships through July 1, 2020.
READ MORE: Holland America Line Suspends Cruises For 30 Days
Canada's decision will have a major impact on the sector of the cruise industry which offers trips to Alaska out of American ports such as Seattle. The Merchant Marine Act of 1920, also known as the Jones Act, requires foreign-registered vessels to stop in a foreign port, in the case of many Alaskan voyages Canada, before returning to disembark passengers in an American port.
Hours after the Canadian Prime Minister said his country would be closed to ships, the Cruise Line International Association announced a global shutdown of the industry for 30 days. This announcement caused Holland America Line to make the decision to send the Westerdam 3,300 miles south to Mexico.
Prior to the industry shutdown, Holland America Line had decided to take Westerdam out of service for the remainder of the Asia cruise season, which was when the initial decision to send the ship to Alaska was made.
Tour ms Westerdam