While packing for any trip requires some planning, deciding what to pack for a cruise vacation can be challenging. Unlike other vacations, cruise vacations are often quite different since you spend most of the time on a moving vessel away from the stores, making it almost impossible to purchase accidentally forgotten items. Another major challenge is the limited storage space in your cruise ship cabin.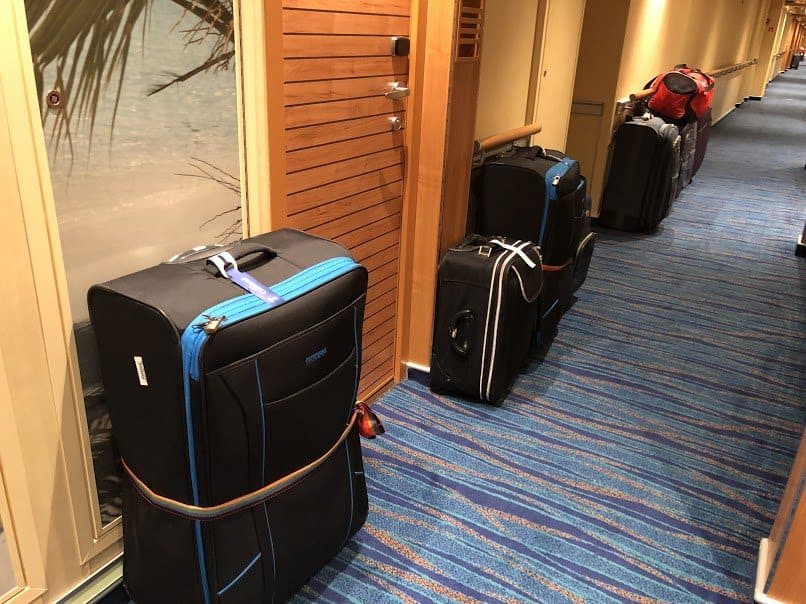 Before going on your cruise, you need to properly plan and ensure you pack everything you'll need for your trip. If you've been looking to sail on the best Disney cruise ships or a boutique expedition cruise ship, you should choose one with spacious cabins to accommodate all your items without feeling or looking cluttered. Here are a few essential items to pack for your upcoming cruise:
1. A Portable Fan
Most cabins don't have ceiling fans. This can make your cruise vacation uncomfortable, especially if you're sailing in warmer climates. Even with air-conditioned cabins, you may find that the air coming in isn't strong enough to circulate throughout the cabin. As such, you should consider packing a portable fan compact enough to fit in your backpack yet powerful enough to blow air around your room. The white noise from the fan can also help drown out any external noise while you sleep.
2. Outlet Adapter
The last thing you want while in the middle of the ocean is to realize your phone or laptop battery is dead and you have no way of recharging it. That's often the case with cruise ships with staterooms equipped with different electrical outlets than you usually use.
Additionally, outlet space can be limited in a small cruise room. Since you'll want to use your smartphone, laptop, nightlight, and straightener, you must carry a reliable adapter with different outlets, including Asian, European, Australian, and the US. The adapter will also extend the number of plugs, ensuring you can charge all your devices at the same time.
3. Magnetic Hooks
With most cruise ship cabins measuring only 160 square feet, it's incredibly important to make the most out of the limited space. The best way to optimize your storage space in a cruise cabin is by using magnetic hooks to hang some of your items on the walls. The walls and ceiling are often made of metal, so you can attach the hooks just about anywhere.
You can use the hooks for hanging wet gear and bathing suits for them to dry. They can also come in handy for holding boots and bulky coats, especially if you're sailing to a colder region. Magnetic hooks cost only a few bucks, so you won't spend much to keep your cabin tidy and organized when on a cruise.
Final Thoughts
A cruise vacation isn't like any other holiday since you can't easily access shops to purchase anything you've forgotten. Planning ahead can make all the difference because it ensures you carry everything you'll need for an unforgettable cruising experience.