(Updated April 3, 2020 11:55 a.m. EDT) Wondering where your favorite Carnival cruise ship will be during the month-long voluntary suspension of sailings?
We've got the answer.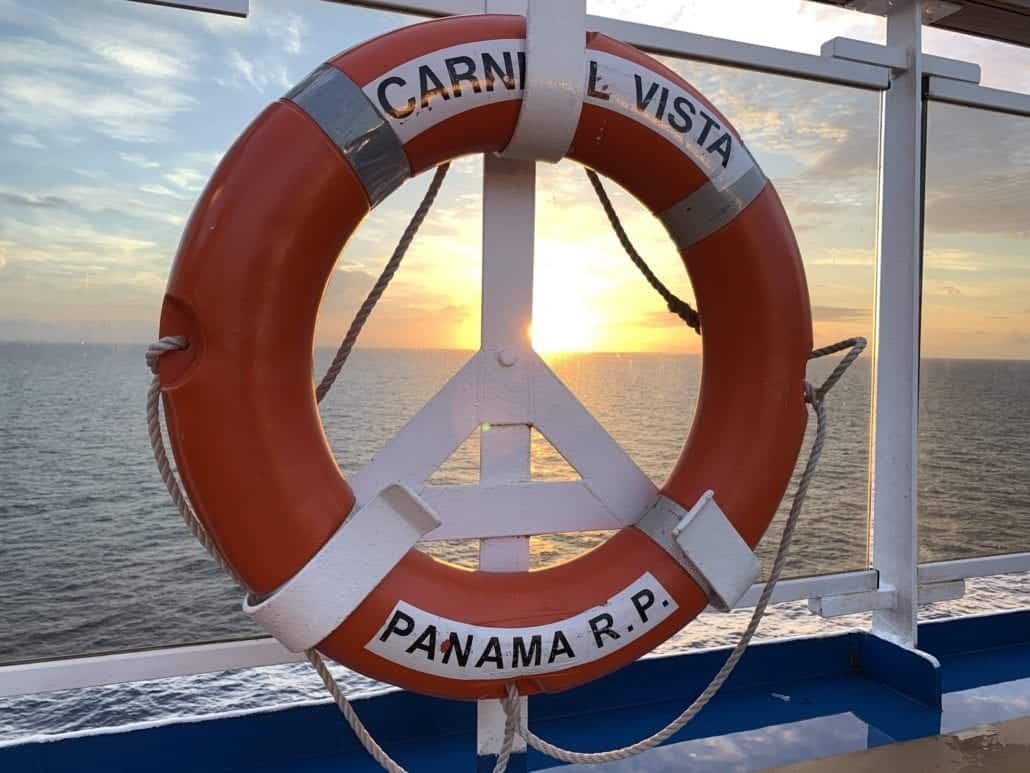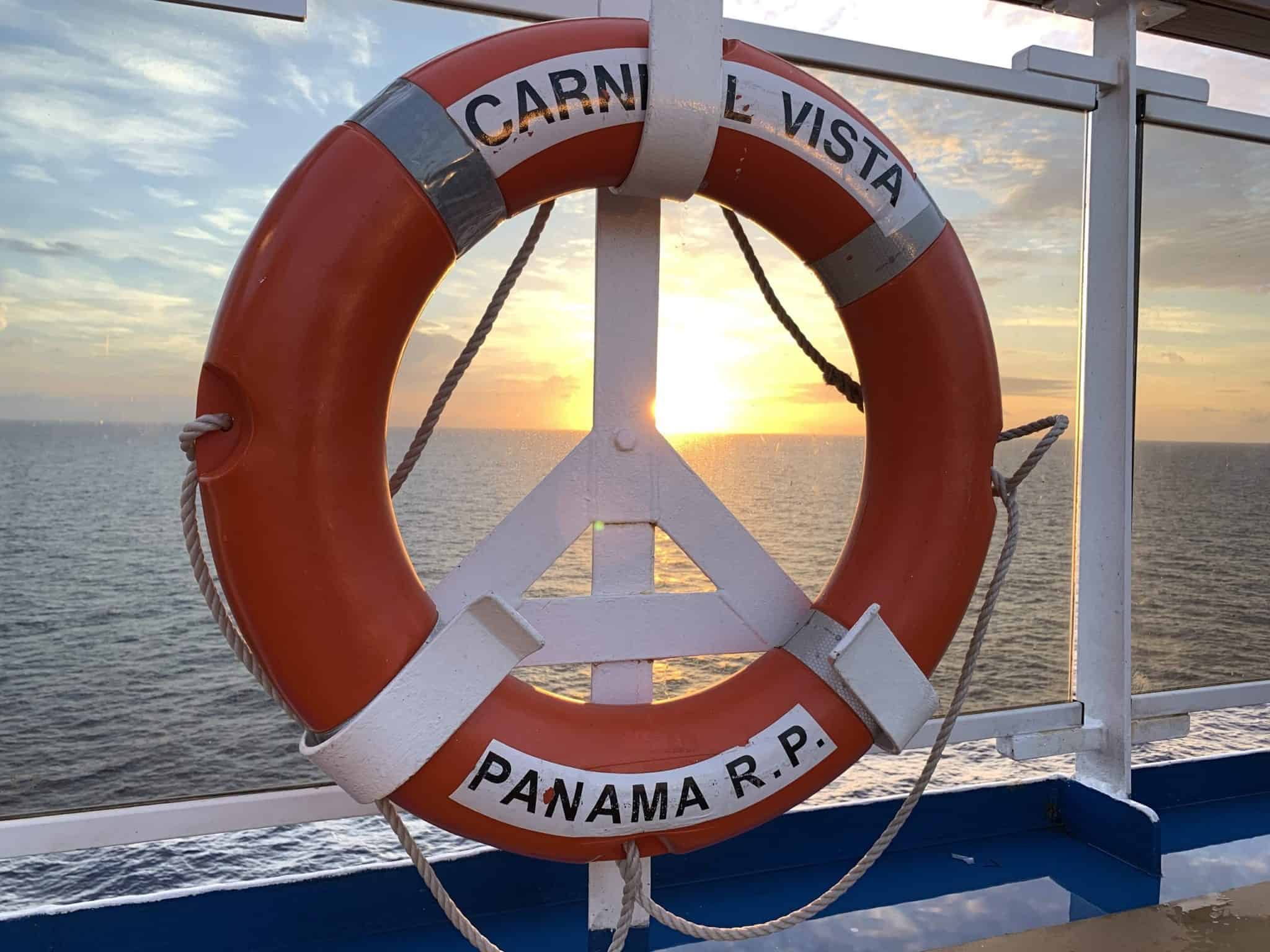 Carnival Ships Will Dock Around The Nation
"Where will the ships go?" That's the No. 1 question we've been asked ever since Carnival Cruise Line announced that they would be suspending sailings for a month.
After all, with so many ships in their fleet, Carnival was going to be seeking a whole lot of temporary homes.
READ MORE: Carnival Cruise Line Temporarily Cancels All Cruises
Making things even more complicated? The fact that all of the other major cruise lines in the country would be seeking places in which to berth their ships, too!
Now, however, we know exactly where the ships in Carnival's fleet will spend the next month or so.
Where Each Carnival Ship Will Spend The Next Month
What follows is a list of where each ship will be, organized alphabetically by the name of the city/port in which it will be docked. Unless otherwise noted, the ship is expected to stay at the indicated port until the sailings resume.
Baltimore will be home to the Carnival Pride, which will arrive there on Sunday, March 15.
Charleston will welcome the Carnival Sunshine on Monday, March 16.
Fort Lauderdale plays host to the Carnival Sunrise starting on Monday, March 16.
Freeport, Bahamas will host several ships. Carnival Conquest arrived there on Saturday, March 14; Carnival Magic is making her way there, and the Carnival Elation is currently in Freeport for a drydock.
Galveston is expecting the Carnival Dream to arrive on Monday, March 16.
Jacksonville welcomed the Carnival Ecstasy on Saturday, March 14.
Gulfport is expecting both Carnival Valor and Carnival Freedom. As of April 2, those ships will remain in anchorage.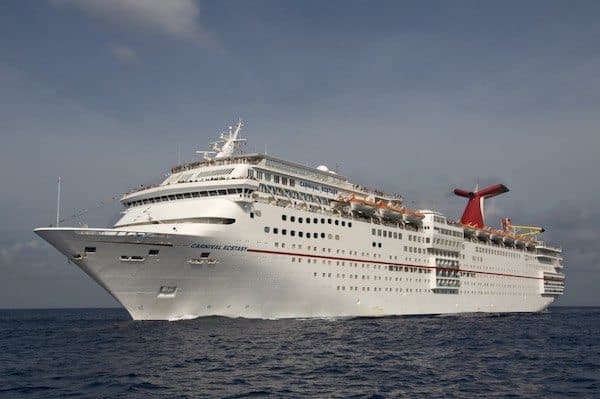 Long Beach is serving home to Carnival Inspiration, which is in anchorage. Carnival Miracle is alongside the dock. Carnival Panorama is in anchorage.
Miami is expecting the Carnival Horizon and the Carnival Sensation (the latter of which is currently anchored just outside Miami) to arrive on Sunday, March 15.
Mobile will host the Carnival Fantasy beginning Monday, March 16.
New Orleans welcomes the Carnival Glory on Sunday, March 15. Carnival Vista will remain in anchorage.
Port Canaveral already has the Carnival Breeze at its docks, with the Carnival Liberty arriving on Monday, March 16.
Tampa saw the Carnival Paradise arrive on Saturday, with the Carnival Legend arriving on Sunday, March 15.
St. Thomas will host the Carnival Fascination.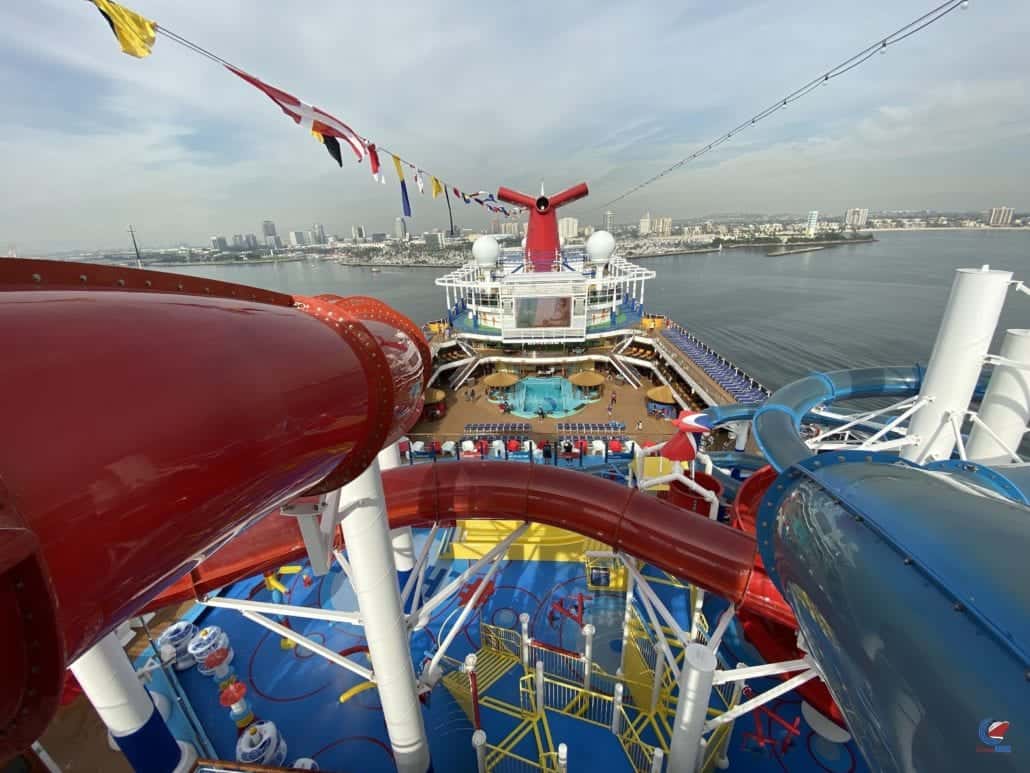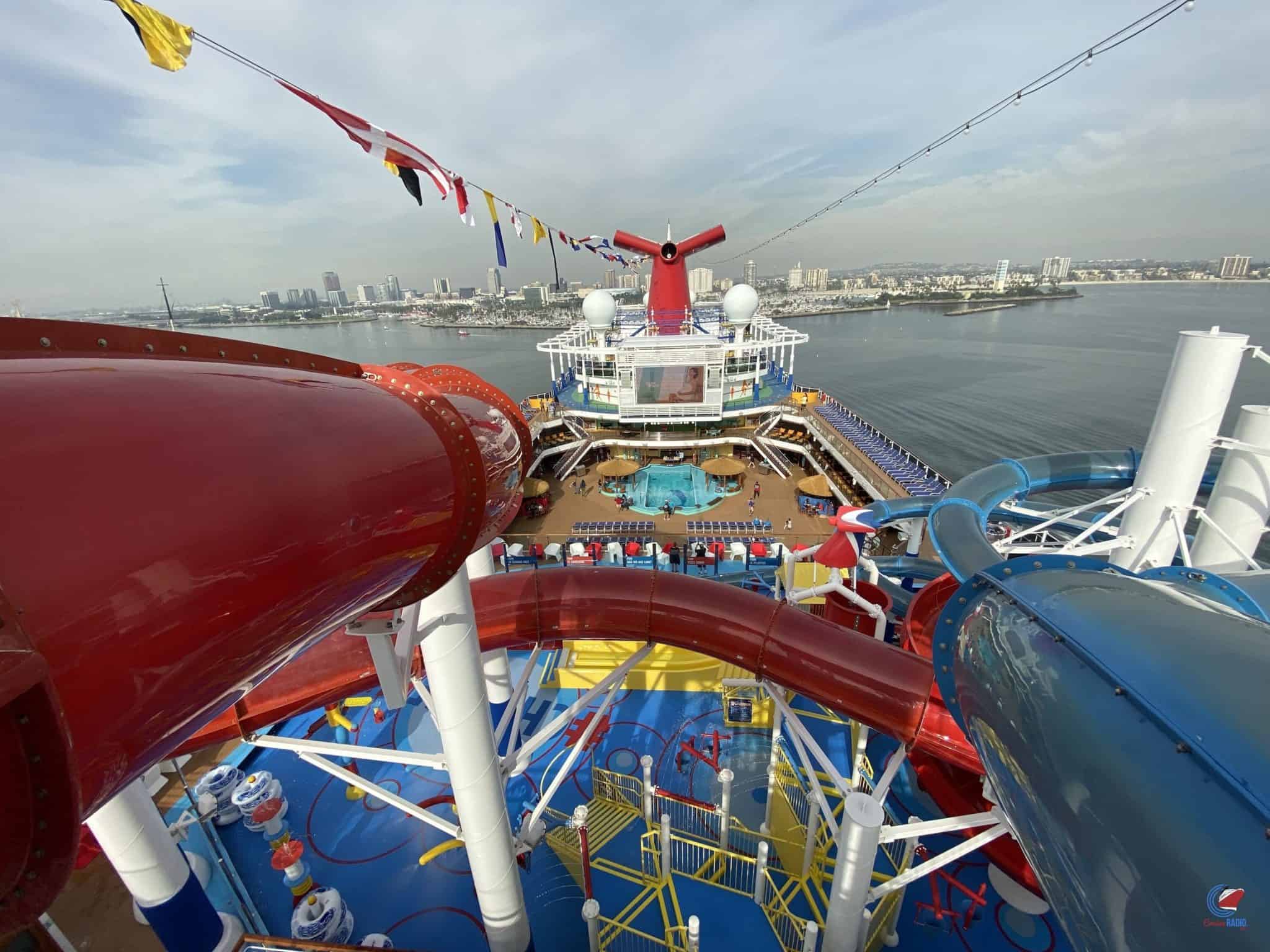 This article will be updated as more information becomes available.