Windstar Cruises has announced that it is adding Starlink Maritime satellite internet to most of its global fleet by mid-2023.
The cruise line launched the new high-speed wifi technology on Star Pride during a recent voyage in the Caribbean. Star Legend will offer the service this spring, followed by Wind Surf, Wind Star, and Star Breeze. Wind Spirit will activate the new technology as soon as it's available in French Polynesia.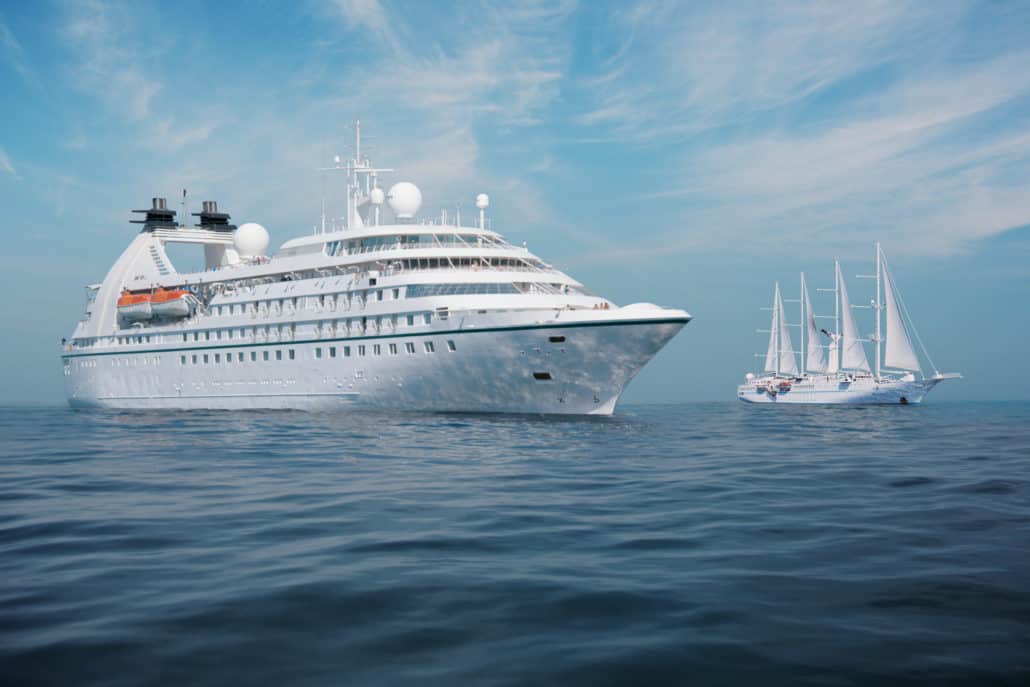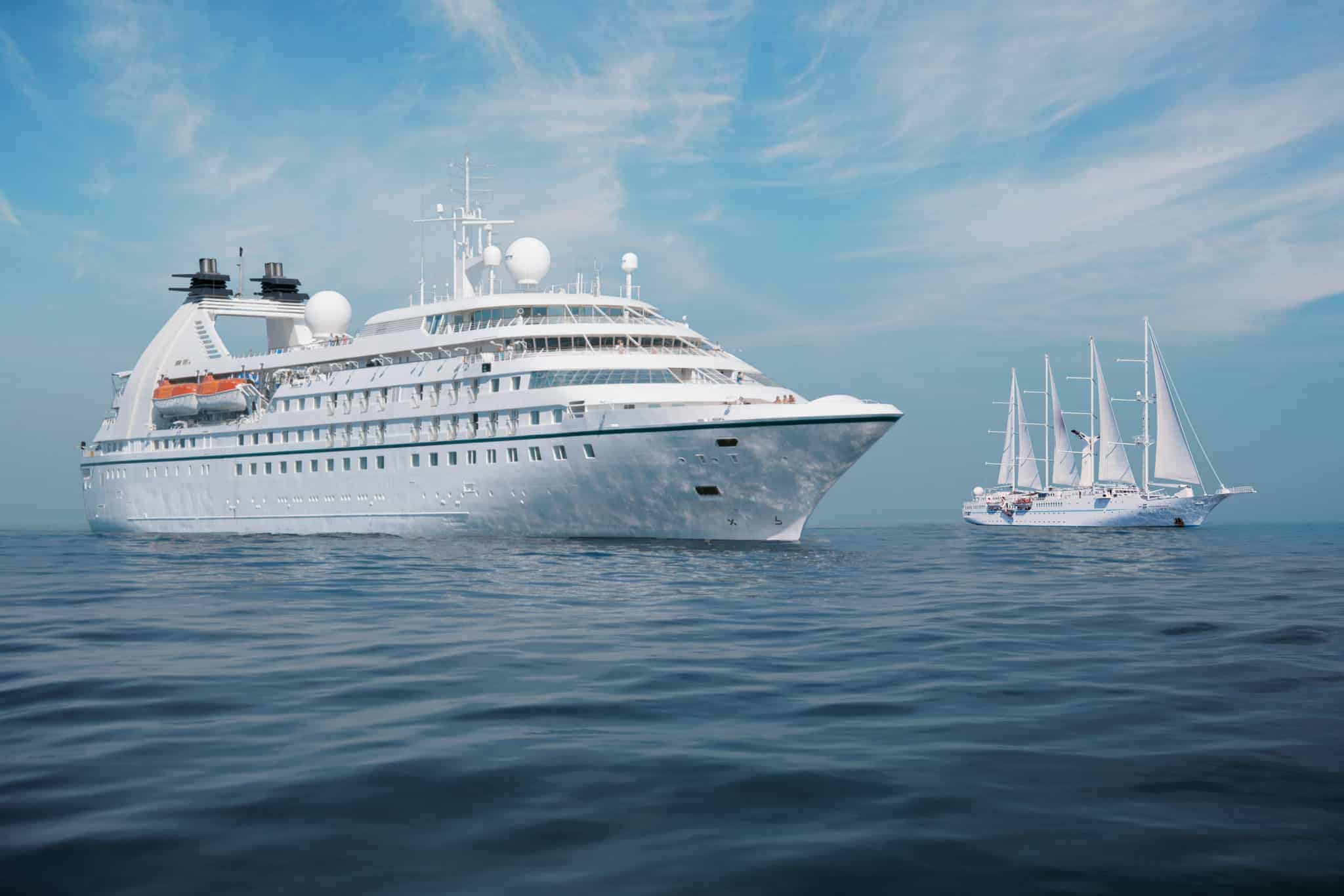 Currently, all Windstar Cruises vessels use geostationary satellite service Anuvu for internet. The addition of the Starlink technology will amplify Anuvu, delivering more reliable and faster internet on board. Starlink is the world's first and largest satellite constellation with a low earth orbit using lasers so communication can happen further away from ground-based stations.
"I am thrilled to be working with Anuvu and Starlink to offer our guests the latest in satellite technology," said Gregg Wagner, technology director, Windstar Cruises. "When the ships are inside the service area, faster speeds will alleviate much of the frustration felt at peak use times."
"Starlink is yet to be available worldwide, but Windstar Cruises is excited to be among the first in the cruise industry to offer this cutting-edge technology. The addition of high-speed internet service with our current geostationary satellite service will enable guests to stay connected to family and friends."
MORE: Pre-Cruise Entertainment Reservations Now Available on Norwegian Cruise Line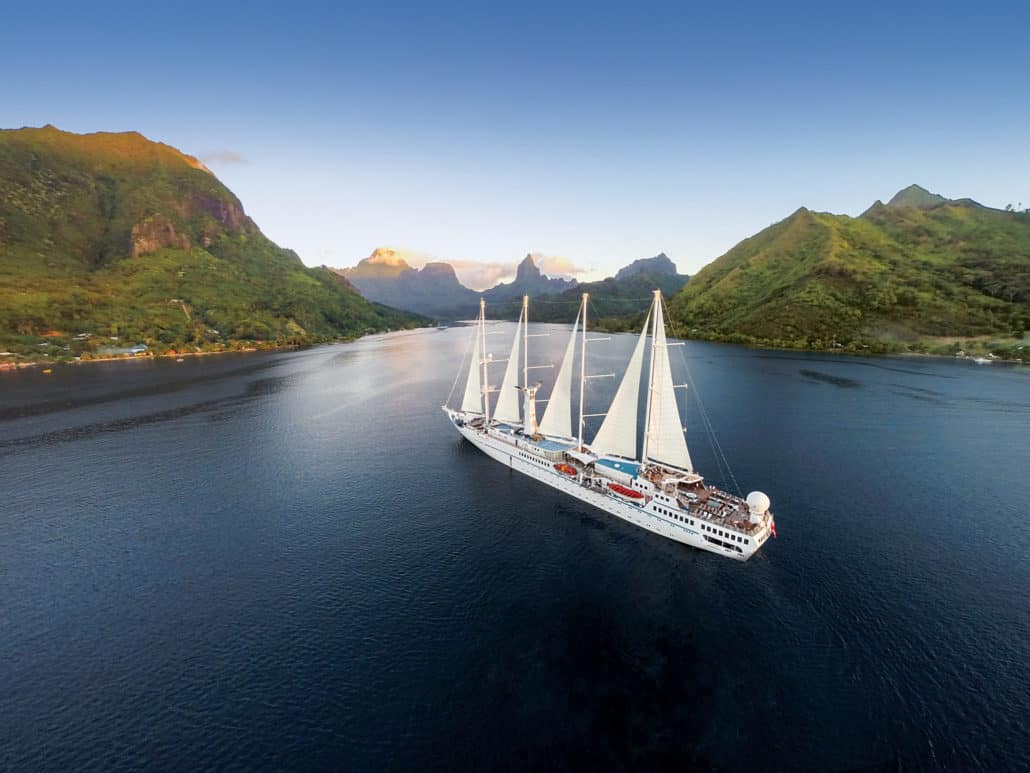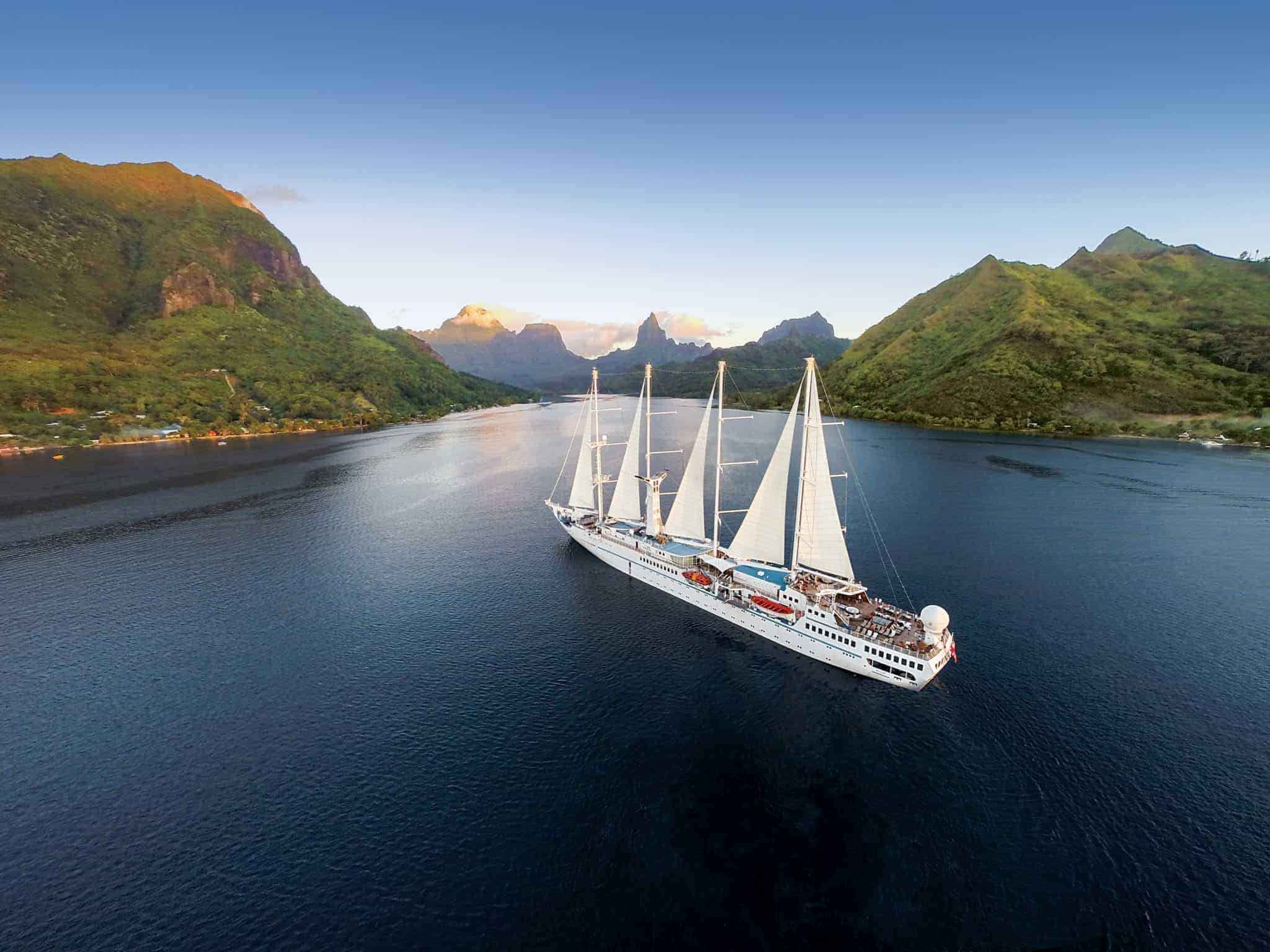 Starlink will be available on select Windstar Cruises voyages where the service is active. Currently, it's not available in all destinations (such as French Polynesia). You can view Starlink's current maritime coverage and progress map here.
Other cruise lines that are also adding Starlink to their ships include Royal Caribbean, Norwegian Cruise Line, Carnival Cruise Line, Celebrity Cruises, Holland America, Princess Cruises, Silversea Cruises, American Cruise Lines, Hurtigruten Expeditions, and American Queen Voyages, among others.